Saskatchewan, a Canadian province that borders the United States to the south, is looking to the Philippines once again to fill a staff shortage in its healthcare workforce.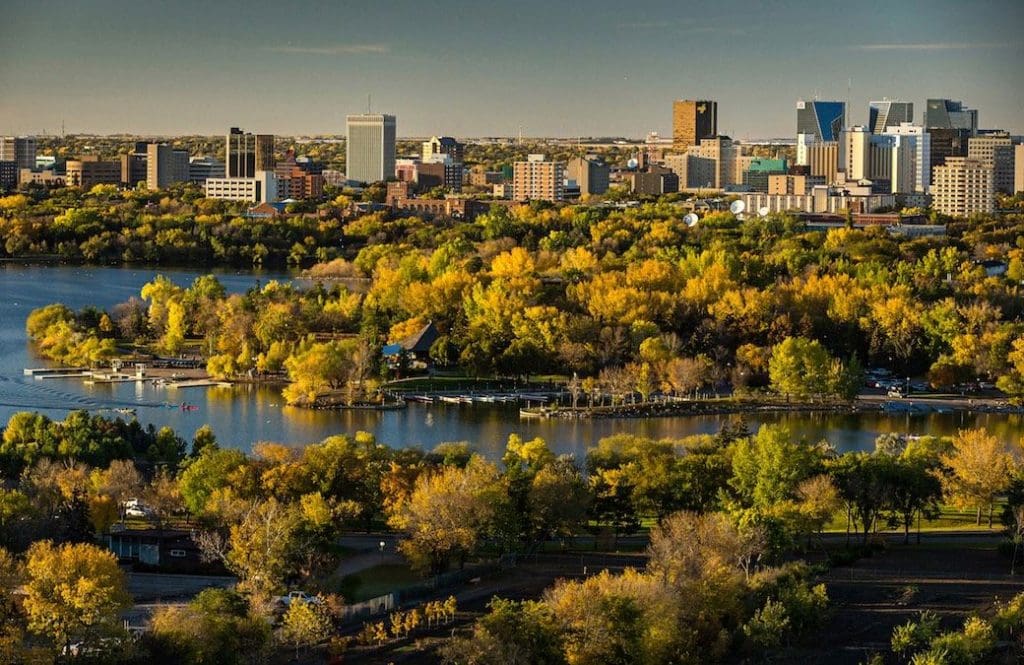 This year, the Saskatchewan Health Authority (SHA) recently announced its plans to hire 150 permanent, full-time nursing and laboratory workers from the Philippines to help rebuild a healthcare system that has been ravaged by the COVID-19 pandemic.
Healthcare unions backed SHA's plans and emphasized that international employees must be supported as well.
"We could not be without our Filipino nurses. They are a gigantic asset and we could not run without them. We just have to make sure that we are taking lessons from the past."

– Tracy Zambory, Saskatchewan Union of Nurses President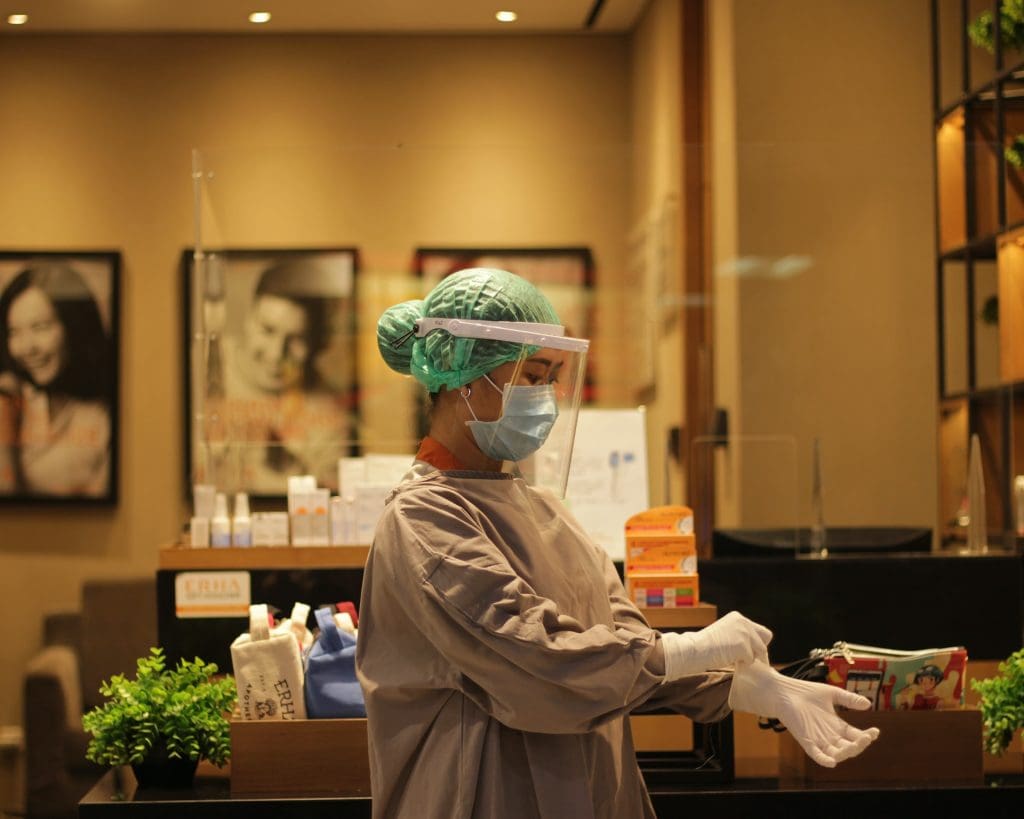 According to Statistics Canada, roughly 25% of healthcare workers in Saskatchewan were immigrants in 2016 and approximately 30% of such professionals in Canada are Filipinos, with the vast majority of them being women.
In 2008, Saskatchewan sent a delegation to the Philippines to recruit 800 new registered nurses as part of a hiring blitz. Such recruitment drives, according to Naomi Lightman, an assistant professor of sociology at the University of Calgary who studies migration and care work, are not unusual.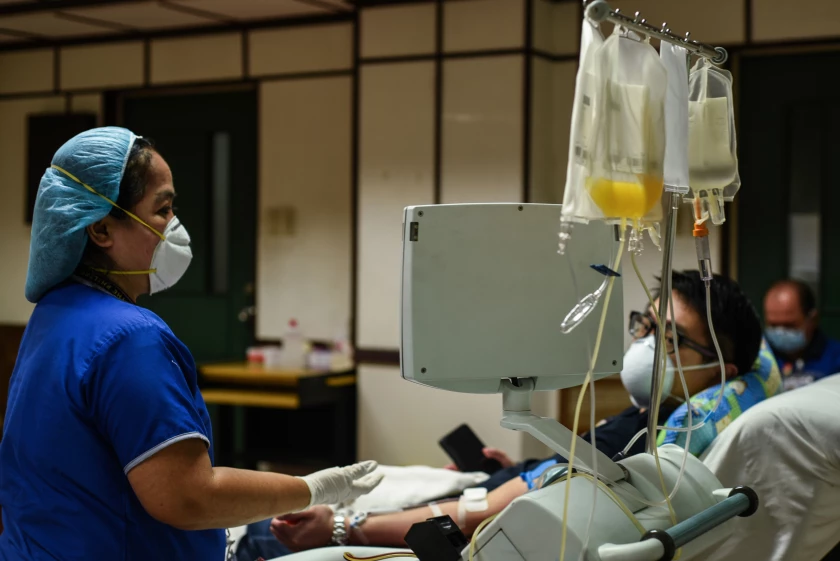 According to University of Calgary assistant professor of sociology Naomi Lightman, while Filipino workers are vital to Canada's healthcare system, Filipinos generally have challenges in having their credentials recognized, which means they frequently accept jobs for which they are overqualified. Securing equivalent accreditations in Canada can be costly.
For more details about the job hiring, head on to their official website here.