It seems like everyone want to move to Canada.
The health benefits and the quality of life there are sure advantageous and the country is very friendly to the Filipino immigrants and employees as well.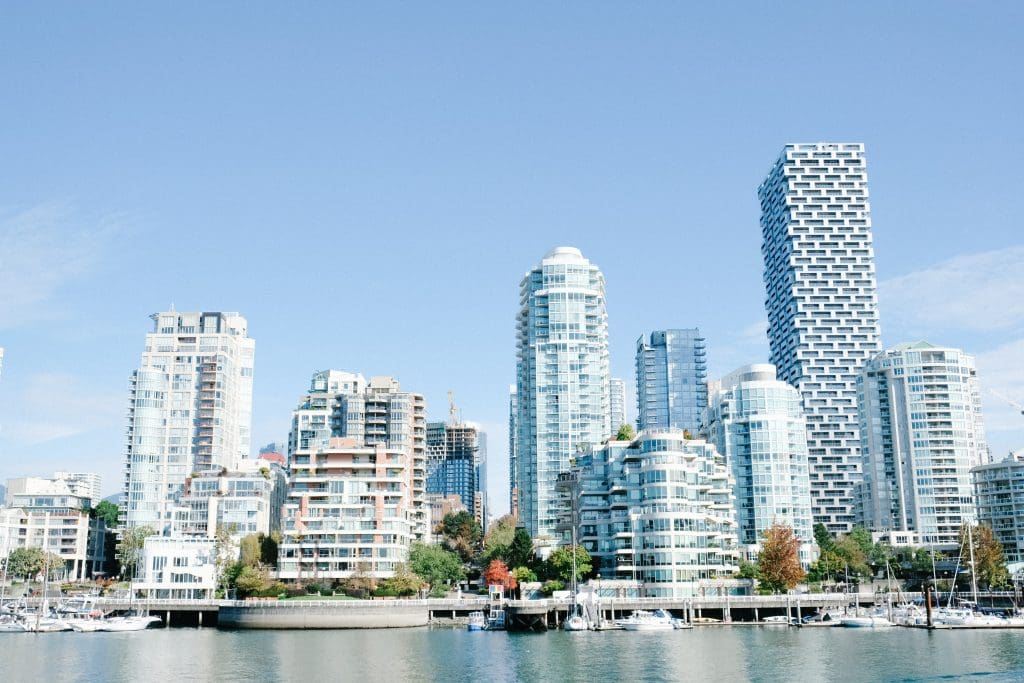 Your dreams of working to Canada will sooner be realized than you think because they just announce that they need about a million workers in the next five years.
This is to compensate a serious labor shortage as birth rates have fallen in Canada with people being careful and smart in their family planning. More Canadian youth are also moving to big cities for high-paying jobs in the financial, communication and service. Skilled manpower for other sectors in the economy has decreased in the last decades as well.
Filipinos and Canadian have a well-maintained relationship already with Philippines having entered into bilateral labor agreements with the various provinces of Canada like Ontario, Quebec and Alberta. They have thousands of overseas Filipino workers who have settled there since 2004.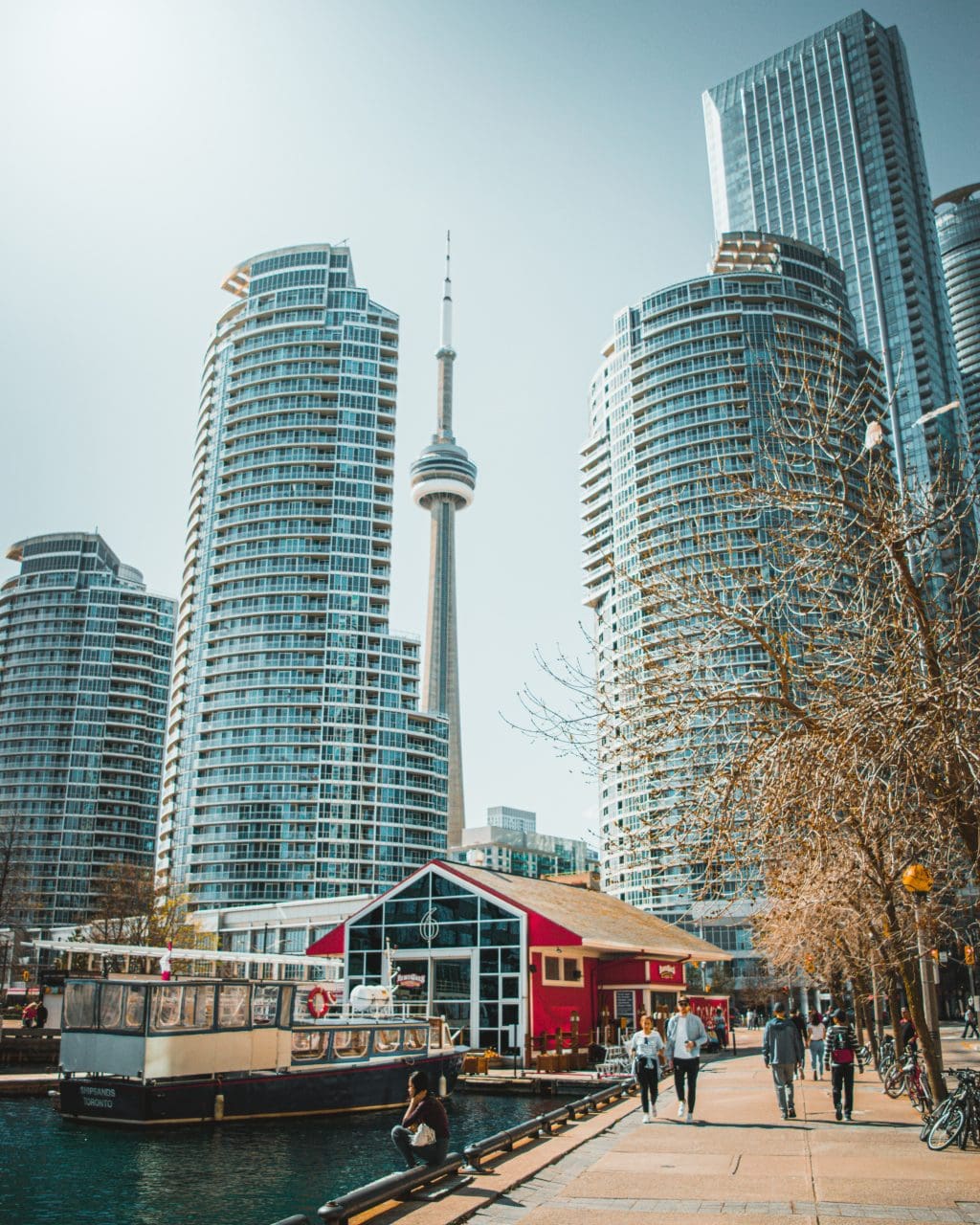 Our workers here will soon get the go sign as several provinces in Canada have been given permission by Ottawa to hire temporary foreign workers until 2024. Us Filipinos though have a unique advantage from others as we have great English-speaking skills and are considered an English-speaking country.
It should be noted though to be wary of direct hiring of some immigration consultancies and bloggers posting hundreds of jobs in Canada.
There are several licensed recruitment agencies for thousands of jobs available in Canada accredited by the Philippine Overseas Employment Agency (POEA). Keep in mind that under the recruitment of these agencies, a placement fee is not allowed.
Interested jobseekers applying will only spend for his passport once they have been given accredited Canadian job orders. Even medical exams may be shouldered by the potential employer according to recruitment consultant and migration expert Manny Geslani.
We all want a fast processing but also keep in mind that fast does not necessarily mean legal or safe.