While Baguio City is known to be the 'Summer Capital of the Philippines,' it is also making a buzz now because of her booming trend. A new business has been making waves because of how it has grown with a starting budget of P5,000.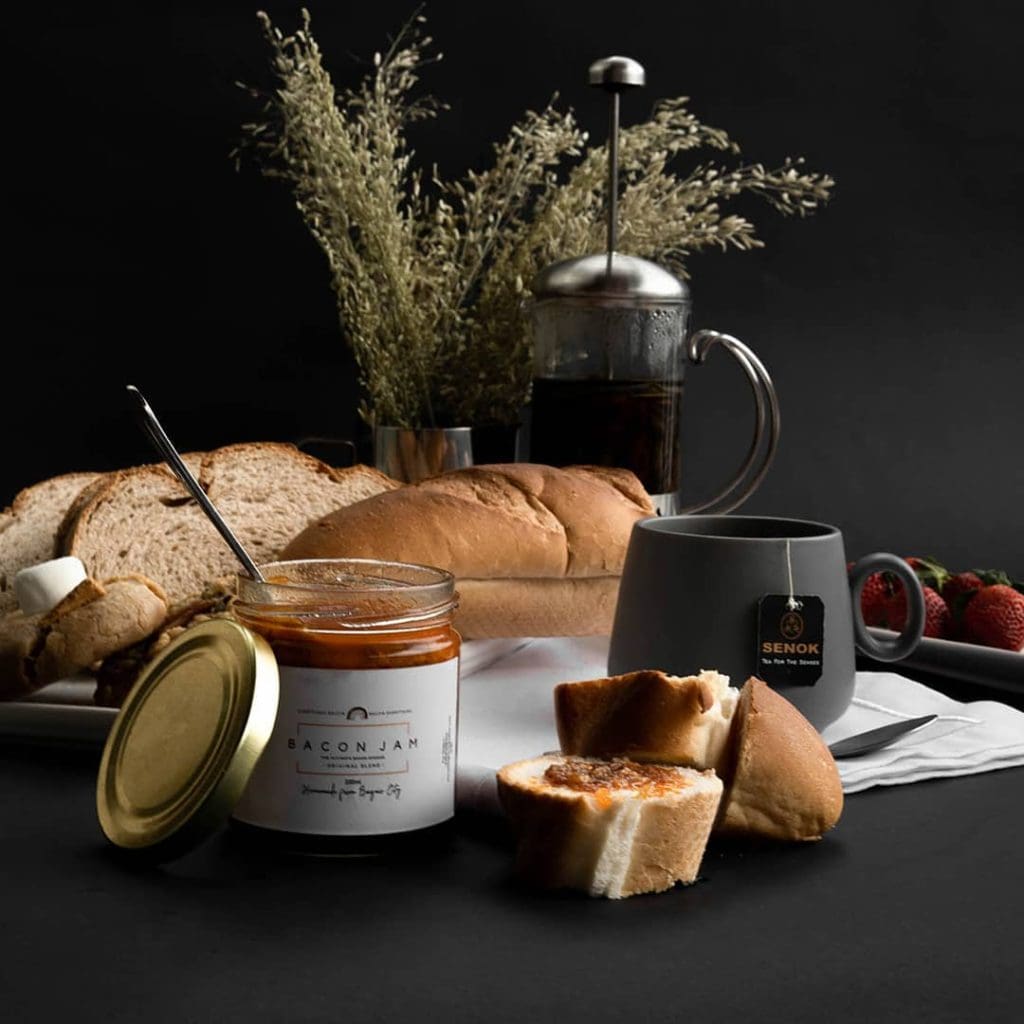 Myrah Del Rosario, owner of Everything Bacon shared the story behind her successful business venture. She has popularized the bacon jam business and was not selfish to share how she makes her popular bacon jam.
While it's not new to us that jam could be spread on breads and biscuits, Everything Bacon's jam can also be savored with pasta, pizza, and even rice.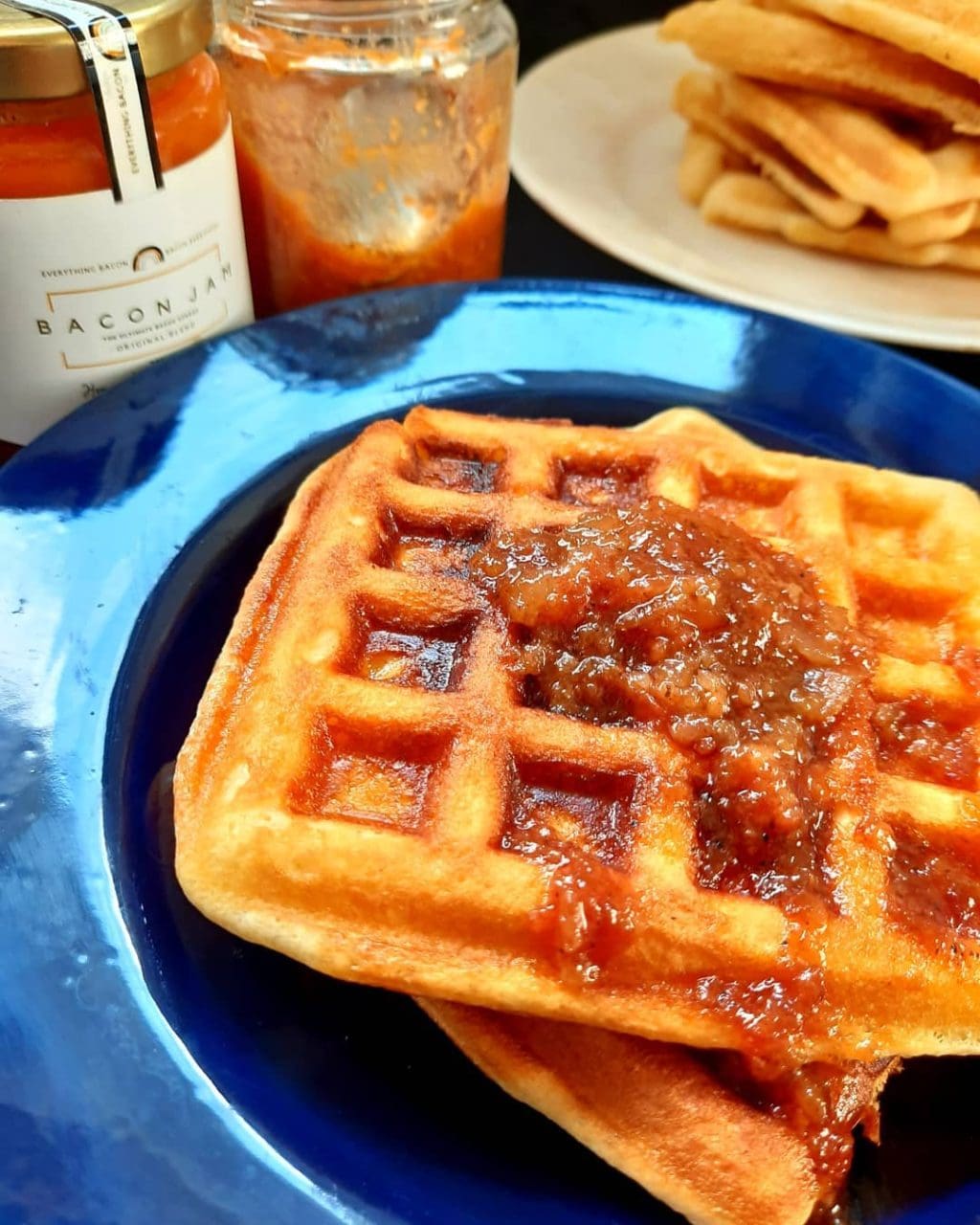 Yup, you read it right! Since their bacon jam is a perfect mixture of sweet and savory, you will definitely enjoy it with any of the aforementioned.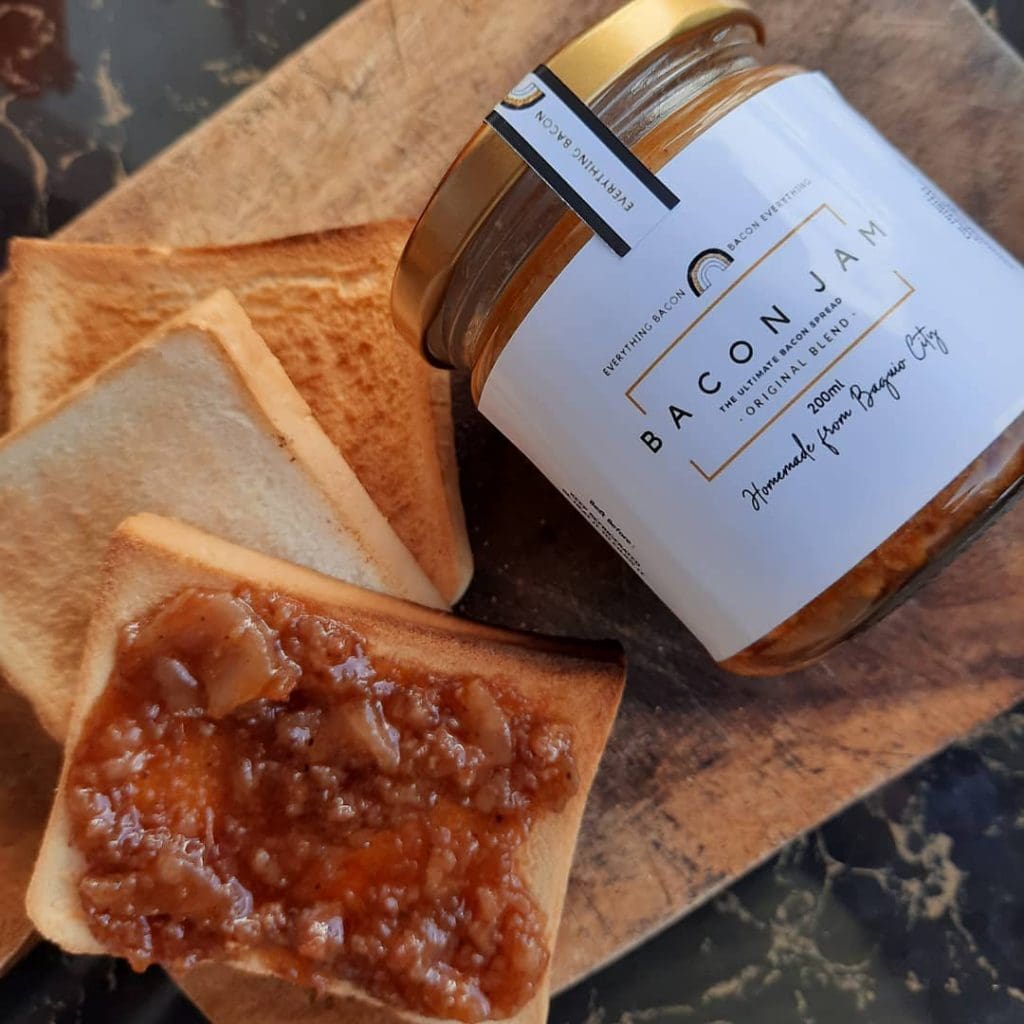 Because of Myrah and her family's love for bacon, the former decided to take it up a notch and make something new and unique.
"One time, naisipan ko lang maghanap ng bagong recipe na pwedeng gawin sa bacon. Para lang may sometimes different, something na kakaiba. Tapos, nakuha ko yung recipe sa bacon jam," Myrah shares on Pera Paraan.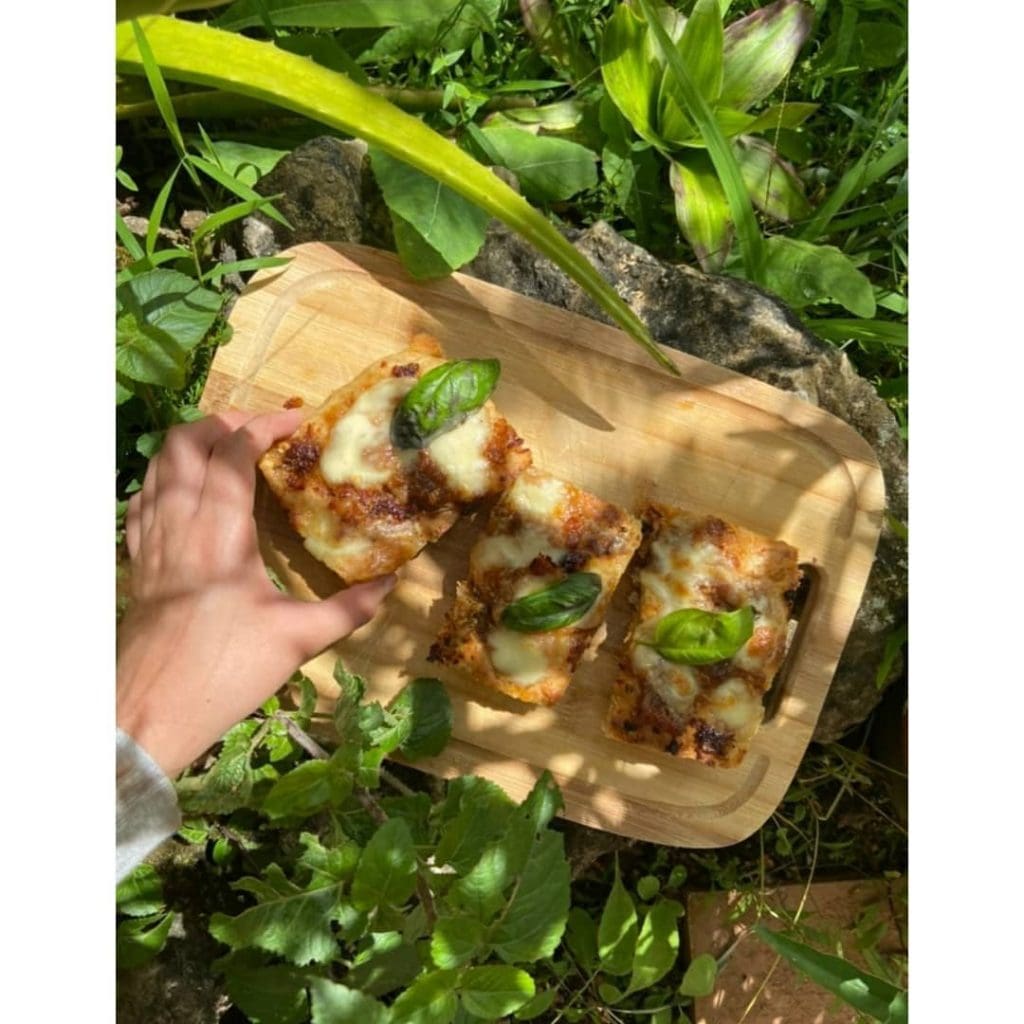 With a starting capital of P5,000, Everything Bacon is now earning over P30,000 in a month.
HOW TO MAKE YOUR OWN BACON JAM
Ingredients:
White onion
White sugar
Spices
Maple syrup or honey
Water
Good quality bacon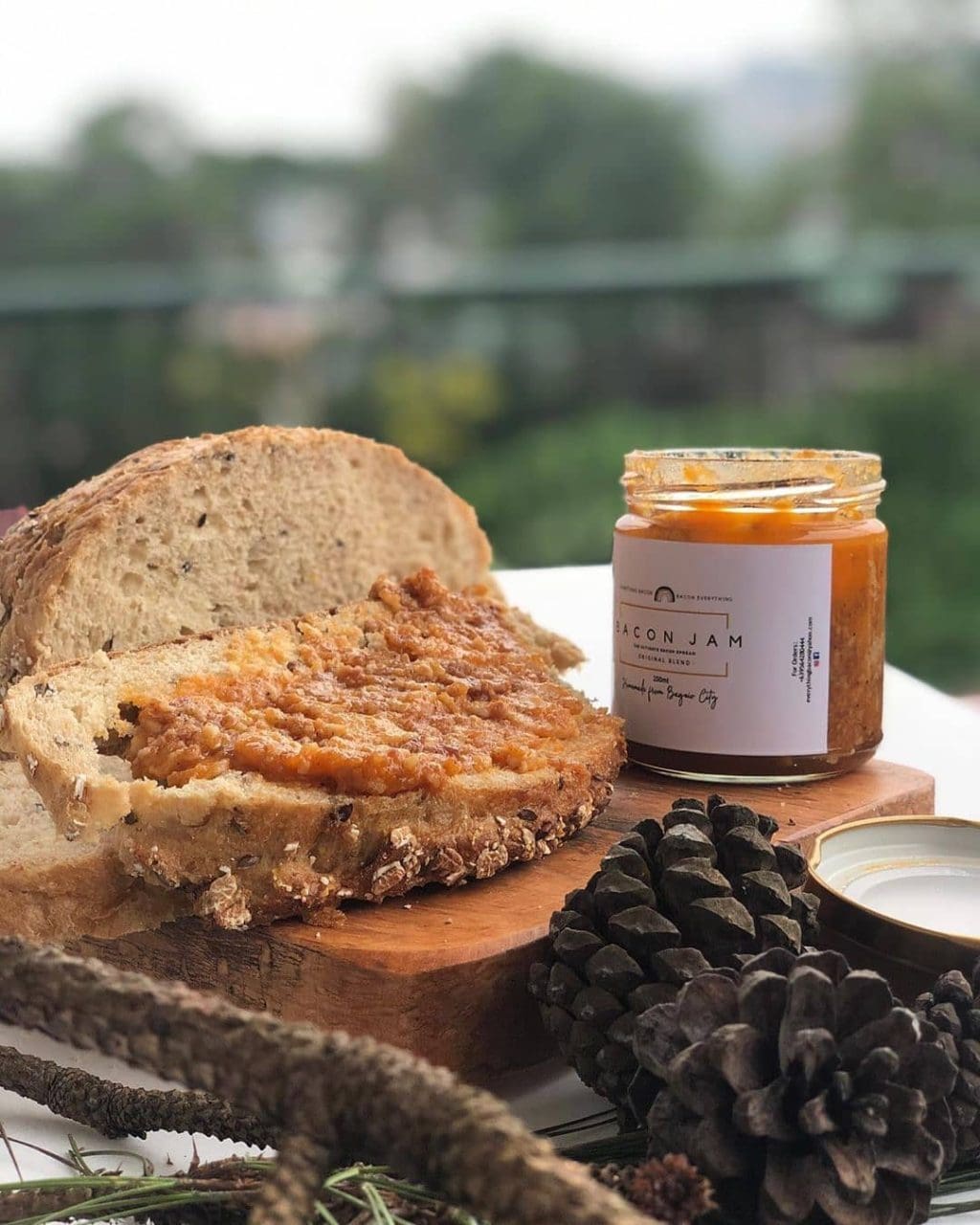 Procedure:
Chop the bacon and the onions into small pieces.
In a pan, start frying the bacon and add the white onions. Try to use the white onions because it is milder and does not leave a bitter taste than the red onions.
Once everything is cooked, add water and let everything boil.
Let it simmer for about 4 hours until the water has reduced.
After simmering for 4 hours, add in the spices, white sugar, and maple syrup.
Let it cook!