Filipinos recently suffered ongoing record-high inflation, leading people to rethink their financial choices, with some even resorting to downsizing their usual lifestyle. Still, you don't have to resort to extreme measures and complete deprivation.
With proper management of finances, you can still enjoy some parts of your usual lifestyle without going berserk. Bangko Sentral ng Pilipinas (BSP), with this advocacy, pushed forward PERA (Personal Equity and Retirement Account) to promote financial security.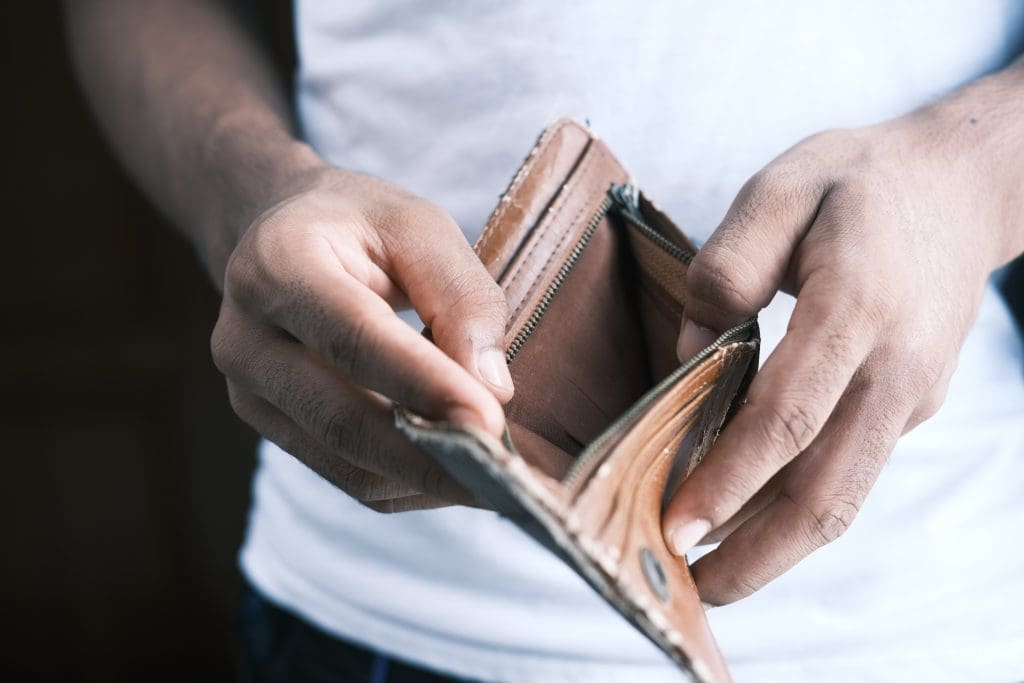 What You Should Know About PERA?
It is a voluntary retirement saving account that lets you save additional funds which you may use upon retirement. Funds remaining inside your PERA will also be automatically paid out to your beneficiaries tax-free, in case of death.
Anyone who has the capacity and has a Tax Identification Number (TIN) can be a PERA contributor.
Benefits of a PERA Account
It provides a retirement plan, which is much more beneficial when you start at an early age. It helps you plan and manage your finances resulting in better decision-making in your career, family, and loved ones which in turn – provides financial security even as you retire.
It provides a 5% tax credit within a calendar year, a maximum of ₱100,000, and ₱200,000 for Overseas Filipinos (OFW) – you may use it against your income tax liabilities or any national internal revenue tax liability (excluding withholding tax liabilities as withholding agent).
Exemption on taxes in investment income earned from investment or reinvestments of PERA assets in the maximum amount.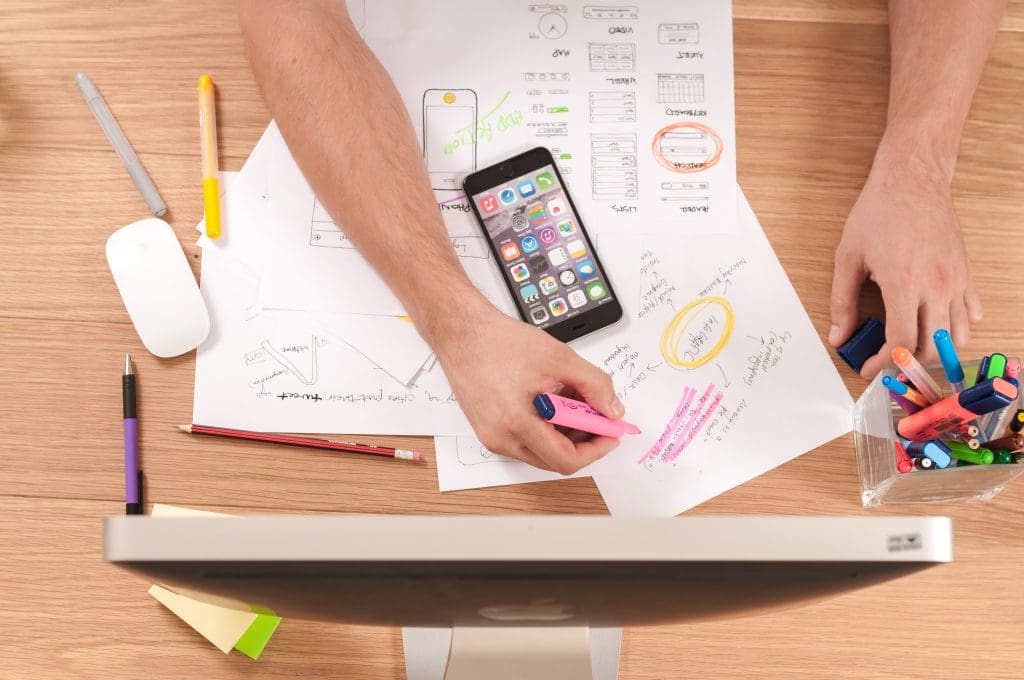 How much can I contribute to PERA?
Maximum annual contribution is ₱100,000 except for Overseas Filipino Workers (OFW) who can contribute up to ₱200,000 annually.
For married individuals, each spouse can contribute up to ₱100,000 each.
How do I invest in PERA?
You need to open a PERA account through an administrator.
Here are the following accredited PERA administrators by Bangko Sentral ng Pilipinas (BSP):
ATRAM
BDO (Banco De Oro Unibank, Inc.)
BPI (Bank of the Philippine Islands)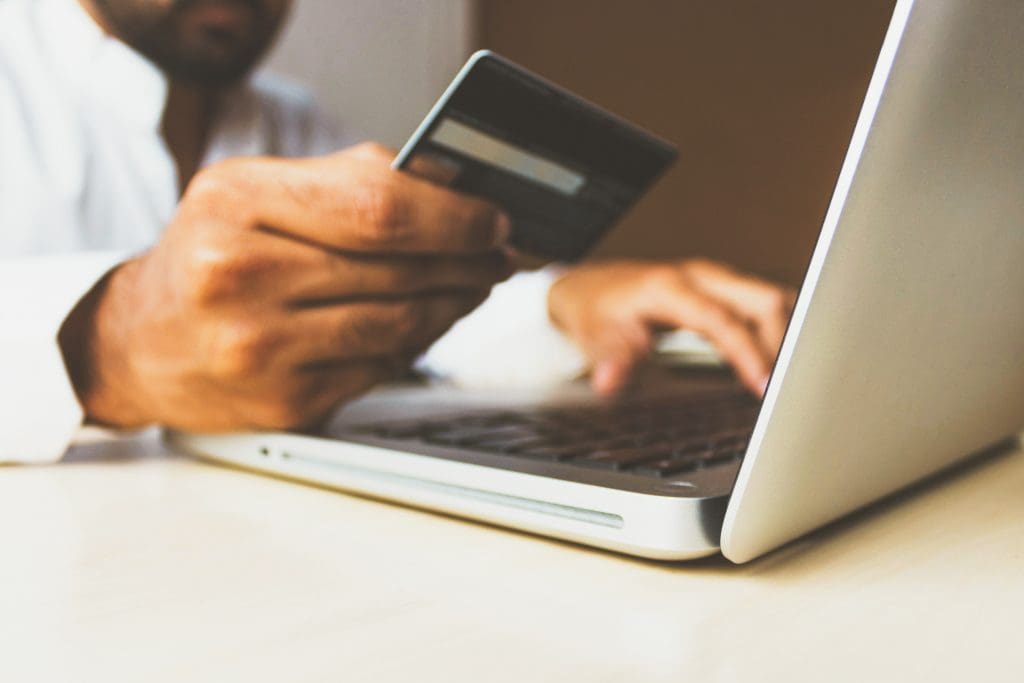 How to Open a PERA Account
Here are the procedures on how to open a PERA Account online:
Investment objectives and your risk tolerance through a Client Suitability Assessment (CSA) where you will be screened as a contributor if you are qualified.
A Pre-Acceptance and General Risk Disclosure Statement will be given that will contain provisions on the general risks that will come with each category of PERA Investment Products and a Cautionary Statement on the aforementioned risks.
You will be informed of the investment options/products according to their category and your risk profile classification.
What are the investment products for PERA?
Unit investment trust funds (UITFs)
Mutual Funds
Annuity Contracts
Insurance Pension Products
Pre-need Pension Plans
Shares of Stocks Listed and Traded in a Local Exchange
Government Securities
Exchange-traded Bonds
Any other category of investment products allowed for PERA purposes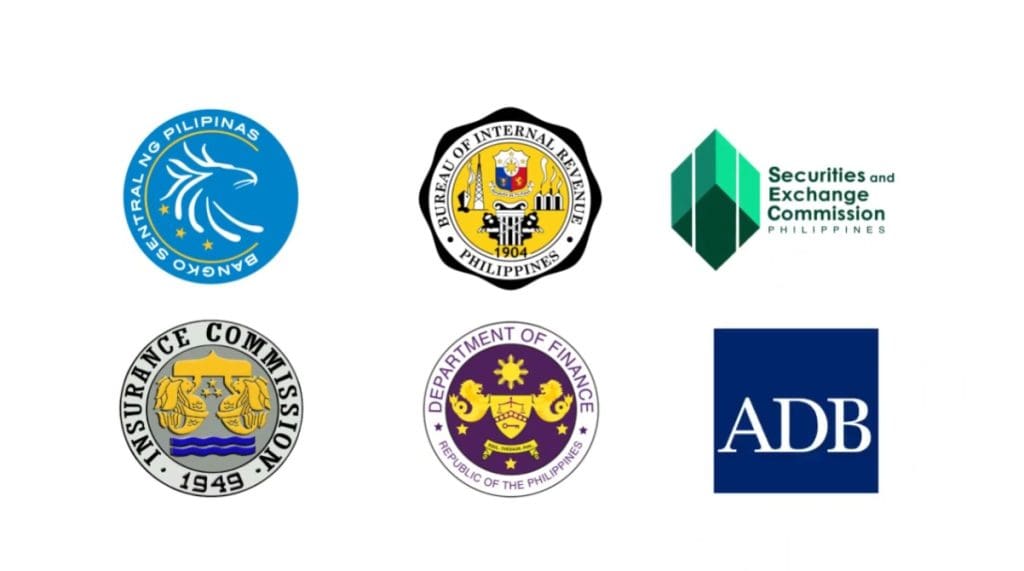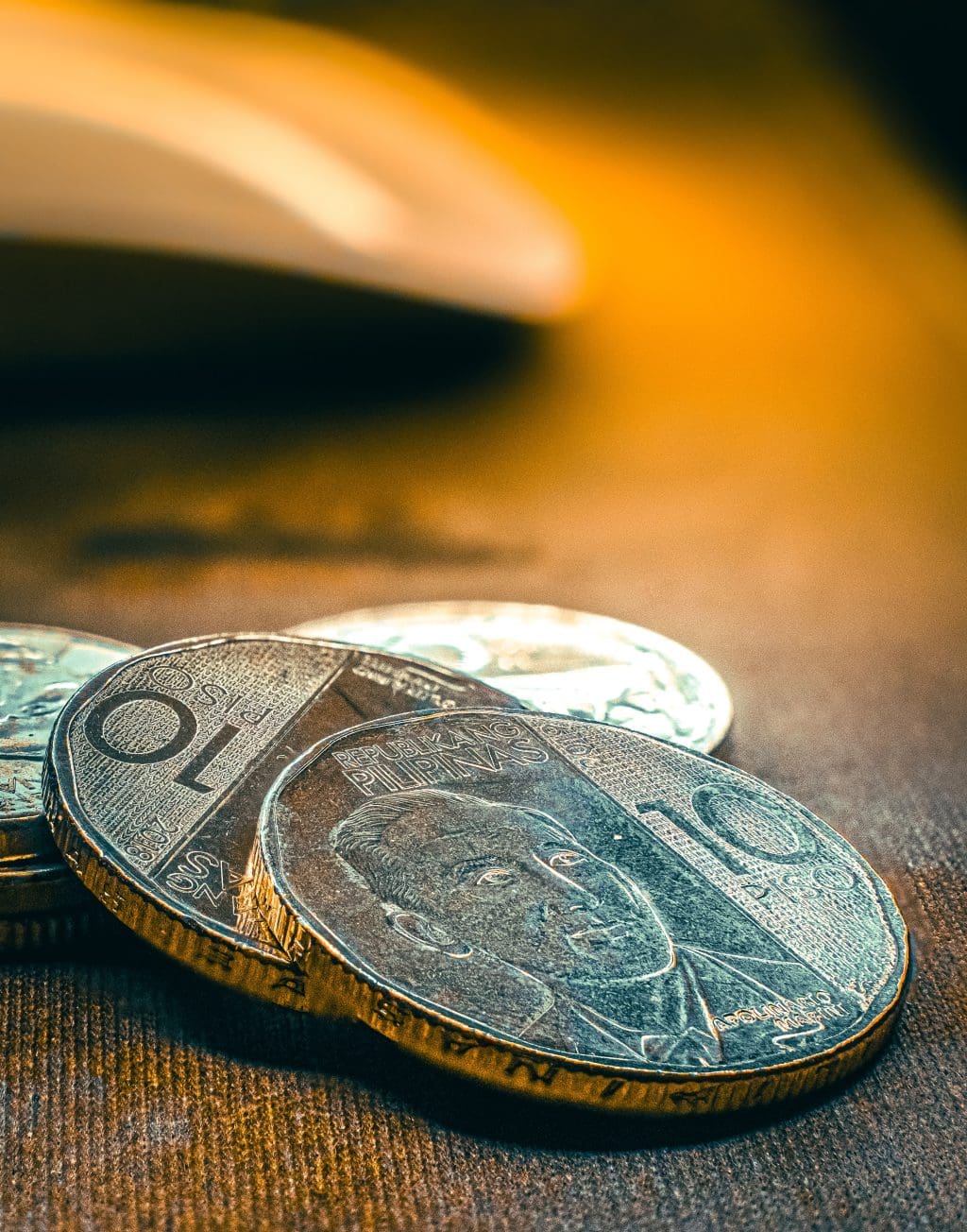 When am I allowed to withdraw my PERA contributions?
PERA Contributions can only be withdrawn or distributed and be exempted from income or estate taxes, if applicable, under the following circumstances:
Upon reaching the age of 55 and having made qualified contributions for at least 5 years, the "55 and 5 rule" is in a form of a lump sum or monthly pension.
Upon death, irrespective of age or contributions made.
You can withdraw your PERA contribution earlier without following the "55 and 5 rule" but this is subject to withdrawal penalties. It shall be waived in the Contributor's favor and shall be repaid to BIR, except under the following conditions:
Accident or illness-related hospitalization in excess of 30 days.
Permanent total disability
Immediate transfer of proceeds to another PERA investment product and/or another Administrator within 15 calendar days from withdrawal.
With the current global recession that we are experiencing comes record-high inflation, financial literacy will be one of the solutions to mitigate financial risks and potential problems in the future. Managing your finances and allotting savings is one of the recommended ways to ease up financial burden without either leaving too many holes in your pocket or extreme deprivation of your usual lifestyle.