The Philippine Department of National Defense (DND) made an order on February 22 with PZL Mielec, a Polish Lockheed Martin affiliate, for 32 more Sikorsky S-70i Black Hawk multifunctional helicopters for use by the Philippine Air Force.
The aircraft will be used by the Philippine Air Force's 205th Tactical Helicopter Wing for a variety of missions, including search and rescue, disaster relief, and troop transportation. Some of these units have also been utilized to transport Covid-19 vaccines in geographically isolated areas.
This recent order is said to be the PZL Mielec's largest single order of Black Hawk helicopters since the S-70i was introduced in 2009. In December 2021, the Philippines also ordered 16 Black Hawk helicopters to the Philippine Air Force.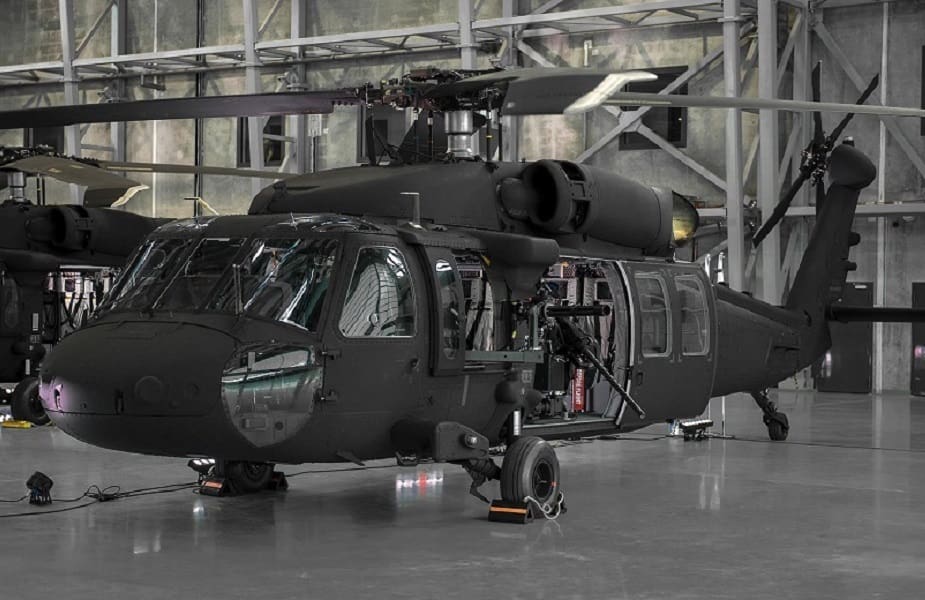 Black Hawk features:
Fully integrated digital cockpit with four-axis coupled flight director
Colour weather radar
Integrated vehicle health monitoring system (IVHMS)
Cabin troop seats
4,082kg cargo hook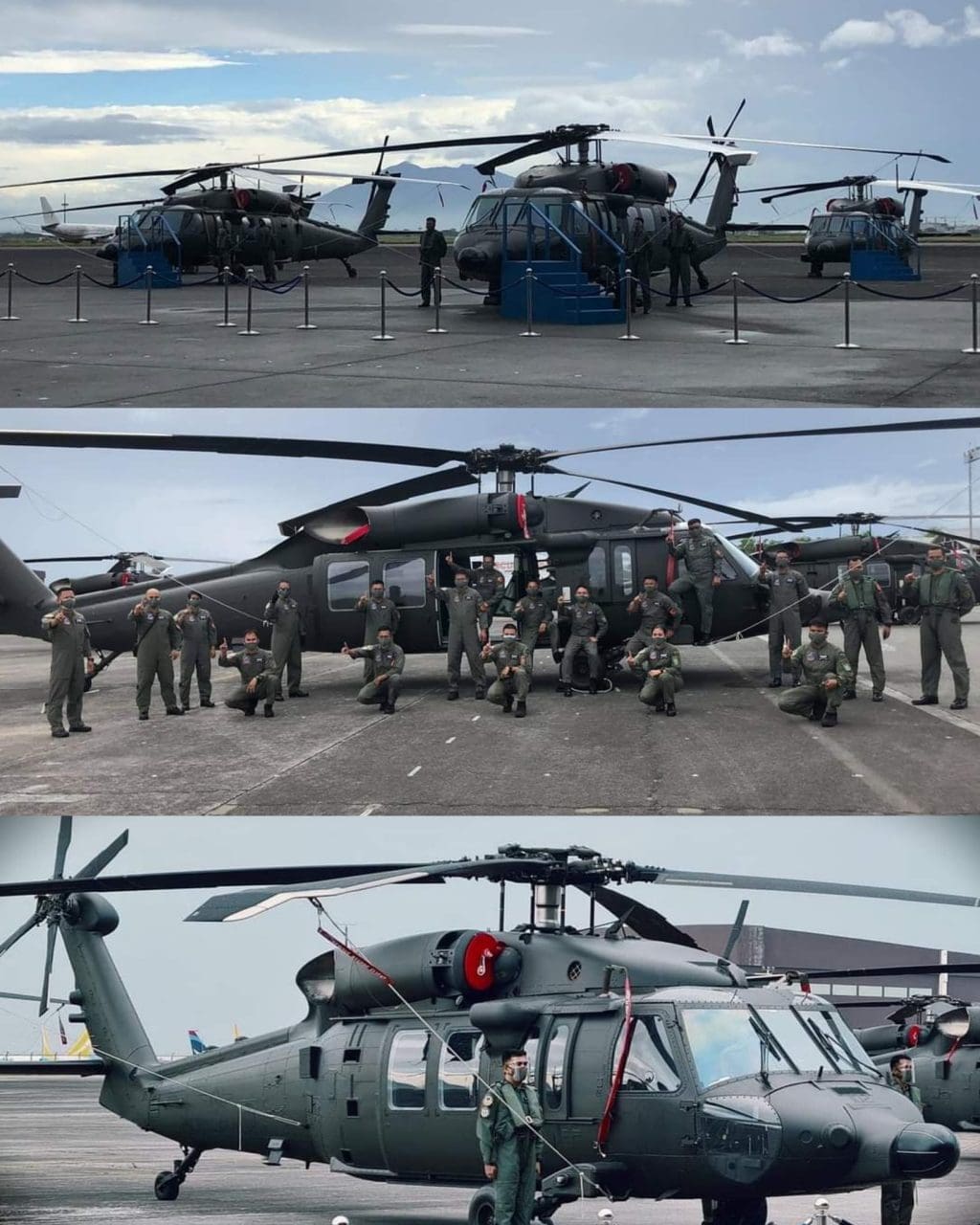 The delivery of all 32 aircraft is slated to be completed by 2026.