2022 may have placed all our plans on halt, but Pinoys, specifically Bisaya, can always see the silver lining.
One concrete example is this video posted by hopiadeduma on TikTok about the 'Funny Bisaya Moments in Manila.'
The video was about the Bisaya who have either relocated or traveled to Manila. They shared their hilarious experiences while in Manila. They were also able to compare and contrast Filipino words from Bisaya.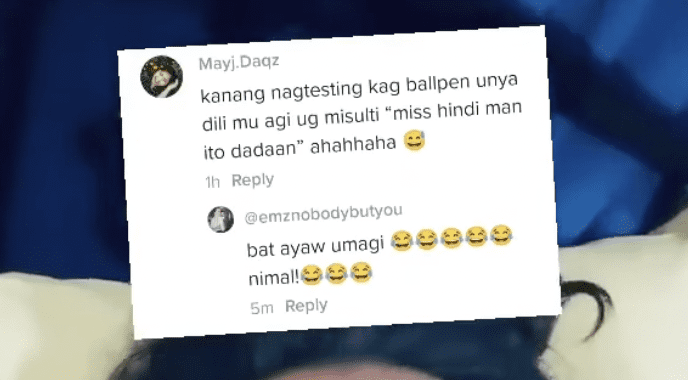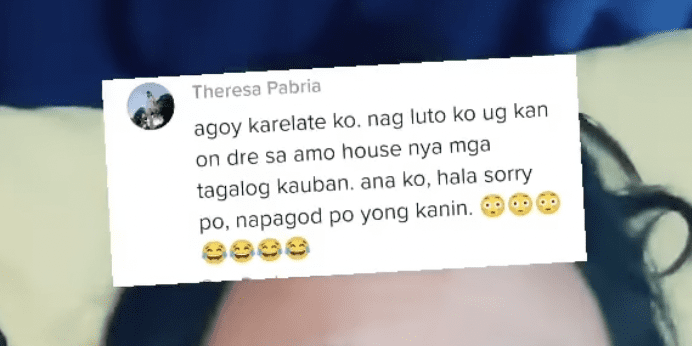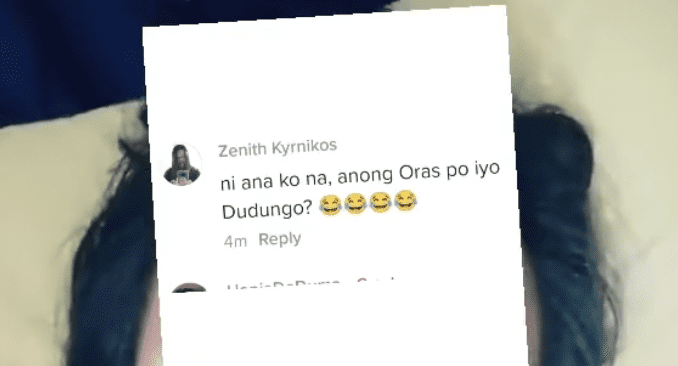 My favorite would have to be the one commented by George Christian saying: "Patawarin nyo po kami" when haggling in Divisoria.
A lot of Bisaya have actually shared their experiences which have gone viral. This is a nice avenue for us to be able to laugh and be happy amidst adversities. Watch the video here:
May this inspire not only the Bisaya, but everyone all across the globe to always look for things to be happy about. We all need to be one another's source of happiness.