We always get that indescribable excitement when we hear our own language is being used in international movies or series.
I know I couldn't stress this enough, but I hope you are getting my excitement. The Philippine flag deserves to be seen yet again, in the international scene, after the Bisaya representation was shown on Cartoon Network.
Cartoon Network animated series 'Craig of the Creek' has featured Eileen's grandmother, who happens to be a Bisaya on the animated film. Her grandmom was heard to be speaking in Bisaya when being introduced to Craig.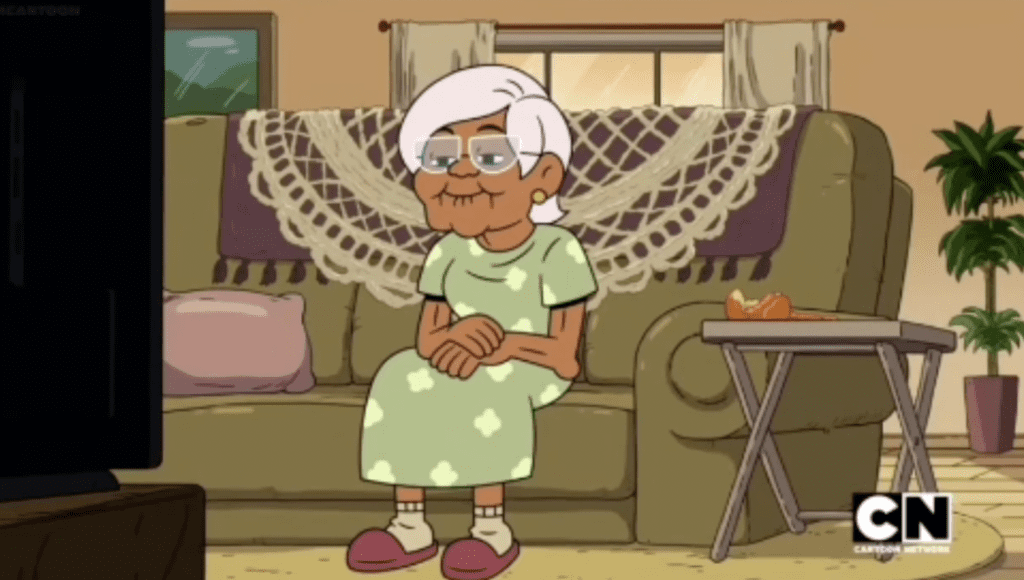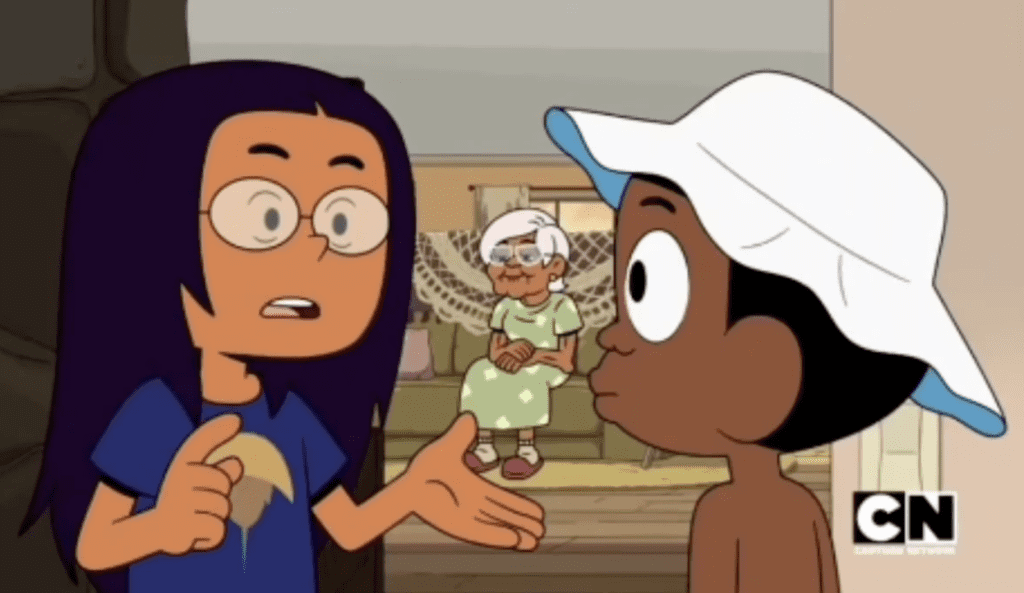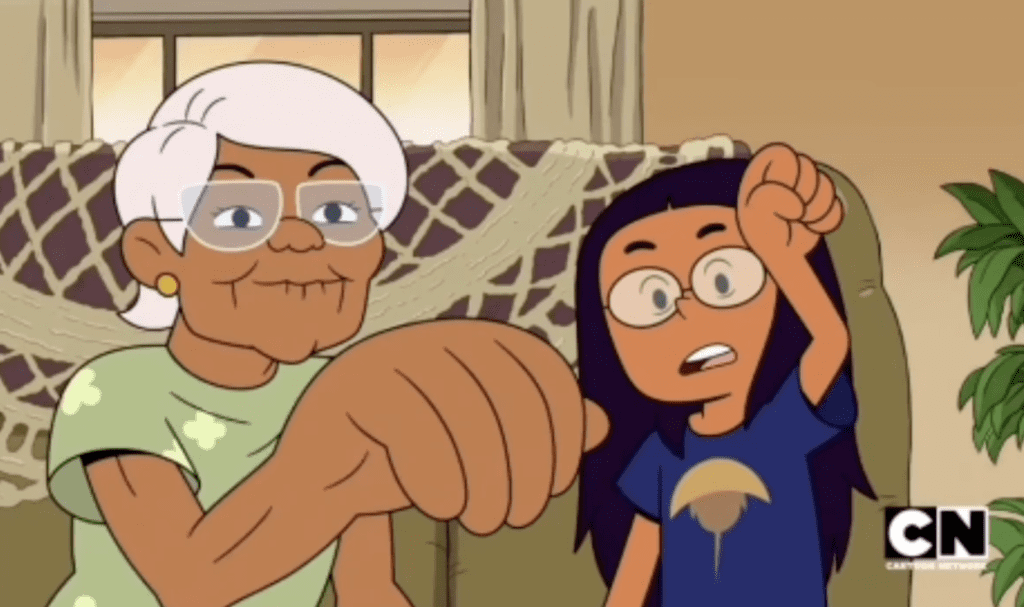 Apart from speaking in Bisaya, it was also observed that some of the Filipino practices have been shown. Craig was then observed to have done the 'mano po' to Eileen's grandmother, which was obviously part of the Filipino culture.
This is such a proud moment for the Filipinos, especially the Bisaya.
Watch the clip here: