It seems like having a driver's license won't be the only difficult thing to do as a new House Bill was filed that follows the "No garage, No new car" rule.
House Bill (HB) No. 31 "No Garage, No Registration Act," was proposed by Marinduque lone district Rep. Lord Allan Velasco. If passed onto law, prospective car buyers would now need to show proof that they have adequate parking space or a garage before they are allowed to buy a new car.
The proposed bill aims to:
lessen traffic congestion
curb the number of private vehicles
provide safe and uncluttered pathways, so people may freely walk
clearing the streets of parked vehicles and other similar clutter that can reduce the space intended for human and vehicular traffic
Although focused on the metropolitan areas as listed, this bill will not be limited to these areas. So, provinces are much a part of its provisions.
"No motor vehicle may be legally conveyed in the absence of a public document duly attested to by the prospective buyer of a motor vehicle and acknowledged before a notary public, that a permanent parking space or facility already exists for the motor vehicle which is subject of the sale,"

– HOUSE BILL (HB) NO. 31
Notarized affidavit
Persons who intend to buy a motor vehicle especially within metropolitan areas will have to get this notarized affidavit.
This new requirement will be proof that they have a parking facility for that motor vehicle and will be a prerequisite for motor registration with the Land Transportation Office (LTO).
Penalty if found guilty of faking the affidavit:
Registrations will be revoked
Disallowed to register a vehicle under their names for three years
Fine -P50,000, imposed for every violation
Suspension of three months without pay to any employee of the LTO who allowed the registration without the notarized affidavit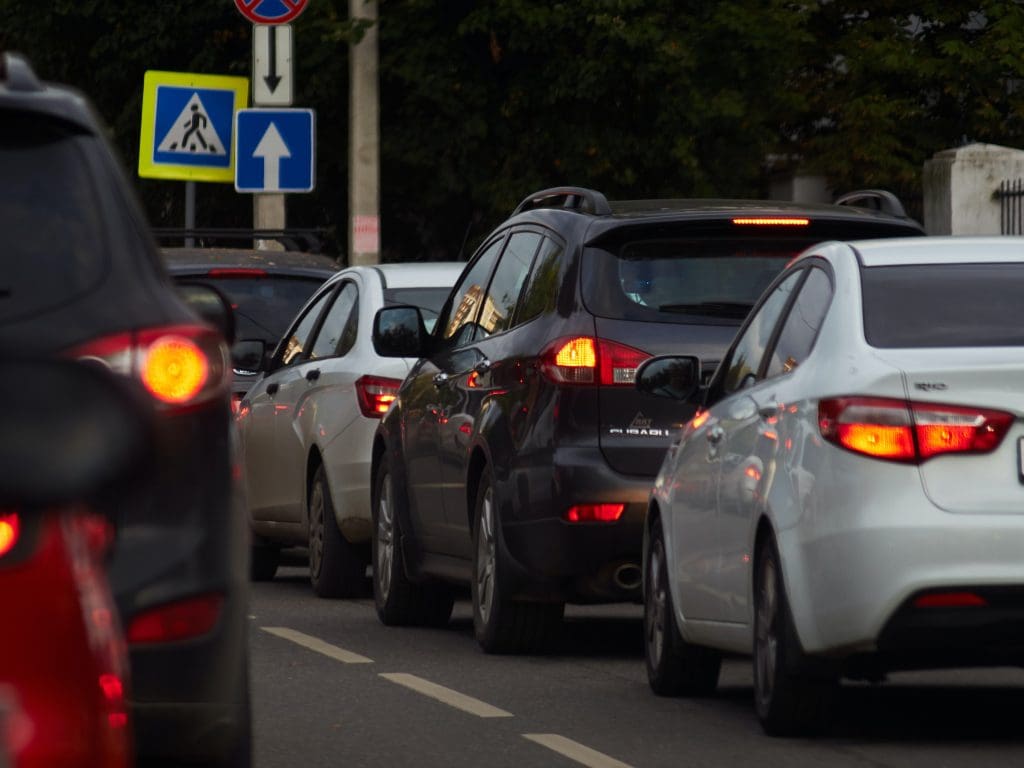 If the bill becomes a law, concerned citizens who we might as call neighbors may report vehicles parked on streets, alleys or pathways to the LTO, Metropolitan Manila Development Authority (MMDA), the metropolitan coordinating council, or the engineering office of the local government unit (LGU) who will also conduct ocular inspections.