We are the only country in the world, aside from the Vatican City, where the pope lives and the center for Roman Catholic to be exact, which still views divorce as illegal.
The Philippines is apparently living on ancient times. We have exceeded every country in earth for having extremely socially conservative laws.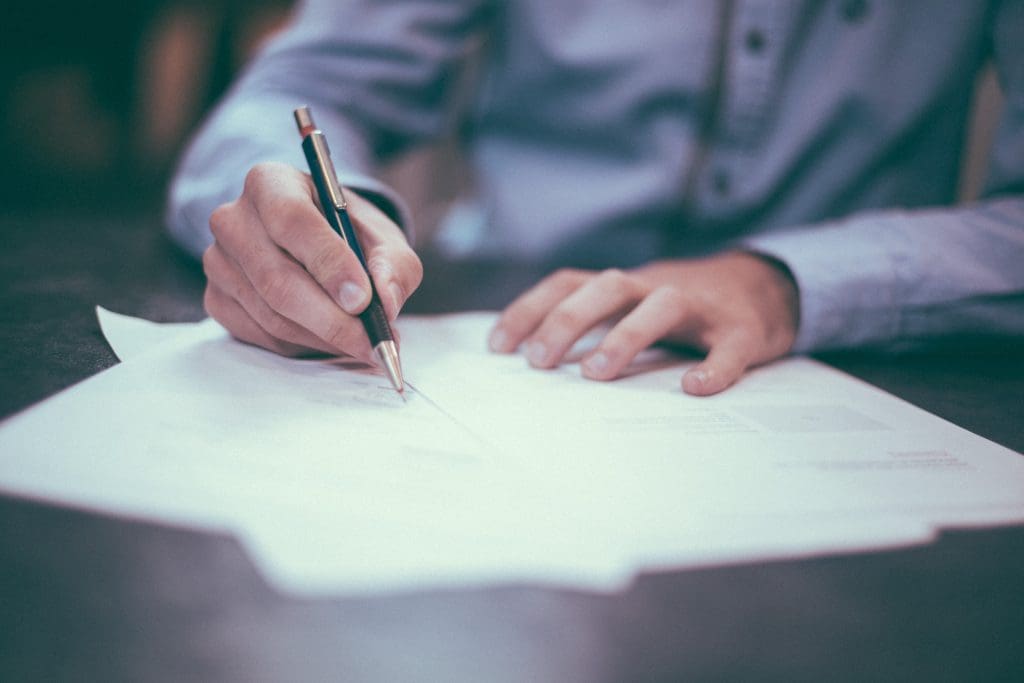 Our country, except for Muslims, does not have divorce as an option for troubled marriages. Clearly this situation is not suitable for these modern times already.
Though there is still hope for us as a bill seeking to legalize divorce in the country has been re-filed in the 19th Congress.
"The Philippines is the only country, aside from the Vatican, which remains to outlaw absolute divorce even as the Catholic hierarchy grants canonical dissolution of marriage,"

– ALBAY REP. EDCEL C. LAGMAN
This was a powerful statement given by the principal author of previous bills legislating absolute divorce. He emphasized in the House Bill (HB) 78, that there are only two sovereign states in the world where divorce is illegal—the Philippines and the Vatican City.
He further stated that all other Catholic countries recognize absolute divorce in varying degrees of liberality. Liberation of beleaguered and tormented wives from irretrievably dysfunctional marriages or inordinately abusive marital relations is what he hopes for.
"Not being able to get out of a loveless, unhappy, even abusive, marriage is a human rights concern for women. The right of women to live free of physical, emotional, and psychological violence is a human right. The right of women not to live in fear is a human right. The right of women to remunerative work and economic independence is a human right. The right of women to autonomy in all aspects of their lives is human right,"
Senator Raffy Tulfo was the one who proposed the Divorce bill. He also said that he is ready to discuss his proposed bill with the Catholic Church.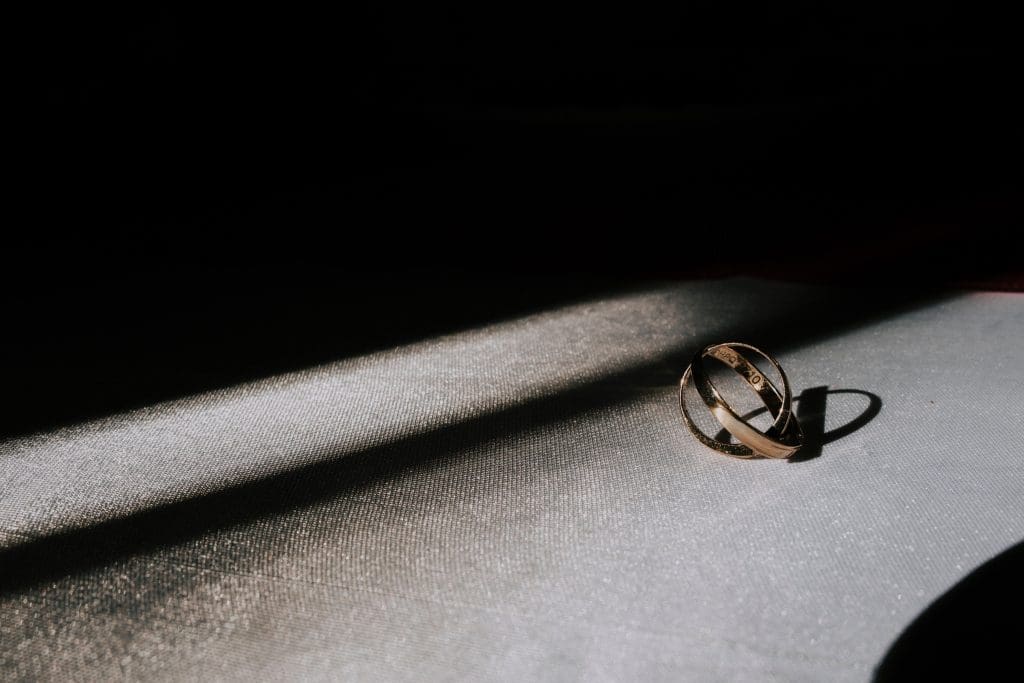 With years of being a public affairs program, the senator said that he has seen countless bad situations of married couples and said:
"I am taking a new approach towards finally giving distressed Filipino married couples the recourse of absolute divorce,"

– TULFO