Online vacation food directory TasteAtlas recently published a list of the 50 finest cakes in the world, and one of them is our very own bibingka.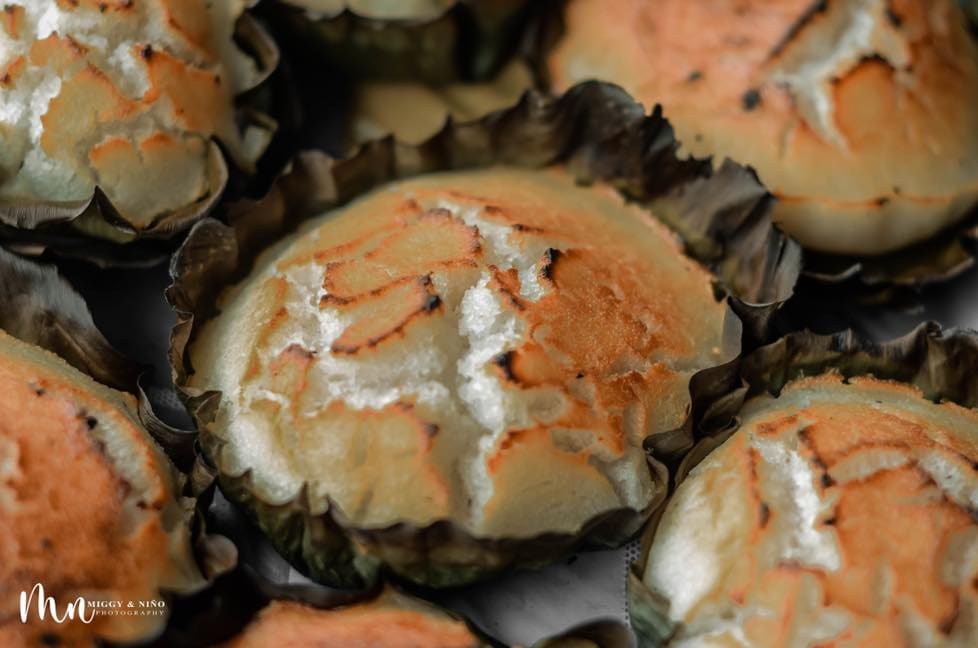 The Spanish Basque Cheesecake, which took the 22nd spot on the list, and the traditional American molten chocolate cake, which came in at 35th place, were both outranked by the Philippines' coconut rice cake, which came in at number 13.
Ranking first place is the Bulgarian torta garash, a chocolate cake prepared with walnuts, egg whites, and icing sugar.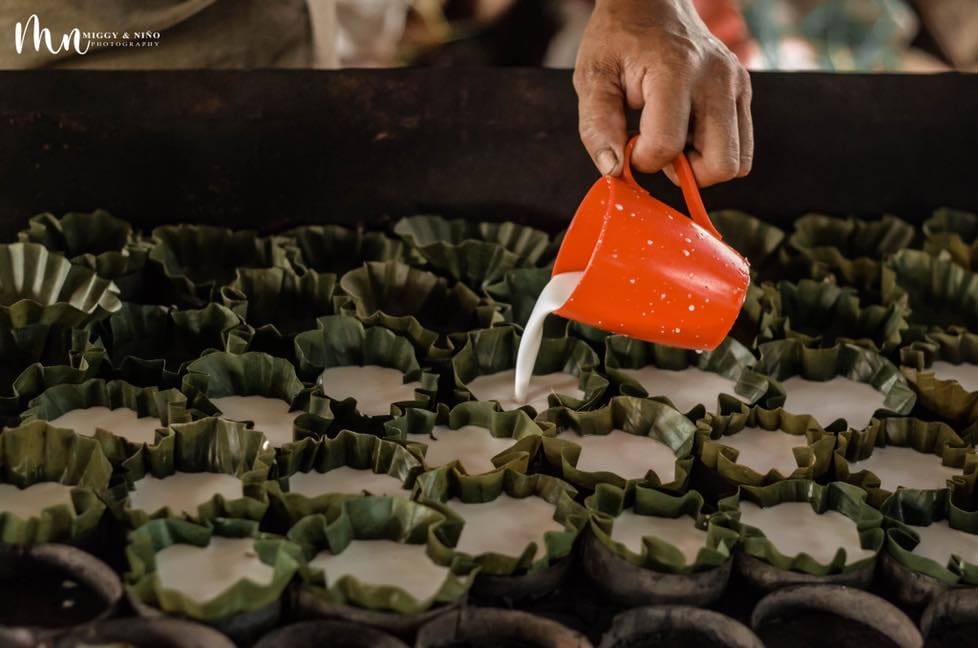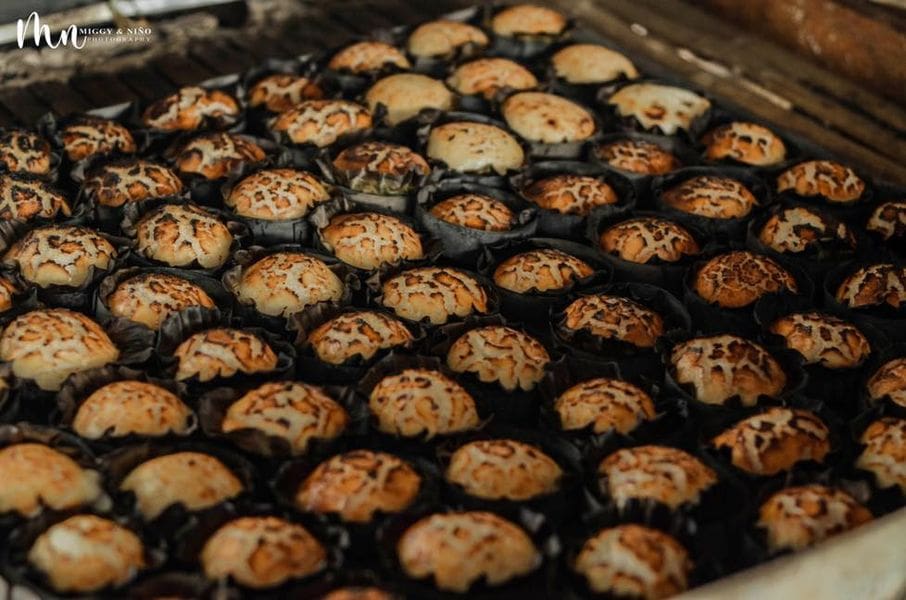 If you haven't had the pleasure of eating a fluffy bibingka yourself, it's a breakfast or afternoon snack staple in the Philippines that is most frequently enjoyed during Christmas. It's frequently served with coffee or ginger tea. It is cooked in a clay oven coated with banana leaves and prepared with sticky rice and coconut milk. Just before the batter goes into the oven, salted egg and cheese are sprinkled on top. The dish is then baked and topped with grated coconut and butter or margarine.
Bibingka is also widely famous and sold along the roads of Catmon and Carmen in northern Cebu and Alegria and Dalaguete in southern Cebu.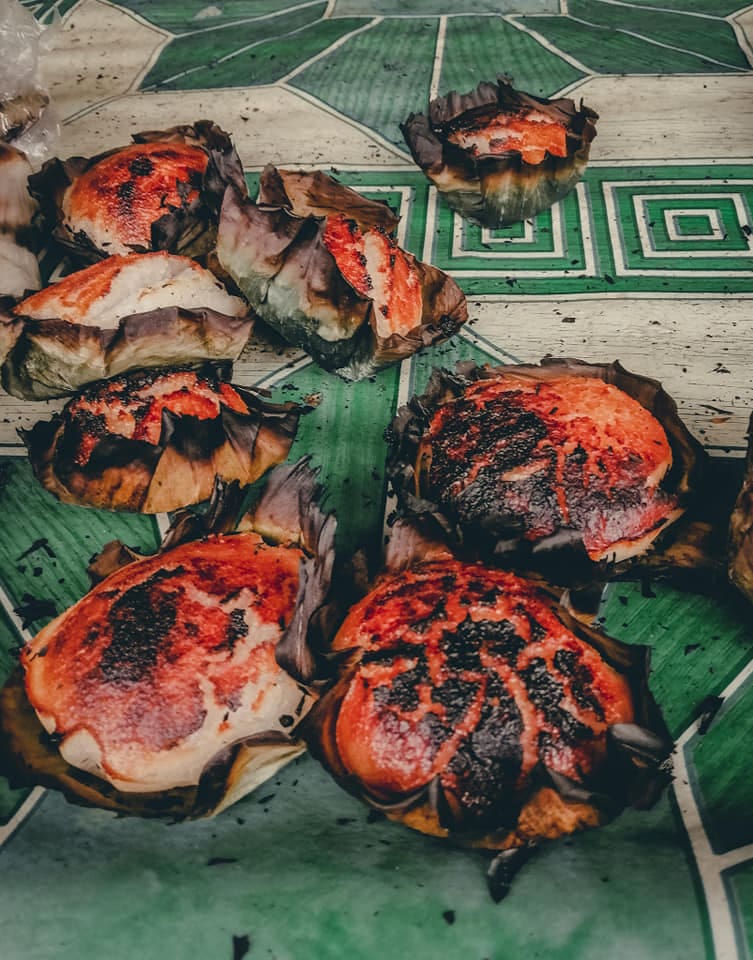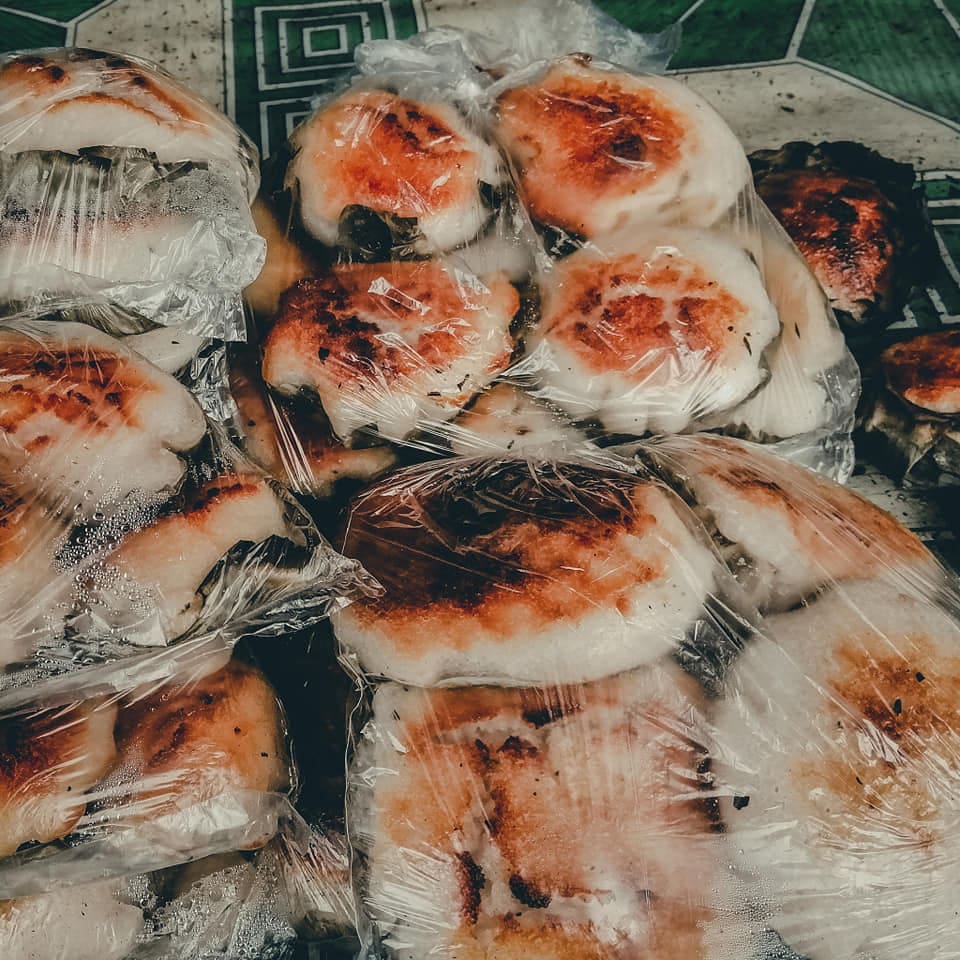 Taste Atlas ranked restaurants based on the average audience ratings.
The Philippines has been included multiple times in the ranks of the online food guide: lumpia shanghai and tortang talong were listed among the greatest dishes in Southeast Asia, while Filipino cuisine was ranked 19th in its list of the 50 best cuisines in the world.