Women really are a wonder but are also quite a puzzle to navigate especially when it comes to giving them gifts.
A woman can be anything, and everything she aims to be, which makes them so powerful, strong, and capable. Humans as they are, women also need to be taken care of, be attended to, be respected, and most of all, be loved.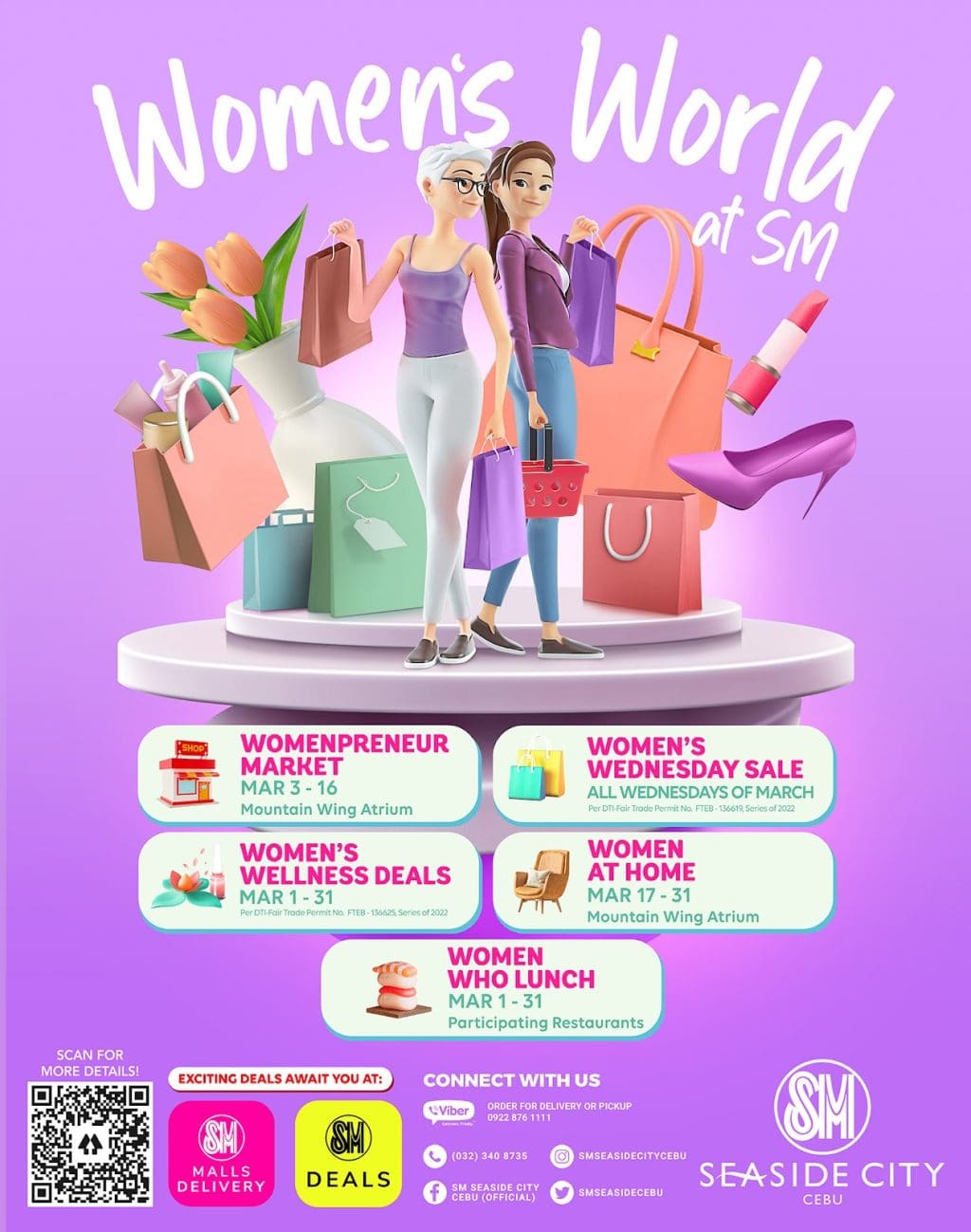 This Women's Month, don't let your gift to your lady, mother, life partner, sister, or best friend be a miss as we got you covered with SM Seaside City Cebu's (tag SMSS) #WomenFeelAweSM Gift Guide. Plus, some exclusive sales, exciting deals, and a whole lot of surprises await just for you too.
1. For the Super Mompreneurs
Women entrepreneurs are the multi-taskers and the busiest women you'll find. They are juggling 2-3 jobs and other stuff all while being a hardworking mom as well.
A gift to show your support by buying from their small businesses would be greatly appreciated. Finding that perfect gift for other Mompreneurs will also be a lot easier with SM Seaside's Womenpreneur Market at the Mountain Wing Atrium from March 3 – 16, 2022. Visit the stalls and grab items for your best lady and at the same time support local women entrepreneurs.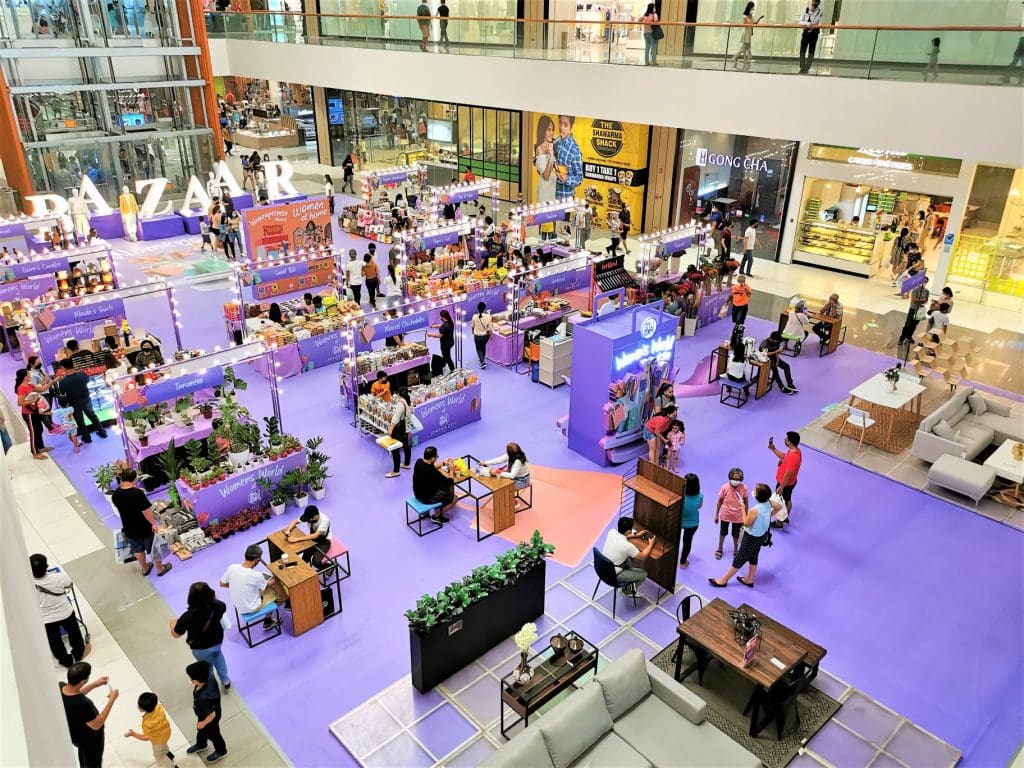 MOUNTAIN WING ATRIUM | SM SEASIDE CITY CEBU
2. For BFFs, Mamshies, Besties
There are so many variations to our girl best friends. There are the BFFs, the mamshies, the besties, and other cute and unique pet names. One thing is for sure we all love them and believe that they deserve special gifts for the special people that they are in our lives.
Show your love and go twinning with your BFFs with special charms and bead bracelets from Lovelink. There are also lockets, bangles, and necklaces, you can have all your choices there.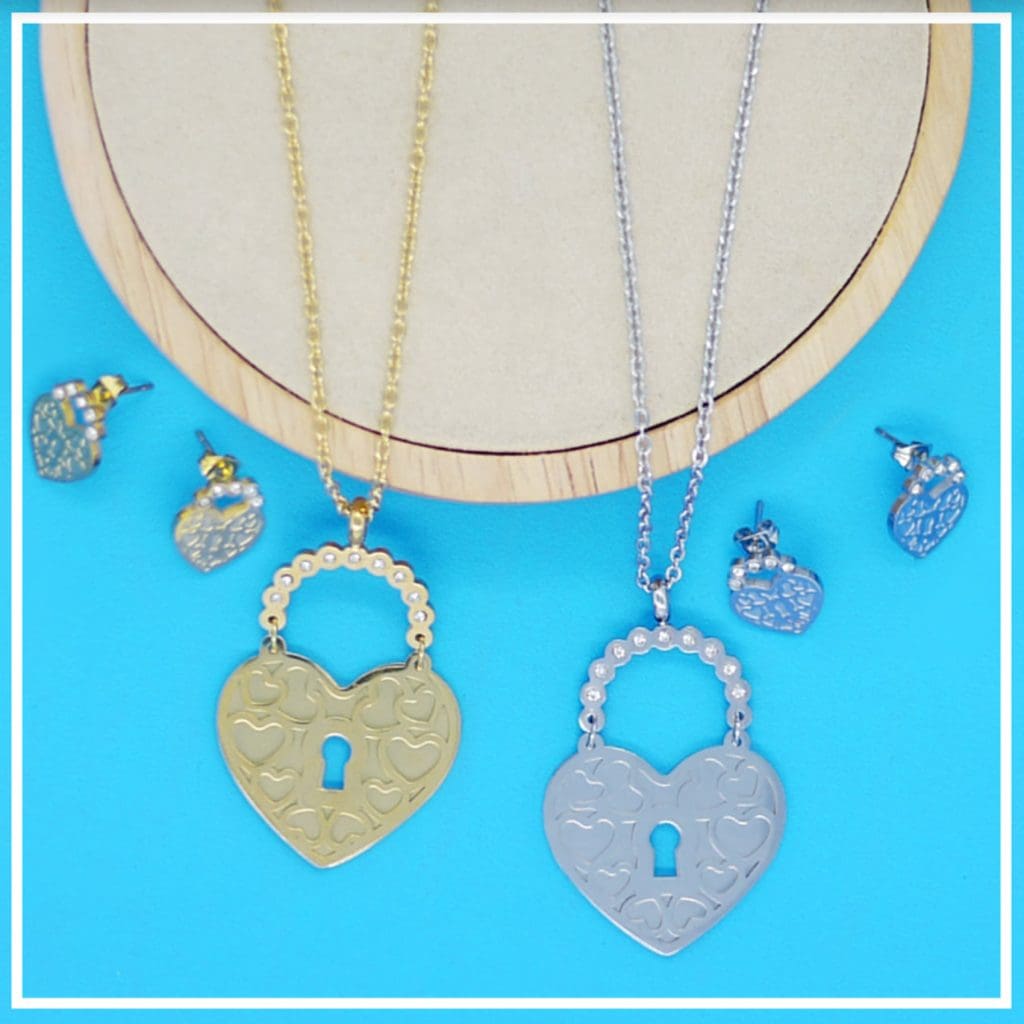 LOVE LINK | SECOND FLOOR, MOUNTAIN WING | SM SEASIDE CITY CEBU
Or grab your girl besties and enjoy appetizing offers from 𝗪𝗼𝗺𝗲𝗻 𝗪𝗵𝗼 𝗟𝘂𝗻𝗰𝗵 𝗗𝗶𝗻𝗶𝗻𝗴 𝗗𝗲𝗮𝗹𝘀 available for the whole month of March!
3. For The Lady Boss
The women at the top deserve to be appreciated as well. Say thanks to your lady boss by gifting them something that they can use every day, something useful, and something that will help them keep up with their very busy schedules. Quality tumblers from Aquaflask will do the trick. They are easily carried, very useful, and will keep them hydrated.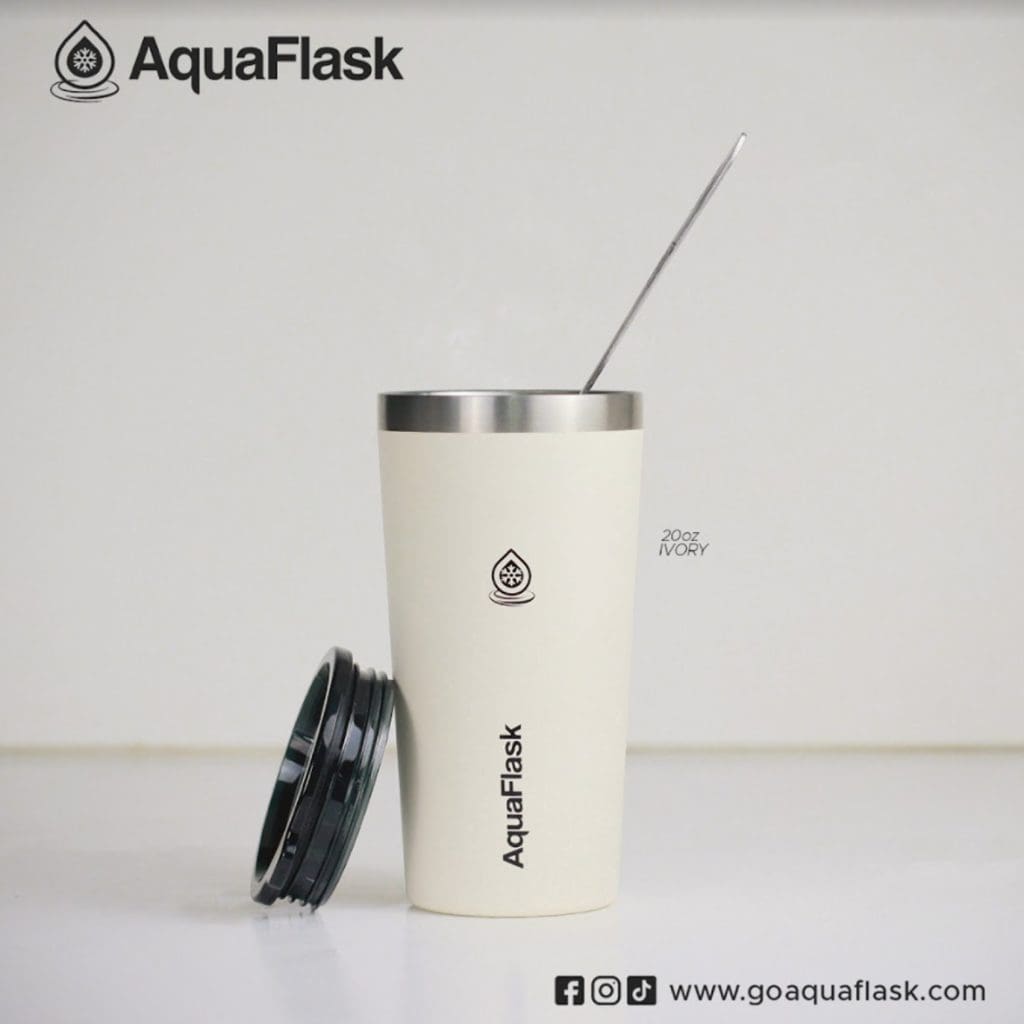 AQUAFLASK | LOWER GROUND FLOOR, CITY WING | SM SEASIDE CITY CEBU
4. For The Home Buddy Tita
The tita world is catching up to us and we all know someone who has this healthy obsession with home items and furniture.
Aesthetic, space-saving, and multi-purpose are the magic words for these titas so watch out for those as you visit The SM Store in SM Seaside. They have a collection of home items that would make these titas feel like on cloud-9.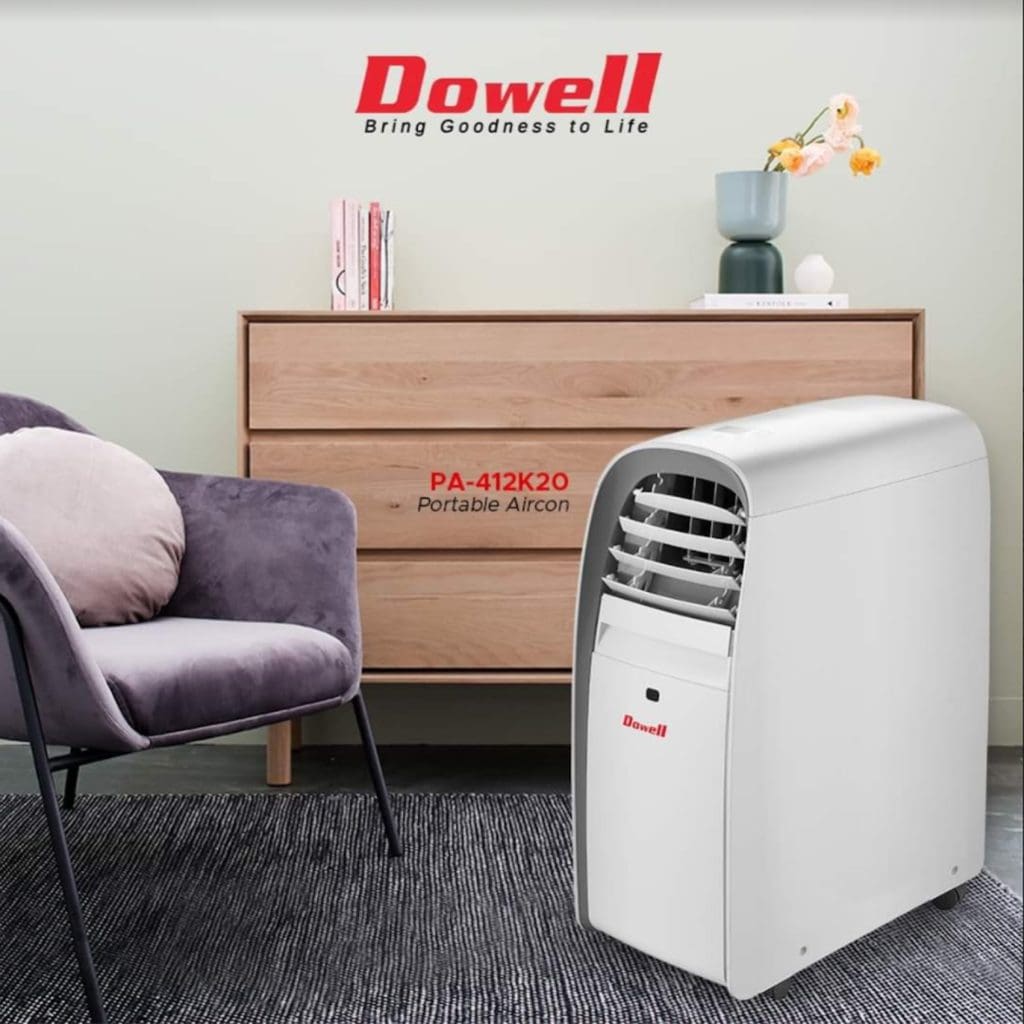 THE SM STORE | LOWER GROUND FLOOR, MOUNTAIN WING | SM SEASIDE CITY CEBU
Get up to 50% off on fab exclusive deals on all Wednesdays of March.
Pamper yourself with wellness treats of up to 70% off for the whole month of March.
Make your Women's Day 2022 celebrations a fun & meaningful one by indulging the women in your life with these gift suggestions and let us remind you that no matter how strong and independent they are, they still want to be pampered and showered with gifts.
HOW TO GET TO SM SEASIDE?
Exact Location: SM Seaside City Cebu in South Road Properties (SRP), Cebu City.
BY MYBUS: You can take a FREE MyBus ride from/to BDO Fuente Osmena from 8:20 am to 10:00pm. You can also ride any MyBus from SM City Cebu, Talisay, Mandaue City, Parkmall, and any Cibus to get to and from SM Seaside City Cebu Drop-off point is at the City Wing Entrance.
BY GrabCar: Get P50 OFF on your GrabCar protect ride to and from SM Seaside City Cebu!