Our favorite bee just got another recognition and it is International.
The Filipino's very own Jollibee or "Jobee" as we call it has been named "Best fried chicken chain in America" by Eater, a United States (US) -based food website.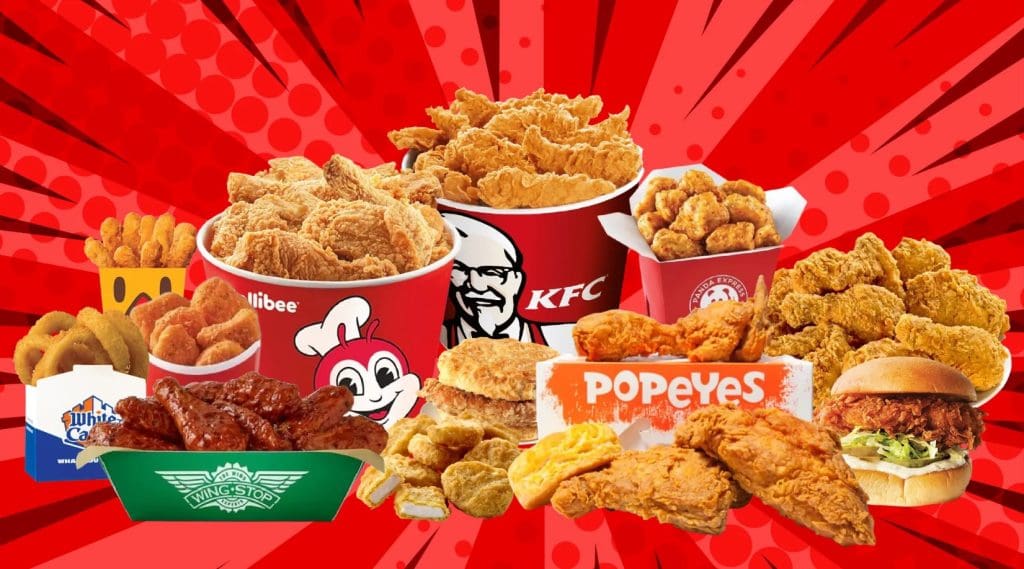 The win wasn't an easy feat as they tested a total of 16 food brands. That is 16 mouth-watering servings of fried chicken in the US.
To give you an idea of what Jobee was up against here is the full list of that 16 fried chicken restaurants.

McDonald's
Popeyes
KFC
Burger King
Church's
Wendy's
Shake Shack
White Castle
Chick-Fil-A
Fuku
Bojangles
Wingstop
Jollibee
Panda Express
Del Taco
Bonchon
Surely, choosing only one from this list is a headache, as we kind of like one or the other depending on our mood and craving for that day, which must be why the winners were declared in four categories.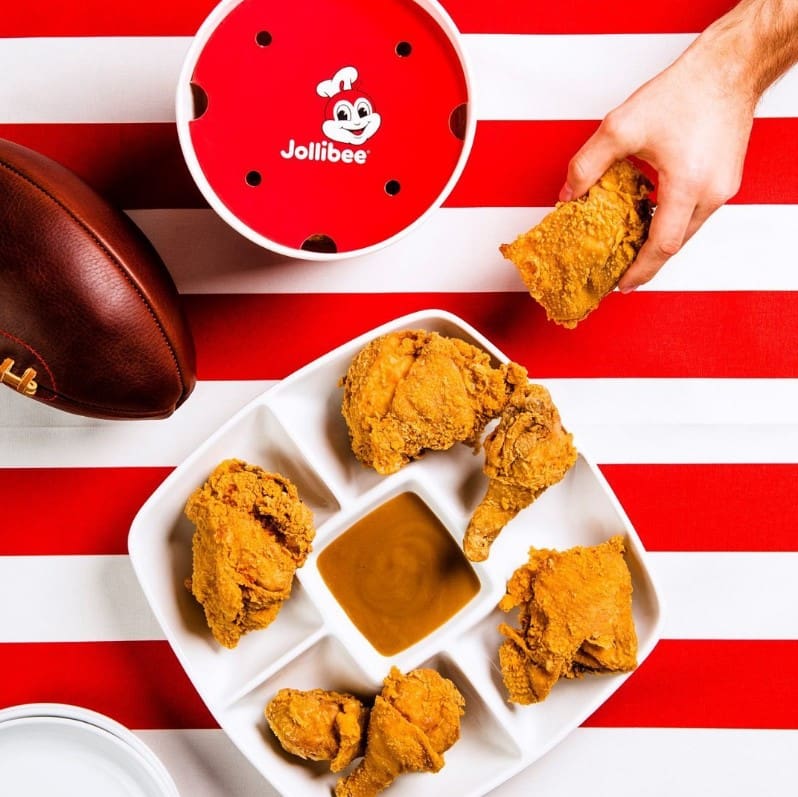 Best Fried Chicken in US with their categories
Jollibee (Bones)
McDonald's (No Bones)
Shake Shack (Sandwiched)
Bonchon (Sauced)
And though there were categories, Jollibee's Chickenjoy had a contest with South Korea's Bonchon fried chicken on the title of "Best Fried Chicken".
The power of Jollibee couldn't be denied as described by the Eater's deputy editor "satisfyingly light, flavorful in a 'tastes like chicken' sort of way, and supremely moist". She even added that Jollibee's signature gravy proudly shows its Filipino colors.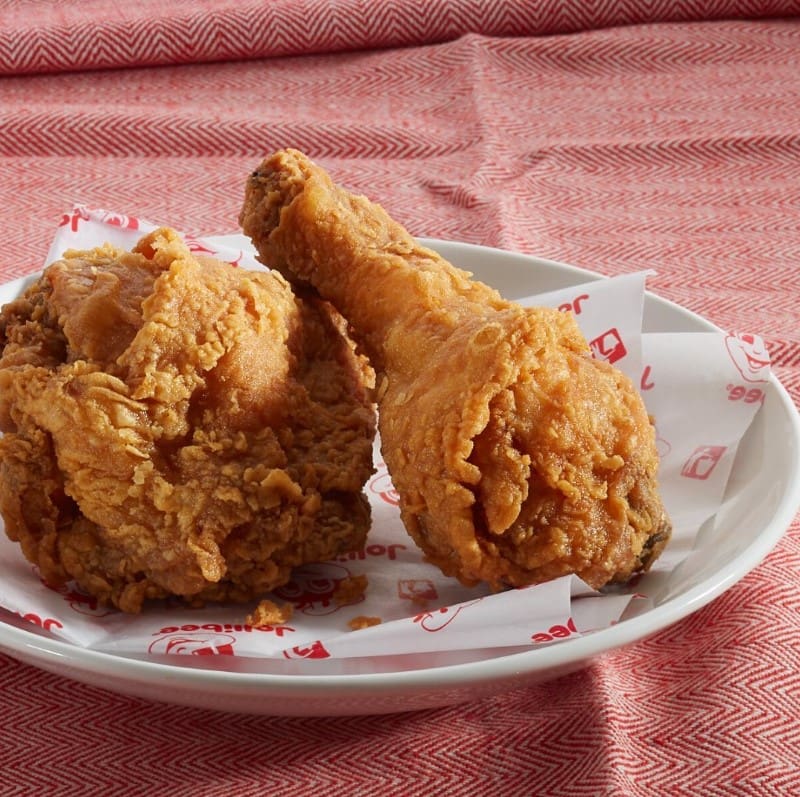 This is what every Filipino childhood tastes like and now it can be tasted all over the world. Jollibee will also soon be seen at Times Square in New York City as it is set to open its branch on August 18.