Have you ever heard of the magic treat that is burnt basque cheesecake?
Some of you may have seen them in your feed as it seems to be an almost permanent fixture there but you might not have known what it was.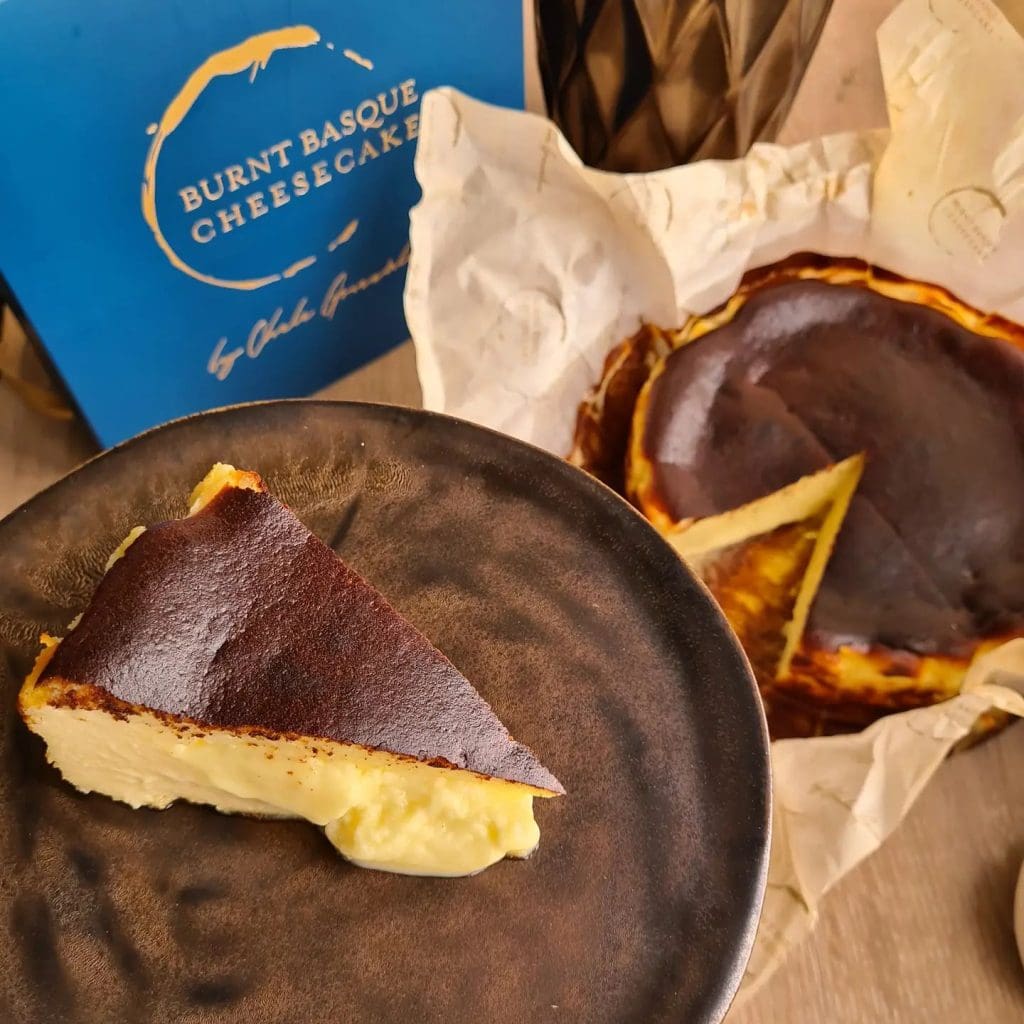 Well, it is not so hush now that this kind of cake are taking the netizens by storm with its creamy taste and of course our undeniable craving for cheese.
Brace yourselves Cebuanos as we present to you the best tasting Basque Burnt Cheesecake makers here in Cebu.
1. Chef Chele's Kitchen (Quest Hotel)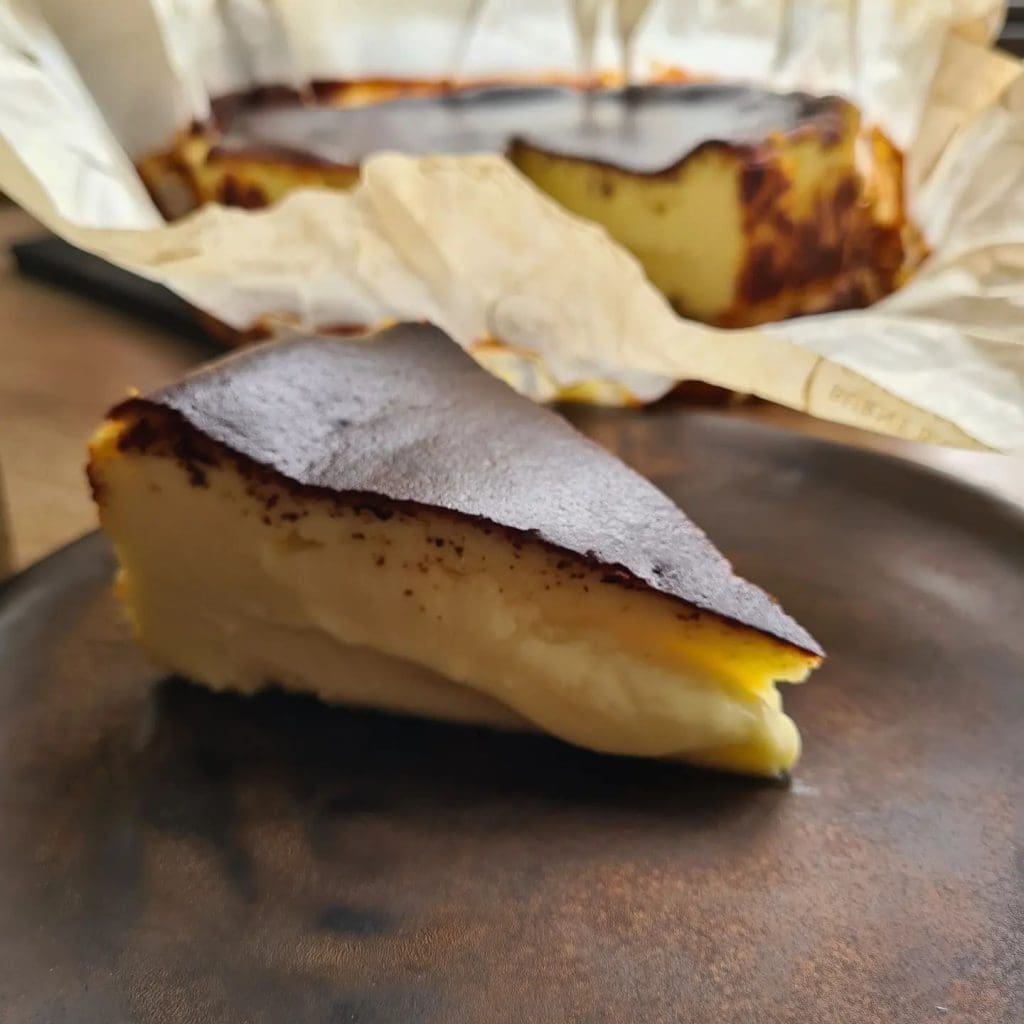 Husband and wife team, Chele and Teri Gonzalez, Chef Chele's Kitchen treats cooking as a date which is why their Burnt Basque Cheesecakes are made with passion and coming straight out of the couple's home.
"I learned this recipe during the time I was living and working in the Basque country, specifically when I was in Arzak in San Sebastian." – Chef Chele Gonzalez
Chele's cheesecake has an intentionally burnt and bittersweet exterior, and luxuriously creamy, soft and delicate interior with 75% of its recipe being cheese.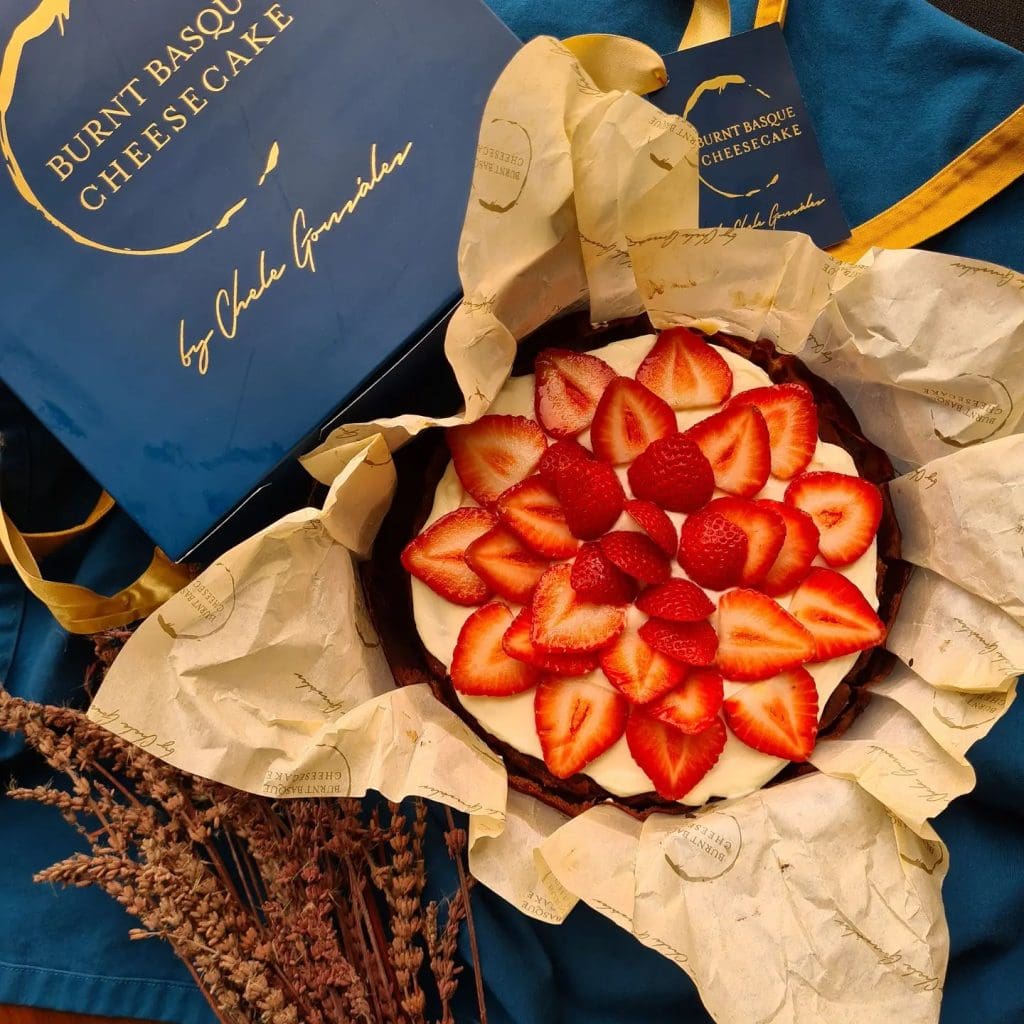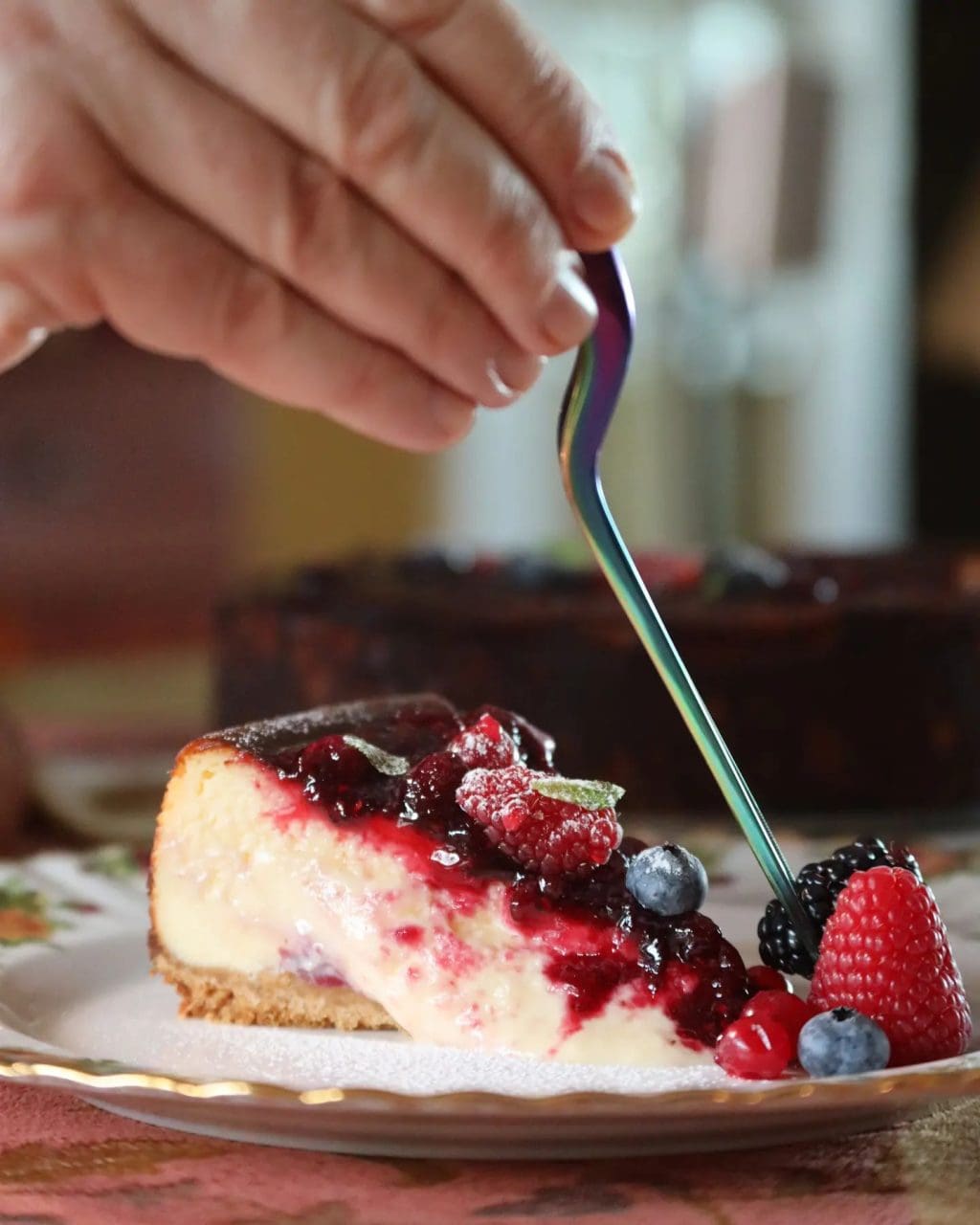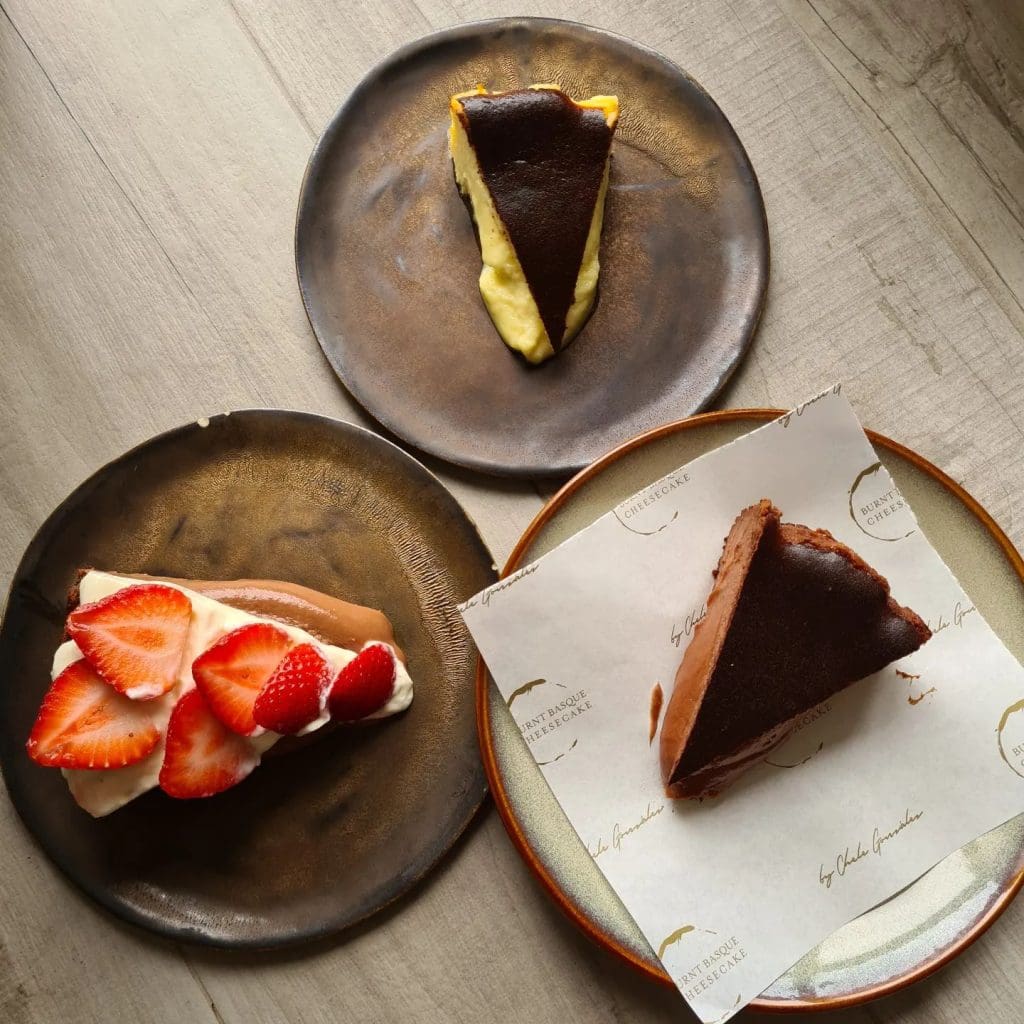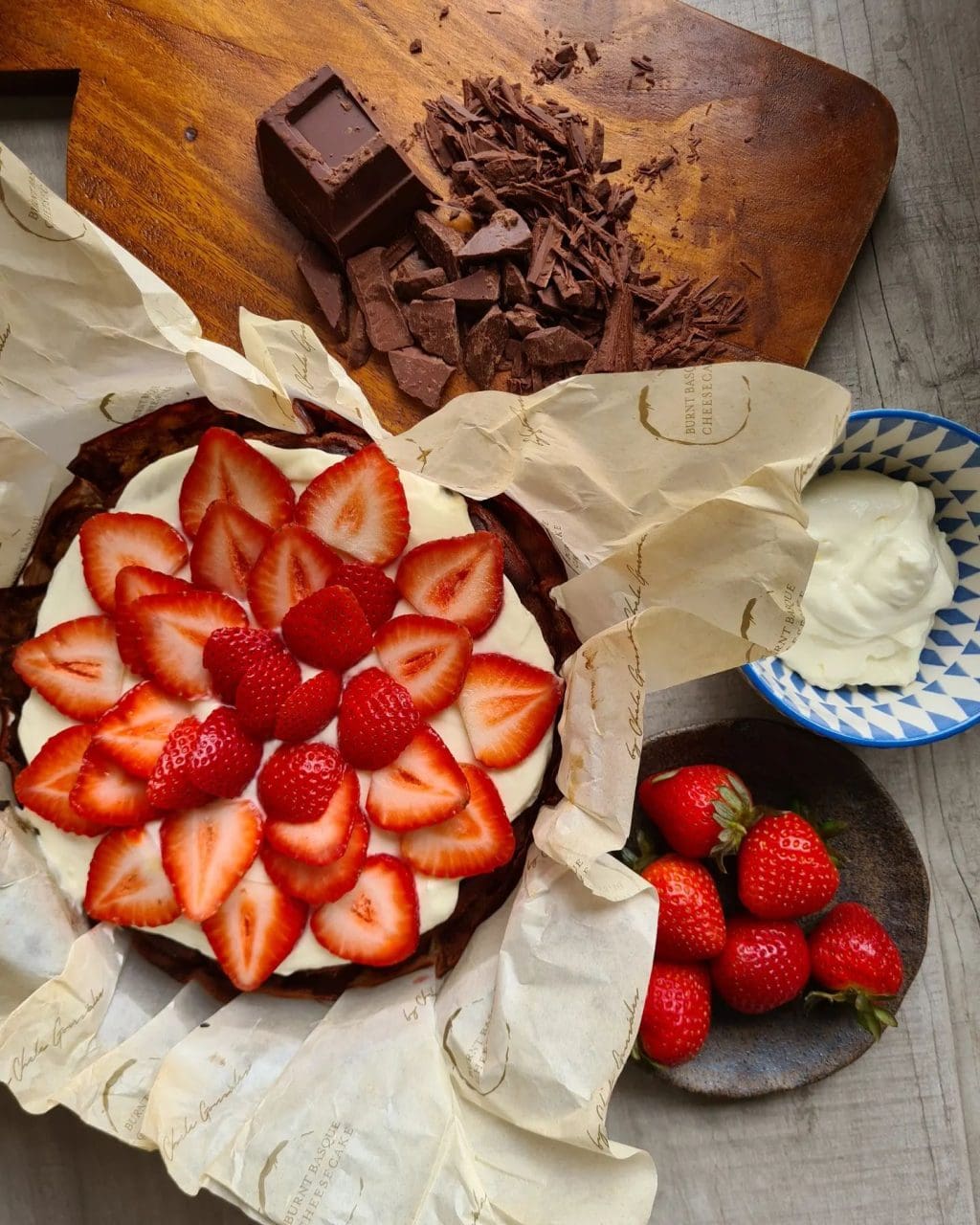 RATES & OTHER INFORMATION
Rates:
6.5 inch- P950
8.5 inch – P1,550
Other Information:
Opening hours: 10AM to 6PM on Tuesday to Saturday
Pick-up hours:

1:30PM to 6PM on Tuesday
10:30AM to 6PM on Wednesday to Saturday
2. Rhapsody Desserts and Delectables PH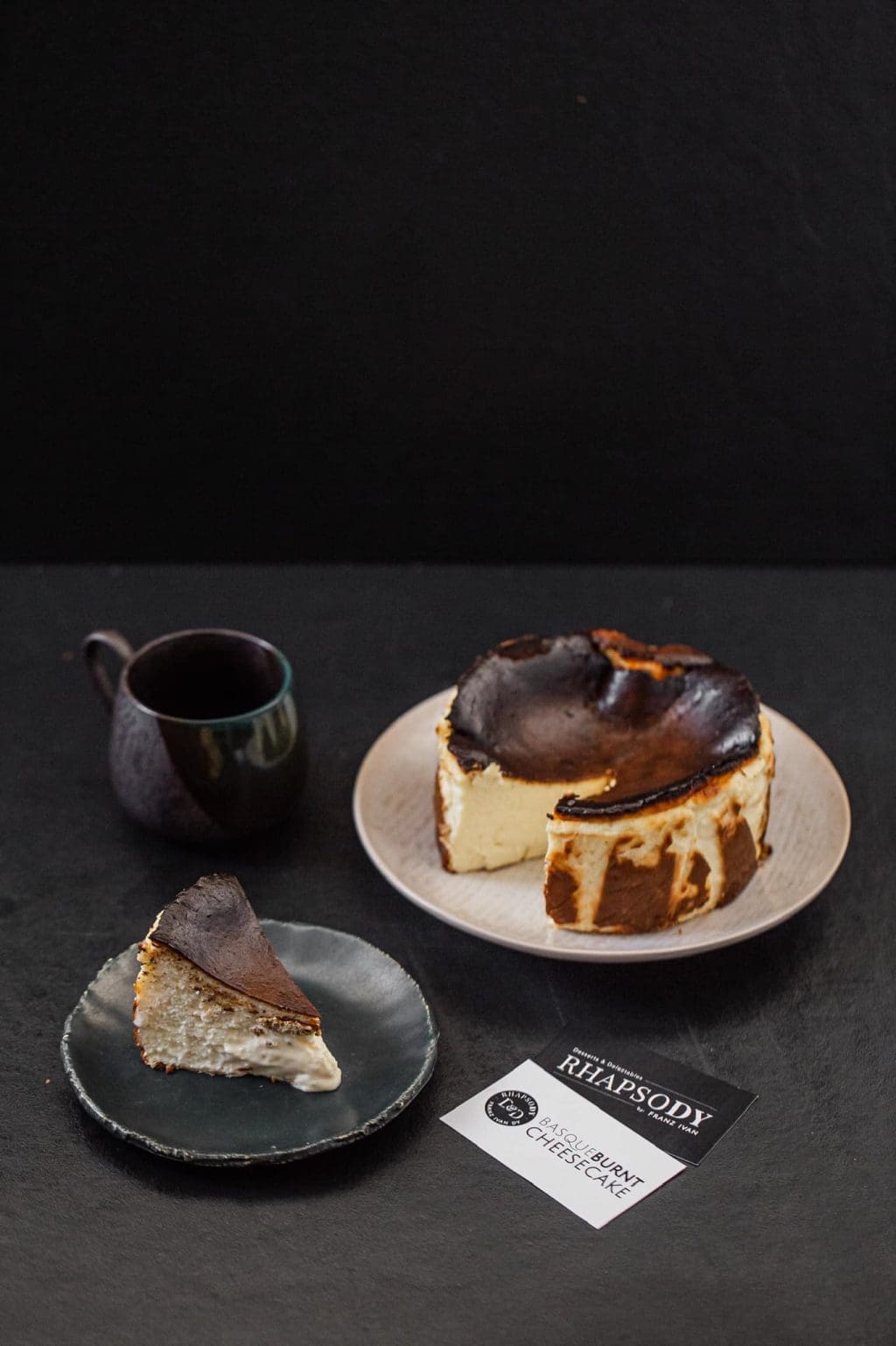 Now, if you are looking for those stamps of approval to be able to select for your Basque Burnt Cheesecake experience, then Rhapsody Desserts and Delectables PH is for you. They hold the sunstar awards (1) Best of Cebu 2020 Best Basque Burnt Cheesecake (2) Best of Cebu 2021 Best Cheesecake award.
Customers liken the taste of their cheesecakes to those of Japan with a softness that just melts in your mouth. They even say as far as heaven in a 6-inch mouth-watering cake.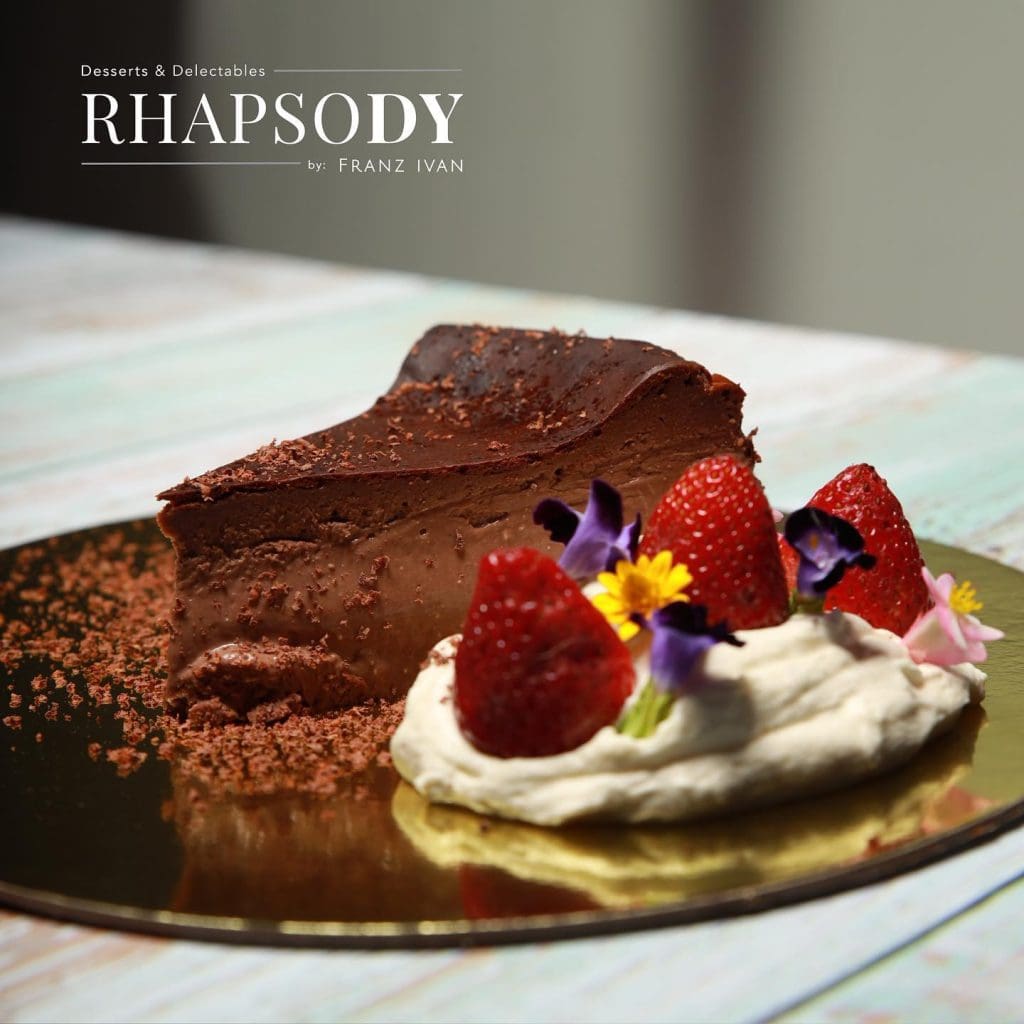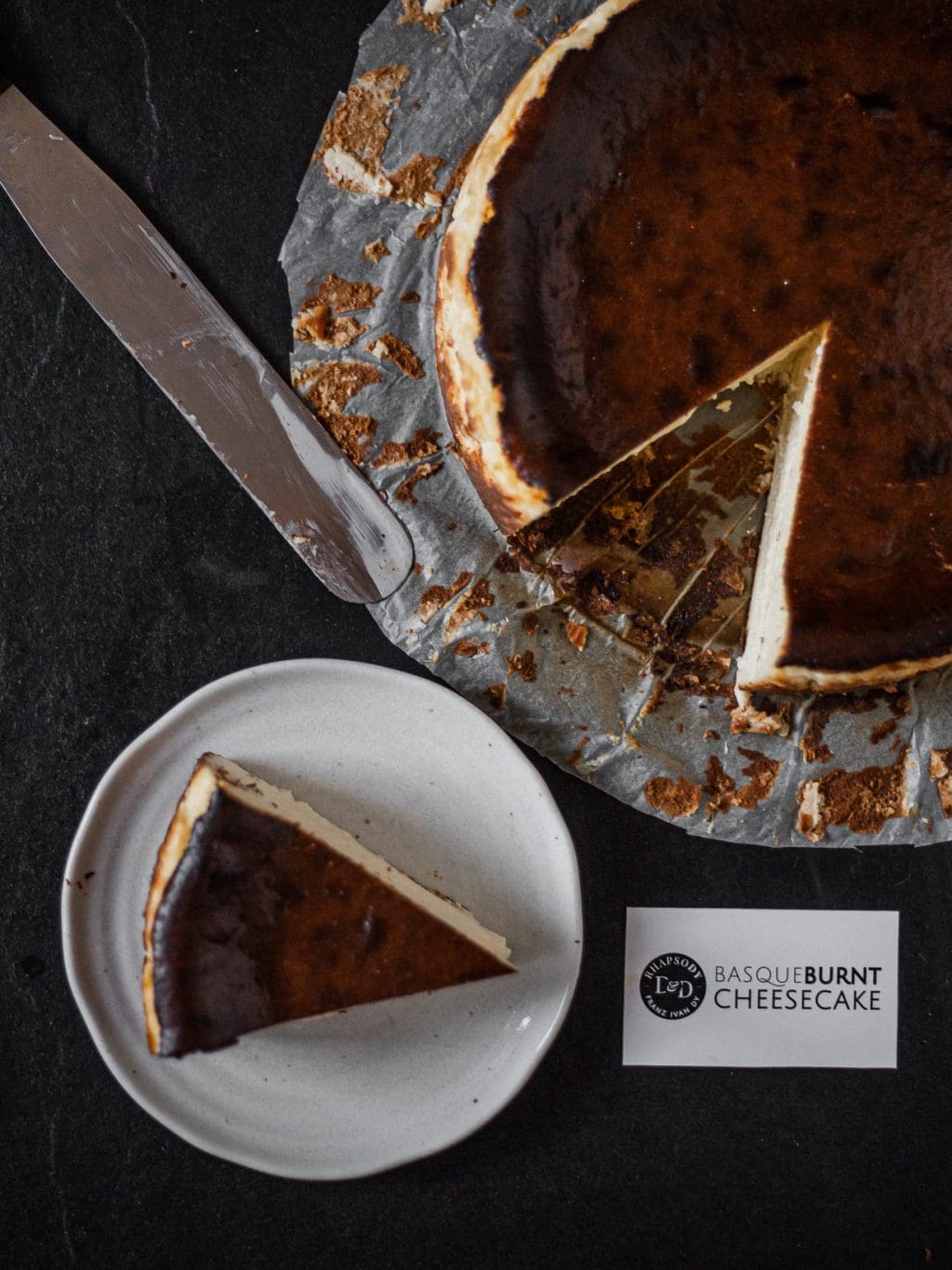 RATES & OTHER INFORMATION
Rates:
Mini (6×3 in) – P750
Regular (9.5×2.5 in) – P1,450
Other Information:
3. Elizabeth's Kitchen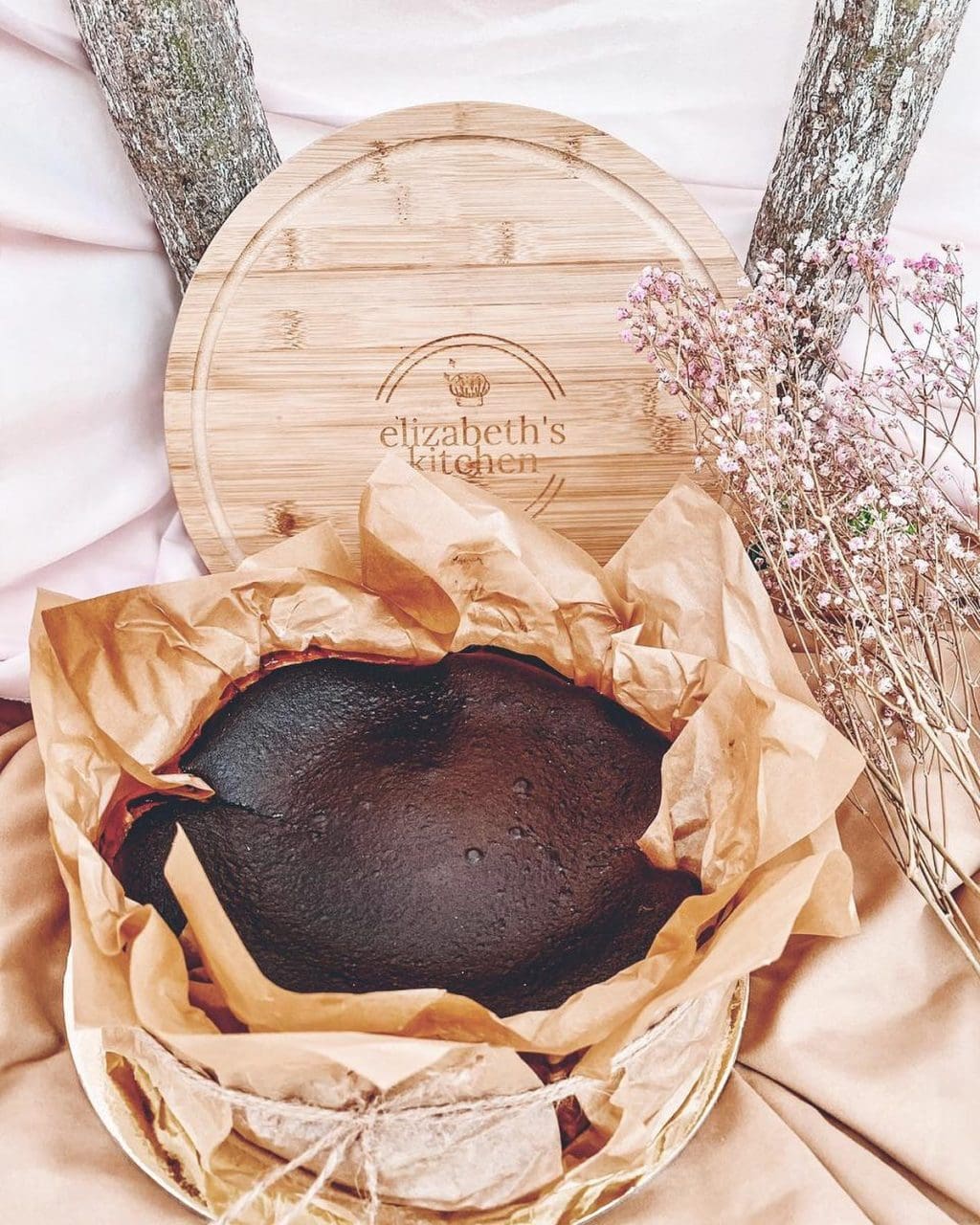 Elizabeth's kitchen has a more personal touch from a mom. They have beautifully Burnt Basque Cheesecake for your cravings and first-time taste.
Boasting a perfect level of sweetness and a 100% guarantee of it melting in your mouth, they surely are a must-try.
Customers also comments that they are one of the best burnt cheesecakes ever born, metaphorically and that they are best paired with a cup of coffee or tea.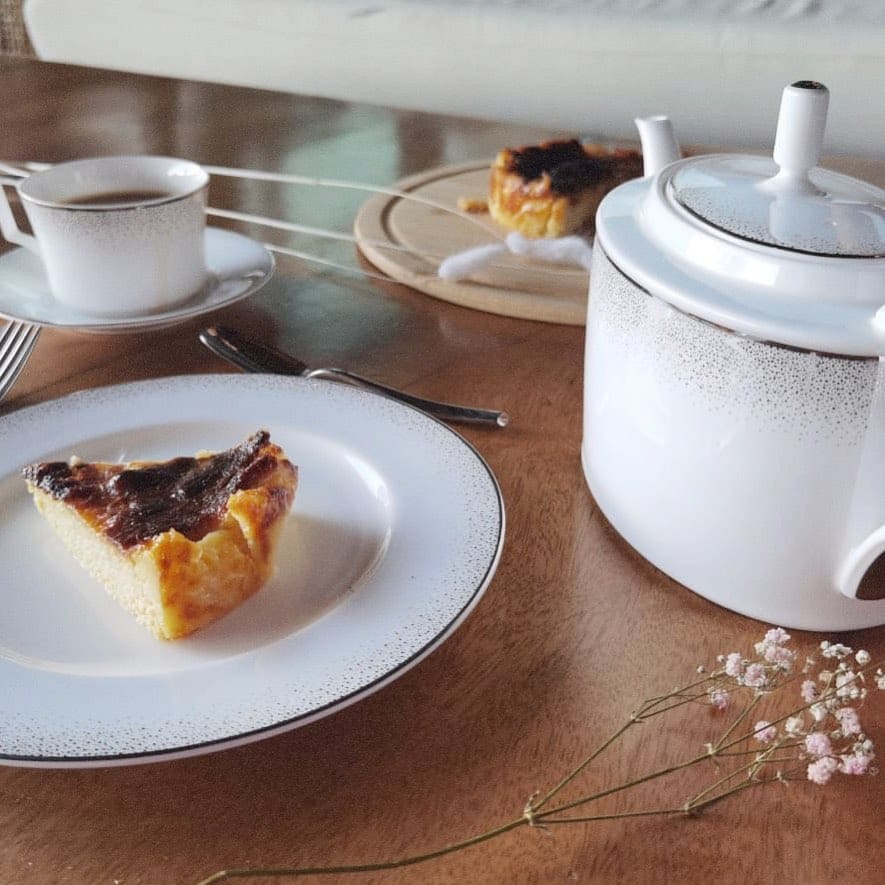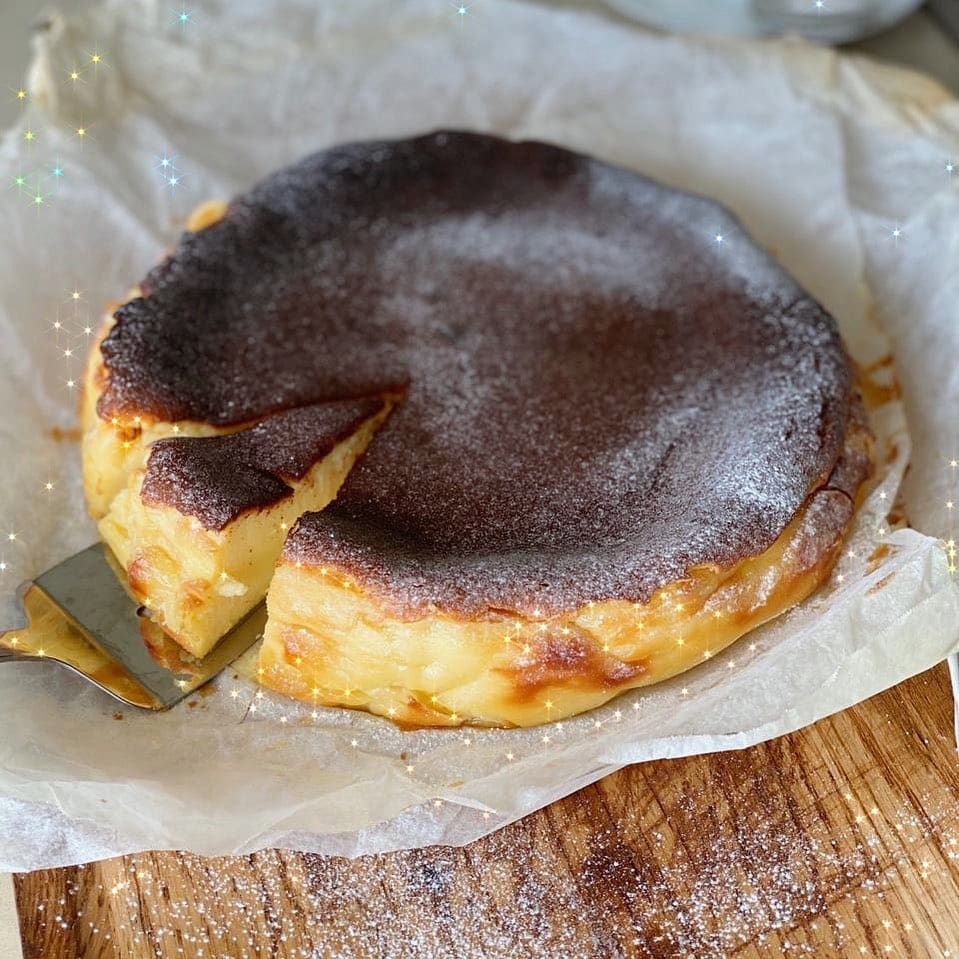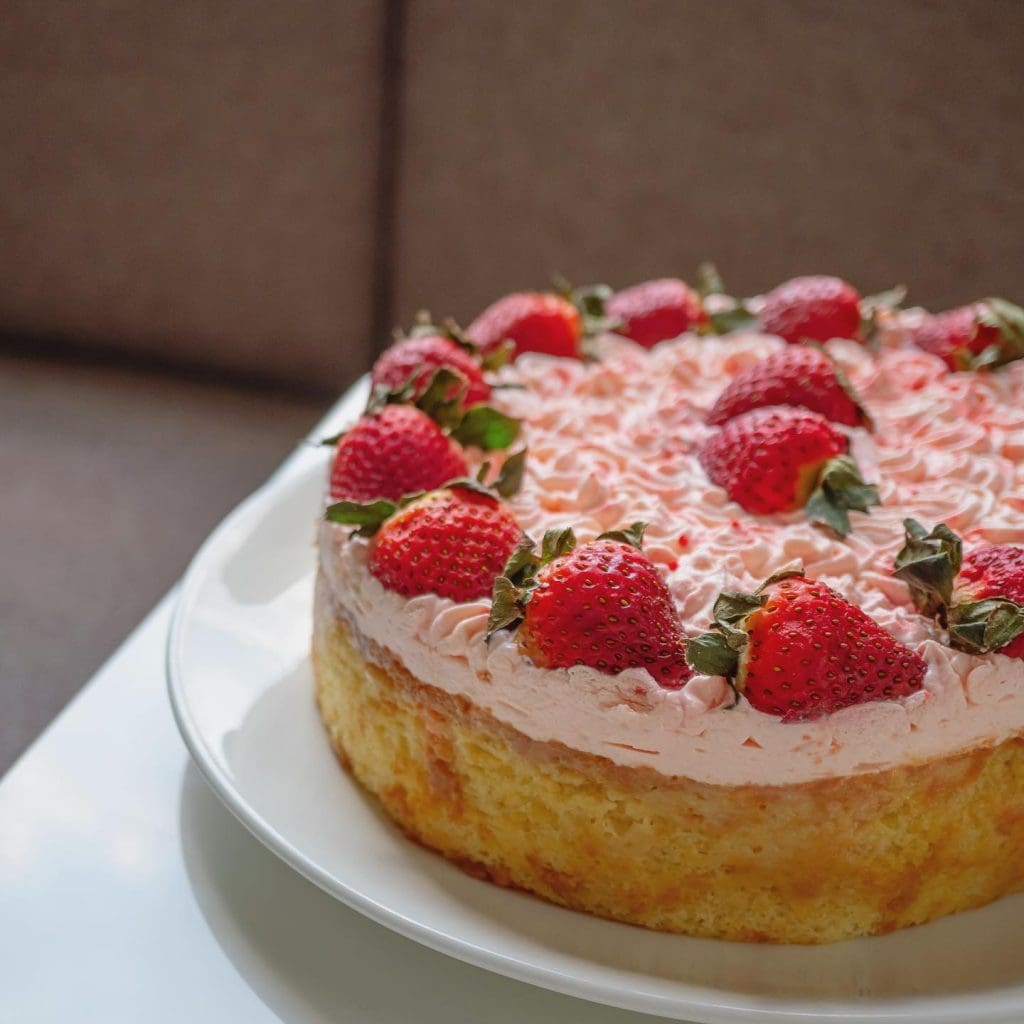 Other Information:
With the rise in the number of bakers and pâtissier offering their own creations, we get overwhelmed by a lot of options. However, these 3 are the right choices to start with so prepare yourself for a dangerously good treat.