"Lahi rajud ang kape sa Starbucks." [Iba talaga ang coffee sa Starbucks.]
The pandemic basically made many of us coffee makers — whether simply mixing instant coffees or learning a new skill to brew on our own or making Dalgona coffee.
Sure it's fun to make coffee at home but the taste and smell of coffee in coffee shops, plus the good service and great smiles of the baristas, are just so satisfying we keep coming back for it over and over.
One of my favorite coffee shop brands is Starbucks. And there's really no explanation needed why I do. I've been to several Starbucks branches in Cebu and out of the many, here are my top 5 picks of the most beautiful Starbucks stores in Cebu.
1. Starbucks Reserve – Cebu IT Park
Starbucks Reserve is a premium, elevated store category of the global brand that, in a nutshell, showcases the rarest yet the best coffees and beverages Starbucks can offer. These are intriguing offerings that are only available for limited times at Starbucks Reserve stores.
The first-ever Starbucks Reserve in Visayas and Mindanao officially opened at the AyalaMalls Central Bloc in Cebu IT Park on December 22, 2019. It offers an "ultra-premium coffee experience" with its new experience bar.
This place flaunts beautiful murals that are inspired by Cebu's tropical scenery and beaches.
Exact location: AyalaMalls Central Bloc, Cebu IT Park, Cebu City
2. Starbucks Primeway
When Sugbo.ph featured the opening of this branch last September 2019, Starbucks Primeway in Ramos St., Cebu City trended on Facebook and garnered more than 4,000 reactions. Its beautiful facade and spacious interiors speak a thousand words why coffee lovers just love it here.
Exact location: Primeway Plaza, Ramos St., Cebu City (near Robinsons Fuente and Raintree Mall)
3. Starbucks BPI Tower
The relatively new Starbucks branch in Cebu Business Park is quite spacious and usually not crowded. Most of the customers that frequent the place are workers from nearby offices.
You will fall in love with the cozy vibe and ambiance in this branch.
Exact location: BPI Corporate Center, Cebu City (across Metro Ayala Center Cebu, near One Montage Tower)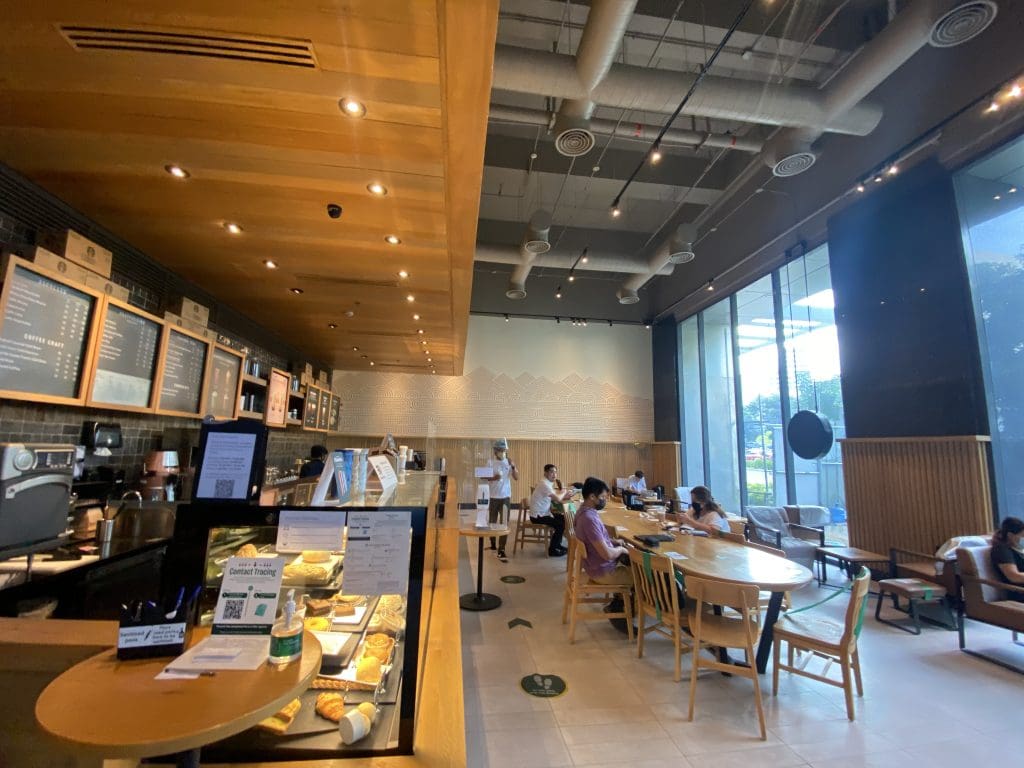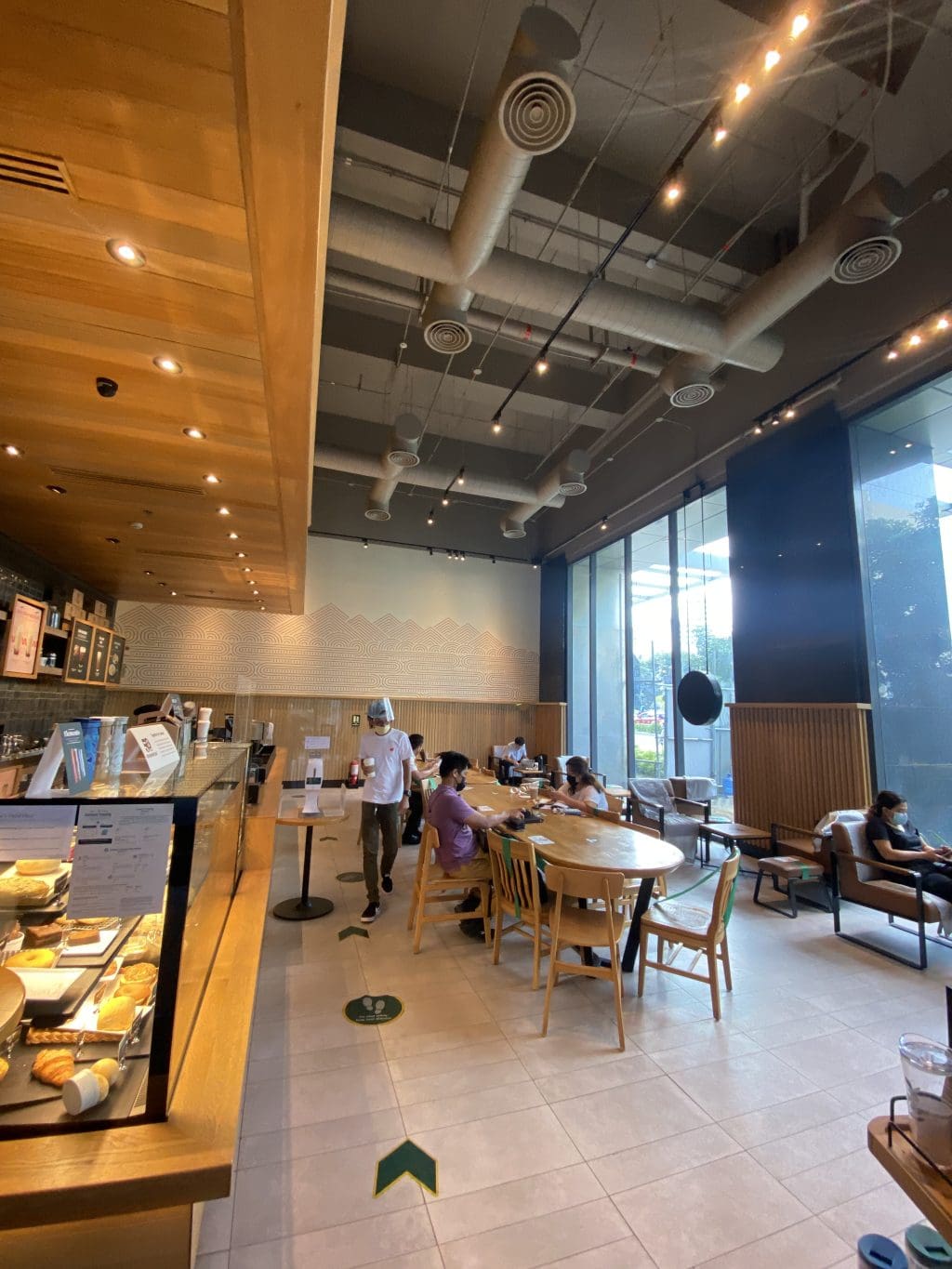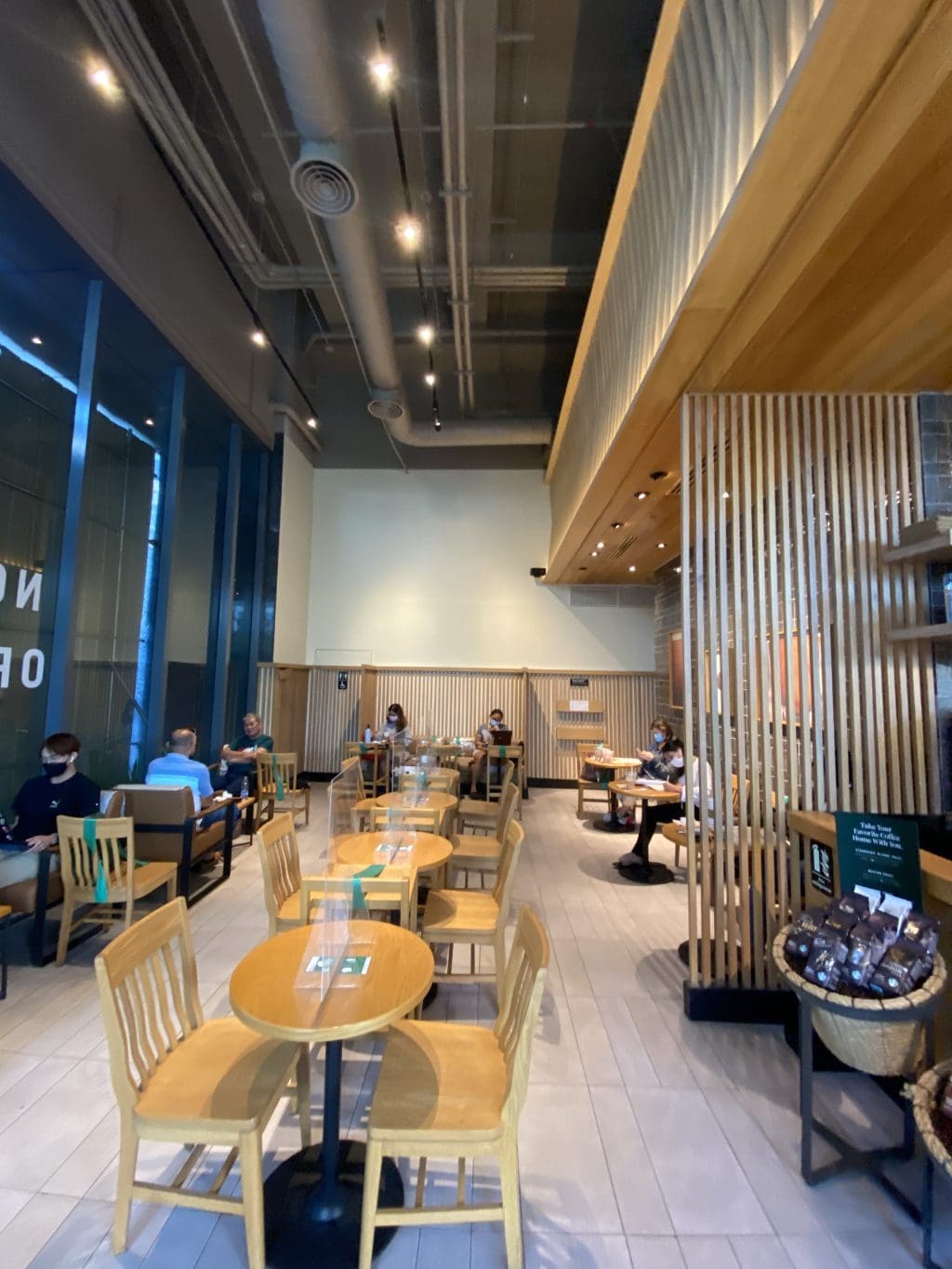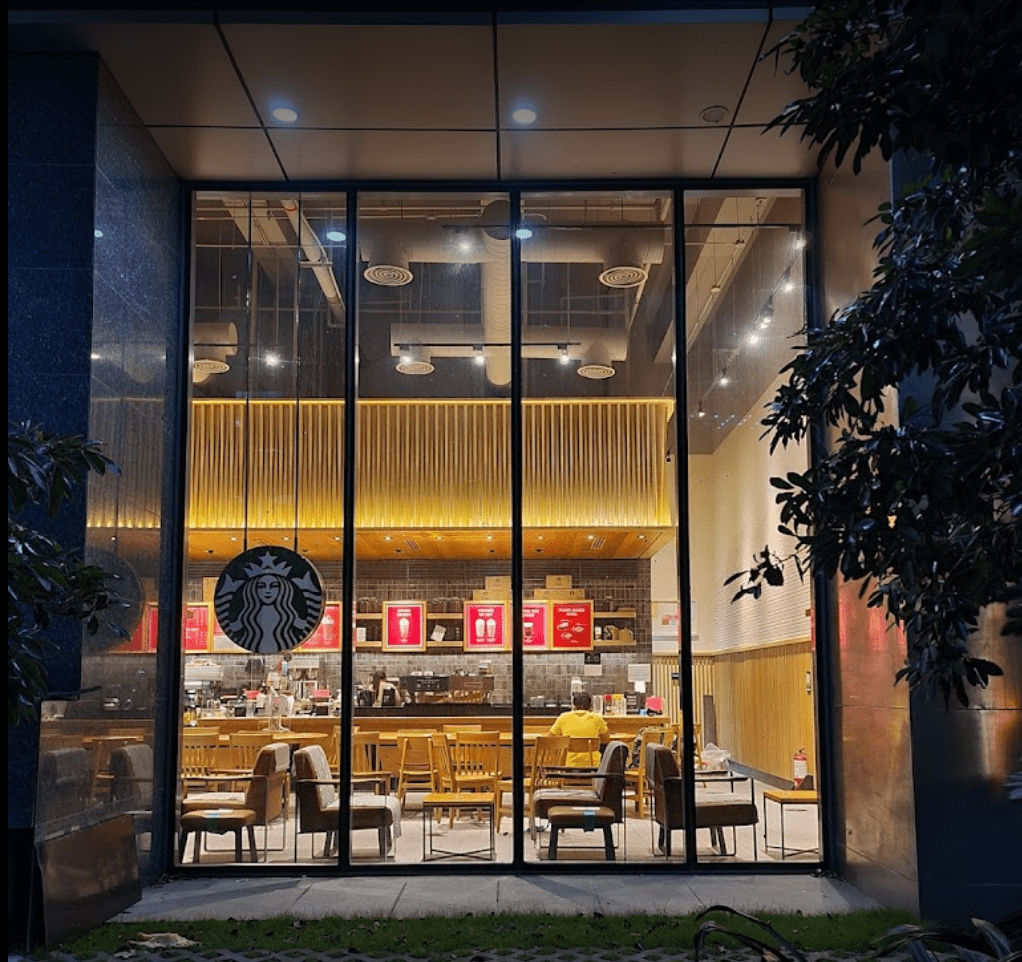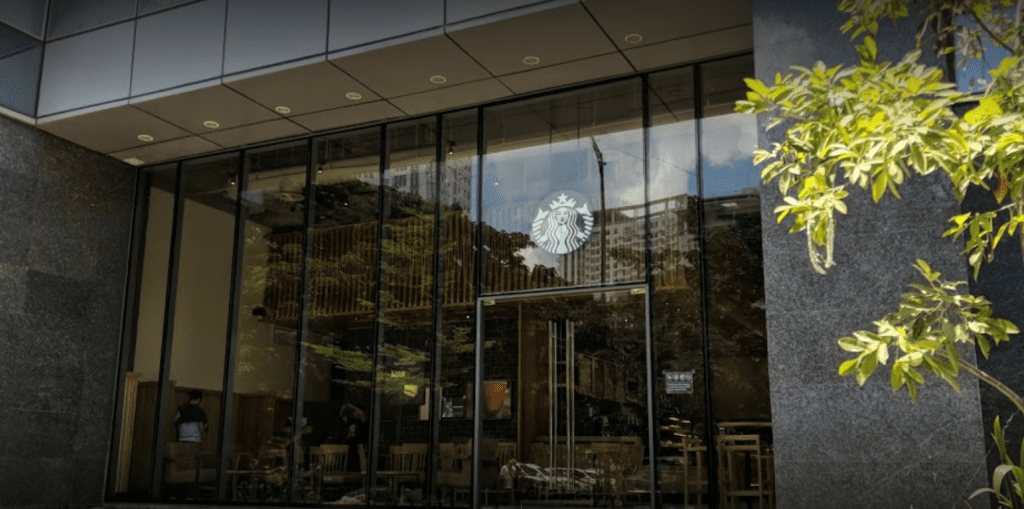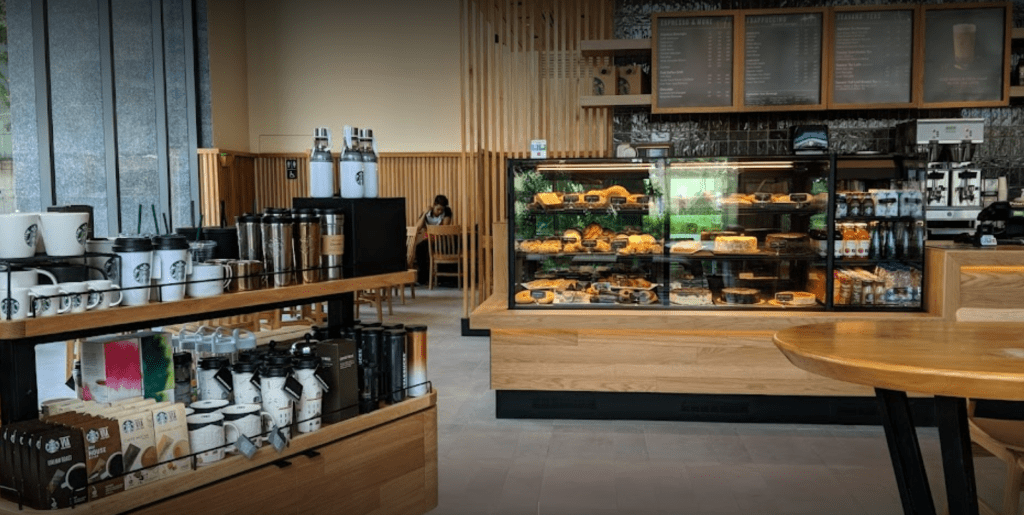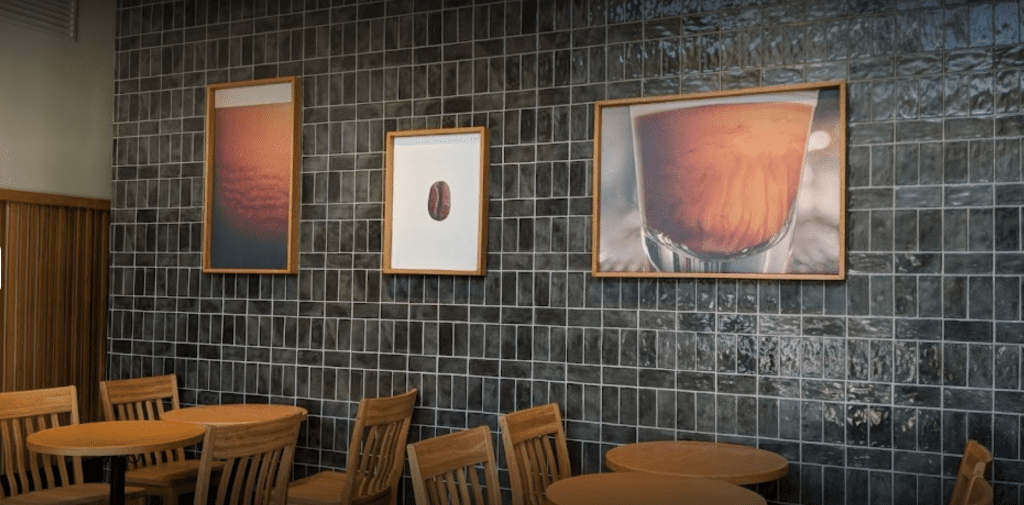 4. Starbucks SM Seaside
Consider taking a coffee break in between shopping sprees.
This Starbucks branch in SM Seaside City is one of the biggest in Cebu. There's also an al fresco area by the garden where you can sip your coffee with the view of SM Seaside's iconic tower.
Exact location: UG/F Mountain Wing, SM Seaside City Cebu, South Road Properties, Cebu City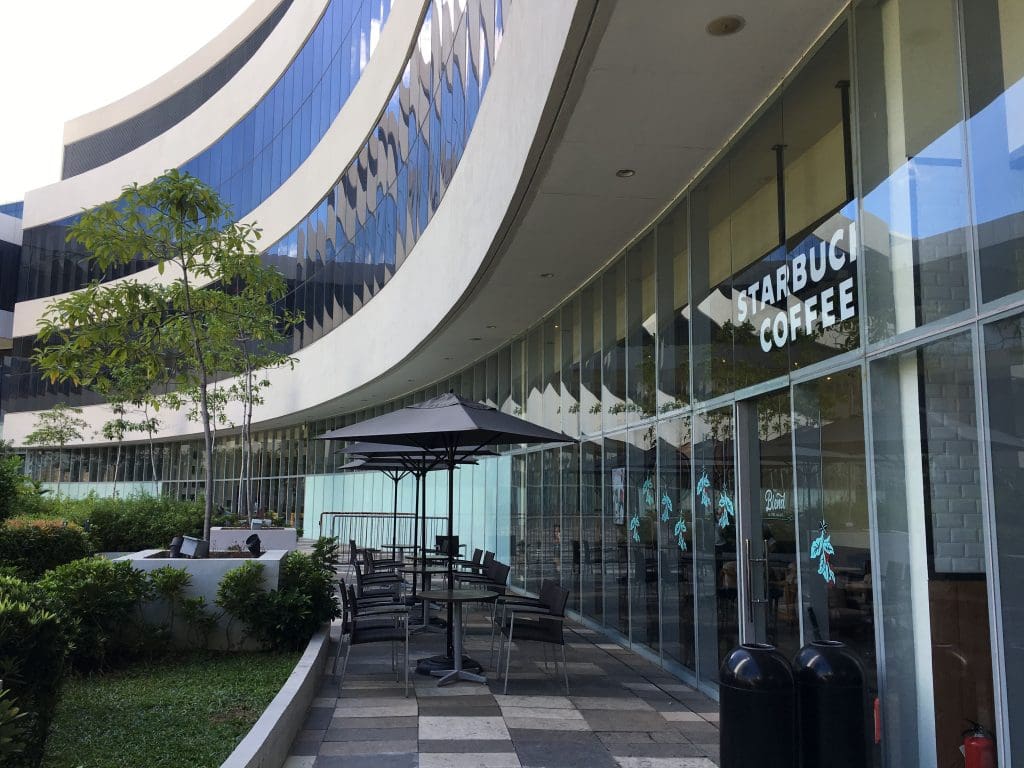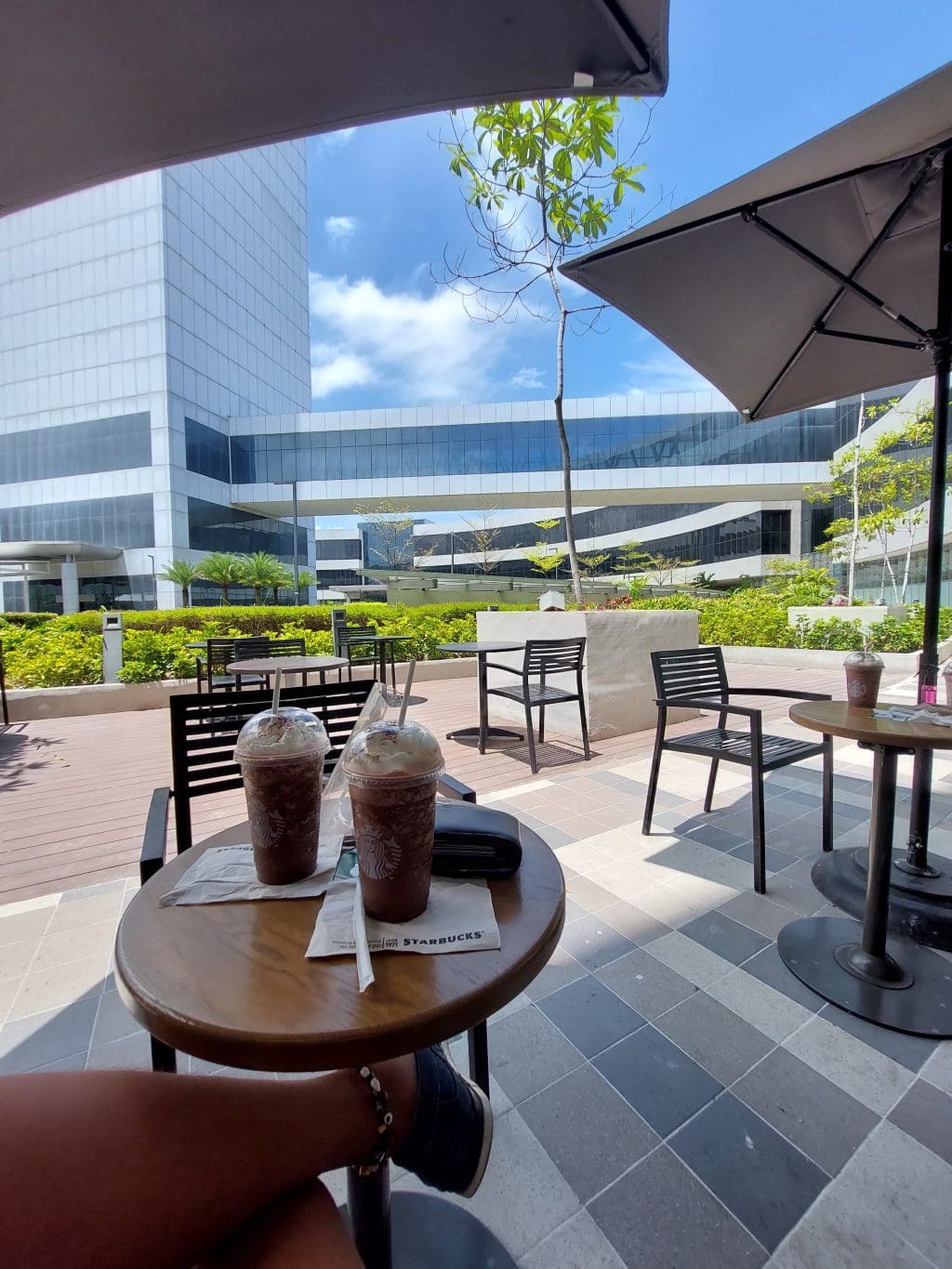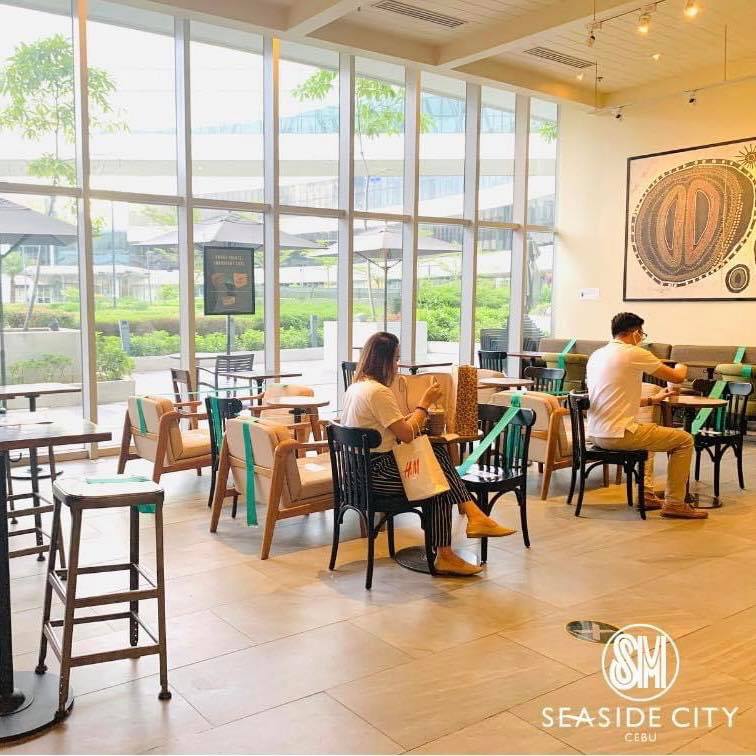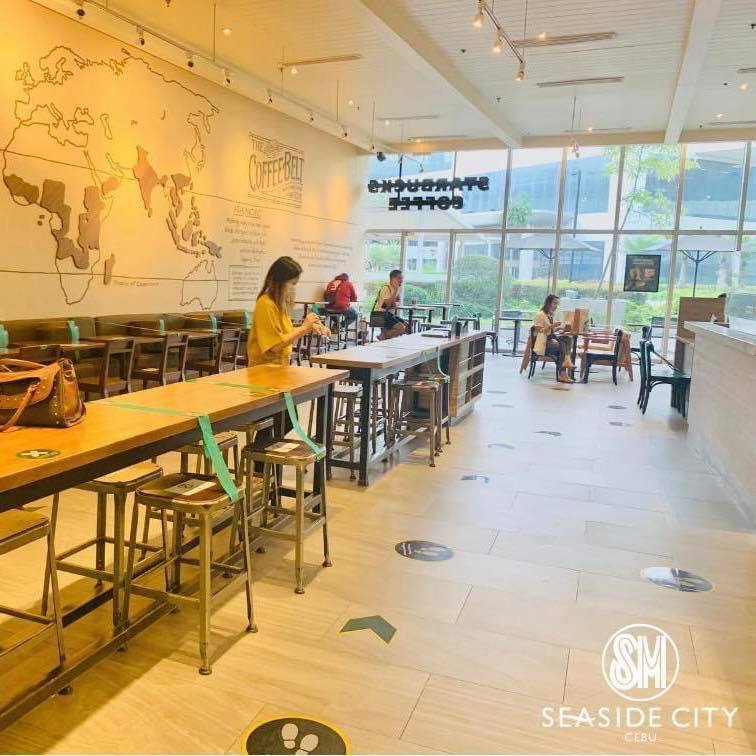 5. Starbucks Ayala Terraces
Although crowded most of the time, this branch at Ayala Center Cebu is the go-to coffee place among shoppers. There's also a spot where you can enjoy the city view.
Exact location: 2/F The Terraces, Ayala Center Cebu, Cebu Business Park, Cebu City