Looking to achieve your beauty goals but undecided on where to get quality products? Don't go any further because Beautéderm in SM Seaside Cebu has everything you need for the youthful glow you're looking for!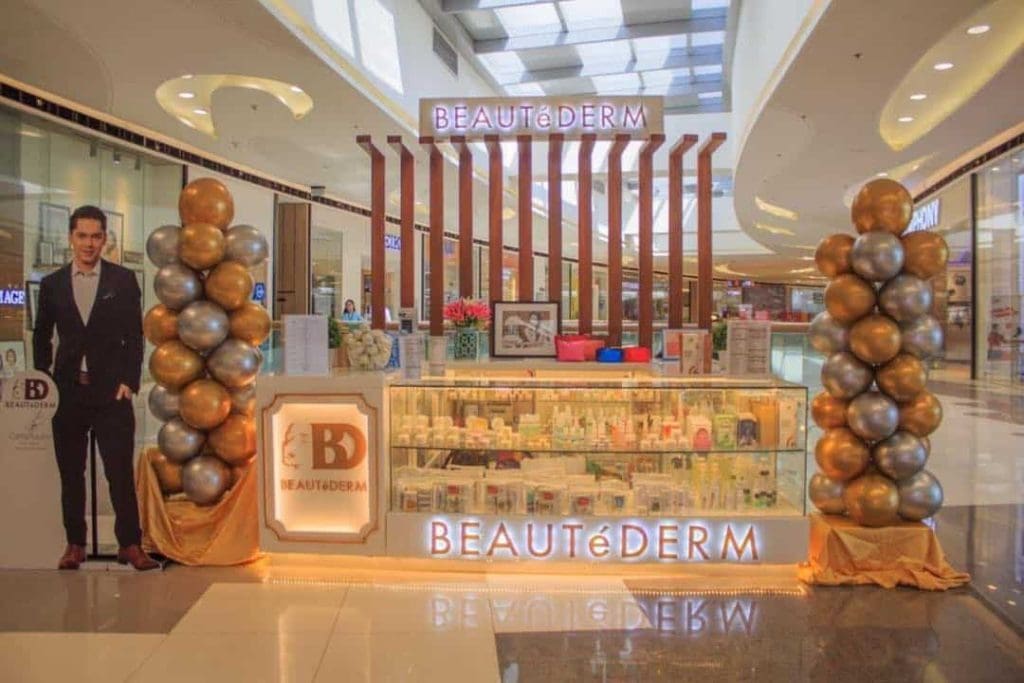 With their wide selection of beauty products, superb customer service, and nationwide delivery, taking care of your skin has never been this satisfying and easier!
CERTIFIED AND QUALITY SERVICE
Beautéderm is an all-Filipino company started by Rhea Tan, the company's President, and CEO, back in 2009. It began as local skin care and beauty brand in Pampanga and has expanded to more than 60 branches nationwide with several stores abroad.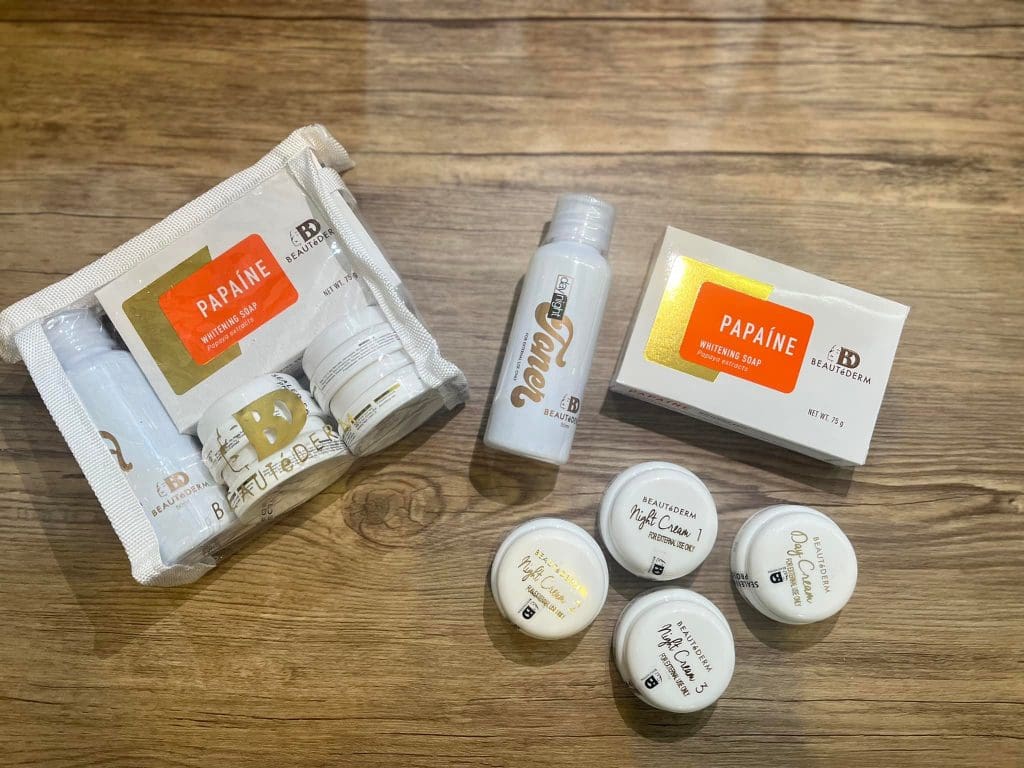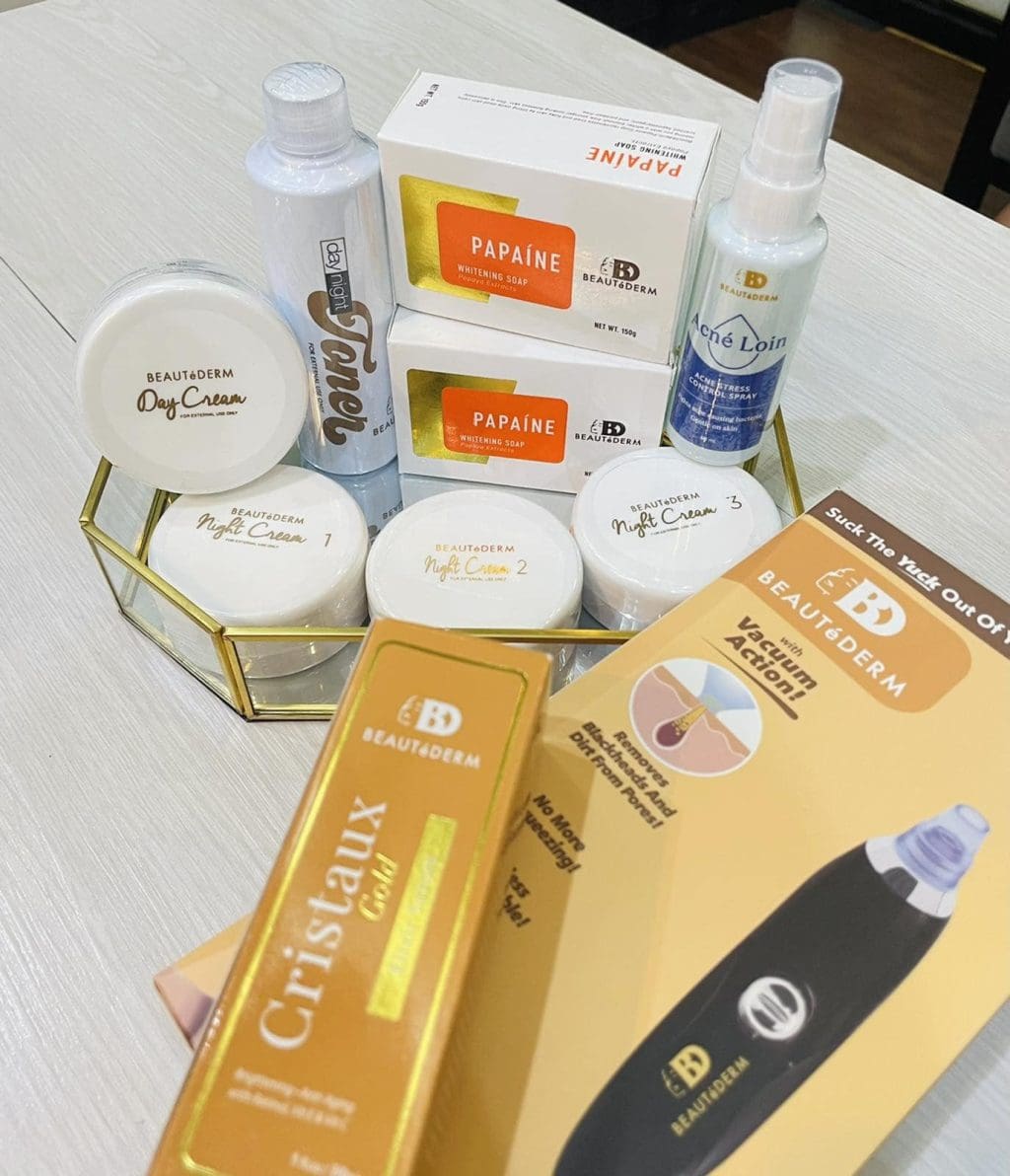 They offer premium skincare products for common skin problems such as pimples, scars, and dark spots. Their products have natural zinc oxides and SPF 60, helping protect your skin against harsh sunlight rays, reduce visible signs of aging, excessive oil, and more.
On top of that, according to Tan, they have "FDA notified, hypoallergenic, and highly effective products" that they carefully develop and improve. That way, you are assured that their products are top-of-the-line and will get you your money's worth.
PROVEN AND TESTED PRODUCT LINE
Beautéderm believes that its customers deserve only nothing but the best. As so, they only make products guaranteed to fulfill their customers' needs, safe for both skin and the environment.
Here are some of the very best products from their collection. Go try them out!
Beautéderm Blanc Set
If you are always on the go, you need a skincare companion that is convenient yet effective. The Beaute Blanc Set is perfect for you. Get that glow you've always wanted wherever you go.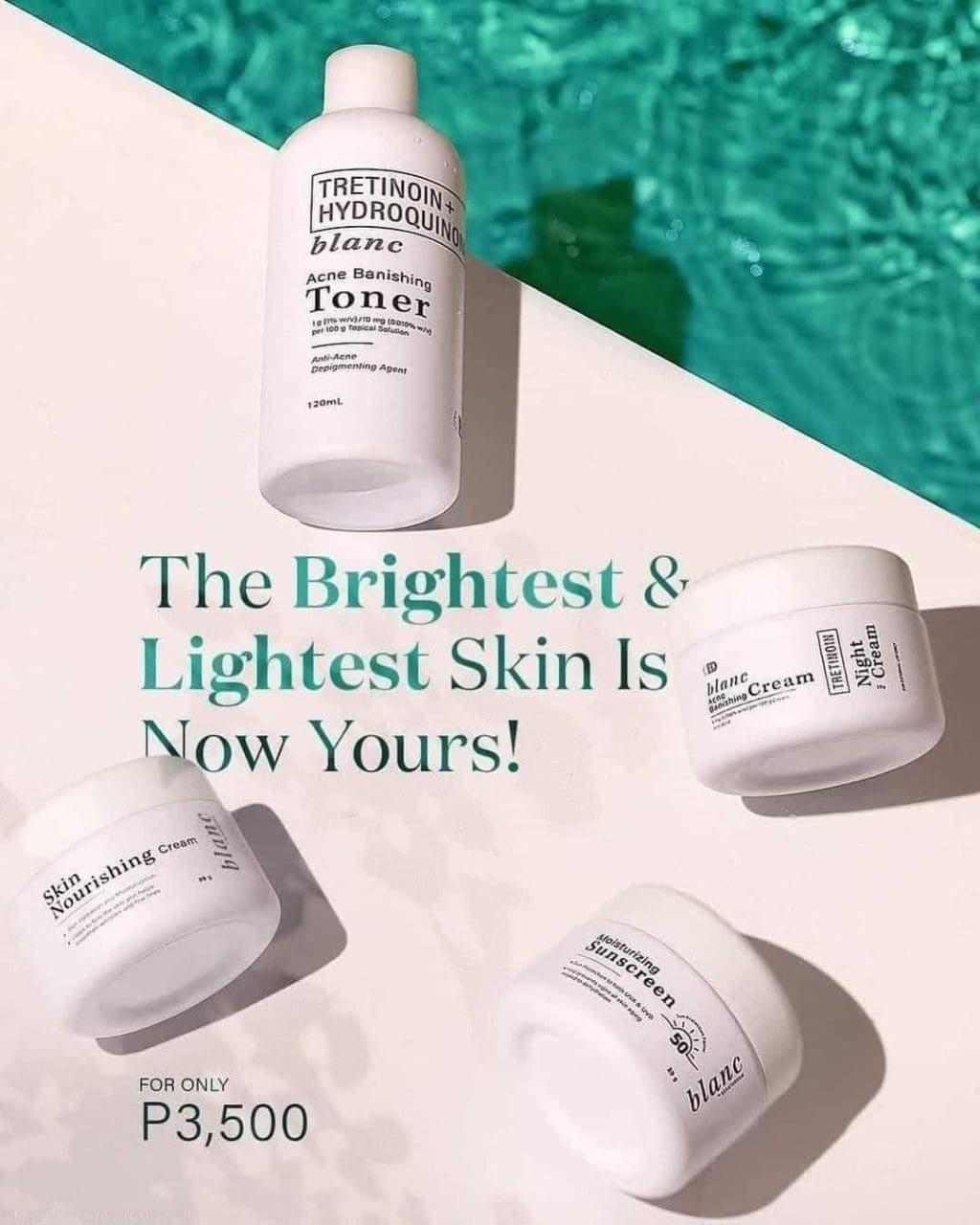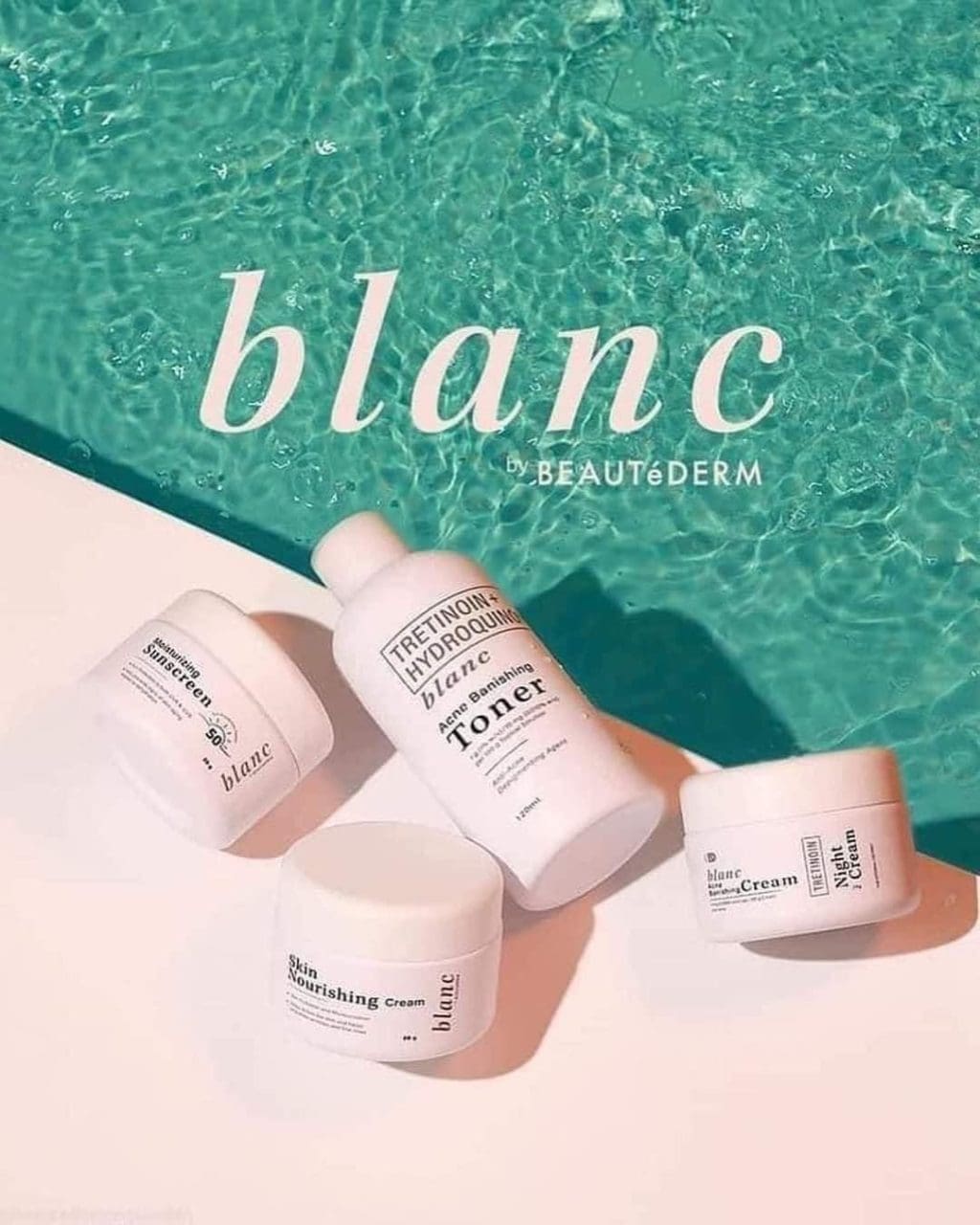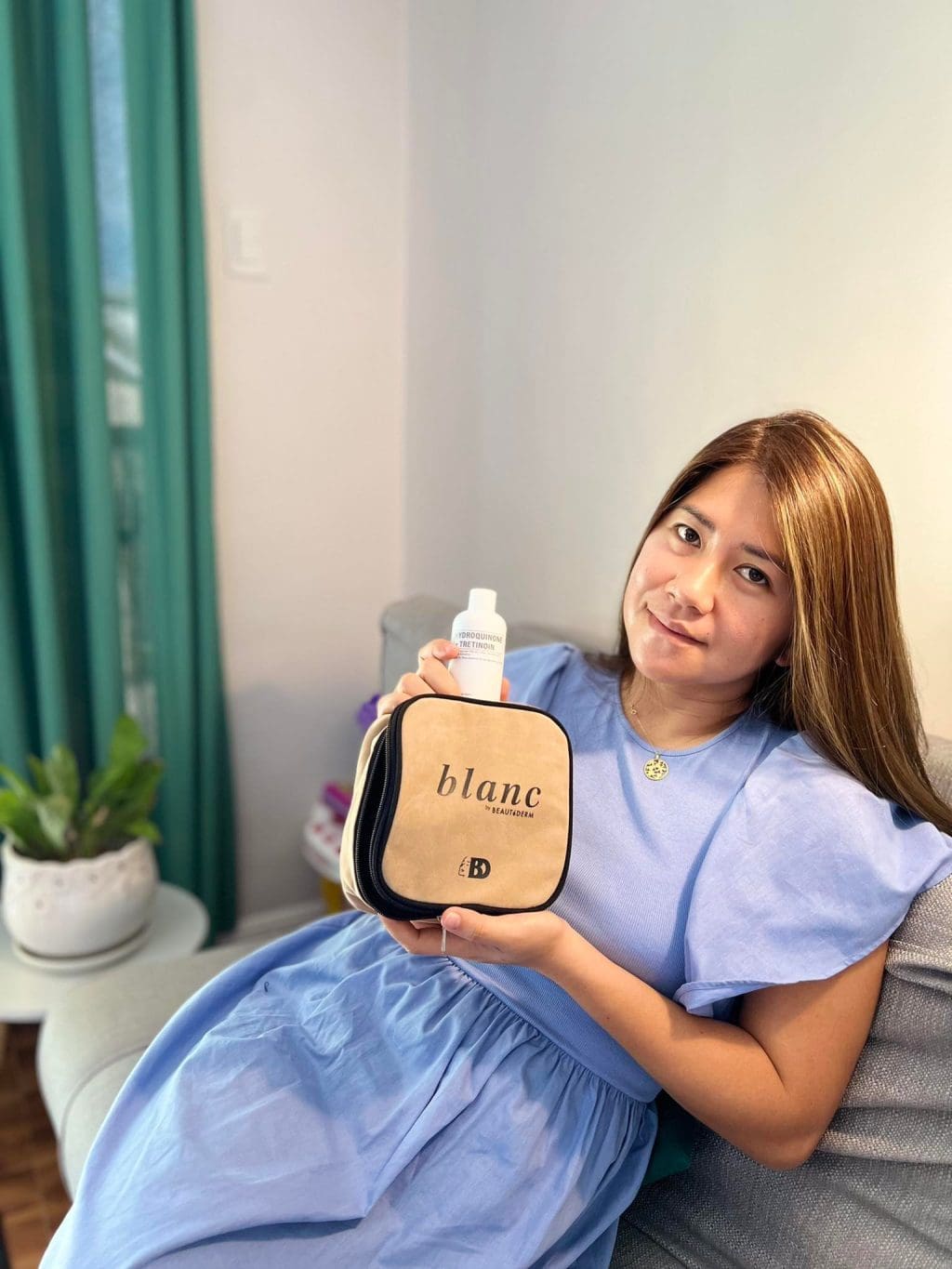 Acne Loin (Acne Stress Control Spray) for Maskne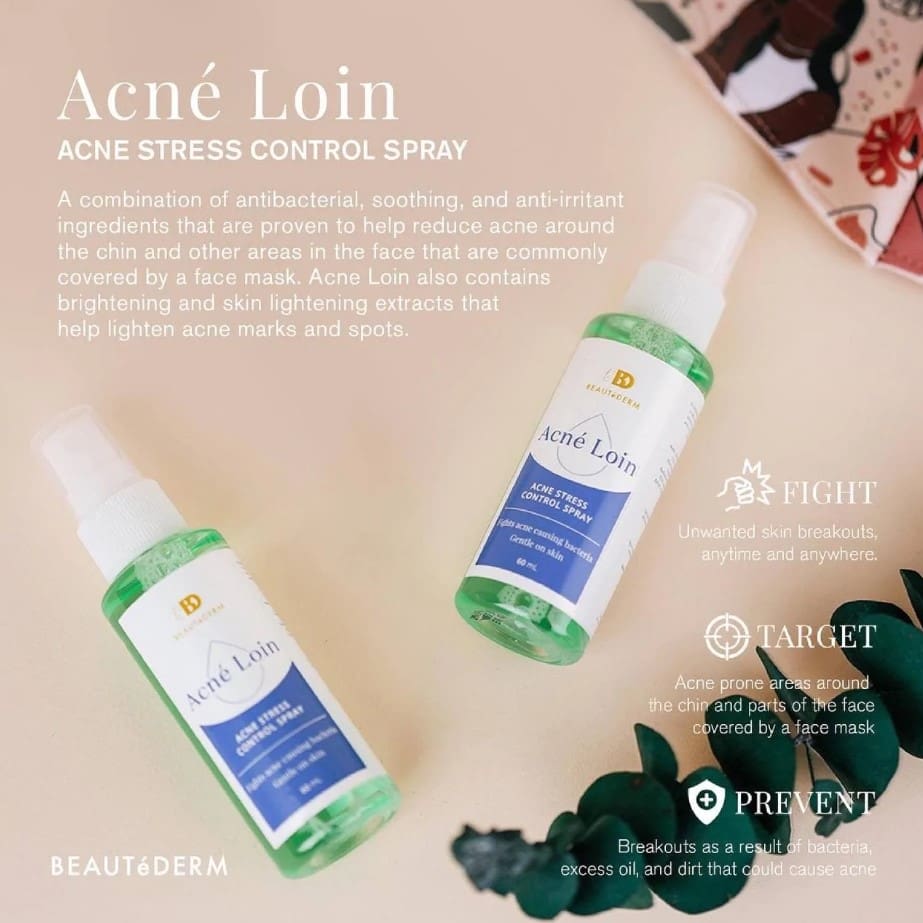 Wearing face masks proves to be one of the causes of acne breakouts, which is why you'll need Acne Loin for Maskne. This product contains antibacterial and anti-irritant ingredients to help you reduce acne, acne marks, and dark spots.
La Fraise Gommage Instant White Polish Face and Body Scrub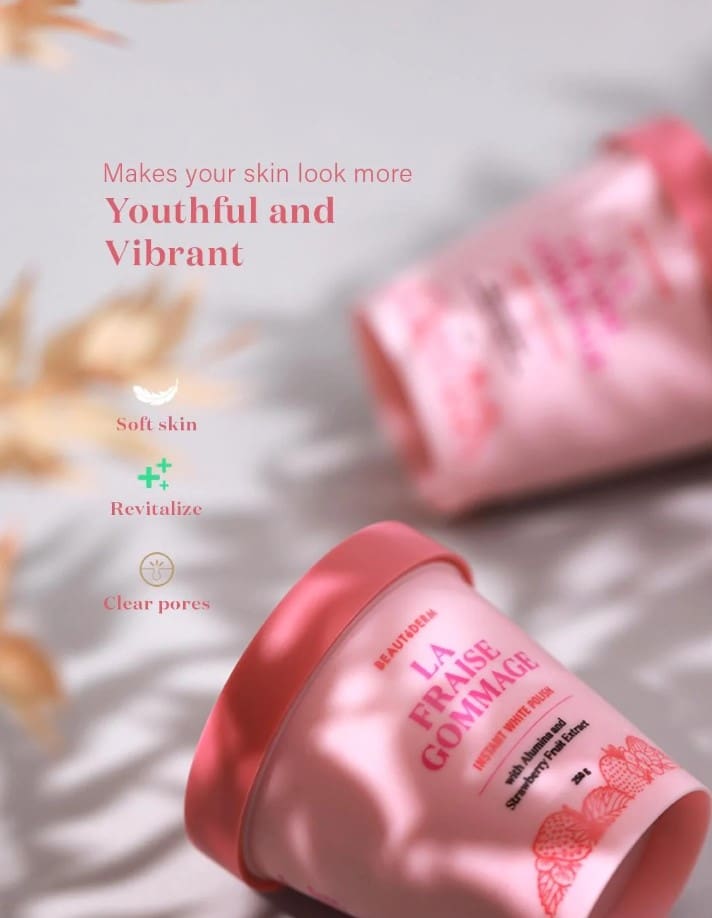 This body scrub takes exfoliation to the next level with its Alumina and Strawberry Fruit Extract. Its ingredients help eliminate dead skin, clogged pores, lines, and scars.
Tres Triple Whitening Lotion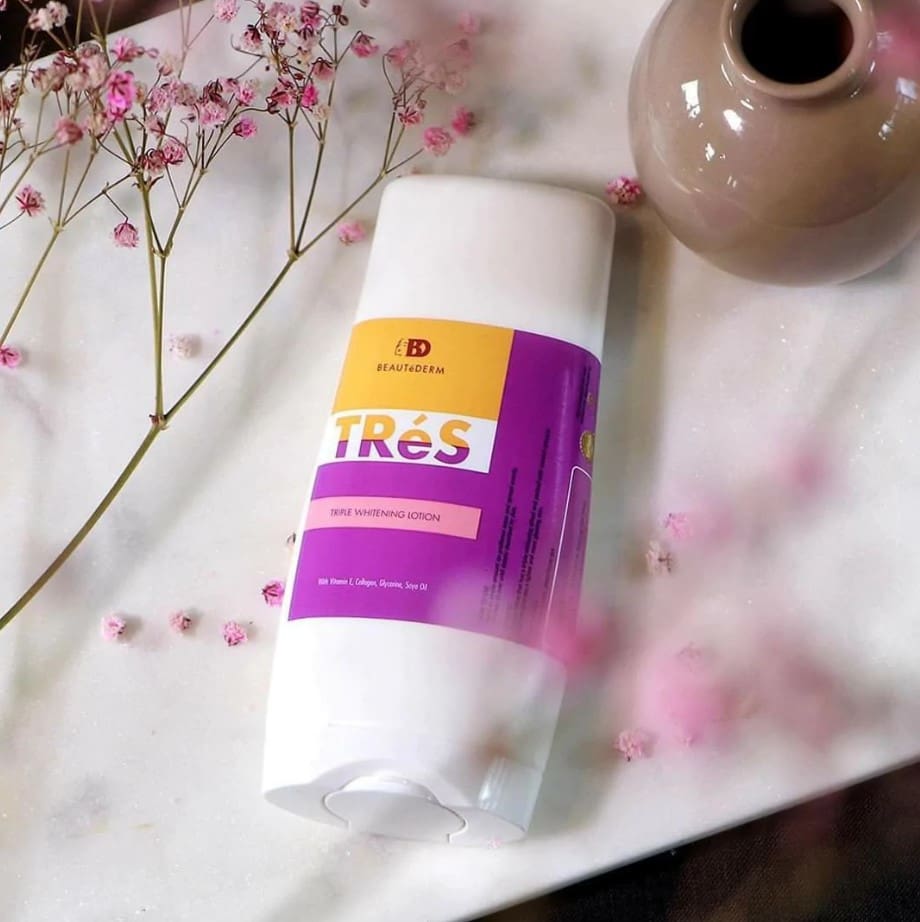 Want to get white faster and in just a matter of days? Use Beautéderm's Tres Lotion with a triple whitening effect, and you'll have even light skin in less than '10 days'.
Purifie Facial Wash with Brush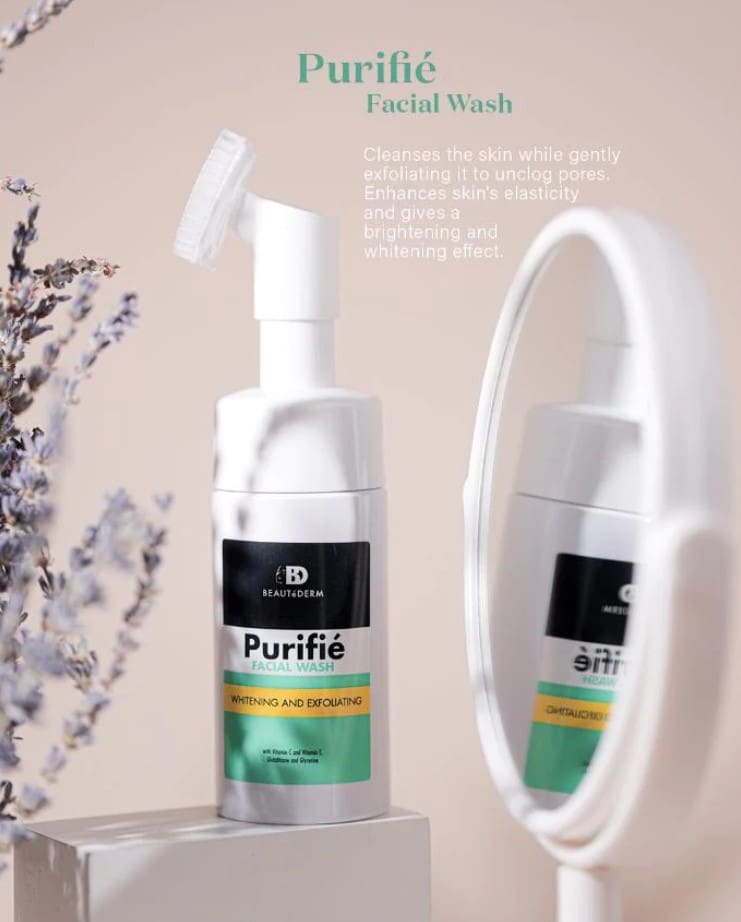 This facial wash is filled with vitamins, cleans your face, and tightens your skin. It also helps you unclog pores, removes impurities, and exfoliate your face.
Beautéderm Etre Clair Mouthwash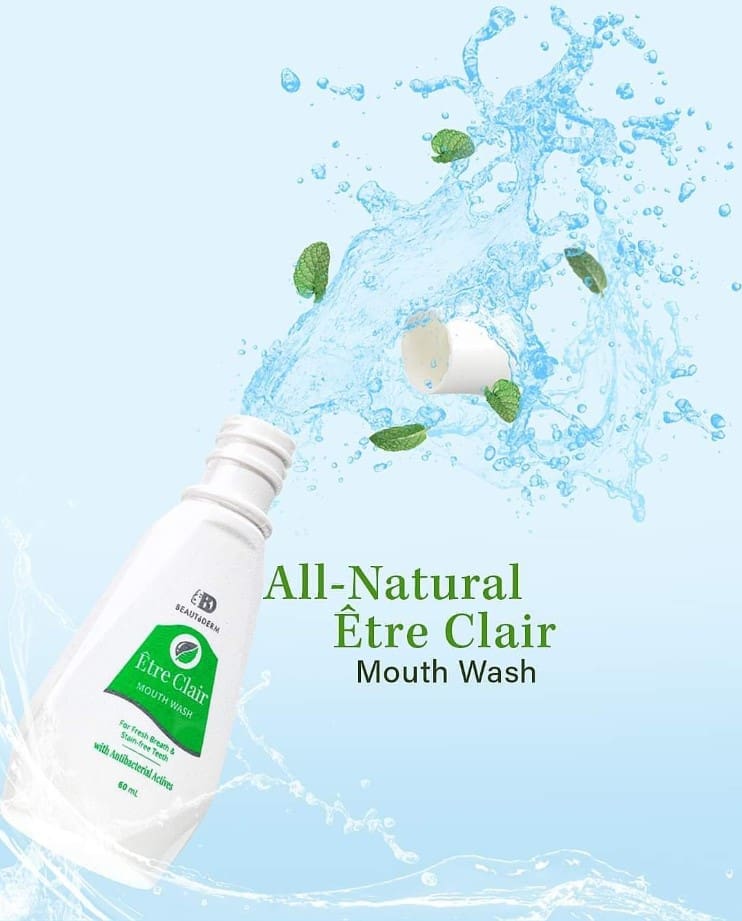 This mouthwash has antibacterial actives that help fight off bacteria in the mouth and leave you a fantastic, fresh feeling after use. It also whitens teeth by removing stains and brightening dull teeth.
They can be found in SM Seaside Cebu, Seaside Ave, Cebu South Coastal Rd, Cebu City, Cebu. They also offer nationwide delivery anywhere in the Philippines and even worldwide! Corresponding shipping fees apply.
You may also find them on Shopee at https://shopee.ph/beautegoals, on Lazada at https://s.lazada.com.ph/s.UDjdQ, or you may also scan their QR code here: