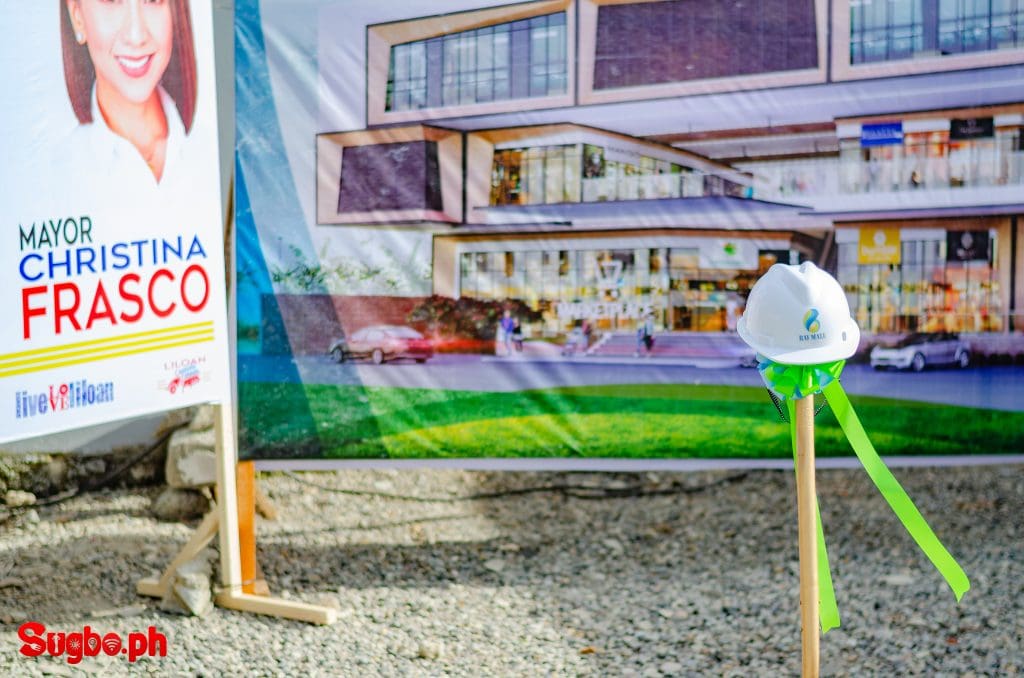 The idea of a bay and a mall excites us, thus, our story begins by building a mall along the bay.
Viking Land together with Topline Group of Companies, in partnership with the Municipality of Liloan, are excited to bring you the newest landmark in Cebu… Bay Mall – Liloan!
Bay Mall is a mixed-use development project with both commercial and office component, adding value to the dynamic business landscape of Liloan. It will house the right mix of retailers from coffee shops, specialty kiosks, wellness centers, banks, fashion outlets and a supermarket.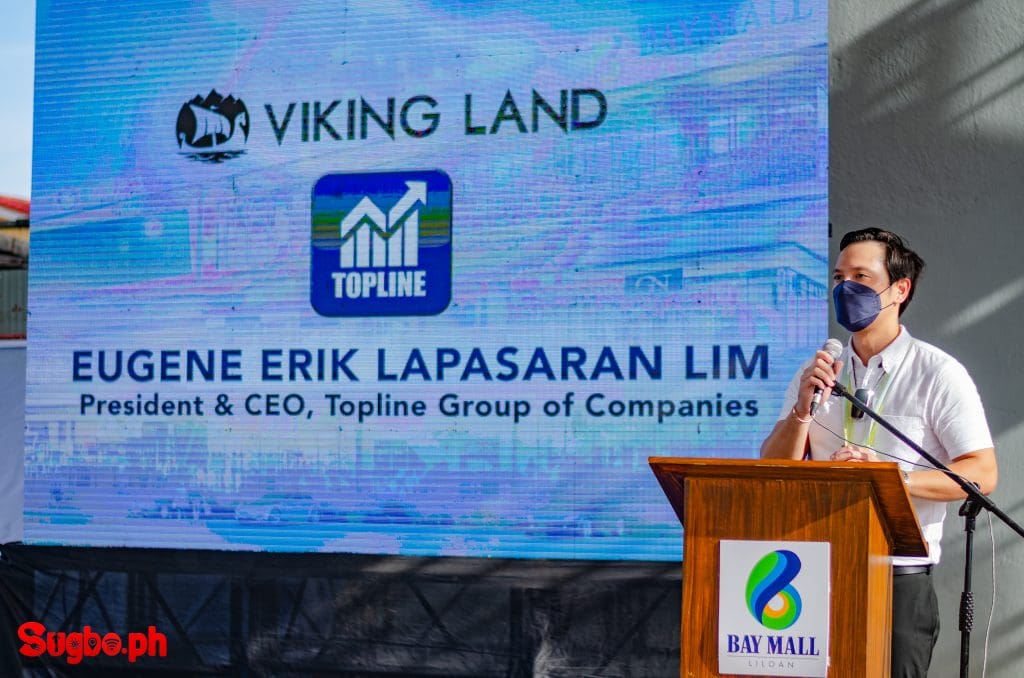 The mall's architecture is also designed to adapt into the new normal. It is the first shopping center in Liloan to feature more open and green spaces. Being a necessary trend, Al Fresco dining at any of its restaurants will be a pleasant and safer experience for everyone.
With its prime spot located along the highway of Liloan, Bay Mall will have 4 storeys, with a roof deck which will feature the first and only open-air entertainment and food court in Liloan. In addition, the mall also offers spacious outdoor and basement parking. Being the anchor tenant, Robinsons Supermarket will be joined by several known retail brands.
Leveraging on its location, strategic collaborations will also be in the works with the local tourism and Pier88, a seaport development also under the umbrella of the Topline Group of Companies.
We look forward to exciting new days ahead.
Always Exciting ni Bay!