Indonesia's world-famous tropical paradise is finally re-opening its doors after nearly 2 years.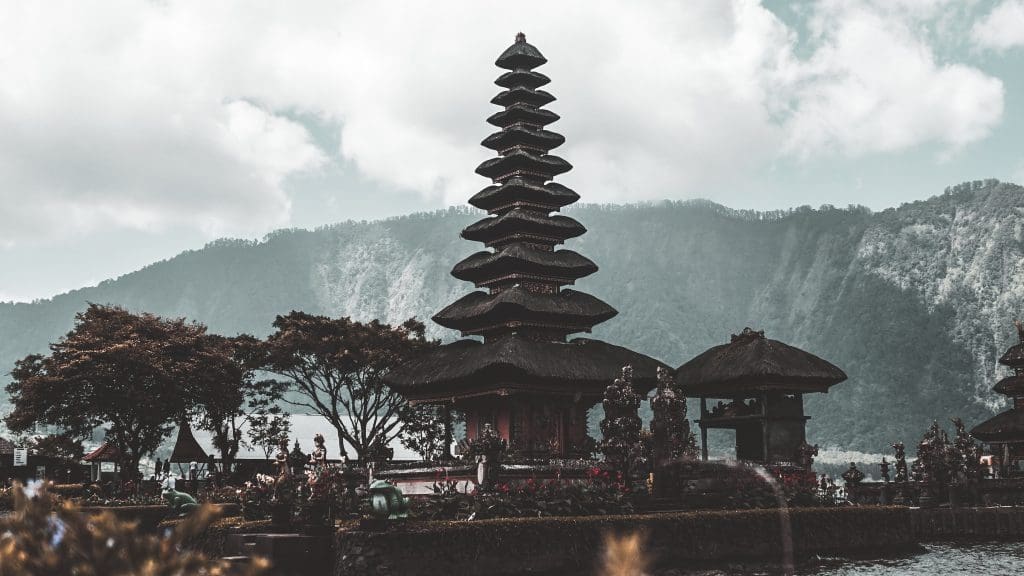 Known for its gorgeous beaches and rich culture, Bali welcomed on Wednesday foreign tourists from the first international passenger flight. The Singapore Airlines flight carried 109 international passengers and 47 Indonesians to Bali.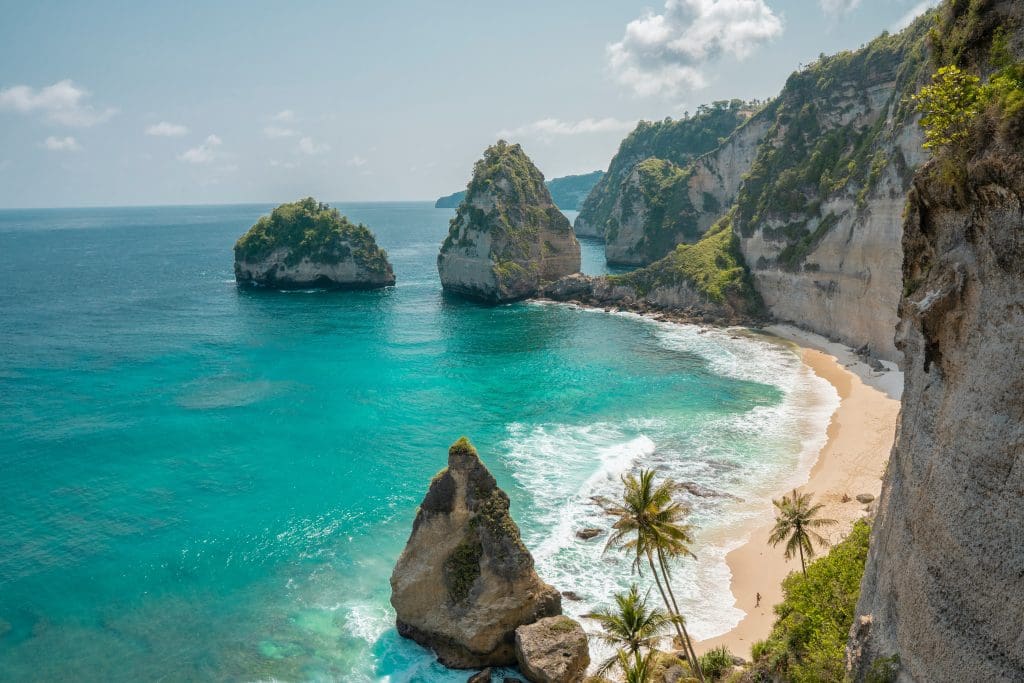 In accordance to the country's travel guidelines, foreign visitors must stay in a quarantine bubble at one of 27 authorized hotels for three to seven days, depending on the number of vaccine doses received.
"I hope that in early March, there will be no more quarantine obligation for tourists as long as they comply with health protocol requirements and show negative test results on departure and arrival," – Wayan Koster, Bali Governor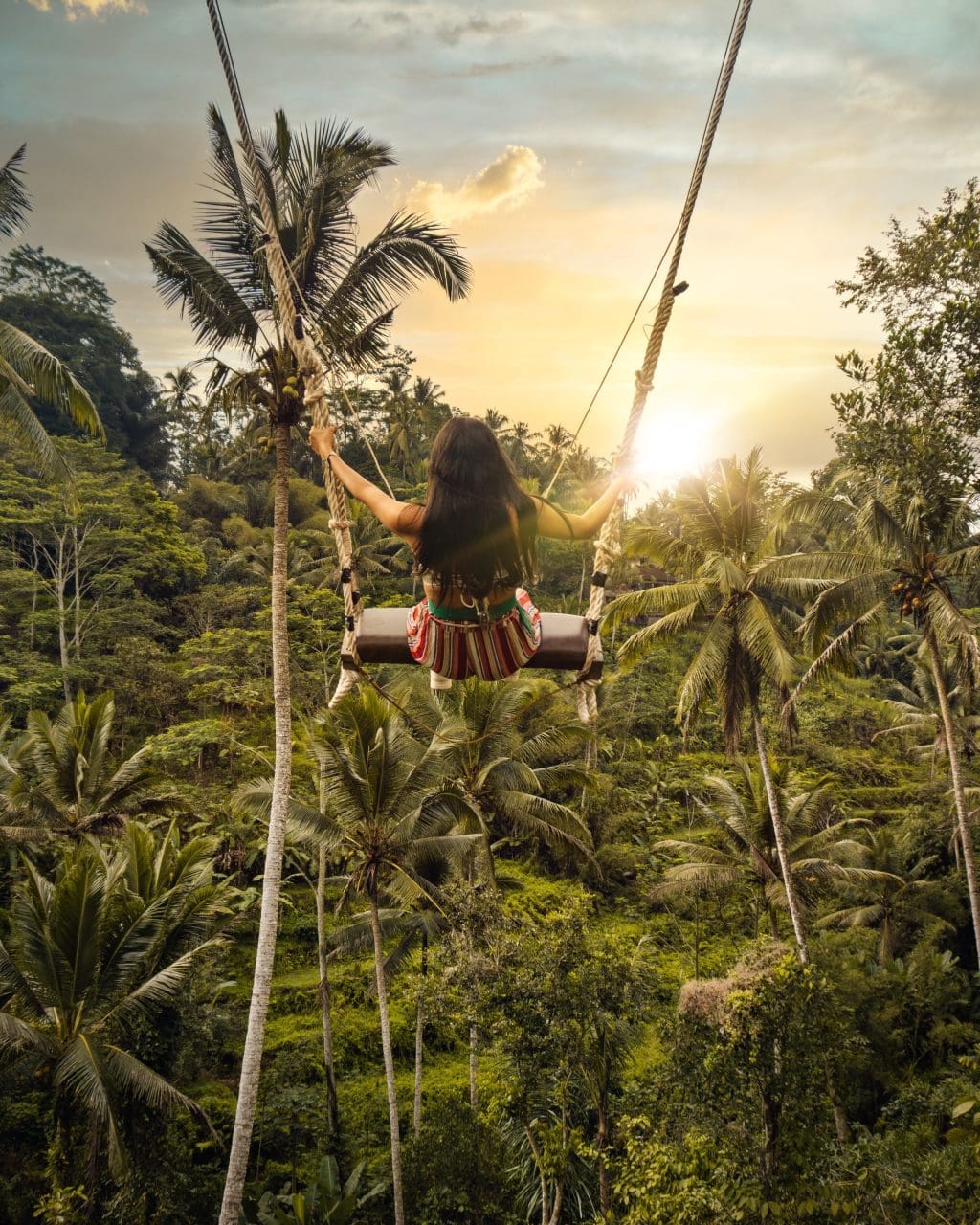 Singapore Airlines also announced that daily flights between the city-state and Bali will be available to accommodate "high demand."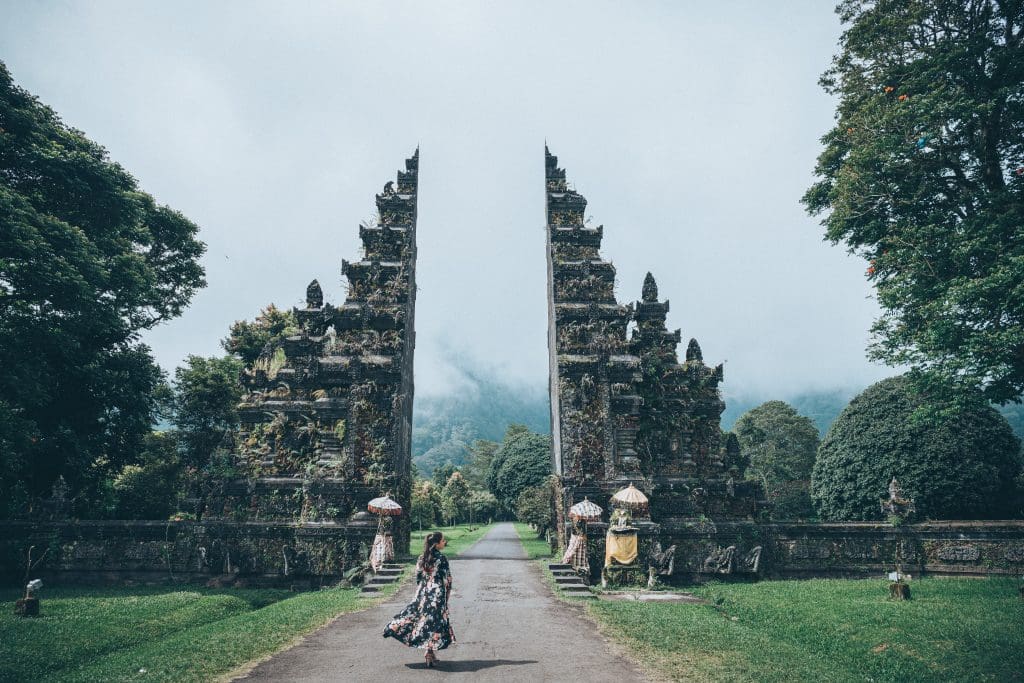 Other carriers, including Australia's Jetstar Airways, may also be able to resume flights to the vacation paradise as early as next month.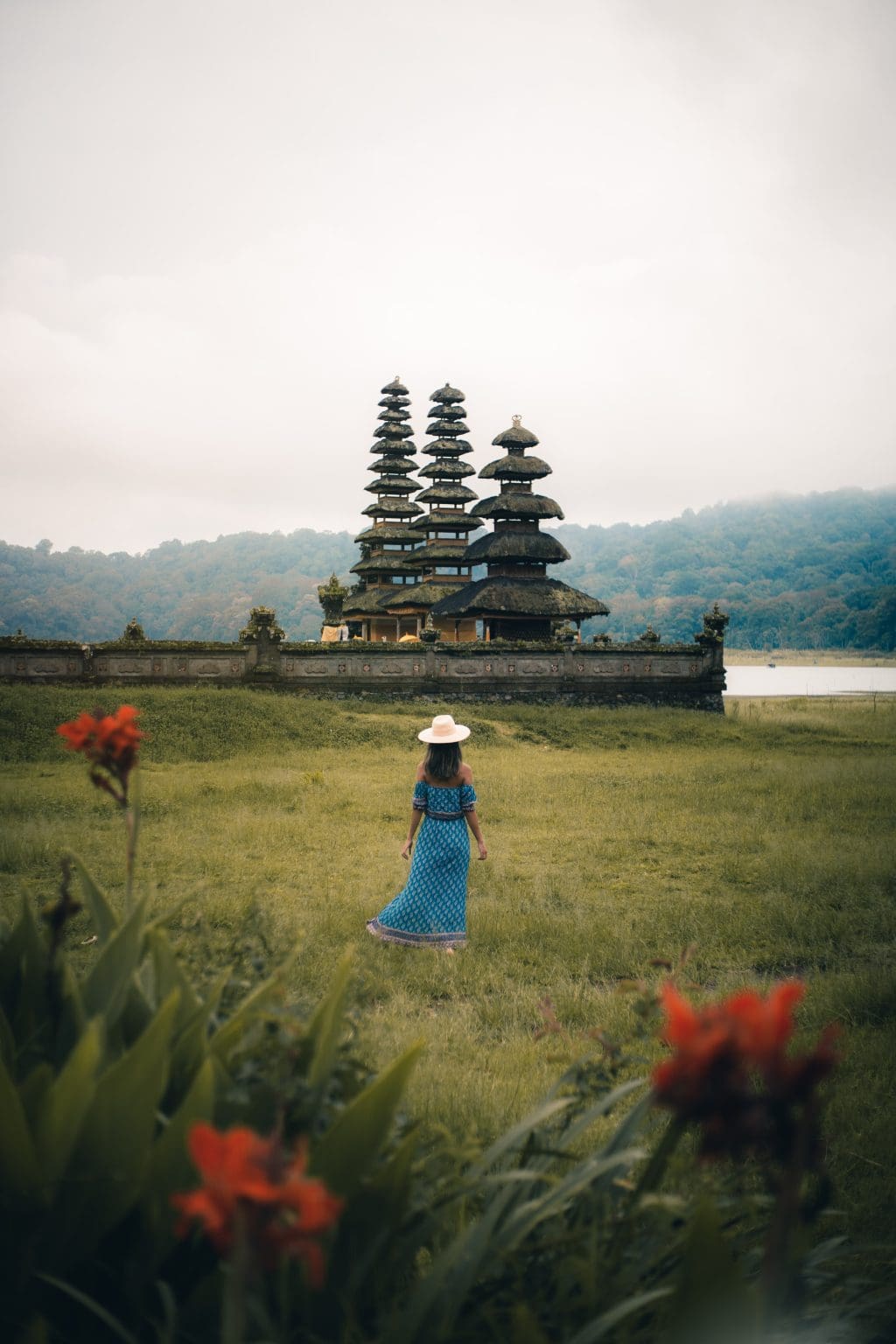 Flights have resumed as the Southeast Asian countries relax quarantine laws despite an increase in Covid infections caused by the Omicron form. The Philippines opened its borders – including Cebu – to fully vaccinated international tourists without the need to undergo facility-based quarantine since February 10, 2022.
If you are looking for a place to stay in Bali, head on to this website here.