Ayala Center Cebu just announced the screening schedule for one of the highly anticipated movies this year, Doctor Strange in the Multiverse of Madness.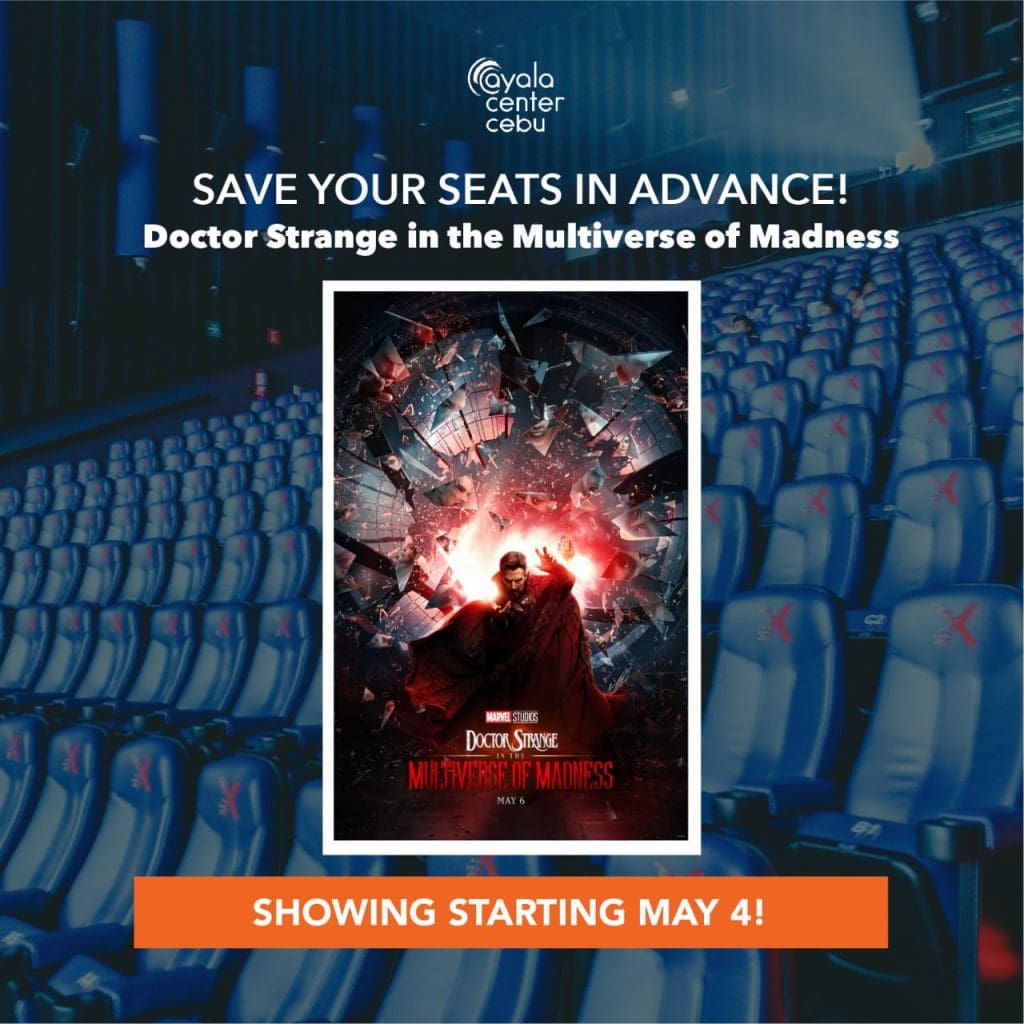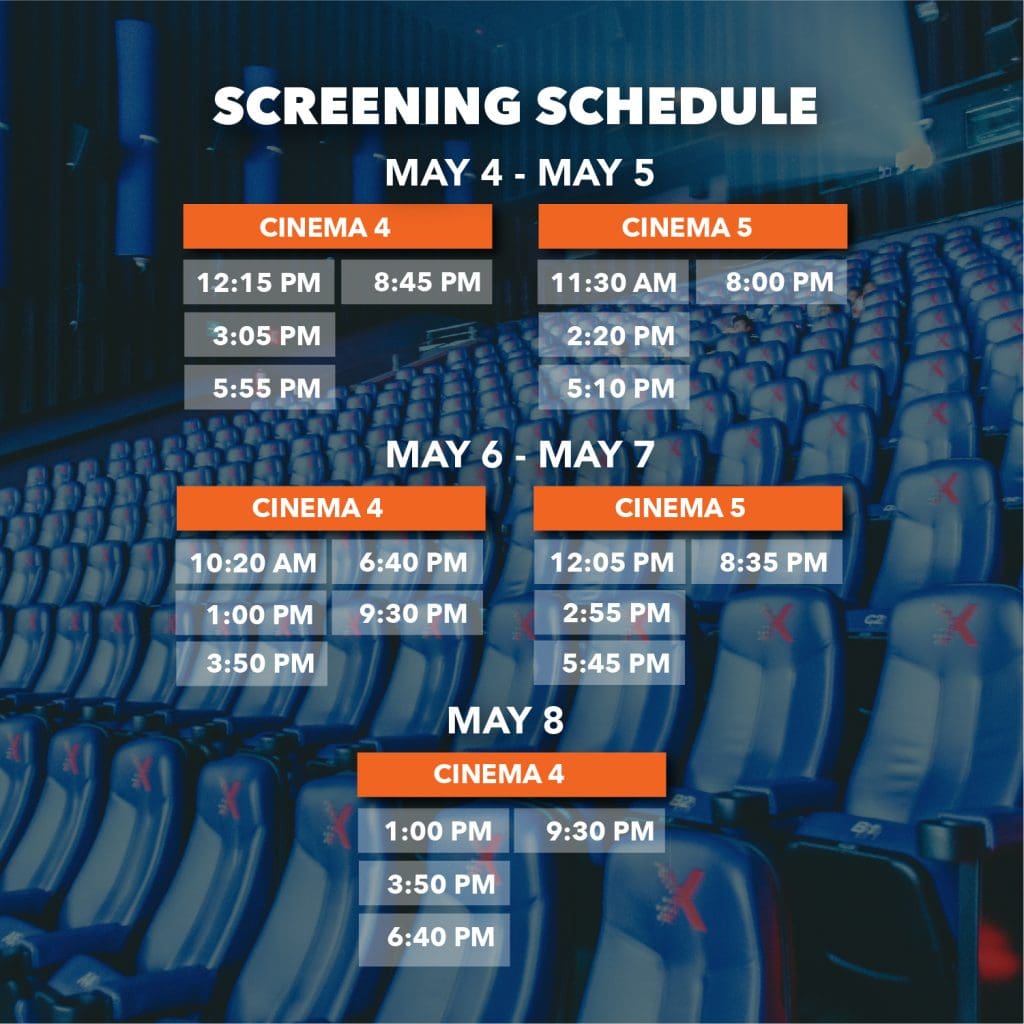 The new Doctor Strange movie will hit the Philippine theaters on May 4-5, 2022 but the mall has already started pre-selling the movie tickets.
Doctor Strange in the Multiverse of Madness is an upcoming American superhero film based on the Marvel Comics character Doctor Strange. Produced by Marvel Studios and distributed by Disney, it is intended to be the sequel to Doctor Strange (2016) and the 28th film of the Marvel Cinematic Universe (MCU).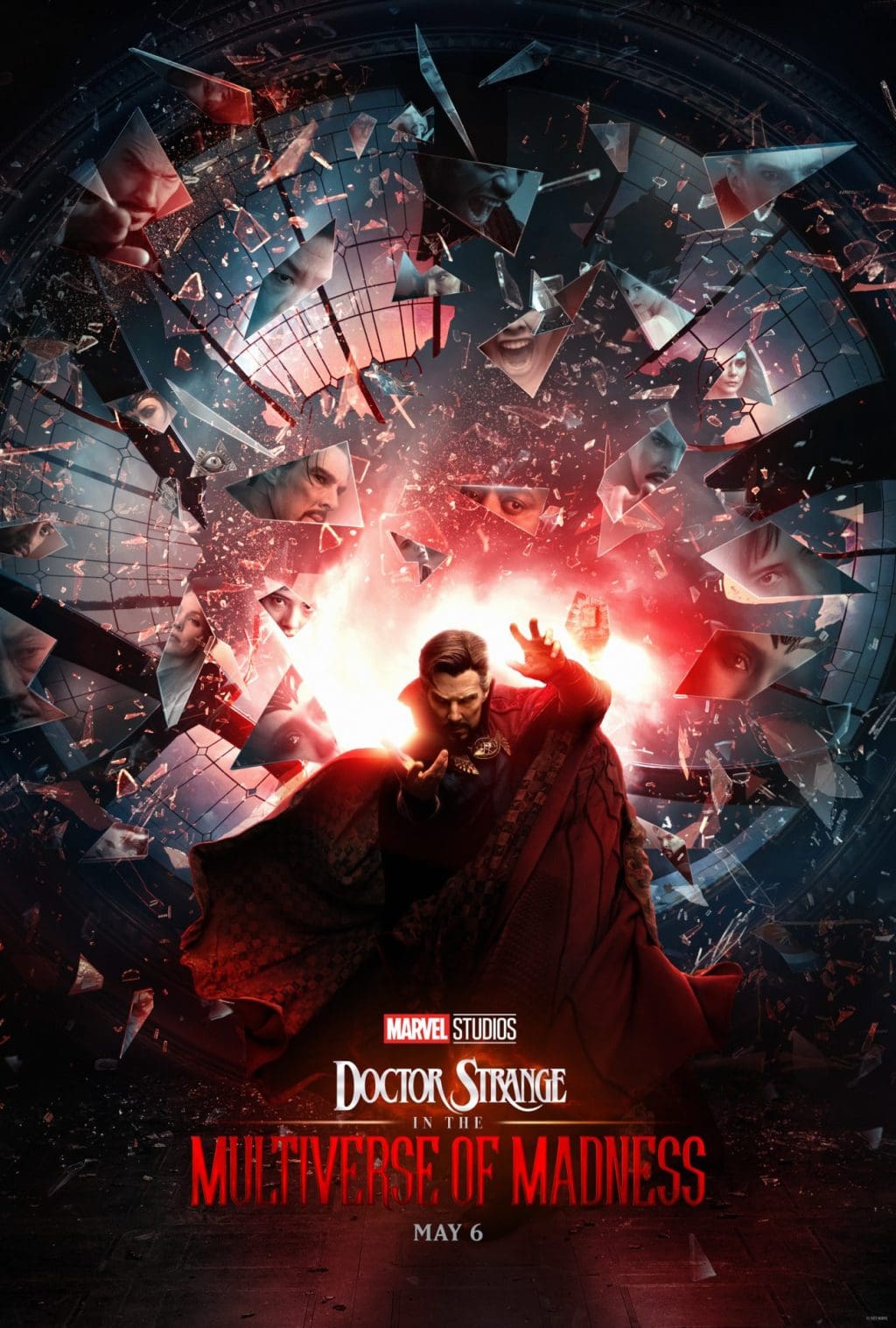 In the sequel, Dr. Stephen Strange casts a forbidden spell that opens a portal to the multiverse. However, a threat emerges that may be too big for his team to handle.
Get the first dibs on the best seats when you order your pass at the ticketing booth at Level 4, Ayala Center Cebu, sureseats.com or let ANA Ayala Center Cebu get it for you.