Cakes are a luxurious delicacy fit for kings, queens, and the royals. It has a long history that even in legends, Queen Marie Antoinette of France proclaimed that the peasants should eat cake.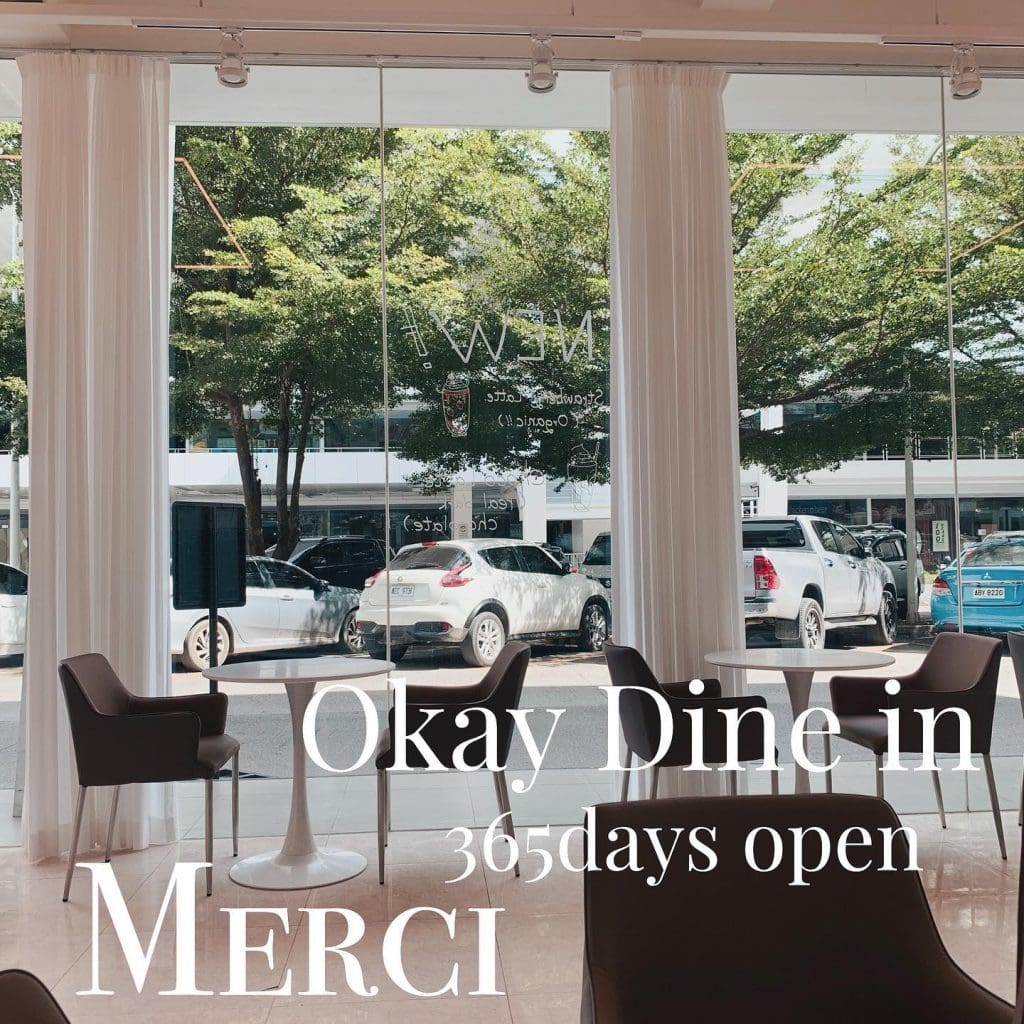 Nowadays, we have the luxury to eat cake whenever we want. If you are looking for some extravagant ones, look no further than Café Mercí.
Located at the Ground Floor in Streetscape Mall in Banilad, Cebu City, be prepared by all the fancy colors when you enter Café Mercí.
Behind the glass cases are colorful cakes and pastries. They are perfect for any occasion and they look good too! It is a perfect fit for your Instagram and your mouth.
Café Mercí actually has a grand past. The mind behind the sweets is a Korean pâtissier known as Minji Kang. She learned from many great pâtissiers along her travels in France. There, she learned the craft and mastered it, completing several different awards and diplomas.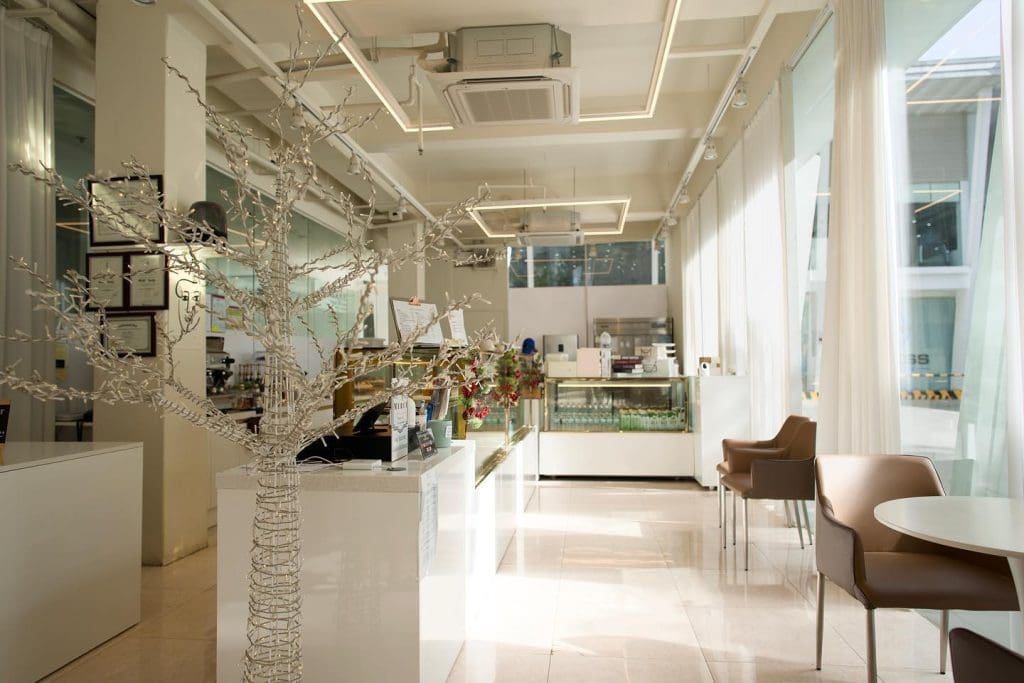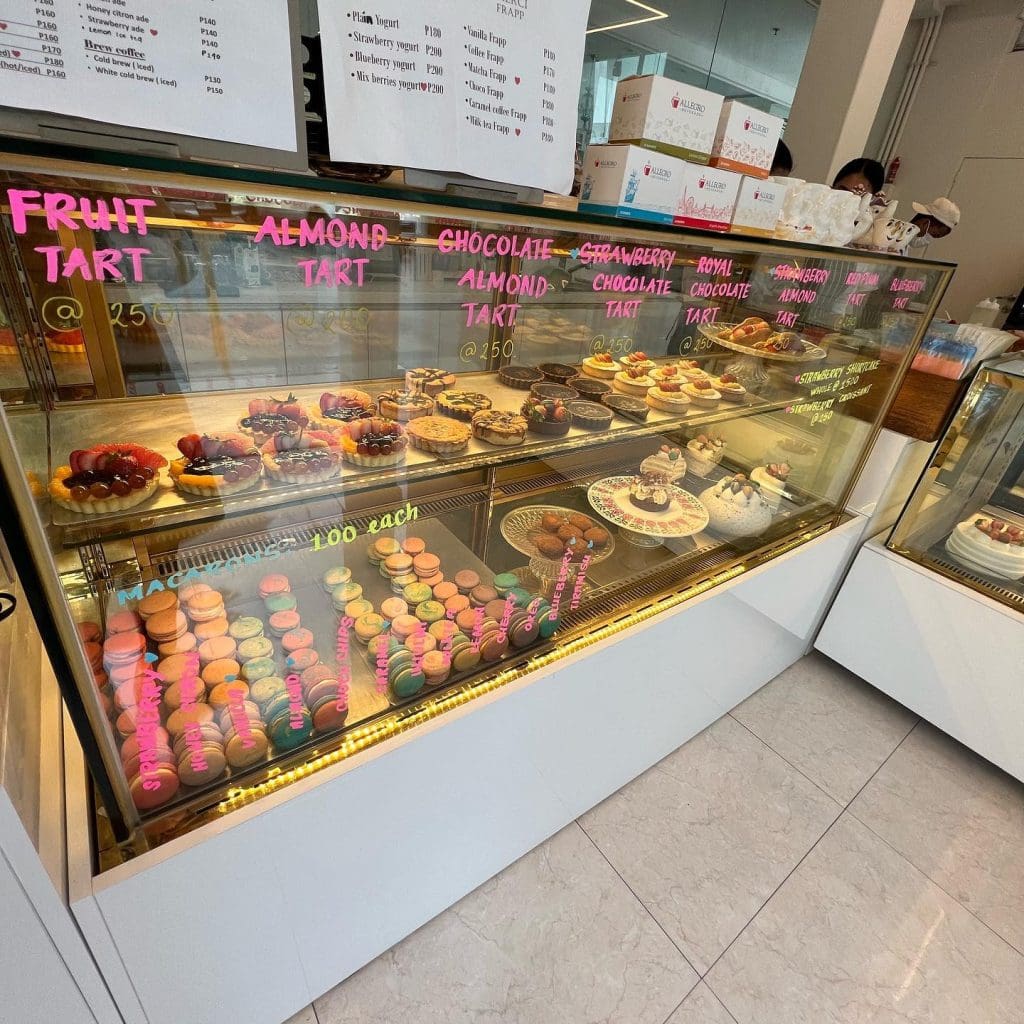 You don't even have to worry about the space in the café. The place is beautifully designed to make you feel welcome and comfortable.
As you sit and dig your fork on their cakes, you would probably feel like you are in France.
This café is a perfect place to hang out with your close friends and family. You might have some catching up to do.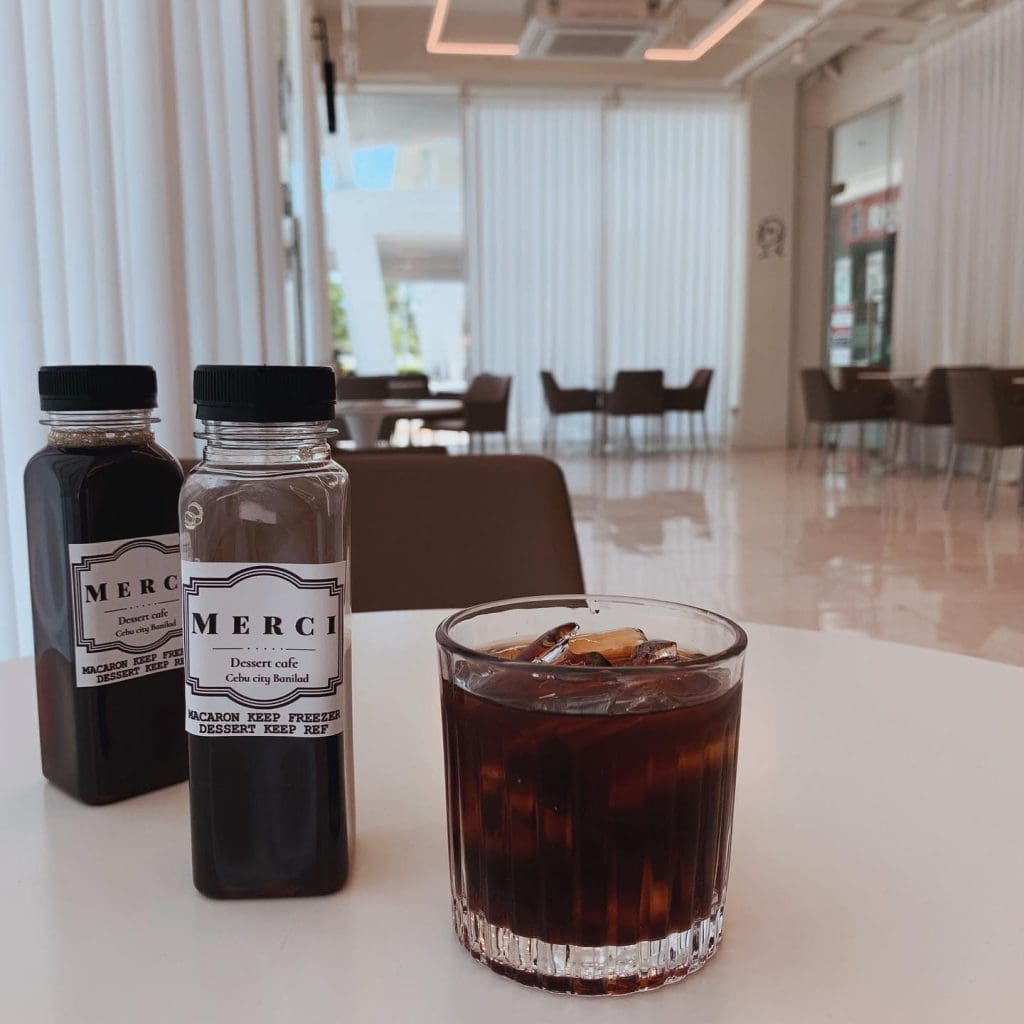 RATES & OTHER INFORMATION
Best sellers:
Giant Strawberry Shortcake
Fresh Fruit Shortcake
Caramel Macaron
Fruit Tart
Menu: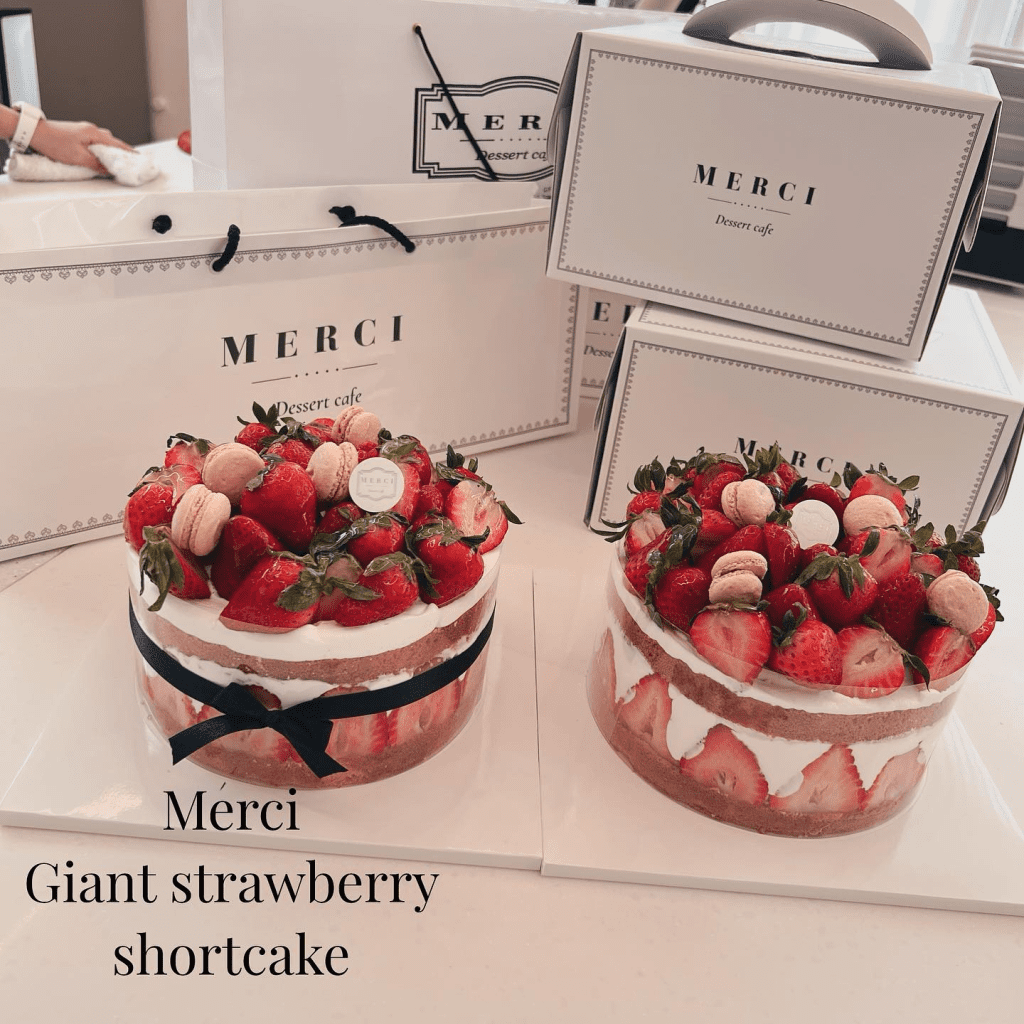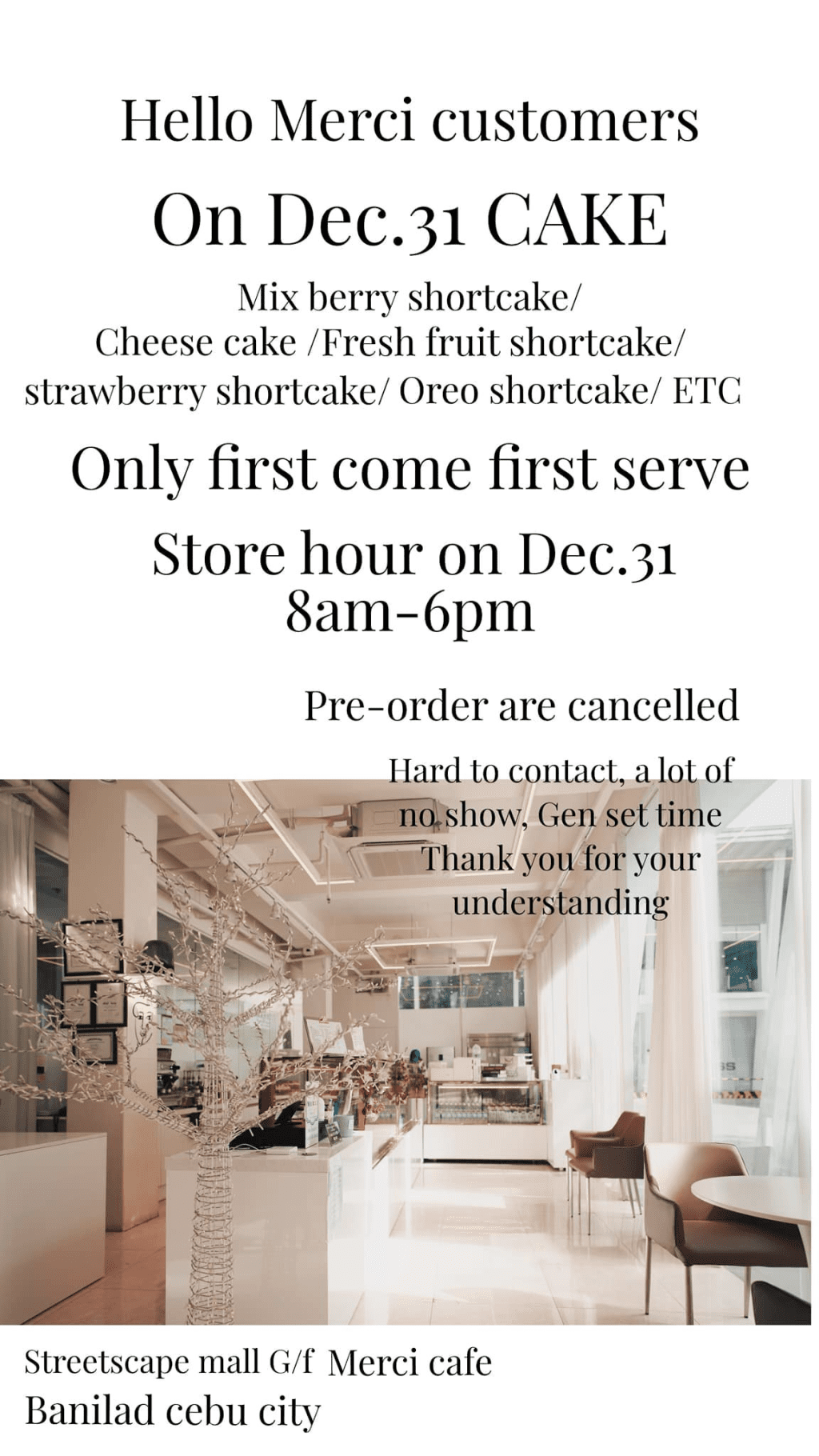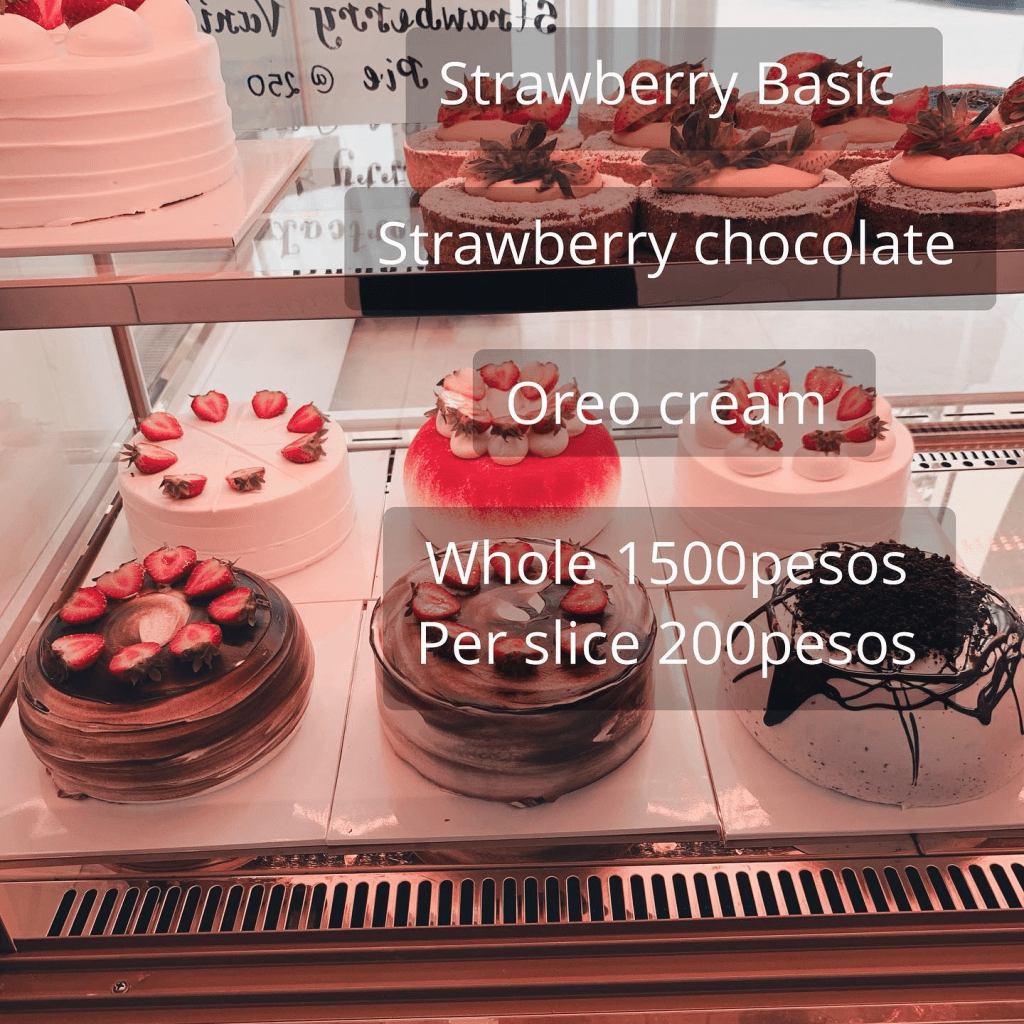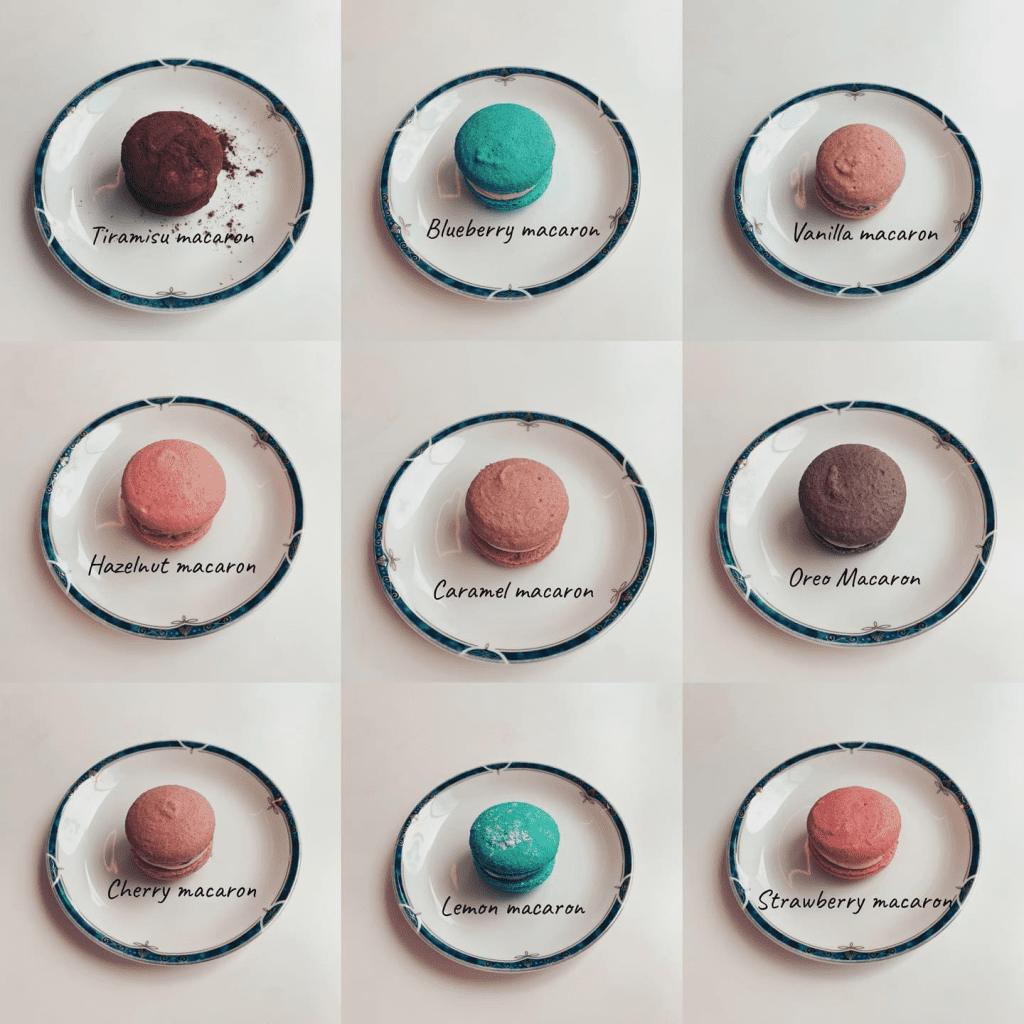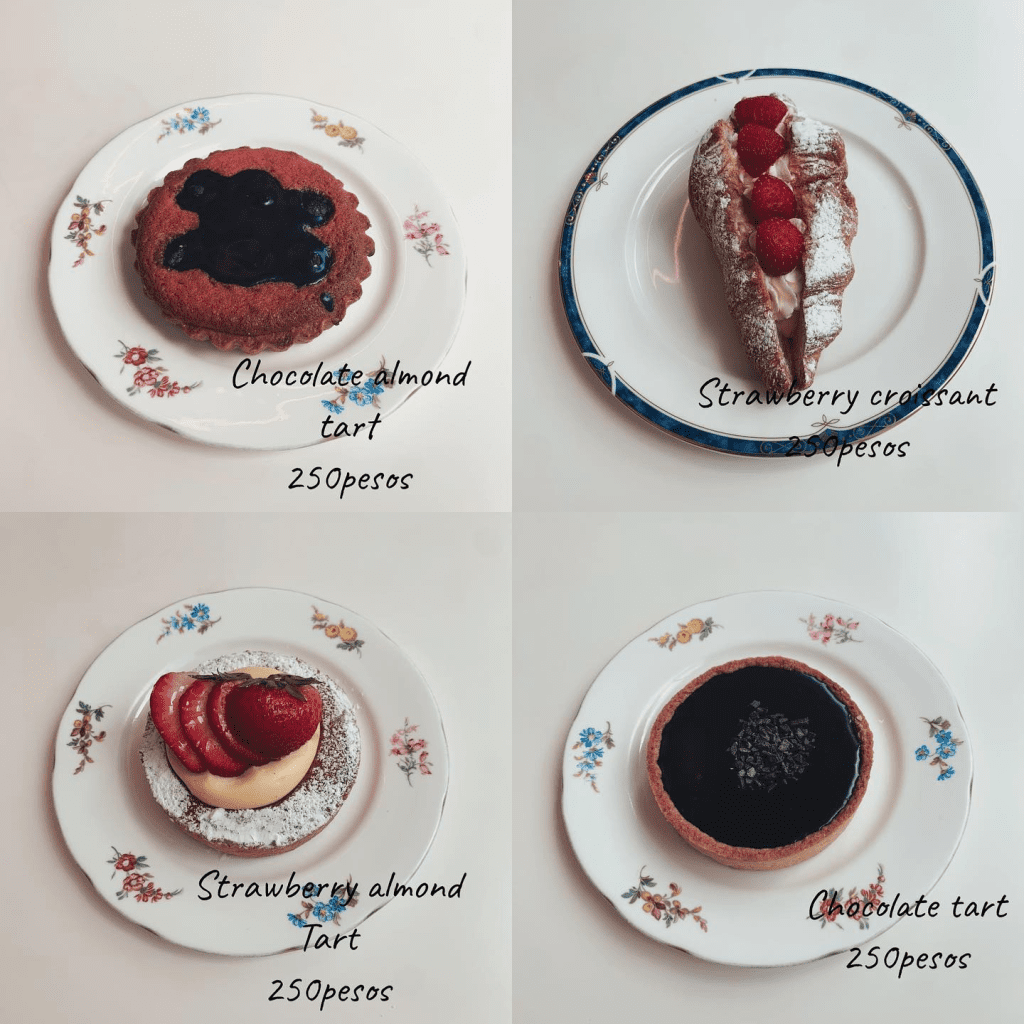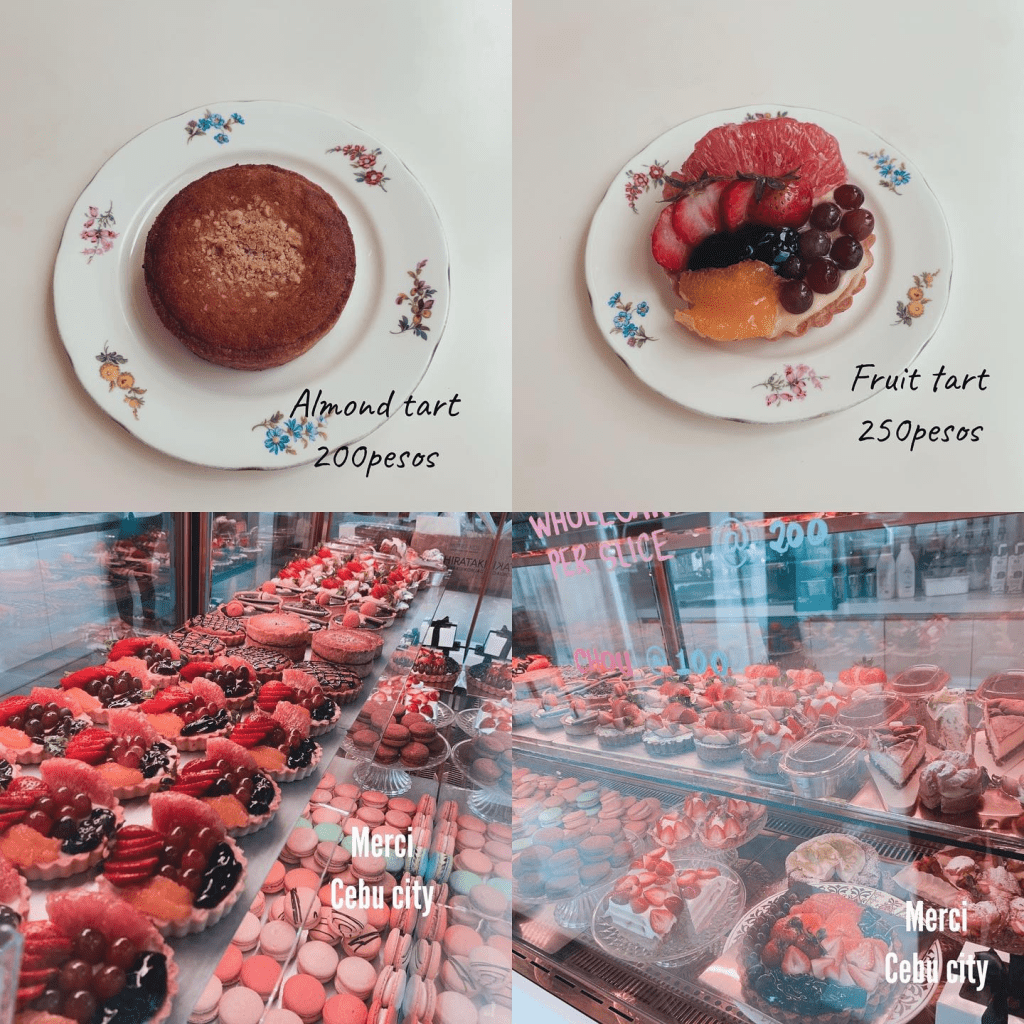 Other Information:
HOW TO GET THERE?
Exact location: Café Mercí, G/F Streetscape Mall, Paseo Saturnino, Banilad, Cebu City, Cebu
BY PUJ: Starting from Colon, you can ride a 13C jeepney or bus and make your way to Country Mall. The Streetscape Mall is across the road leading to the AS Fortuna Street. Ask the driver to drop you off at Banilad Town Center. If they cannot do that, just drop at the Country Mall jeepney stops. From there, walk your way to the Streetscape Mall. Rely on Google Maps to be more accurate. The café is located at the ground floor.
BY CAR: Navigate with Waze or Google Maps and set your destination to "Café Mercí" in Banilad. Parking space is available in the mall.