Fully vaccinated people can now start to consider traveling to Australia again as it plans to reopen its borders on February 21, 2022.
Australia had one of the world's strictest and longest-running pandemic travel restrictions. It started March 2020 when they completely closed their borders.
"It's almost two years since we took the decision to close the borders to Australia," – Scott Morrison Morrison, Prime Minister of Australia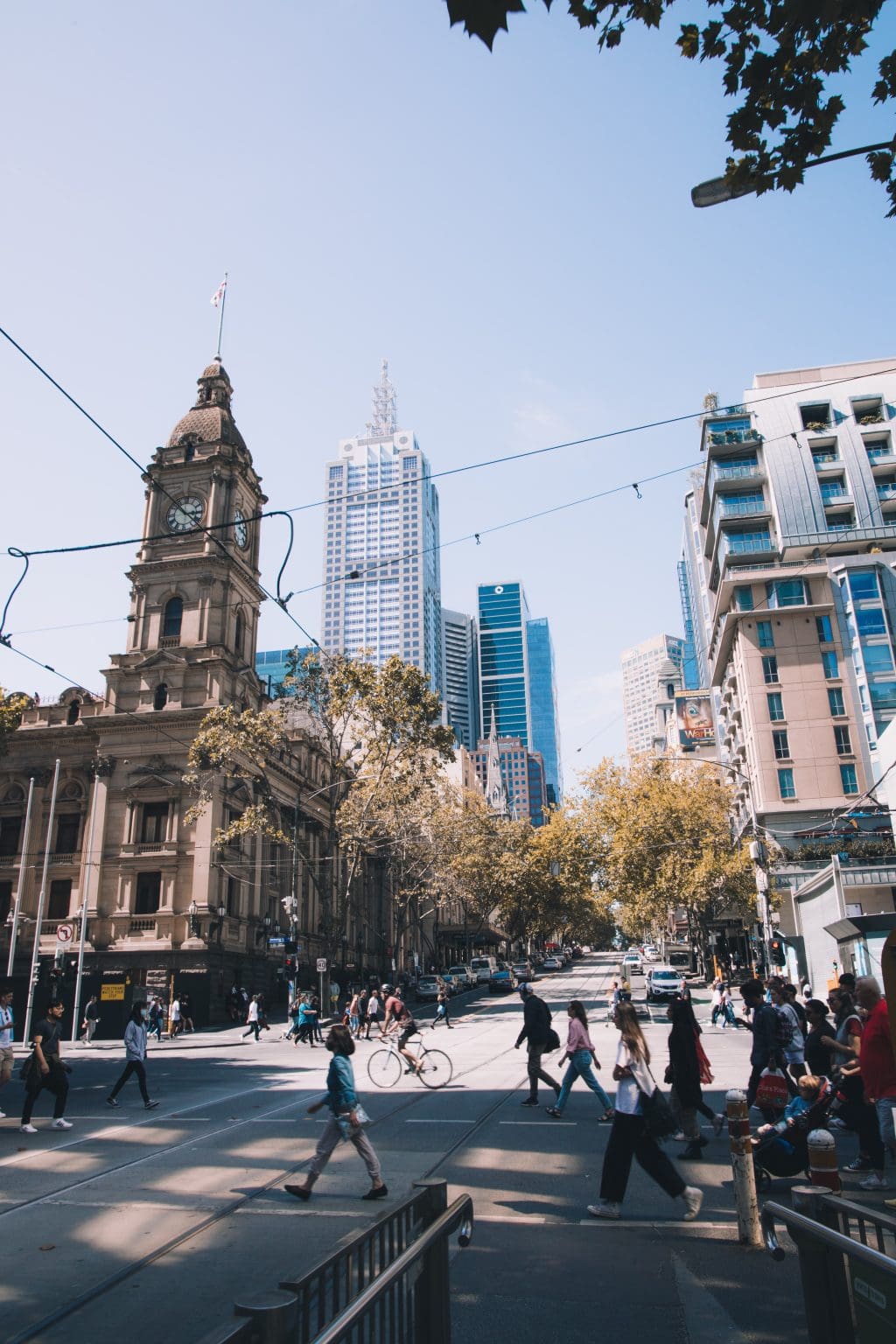 Now, they are going to end it and allow entry by strictly fully vaccinated tourists only.
With the sight of protecting the island continent against the surging pandemic, Australians went on full lock down and have been barred from leaving most of the time. There were also only a few visitors who have been granted exemptions to enter.
This action had its consequences though as situations like split families, decline of its large tourist industry and countless bitter debates on Australia's status.
As with all the nations in the world, their rules and restrictions have been slowly starting to relax especially to long-term residents and students.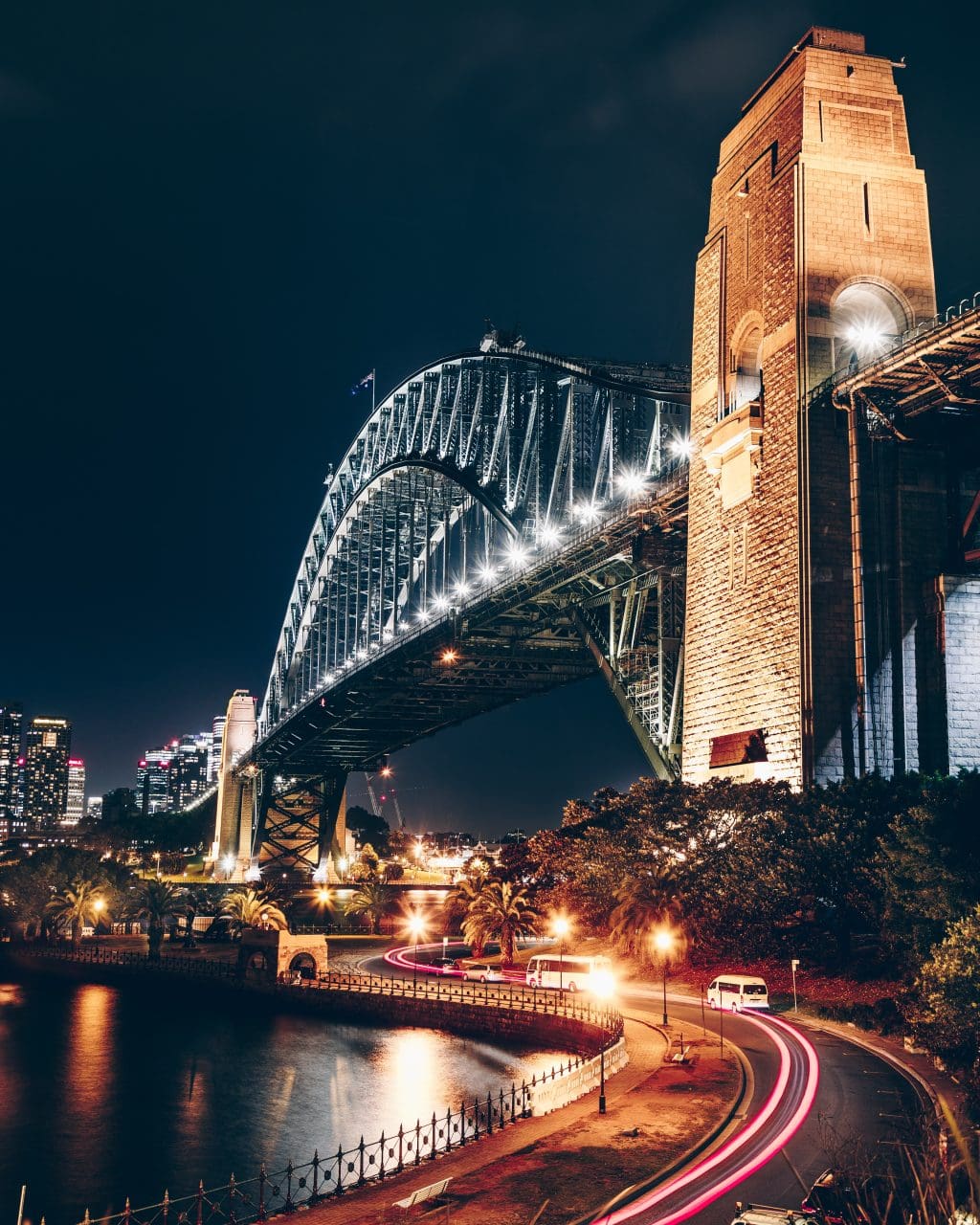 The current status sees almost all restrictions lifted. With the abandonment of their long-standing "Covid-zero" policy because of the arrival of Omicron who have swept the world with its very fast transmissibility.
From the Sydney Opera House in New south Wales to the Kangaroo Island in South Australia, let's just wait a little bit more and we can finally see them and soon travel all of Australia.