Crazy Rich Asians have added another member as this Indian businessman became the richest Asian as listed by Forbes' Real-Time Billionaire calculations last February 3, 2022.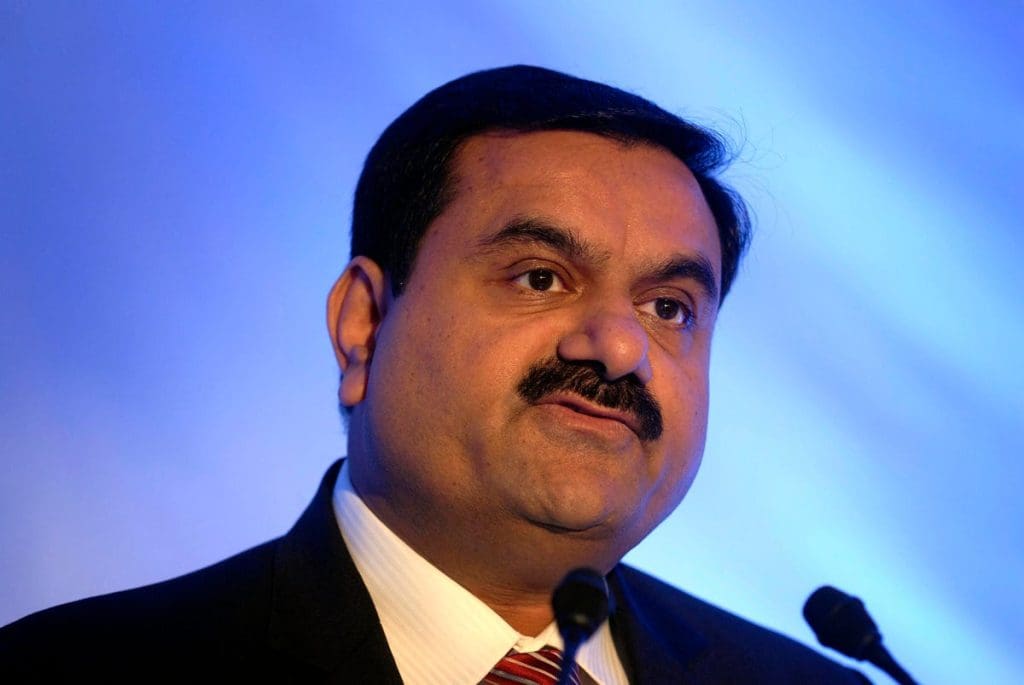 Indian businessman Gautam Adani, 59, the richest Asian, is worth $90.1 billion, earning him the 10th richest person in the world as well.
He owns Adani Group that has six listed companies in India with a mix of businesses ranging from power generation and transmission to edible oil to real estate and coal.
Adani's financial report summary
2008 – Appeared on Forbes' list of the World's Billionaires worth $9.3 billion.
September 2020 – Adani Group acquired a 74% stake in Mumbai International Airport
April 2021 – net worth nearly doubled from $50.5 billion then net worth grew by just 6.5% from $84.5 billion in April.
2021 – Adani Green Energy Ltd shares have soared by 77%
Shares of Reliance Industries, which has oil, petrochemicals, retail and telecom businesses, fell 1.47% on Thursday and are down 2.3% so far in 2022.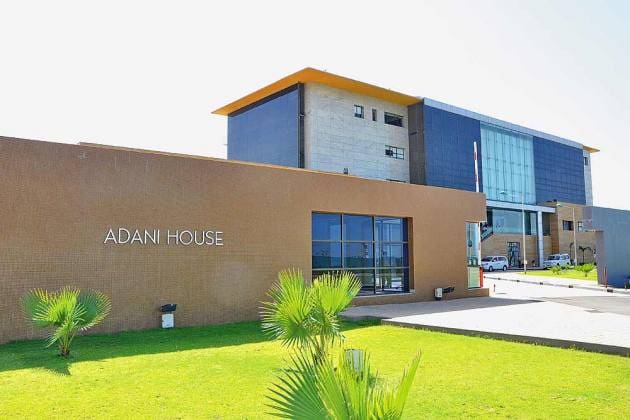 Andani personal life
Gautam Andani is a unique success story with him being a college dropout. He then started a commodity export firm, Adani Enterprises, in 1988. Eventually, he expanded his range of businesses into managing ports, power generation and solar power and more.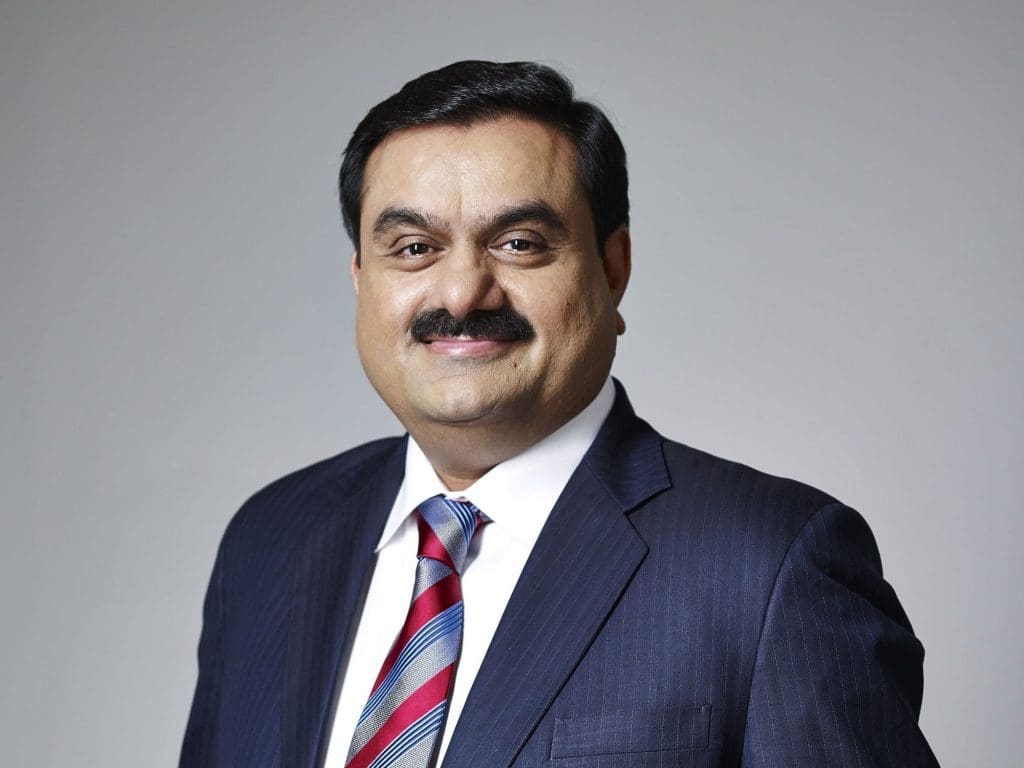 Adani is from the west Indian state of Gujarat and is said to be supported by Narendra Modi, the Indian Prime Minister.