Premier developer Contempo Property Holdings, Inc. redefines the ideal home for current times as it breaks ground for the newest residential development Ashana Coast Residences in dynamic Liloan.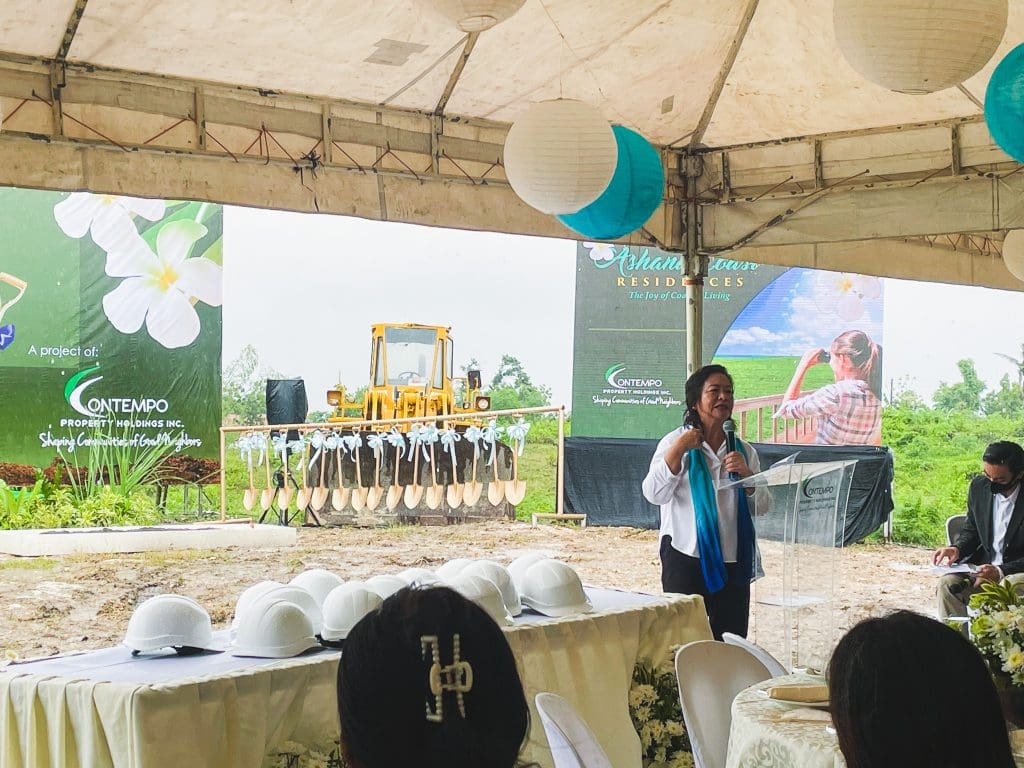 Its latest project in northern Metro Cebu highlights unique and innovative features that make it the ideal home and community even under a health crisis like a pandemic.
Capitalizing on the lessons of COVID-19, the company envisions Ashana Coast as a safe haven where families can comfortably work, study, stay fit and healthy and even grow food in their own homes.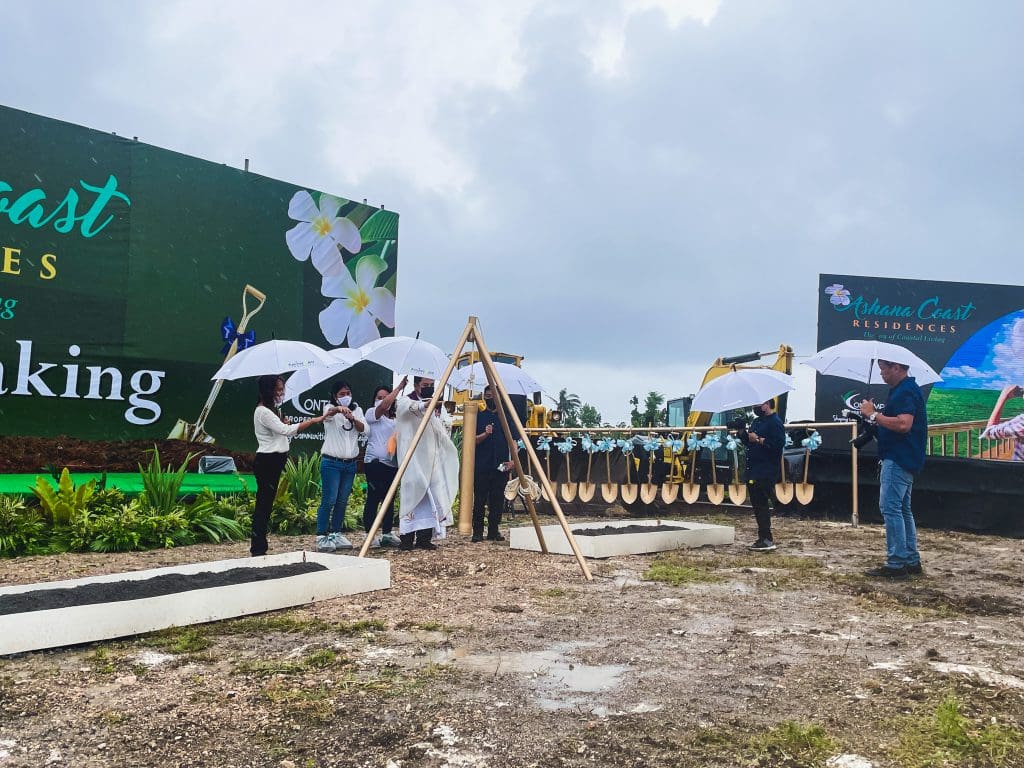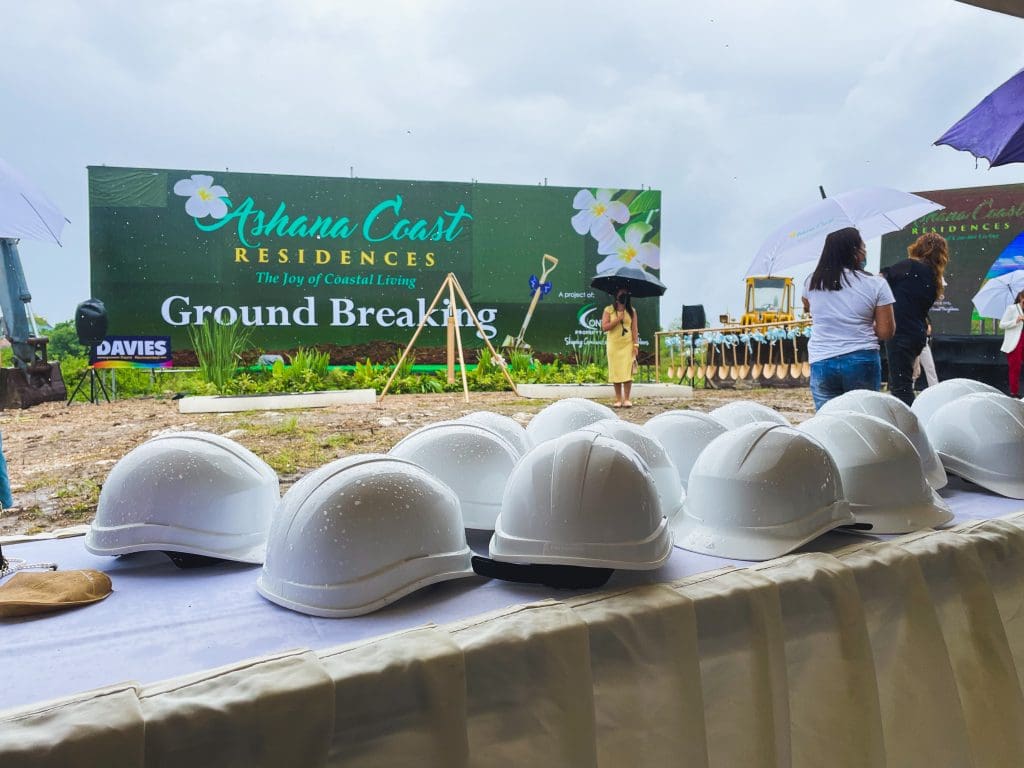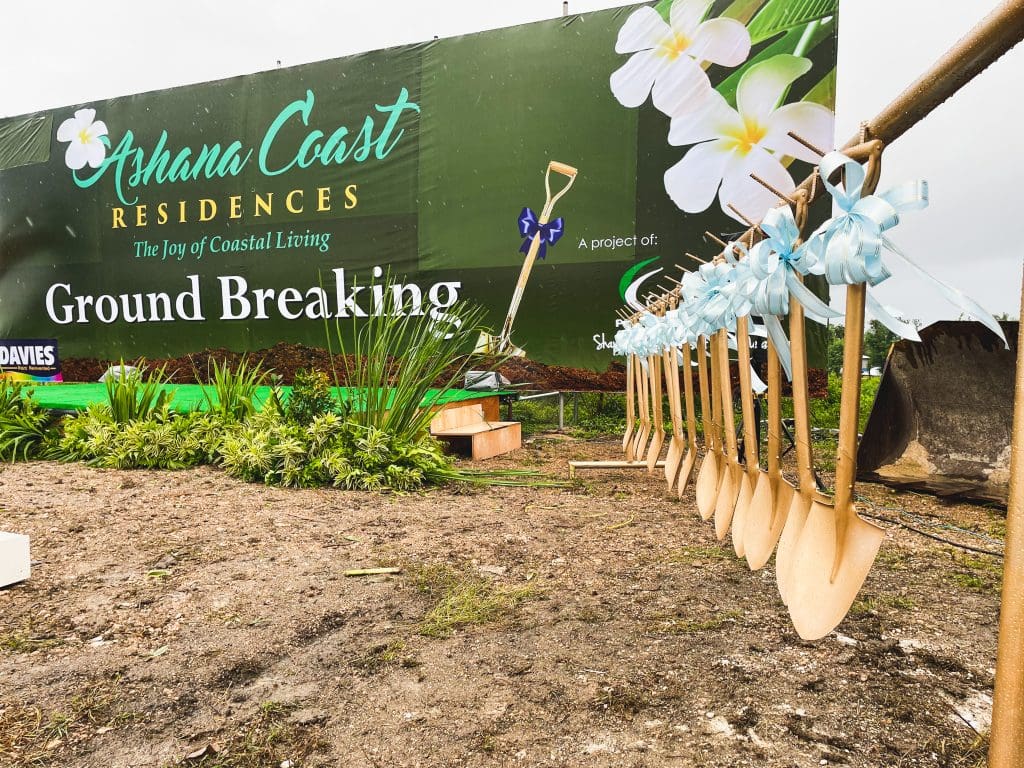 Its ideal location near the coast gives the development the added advantage of abundant sunshine and cool breeze, making it the best spot for a healthy, green, and refreshing lifestyle.
Ashana Coast will be a master-planned development encapsulating the values of excellence and quality standards of Contempo.
Home reimagined
The premier developer rethinks the concept of home and reimagines living spaces with Ashana Coast Residences. It makes use of superior technology to create stronger and more durable houses within an innovative and self-sufficient community.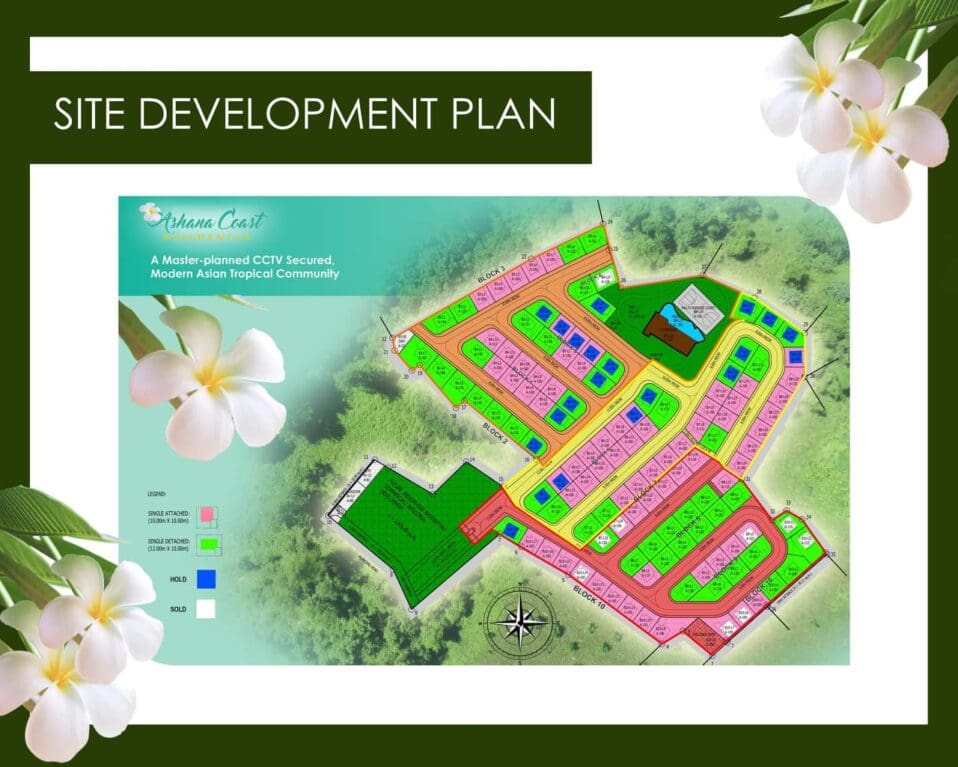 Imagine a CCTV-secured community made up of just 128 households, making it a highly exclusive one, with wide main roads at 12 meters and secondary roads at 10 meters.
Its four house models are designed to easily incorporate a home office, fitness area, sanitation nook, prayer wall, and enough space for a home garden.
Aside from regular amenities like a multi-purpose clubhouse, fitness gym, parks and playground, infinity pool, basketball court, and barbecue station, it will also have a sea and sky viewing deck, jogging trails, blooms park, edible garden, wellness zones, and chapel.
The development will be secured further with CCTV monitoring.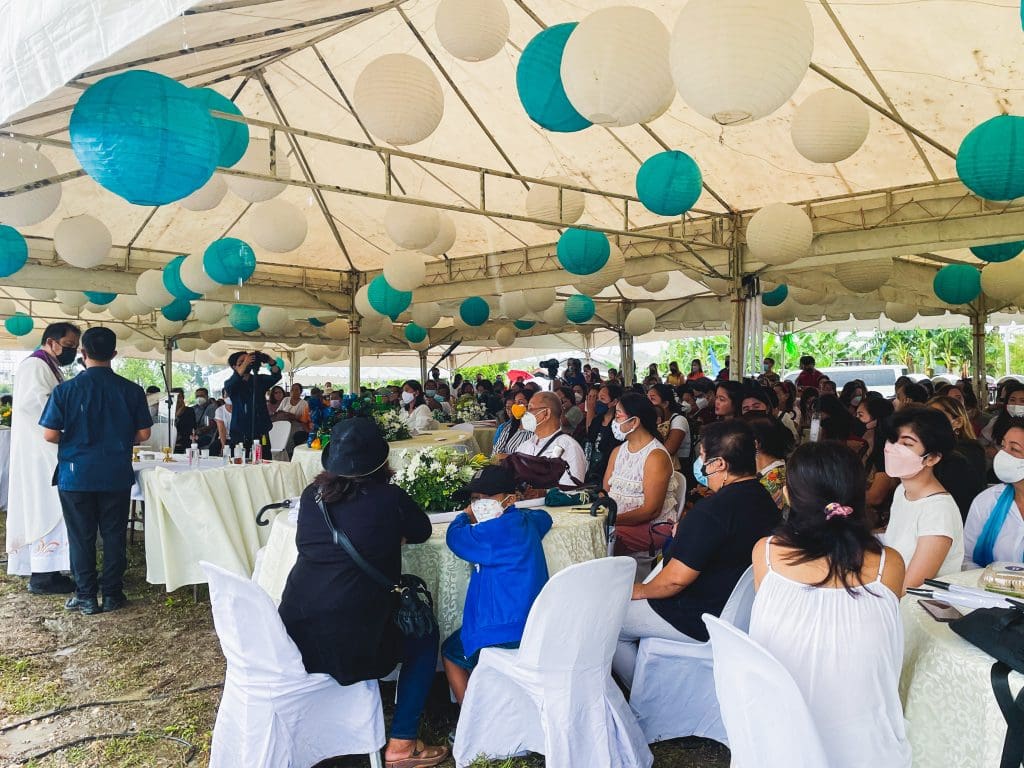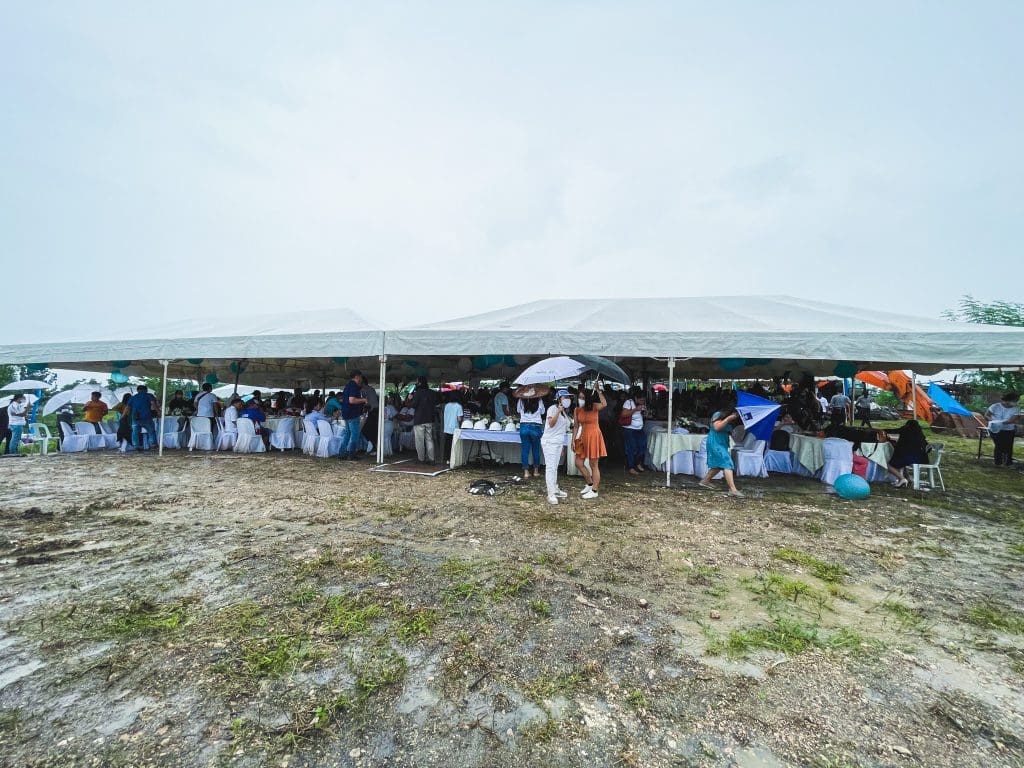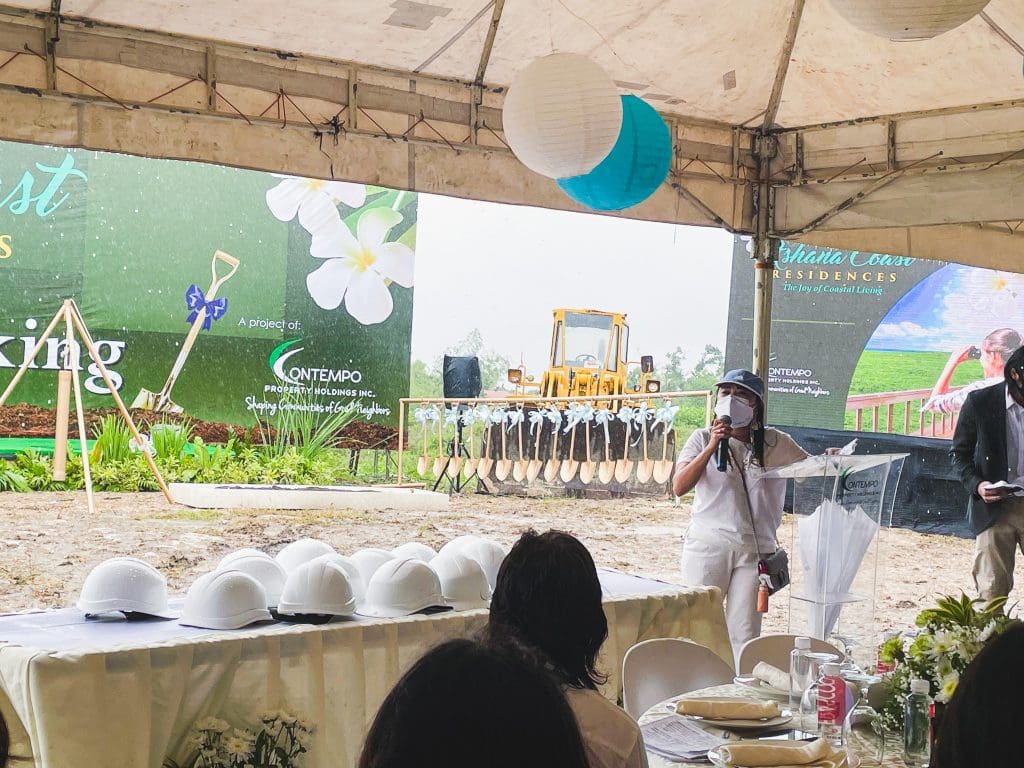 Strategic location
Ashana Coast is strategically located in progressive Liloan, which has become a model for economic and sustainable development.
The town is home to existing and upcoming developments that include the world-class 18-hole Liloan Golf, Pier 88 Port, and Commercial Development that will serve as marine highway linking Liloan to the rest of Cebu, Liloan Park, and the lifestyle Bay Mall.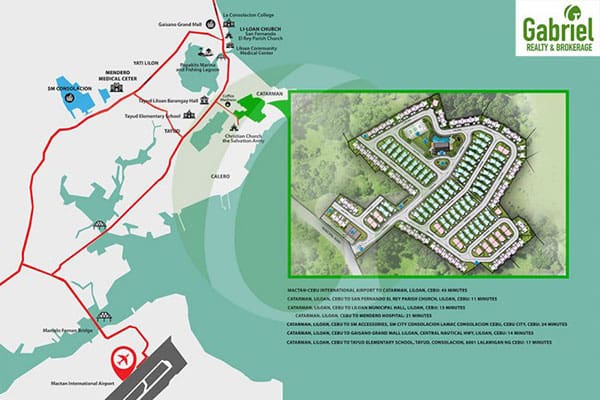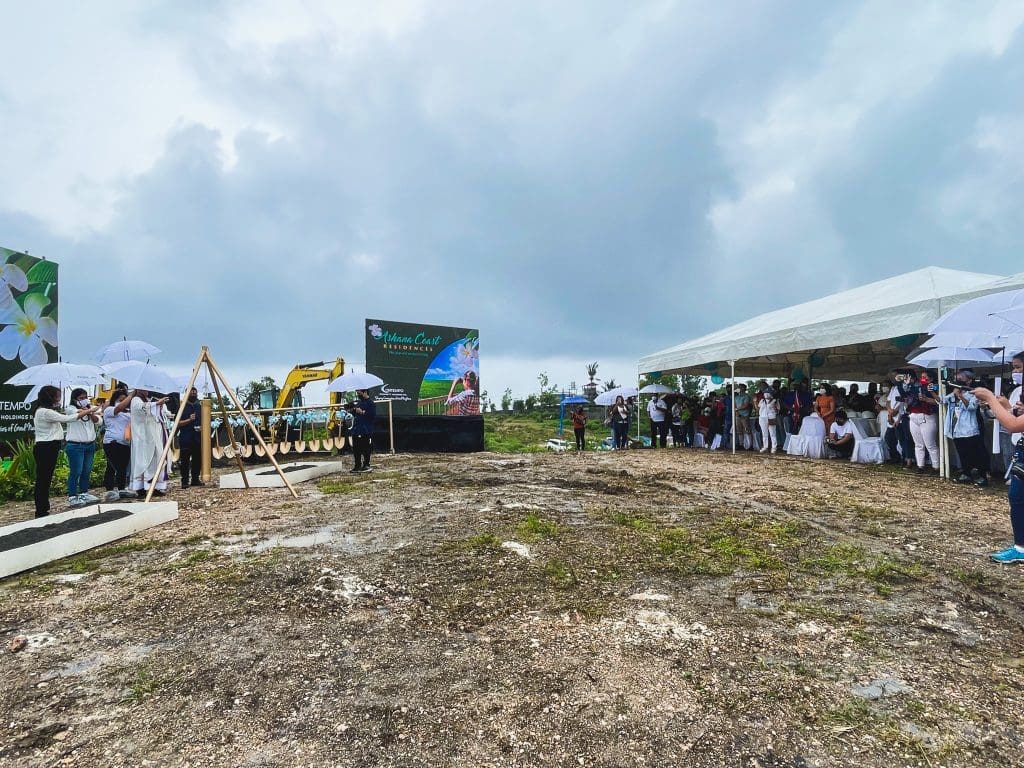 When you choose Ashana Coast Residences, you create a haven for meaningful family bonding.