"I want to work from home (WFH), but I want to change my 'home.'"
This thought might be a mess to those who can't relate, but you will be living a dreamlike life to work anywhere and in any corner of the world.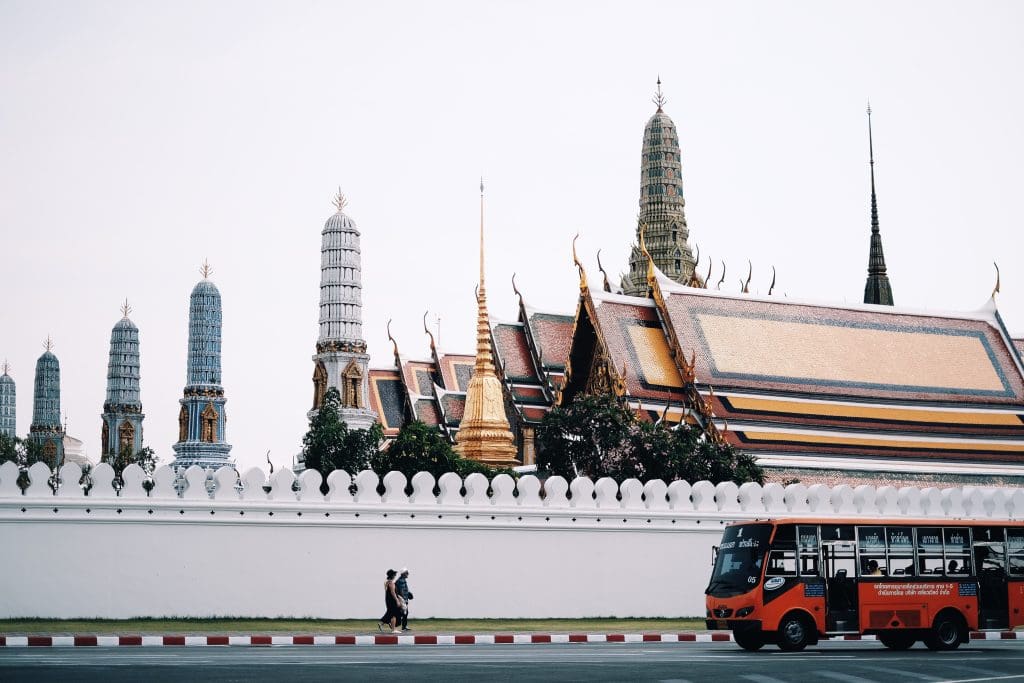 So, in your search for the perfect work environment, may we suggest working in Thailand?
The country known for its array of beautiful temples is offering a chance for those who want to live and work remotely under their new long-term resident (LTR) 10-year visa.
A foreigner eligible for LTR visa should be:
WFH workers for well-established overseas companies
Highly-skilled professionals (experts working in Thai government agencies or Thailand-based research centers, higher education institutions, business entities, etc.)
Spouses or children of LTR visa holders
Rich individuals holding at least USD 1 million (P55 million) in assets
Retirees aged 50 years and older who have an annual pension
Now, if you qualify for one of those categories then you can apply for the LTR visa and be granted privileges such as but not limited to the discounted personal income tax rate and one year reporting to Immigration instead of the usual 90 days.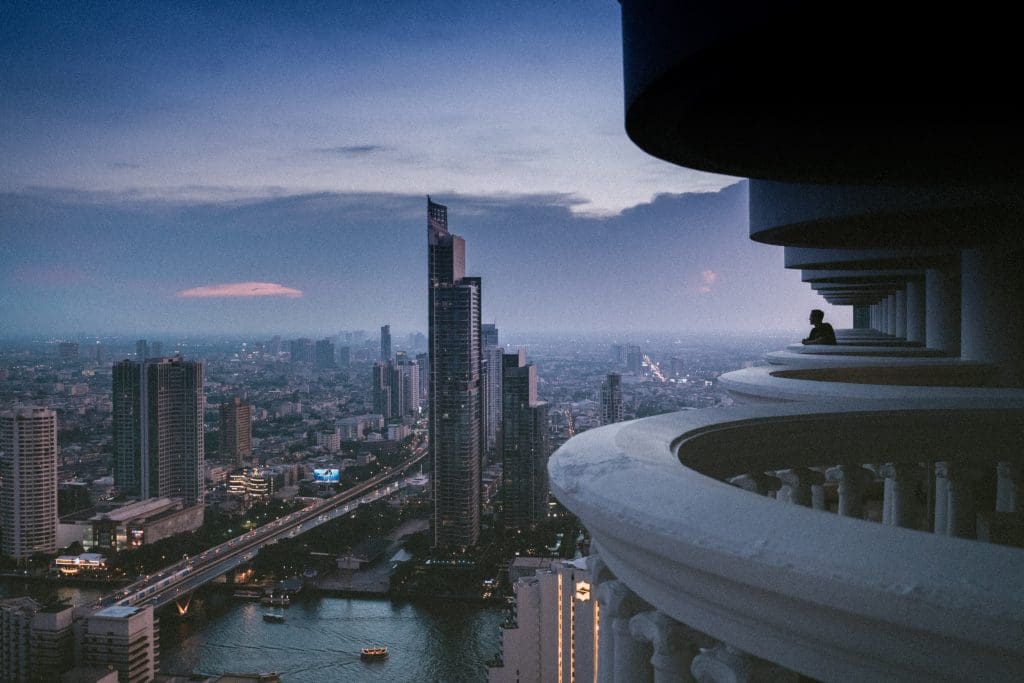 LTR visa requirements
For remote workers who wish to apply for the visa, there are other criteria to follow like having a minimum personal income of USD 80,000 (around P4.4 million) per year in the past two years.
Should your personal income be around P2.2 million to P4.4 million, you must have a Master's degree, your own intellectual property, or a Series A funding.
In addition, the company you're working for should be on a stock exchange or in operation for at least three years with combined revenue of at least USD 150 million (P8.3 billion). You must also have at least five years of work experience in the field of your employment.
Lastly, you must have health insurance with at least USD 50,000 (P2.8 million) coverage.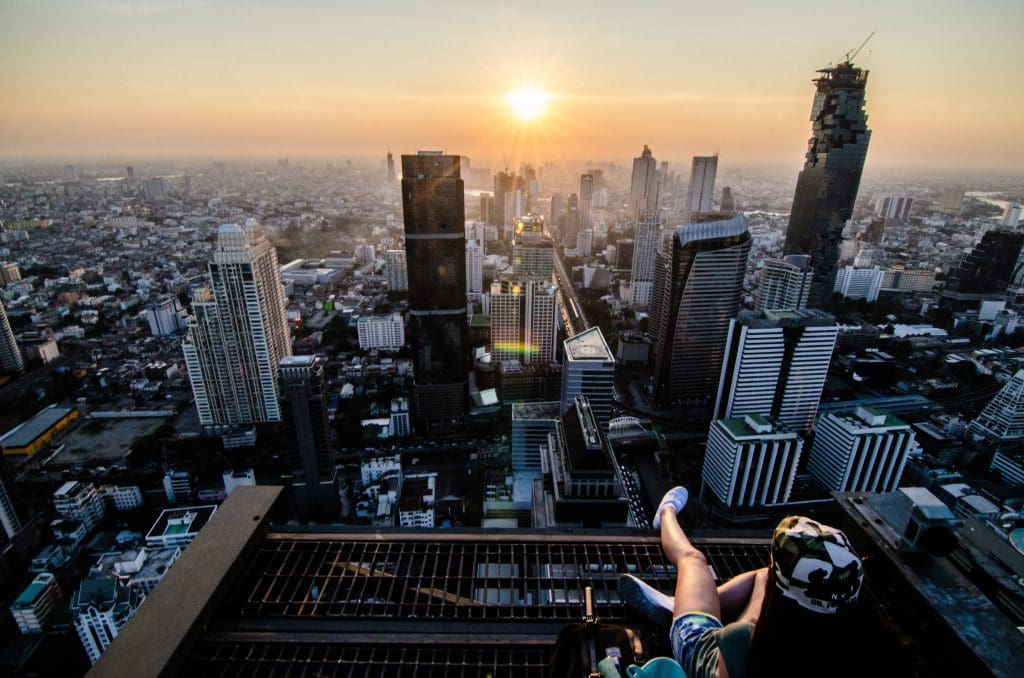 LTR visa application online takes about 20 working days with a processing fee that costs about P79,000 per person.
So if you are getting tired of your environment, maybe it's time for you to move to a whole new country.