With the pandemic hits the realisation of how crucial and important it is to maintain the nurses in the global workforce.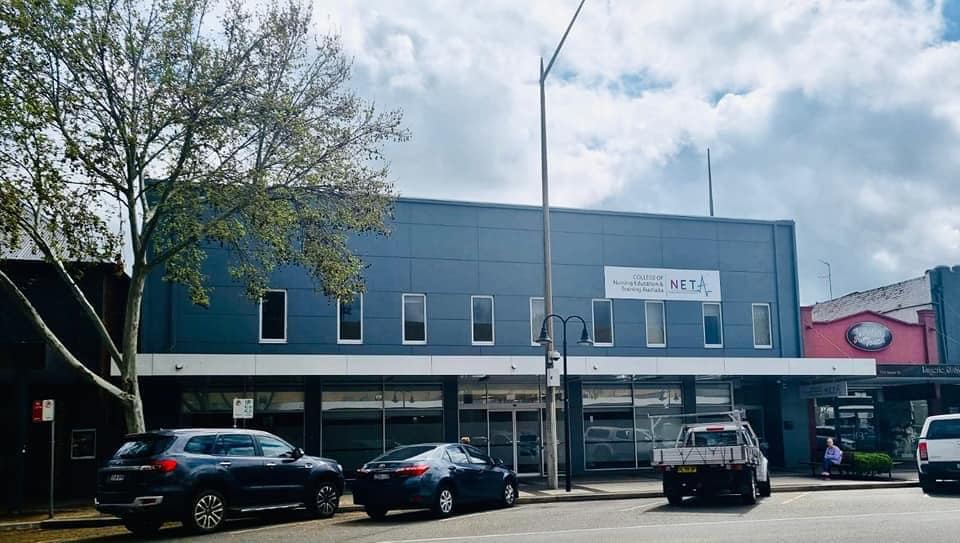 Yes. The time to have nurses actively engaged in the health care system is now. You can receive the right education and training to complete the process of becoming an Australian registered nurse. Completion of the registration process can provide avenue for overseas nurses to work and live as a registered nurse in Australia – with your immediate family members!
College of Nursing Education & Training Australia (College of NETA) is established by a Cebuana nurse, Karissa Subedi, who was born and raced in Cebu City Philippines.
The College of NETA prepares overseas nurses to succeed in their exams required by the Australian nursing board called The Nursing and Midwifery Board of Australia (NMBA). The examinations, namely NCLEX (National Council Licensure Examination) and OSCE (Objective Structured Clinical Examination) can be completed with the help of College of NETA. NCLEX is a theoretical exam, while OSCE is a practical demonstration of nursing skills.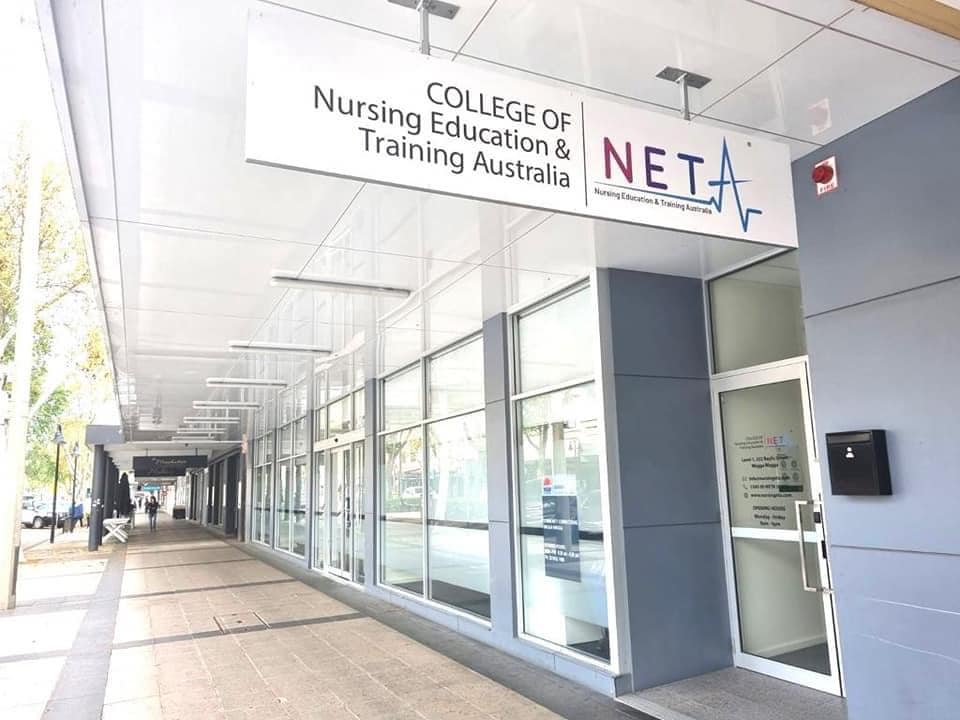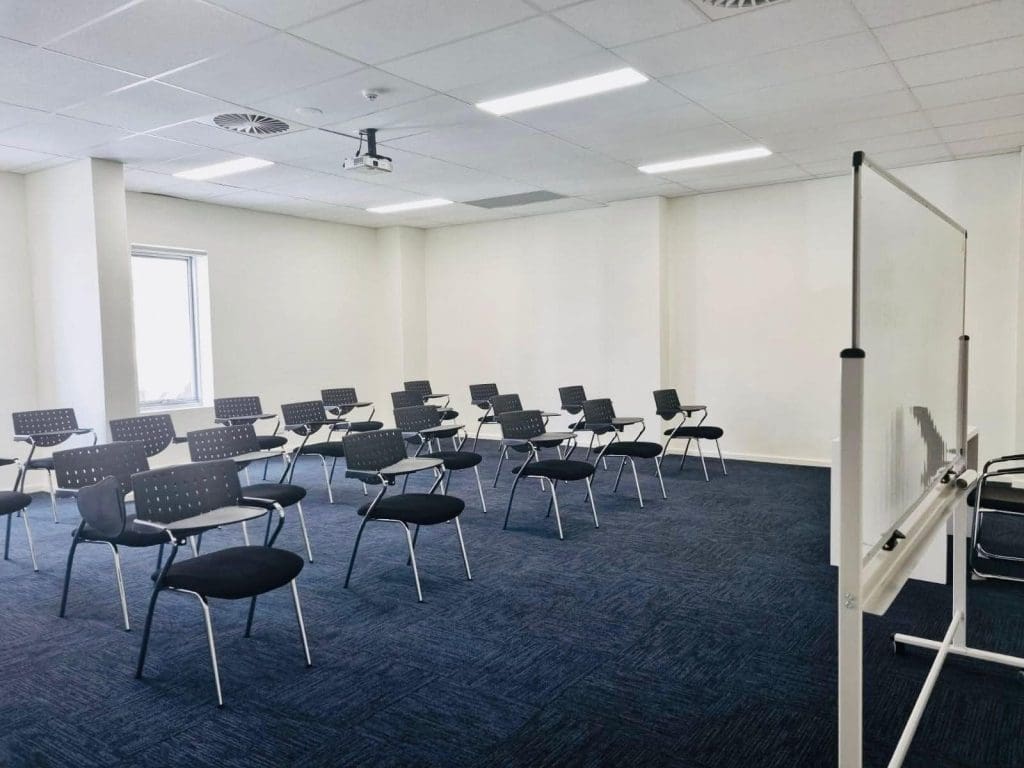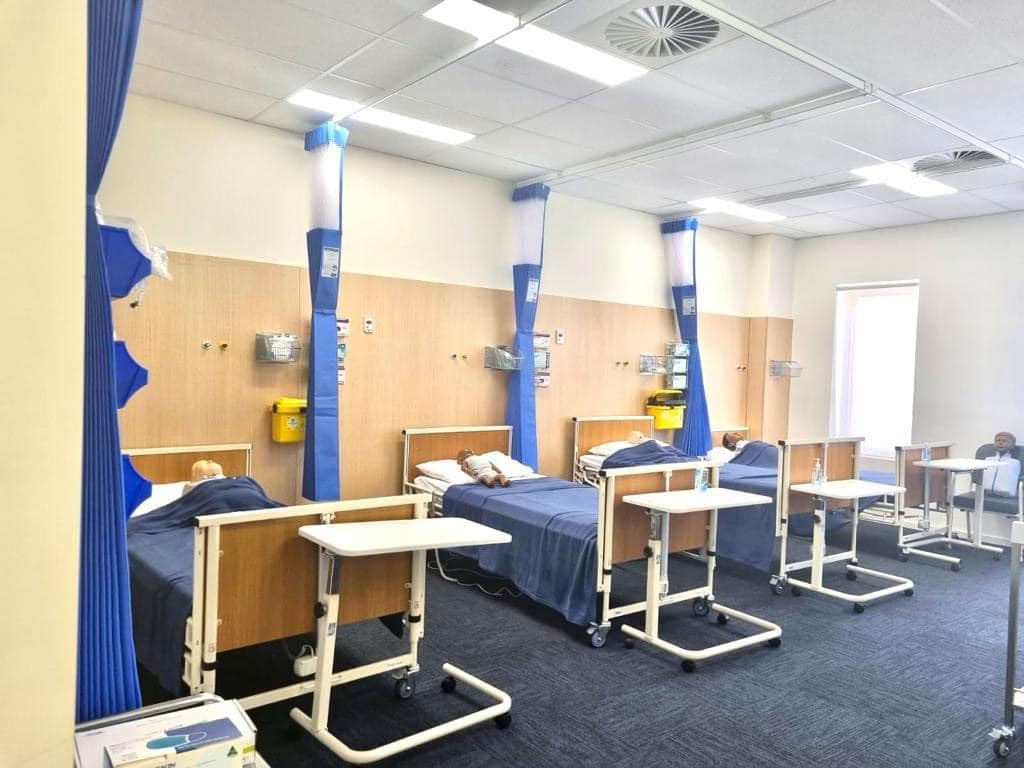 The College of NETA will help you with the following possibilities as soon as you enroll in their NCLEX and OSCE Preparation Program:
Receive full support from start to finish of the registration process
Practice nursing skills according to Australian nursing standards.
Flexible mode of delivery to suit your needs (online and face to face)
Enjoy easy to access course materials
Work is essential after the registration process. College of NETA is proud to have industry partners who can offer employment opportunities to all of its students. Partner employers offer a range of incentives, grants, bonuses and accommodation support. The candidates must complete a recruitment process including an interview and mandatory checks.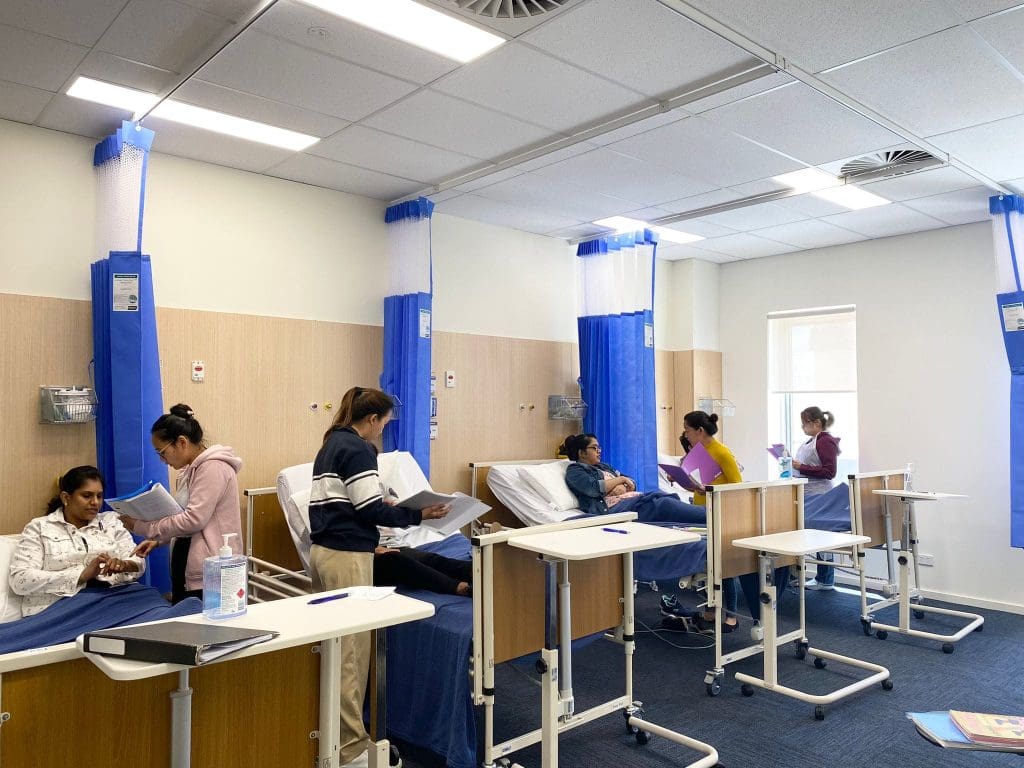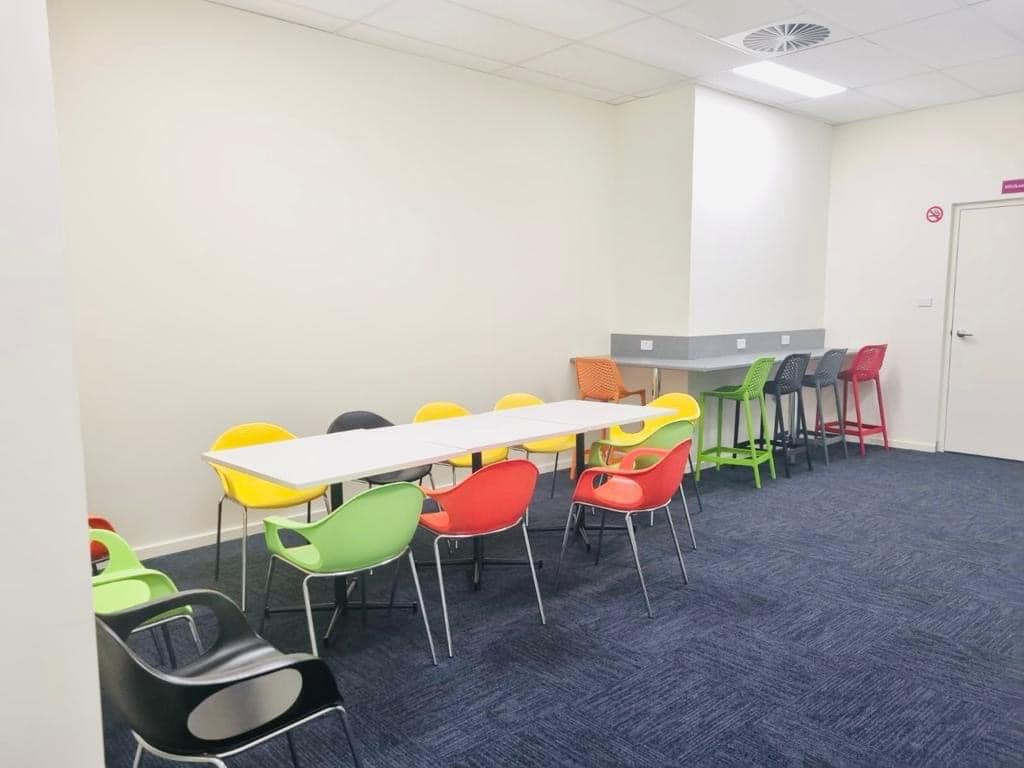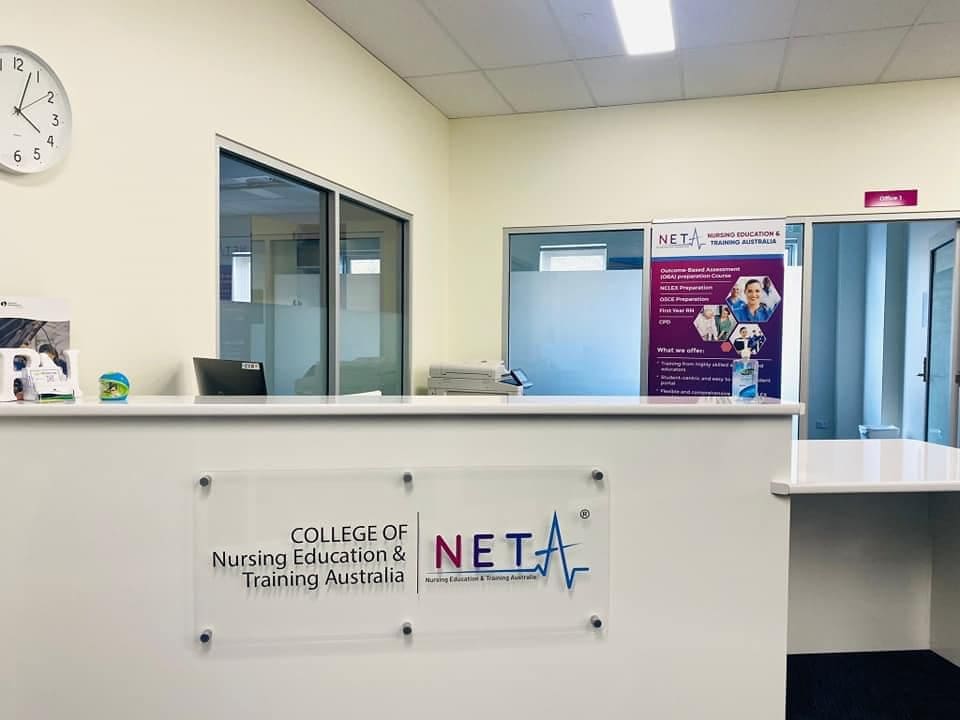 What makes the College of NETA unique? It is not just a preparation provider. The college supports individual students from the time they decide to register as a nurse in Australia until the college introduces the student to potential employers. College of NETA is genuine, honest and trustworthy.
If you are a nurse reading this, head to the page or website, make that life-changing decision and start achieving your dreams by a tap of your fingertip!
OTHER INFORMATION: