Apple is not just a highly valuable company, but it is also the most valuable brand in the planet, a position it held for five years before reclaiming last year and keeping it this year.
The tech giant's value in 2022 is now at a whopping USD355 billion (or around PHP 17.75 Trillion), a 35% jump from last year, according to the annual Brand Finance Global 500 index.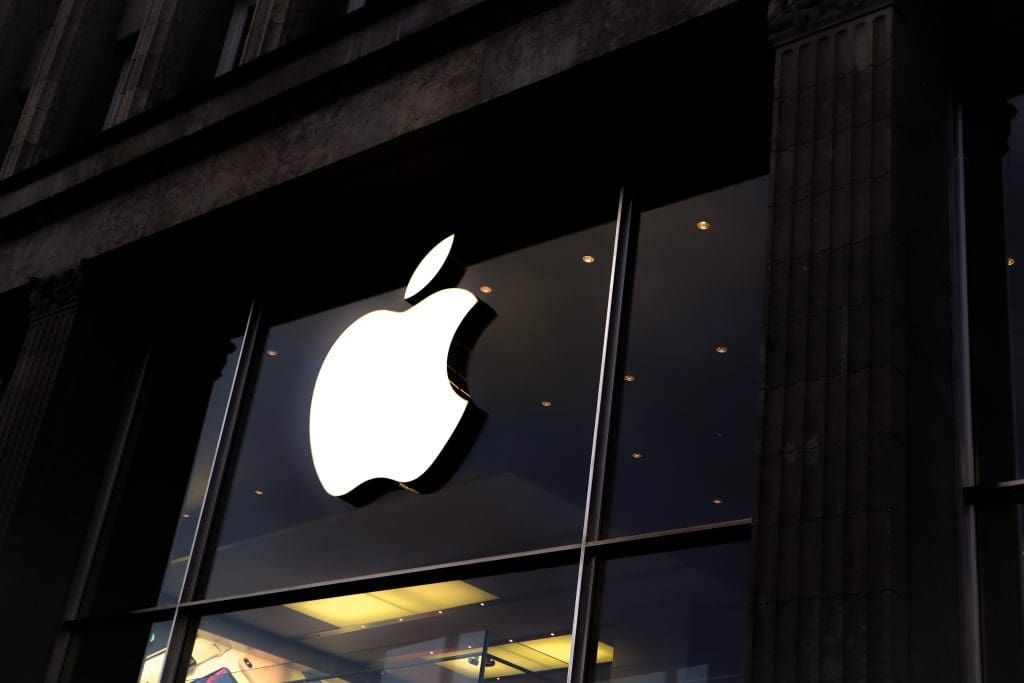 Apple was followed by tech companies Amazon and Google, with respective values of USD350 billion and USD263 billion.
Top 10 Most Valuable Brands of 2022:
Apple
Amazon
Google
Microsoft
Walmart
Samsung
Facebook
ICBC (Industrial and Commercial Bank of China)
Huawei
Verizon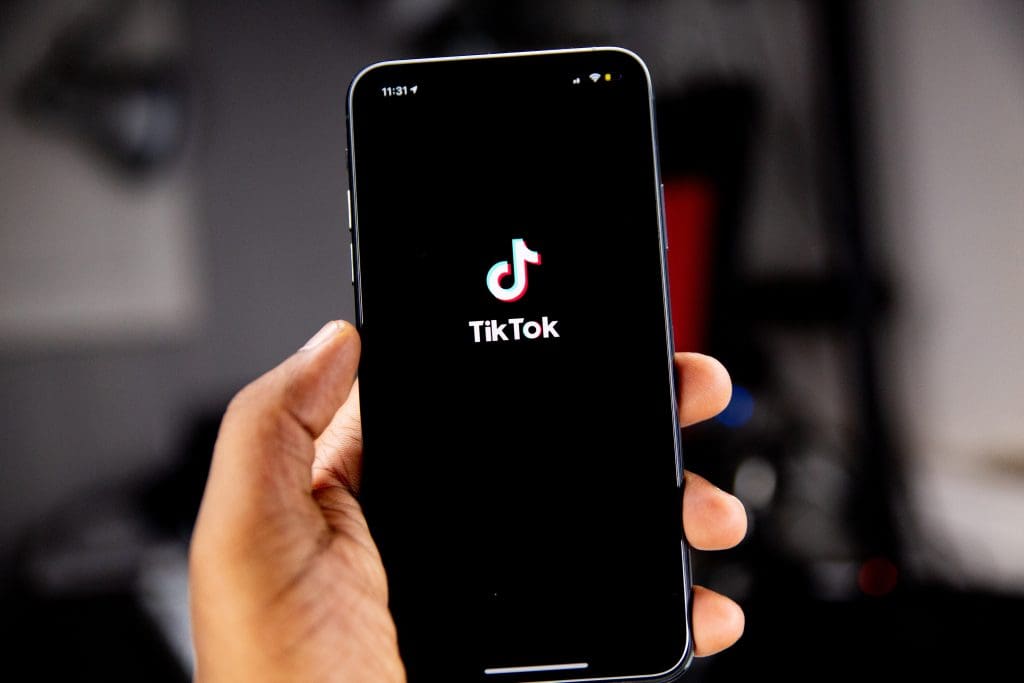 Meanwhile, TikTok is the world's fastest-growing brand, tripling in brand value over the past year. With an impressive 215% growth, the entertainment app's brand value has increased to US$59.0 billion in 2022 from US$18.7 billion in 2021.
Highest new entrance to the global ranking, TikTok ranked 18th among the world's top 500 most valuable brands this year.
With the global pandemic still going on around the world, digital entertainment, social media, and streaming services grew in popularity, and TikTok's emergence demonstrates how media consumption is changing.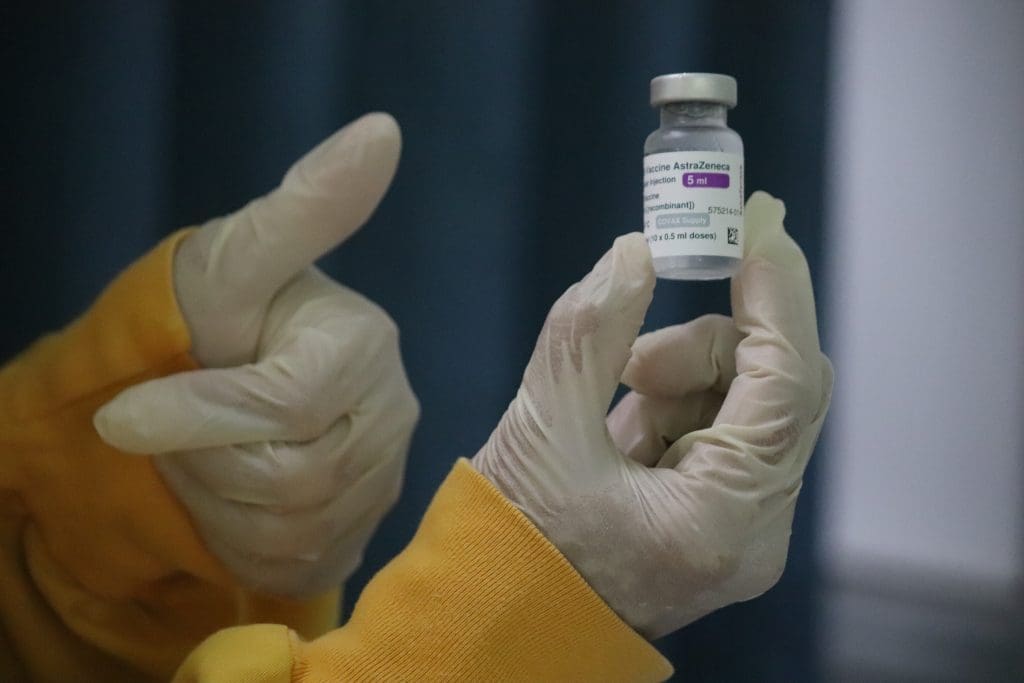 Among COVID-19 vaccine manufacturers, Pfizer came in at number 352 with USD6.3 billion in revenue, while AstraZeneca is at number 407 with USD5.6 billion in revenue.
199 of the entries in the Global 500 list were based in the US, followed by 77 Chinese companies and 31 Japanese firms.