Fine sand, relaxing seas, and alluring shores. These are just some of the tantalizing features you'll find when you get to the beaches of Cebu, including the picture-perfect beach resorts in Tuburan.
If you're planning to travel to Tuburan and look for a place to stay, Antipolo Beach Resort is one of the best beach resorts it has. With many amenities and a touch of different elements in nature, you're sure to get the most out of your stay!
SOOTHING AND SPACIOUS
Looking for big spaces? Antipolo Beach Resort has got you covered, with open and grassy fields, perfect for your get-togethers and recreational activities.
The resort also has a tropical forest nearby, allowing you to enjoy the best of both worlds, from the trees to the seas. Refreshing air from the forest blends with the breeze from the sea, creating a soothing atmosphere for the place.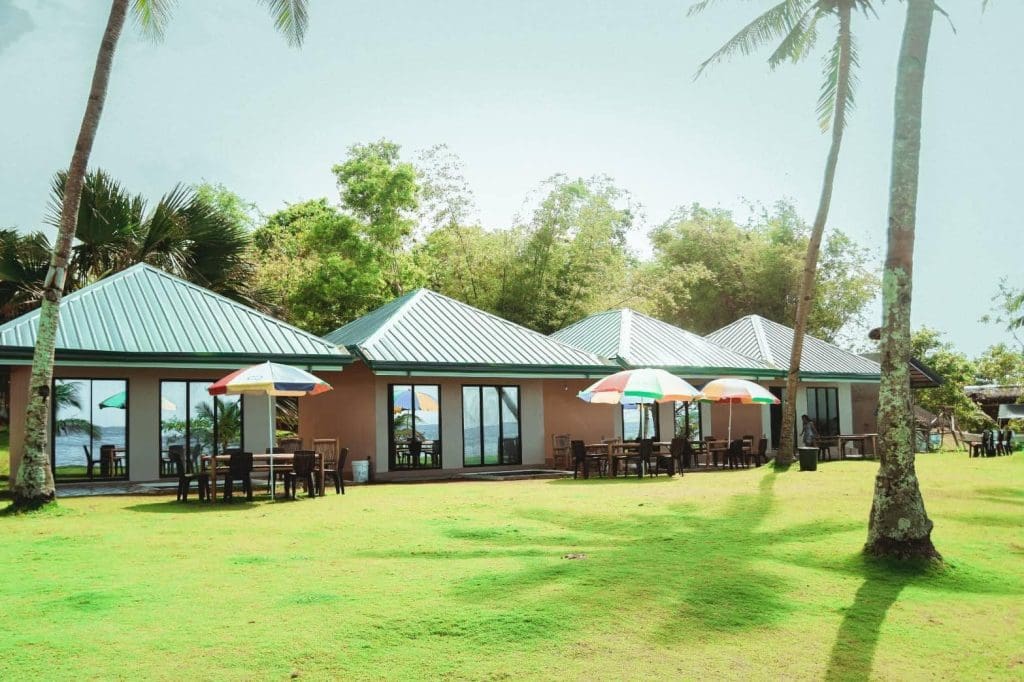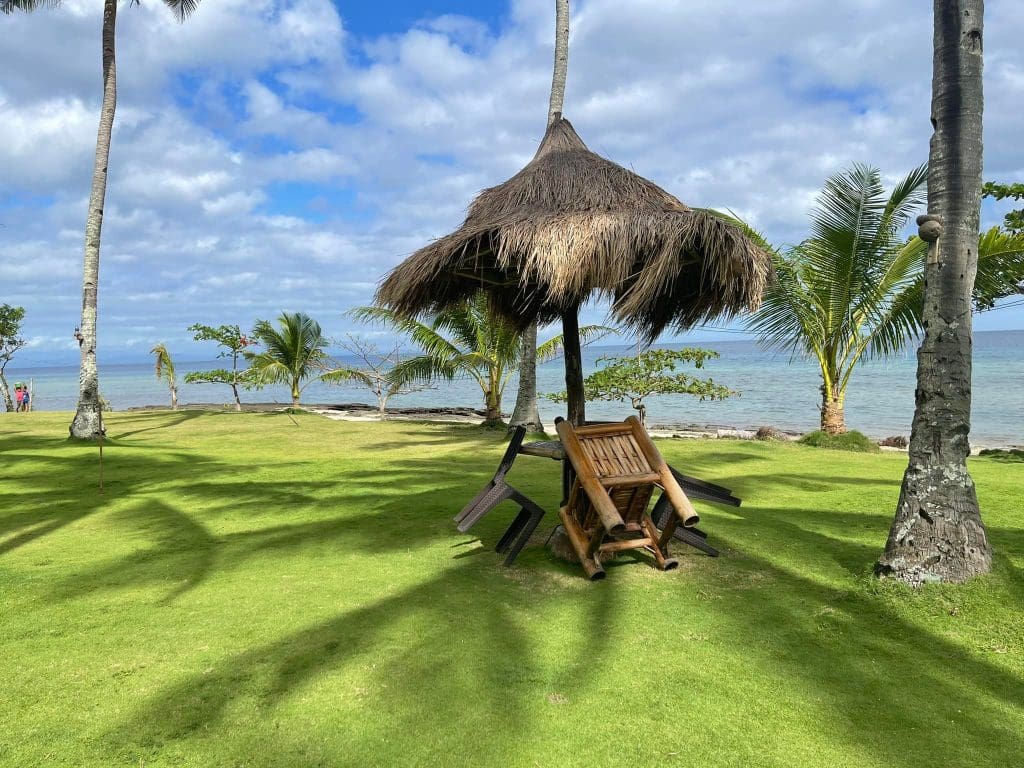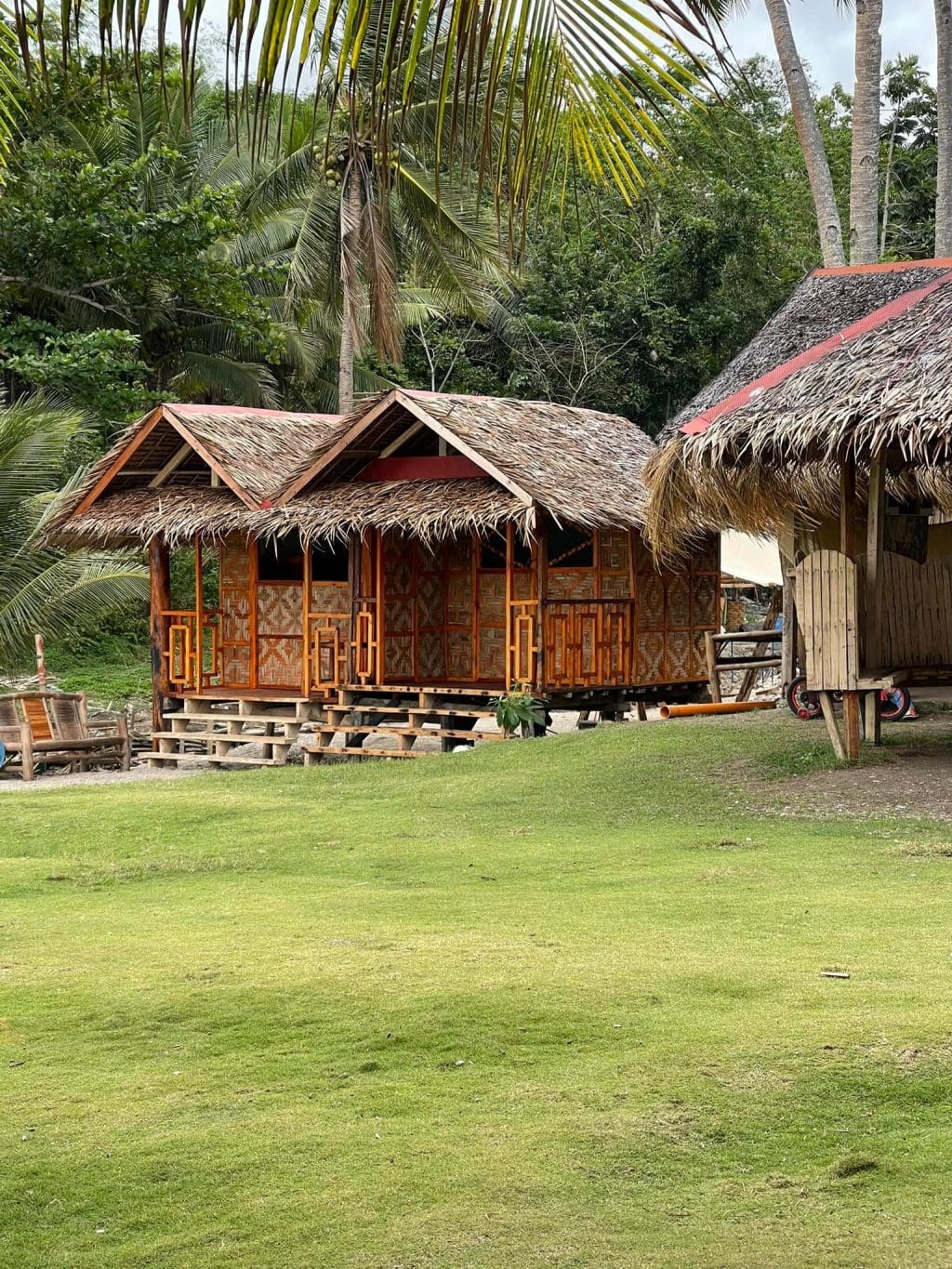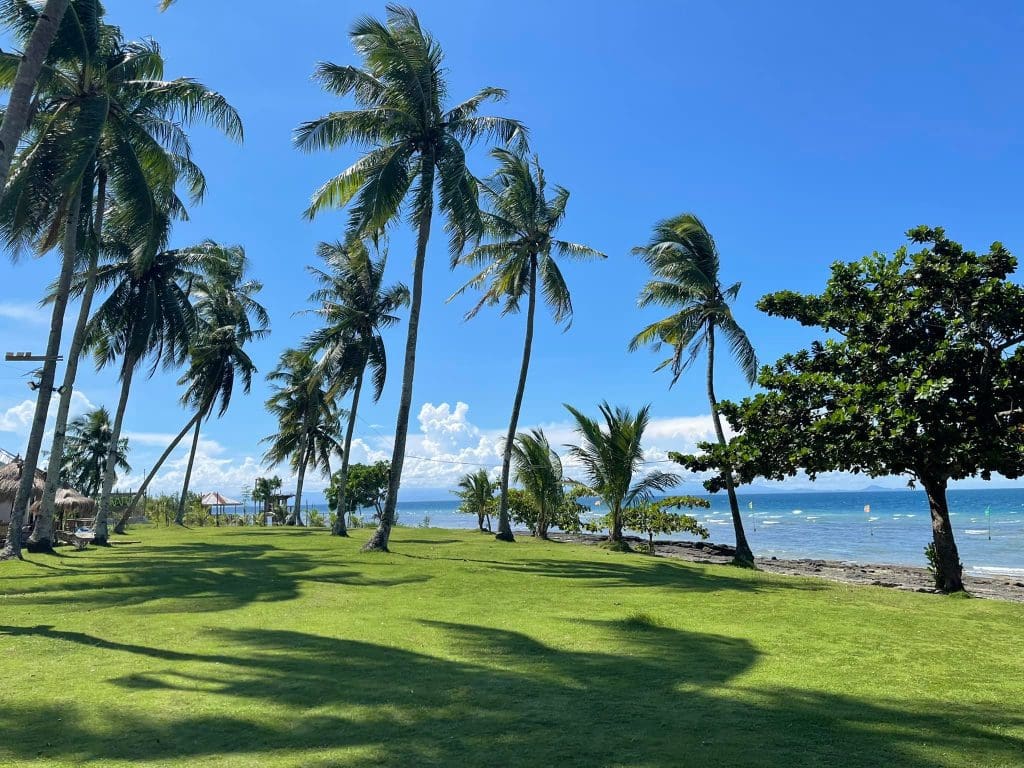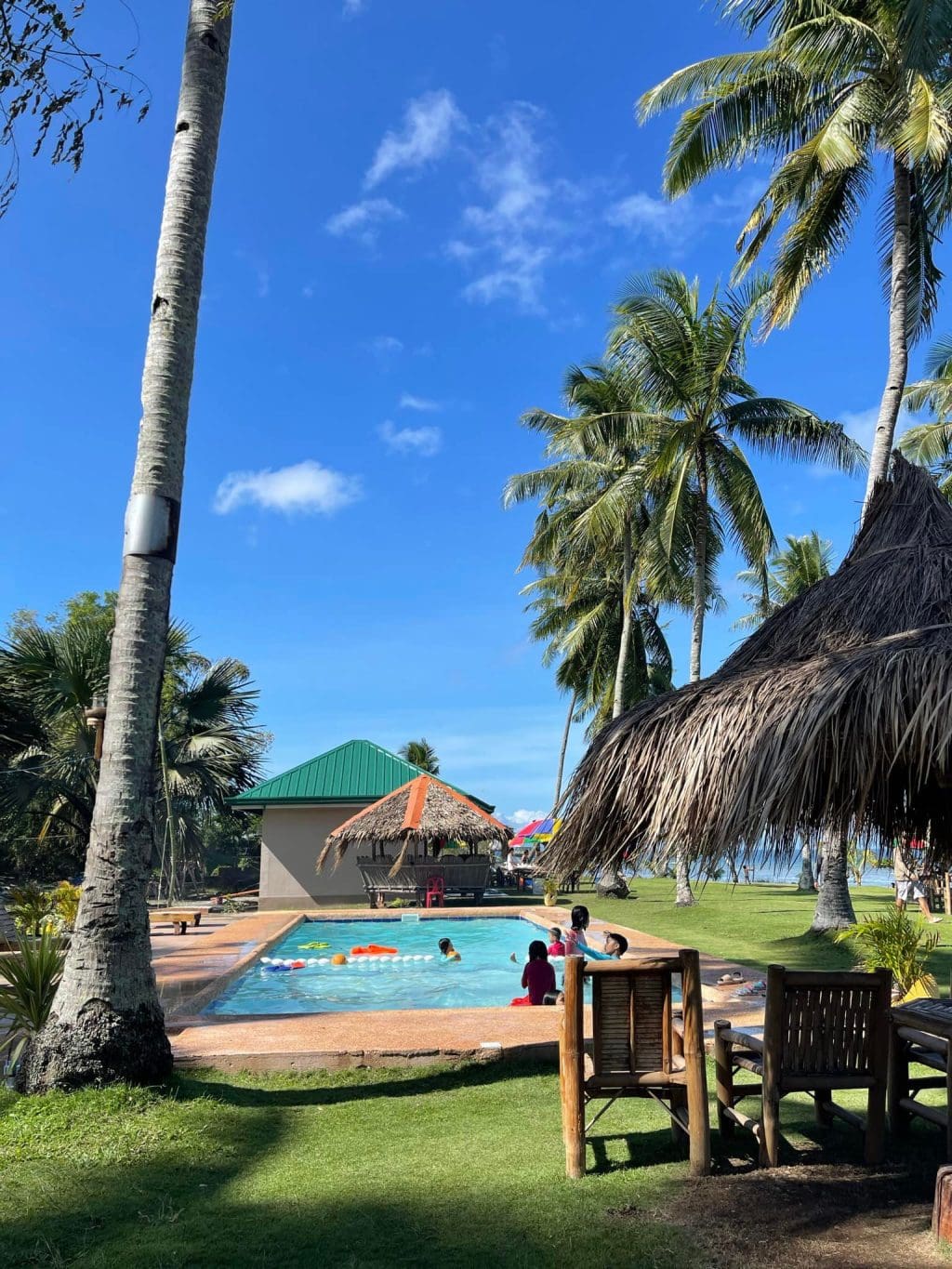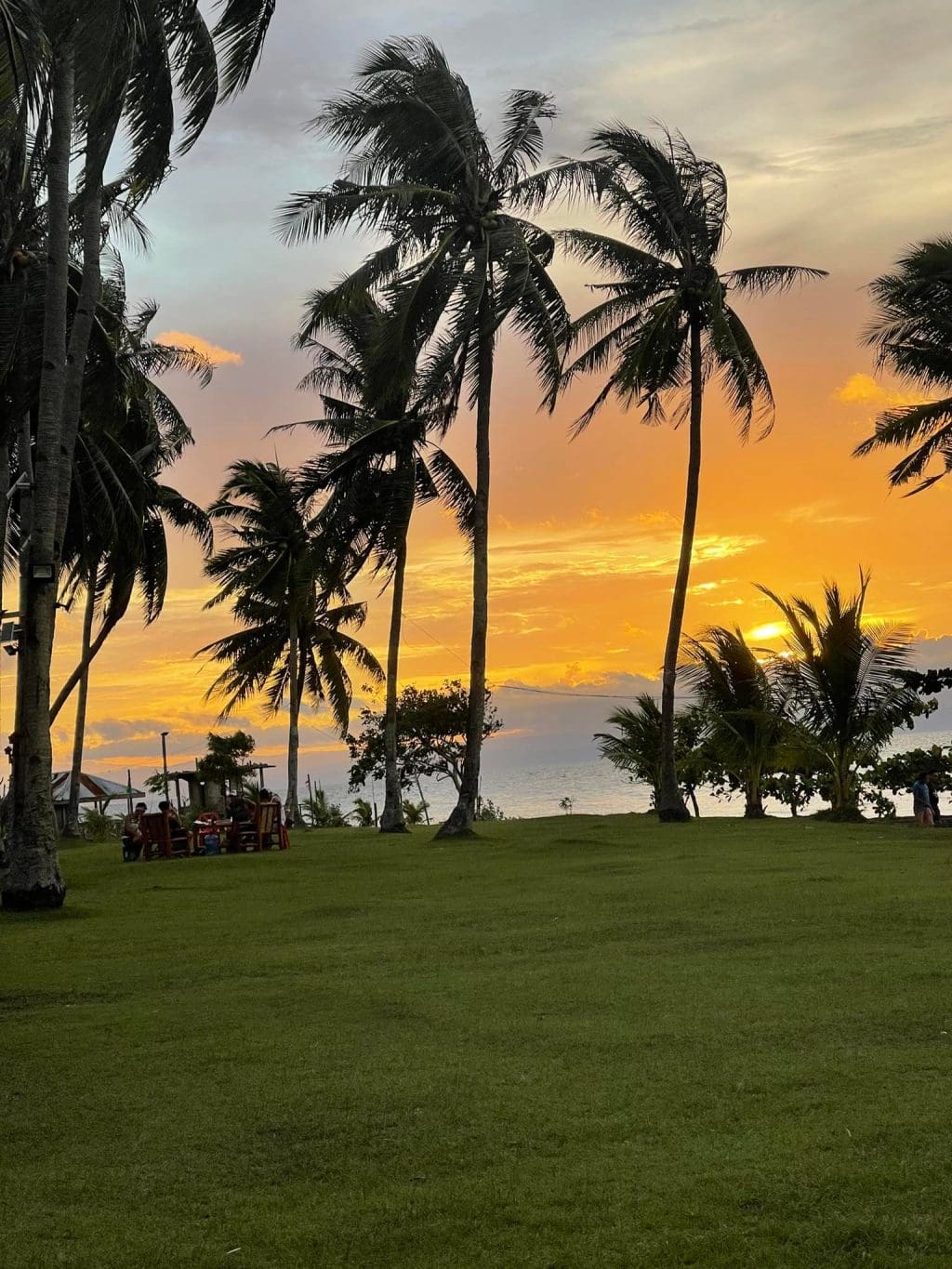 Guests may also opt to bring their tents and pitch on the grassy parts of the resort, under the shade of palm trees. It'll be like sleeping to the hum of the sea breeze and waking up to the beautiful sunrise by the sea.
FULFILLING FACILITIES FOR AN EXQUISITE ESCAPADE
Antipolo Beach Resort not only has a cozy atmosphere and pleasant ambiance, but also has amenities that will make you enjoy your stay and achieve the relaxation you're looking for.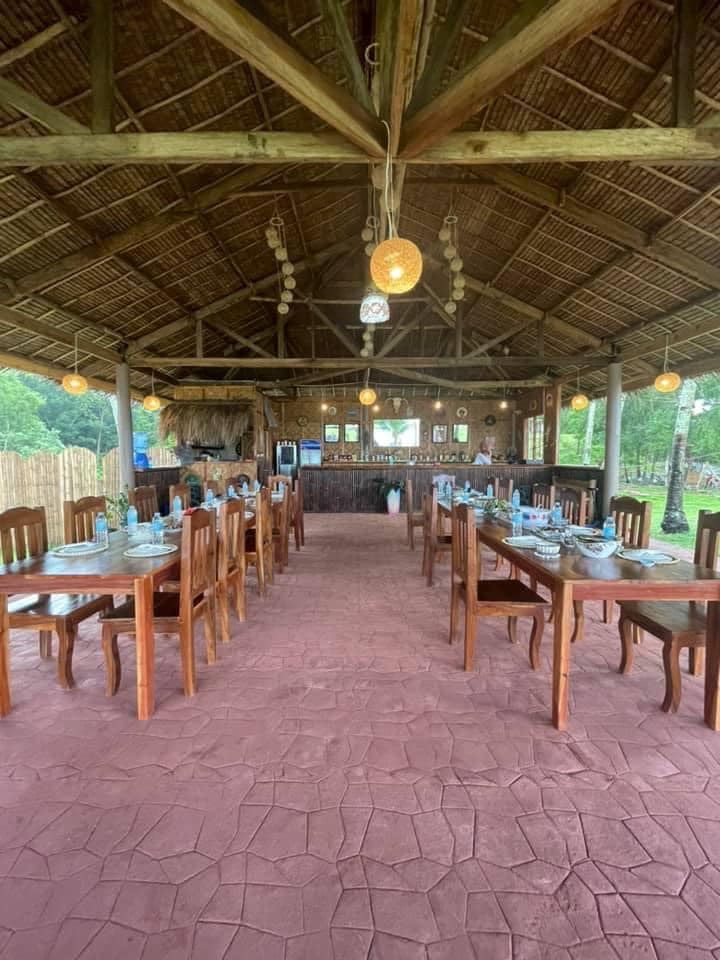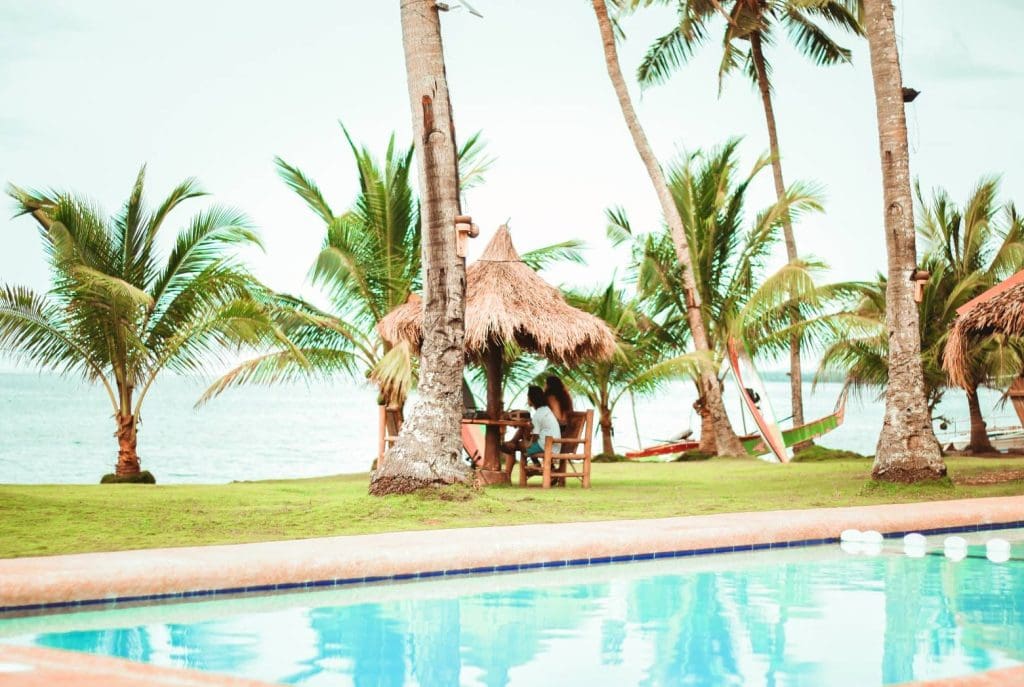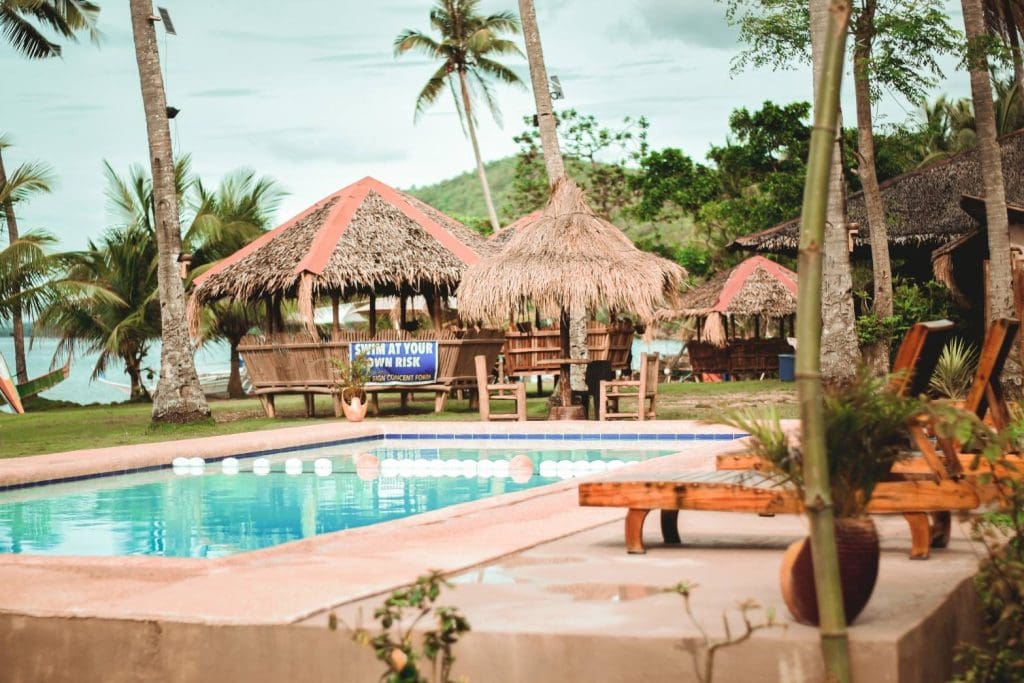 The resort offers spacious rooms and cottages, with personal swimming pools for the family rooms. They also have a restaurant within the place and even a bar, perfect for party lovers.
On top of that, the resort also has billiard tables for pool players and kayaks/paddle boards for people who like to wade through the nearby seawaters. Along with their impeccable staff service, your stay at Antipolo Beach Resort will surely be a gratifying and invigorating experience!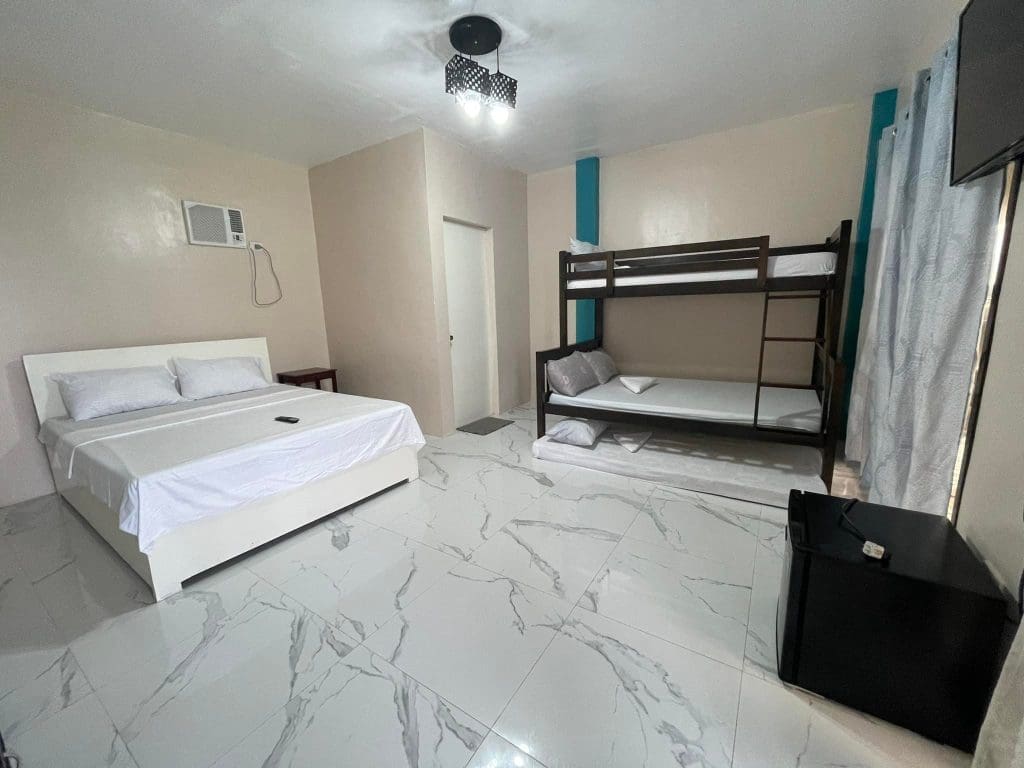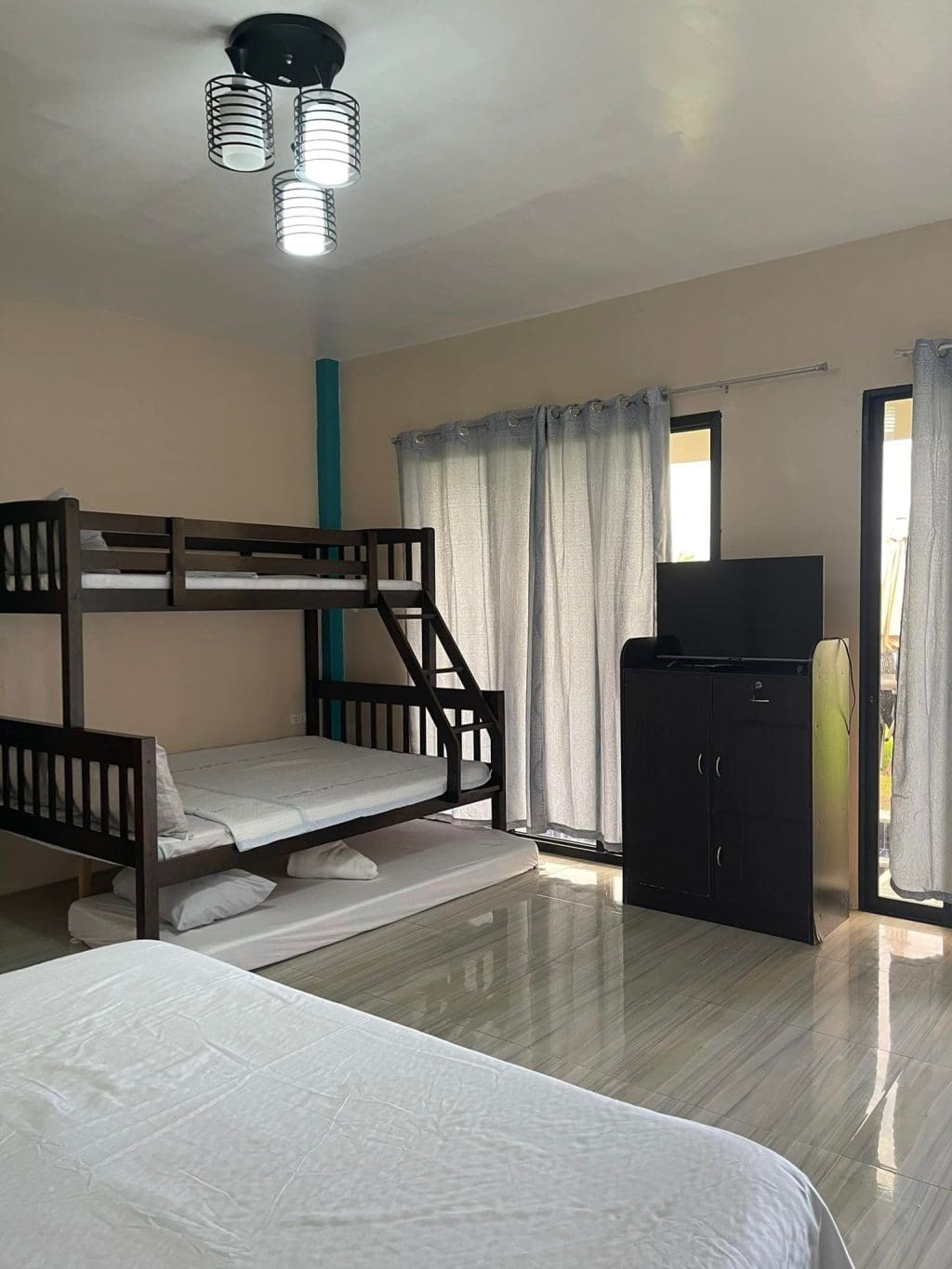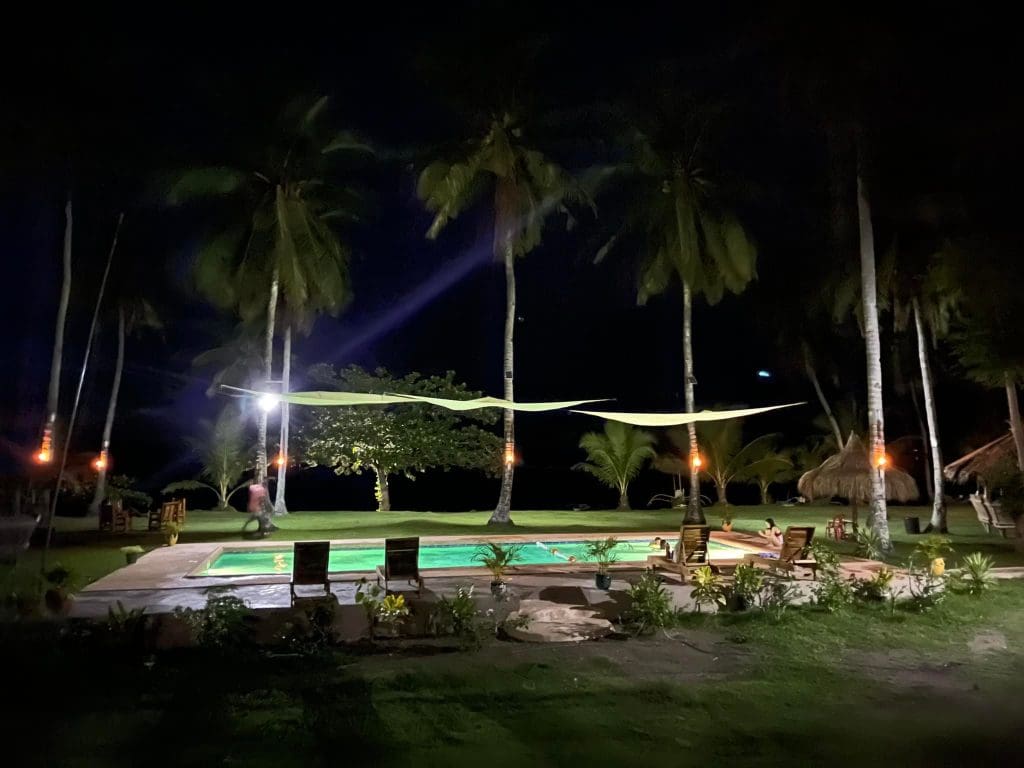 RATES & OTHER INFORMATION
DAY USE:
Entrance fee: ₱150 per adult; ₱100 per child
Opening hours: 10 AM to 5 PM daily
Cottage rental: ₱700
ROOM RATES:
Native Huts: ₱1,500 per night for 2 persons, ₱2,000 per night for 4 persons
Beach Front Family Rooms with A/C: ₱5,000 for 6 people (without personal plunge pool), ₱5,500 per night for up to 5 people (with personal plunge pool)
OTHER INFORMATION:
Corkage fee: ₱300 for outside food, ₱500 for outside drinks
Contact numbers: 0999-740-2968, 0999-926-8111
Email address: N/A
HOW TO GET THERE?
Exact location: MQ9C+28, Antipolo, Tuburan, Cebu 6043 – 2 to 2.5 hours away from Cebu City
BY CAR: You may navigate with the help of Waze or Google Maps. To get exact directions from your app, set your destination to "10.660, 123.770" in Tuburan, Cebu. When you're already in the area, you may ask locals for directions to "Antipolo Beach Resort" or "Antipolo Coral Beach Resort." Parking space is available.