This ancestral house from the 30s survived the devastating super typhoon Odette that badly hit the southern and metro parts of Cebu last December 16, 2021.
These photos were taken a few days after Typhoon Odette struck, shared by local resident Atty. Ben Cabrido Jr.
In his Facebook post, he said: "This ancestral house in Candaguit, Sibonga, Cebu which was built in the 1930s by the late spouses Samuel Amores (brother of my maternal grandfather Narciso Amores) and Leonisa Tenebro (niece of my maternal grandmother Leona Tenebro) has withstood against all the severest storms that hit Southern Cebu, including super typhoon Odette."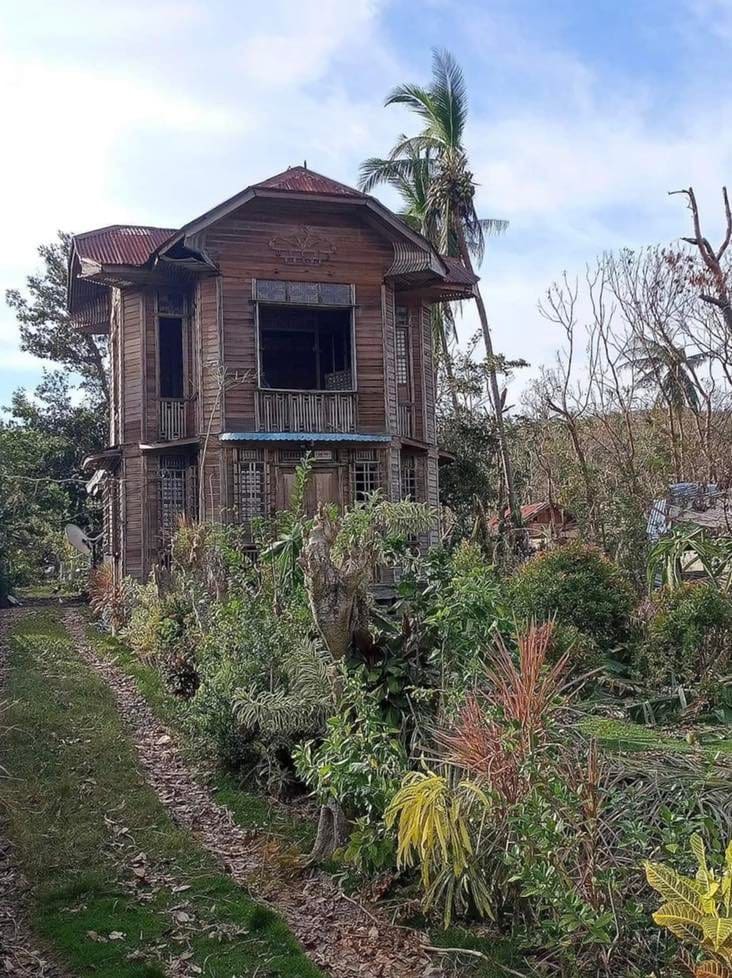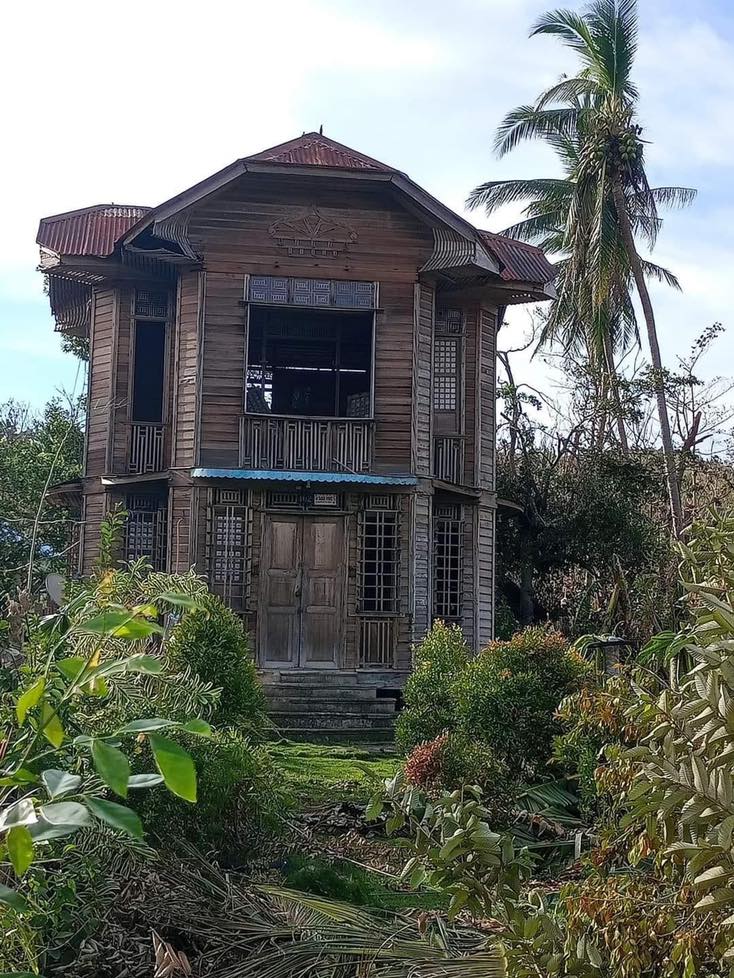 In another post, Atty. Ben also shared his personal experience with the house: "I remember now there was a very strong storm that struck Southern Cebu in 1973. Despite its strong winds, this house just vibrated a bit as I continued with my sleep.
The name of that severe tropical storm was Vera (local name: Openg) which hit Sibonga midnight on November 20, 1973. It wasn't as strong as Nitang (1984), Ruping (1990), and Odette (2021) but it nonetheless felled some coconut and juvenile trees and blew some other houses' roofs.
There were no electrical posts that felled though because there was yet no electricity then. Built in May 1939, this house still stood mightily despite all the storms that came by to test its integrity."