From a crowded market to a park for free speech – this is what the Cebu City Government plans to idealize as they open the newly restored Freedom Park in downtown Cebu.
The historic park will be uncovered this October, with its proposed design having tree-lined pathways and a 15-meter-high obelisk, according to its private developer Cebu2World Development Inc. (C2W). The new Freedom Park will rise across the main campus of the University of San Jose – Recoletos (USJ-R) on Magallanes Street.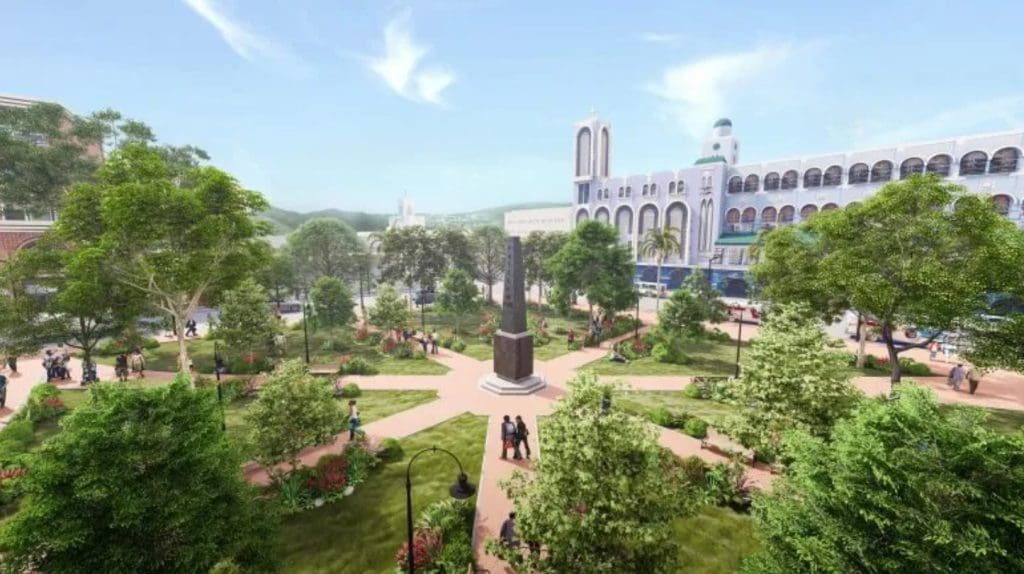 HISTORY IN THE REMAKING
For a long time, the Freedom Park and the Warwick Barracks in Ermita have been widely known to present-day Cebuanos as a market for dry goods, vegetables, and flowers. They used to make up two of the five markets in the Carbon Public Market.
But that would change under a supplemental agreement to the joint venture agreement, signed by Mayor Michael Rama and Megawide officials last July 31. According to the supplemental agreement, Freedom Park is recognized as a significant part of Cebuano culture and heritage. A critical component of the project was preserving it at its original site, right at the Carbon Market.
Moreover, Mayor Rama wants the park to be restored, considering that it is part of his vision of making the city Singapore-like: clean, green, and progressive.
The project is currently worked on by C2W, a subsidiary of Megaworld Construction Corp., where they bring back the former glory of the place into a park it used to be.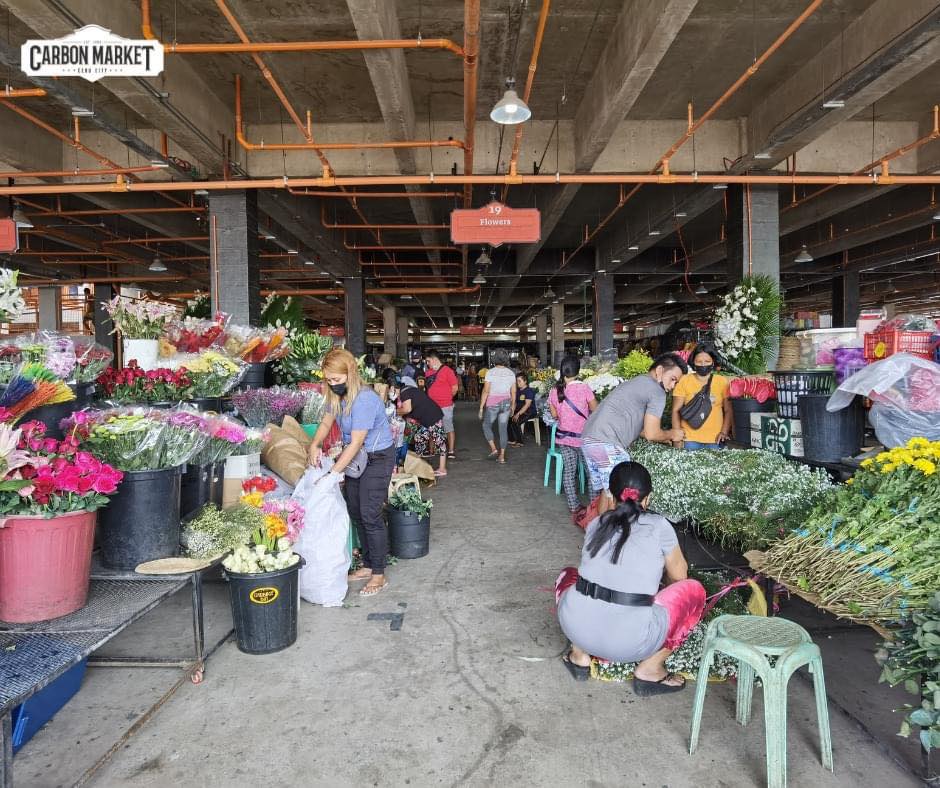 A GLIMPSE INTO ITS PAST
Back in the day, though, the park originally used to be where political rallies and public debates, especially on religious issues, were held. It stood as a spirited setting for gatherings and exchanging ideas among individuals.
One of the most noteworthy political rallies in the park was that of Jose P. Laurel, when several unidentified goons arrived as he was making his speech. The incident happened while he ran against Elpidio Quirino, the opposition party's presidential candidate.
The Freedom Park also used to be where Cebuanos also bravely gathered to voice their sentiments against the biased and unfair policies of the then-governing Americans in the metropolitan.