The future is bright for the young minds of the Philippines with the women on top at the first WED Hackathon marking UNESCO's World Engineering Day for Sustainable Development last March 4, 2022, announced in a Live broadcast in San José, Costa Rica.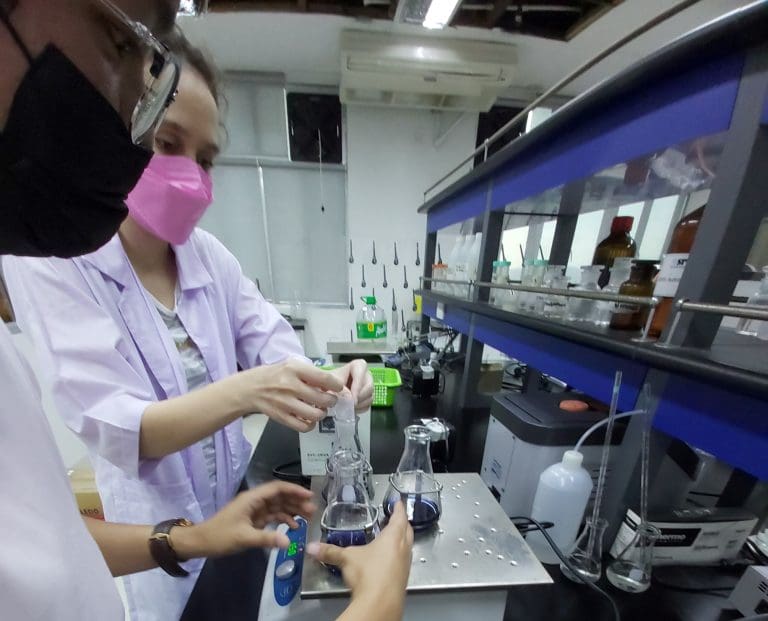 Team WONDERPETS is composed of Ghia Luwalhati, Nicole Elizabeth Tan, and Reaner Jacqueline Bool, chemical engineering students from Batangas State University (BatStateU), and their mentor, Dr. Reymark Maalihan.
WONDERPETS stands for "Water remediatiON using metal-organic framework DERived from PET bottleS" and this team was the only team from the Philippines able to compete in the final round. They emerged champions against 125 student teams from 23 countries worldwide.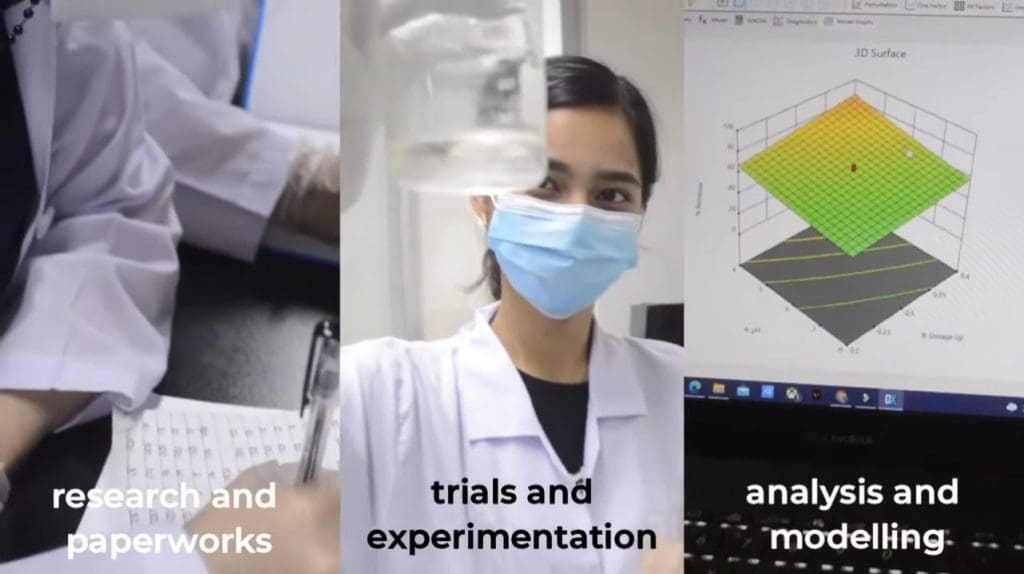 UNESCO's WED Hackathon
Challenge: To demonstrate a sustainable engineering solution addressing a global real-world problem.
1st place: Philippines from Batangas State University
2nd place: Canada from University of British Columbia Okanagan
3rd place: Kenya from Egerton University
Team WONDERPETS tackled "Water Accessibility in a Changing Climate" and devised a water pollutant adsorbent based on a metal-organic framework, chemically recycling terephthalic acid extracted from PET bottles.
It resulted to a material extremely porous, cost-efficient, and reusable; thus, making it a sustainable means of removing pollutants from water.
"[T]his entry was very interesting with the potentially transformative technology," –

DR. MARLENE KANGA, IMMEDIATE PAST PRESIDENT OF THE WORLD FEDERATION OF ENGINEERING ORGANIZATIONS (WFEO)
Organized by WFEO with UNESCO support, WED Hackathon stimulates the inventiveness of young engineers to address engineering challenges.