If you haven't had a sip of the juice of the nation in the 90s and early 2000s then you have been living under a rock. We all recognize a zest-o drink when we see one and it flashbacks to all our childhood memories.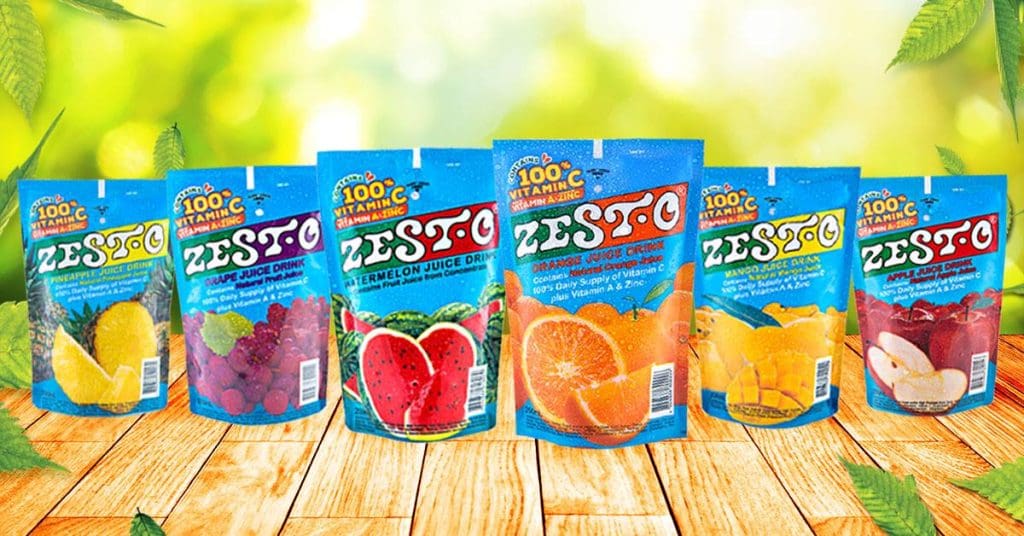 But did you know that the man didn't even get to finish his studies and became the breadwinner at age 12?
Meet Alfredo Yao, the owner and founder of zest-o. He grew up in poverty and could barely finish elementary and hiughschool but was able to overcome those many challenges and have clearly succeed in life.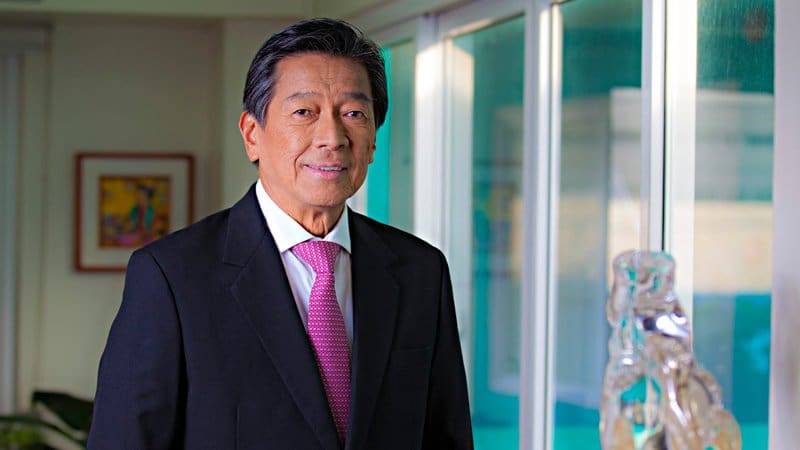 Born on November 23, 1943, Alfredo Yao's life wasn't an easy one. Lost his father at the age of 12, with 5 siblings and a mother only earning money as a sidewalk vendor.
Yao did a lot of sideline jobs just to earn money. He was able to enroll at Mapua Institute of Technology with the help of their relatives but didn't get to complete it due to financial difficulty.
He decided to learn the ins and out of business as it generates good money. After saving up enough money, he started Solemar Commercial Press, his very first business and got rich from it.
Zest-O origins
He brought the invented doypacks from Europe in 1979. With only juice manufacturing companies willing to try the new packs, he concocted his own juice drink.
The very first Zest-O drink was made in the year 1980 from his very own kitchen. The first batch was sold out so quickly and the rest is history.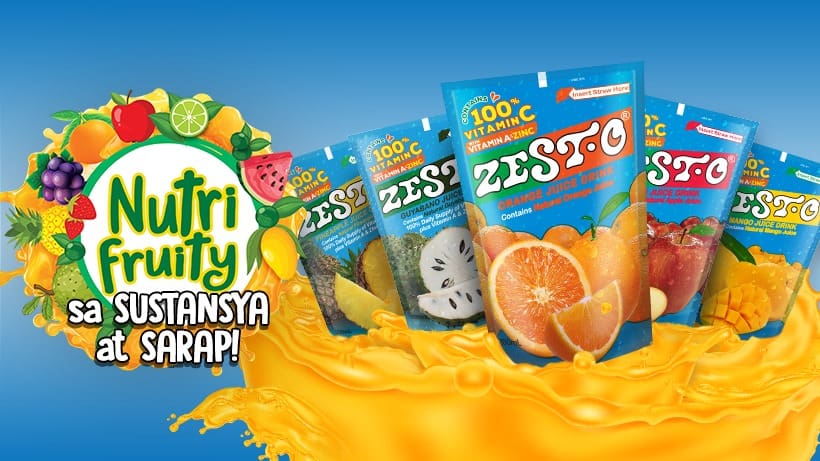 Zest-O have become an empire in itself offering many flavored drinks and also offering dairy products, power drinks, carbonated beverages, water noodles, condiments, and many more. It also holds 80% of the juice market in the Philippines which makes it the bar to beat.
Everyone can make it, with the right perseverance and hard work. Take it from Alfredo.