If that aesthetic space is what you're looking for the most for a getaway weekend or vacation then this resort in Northern Cebu might just be it.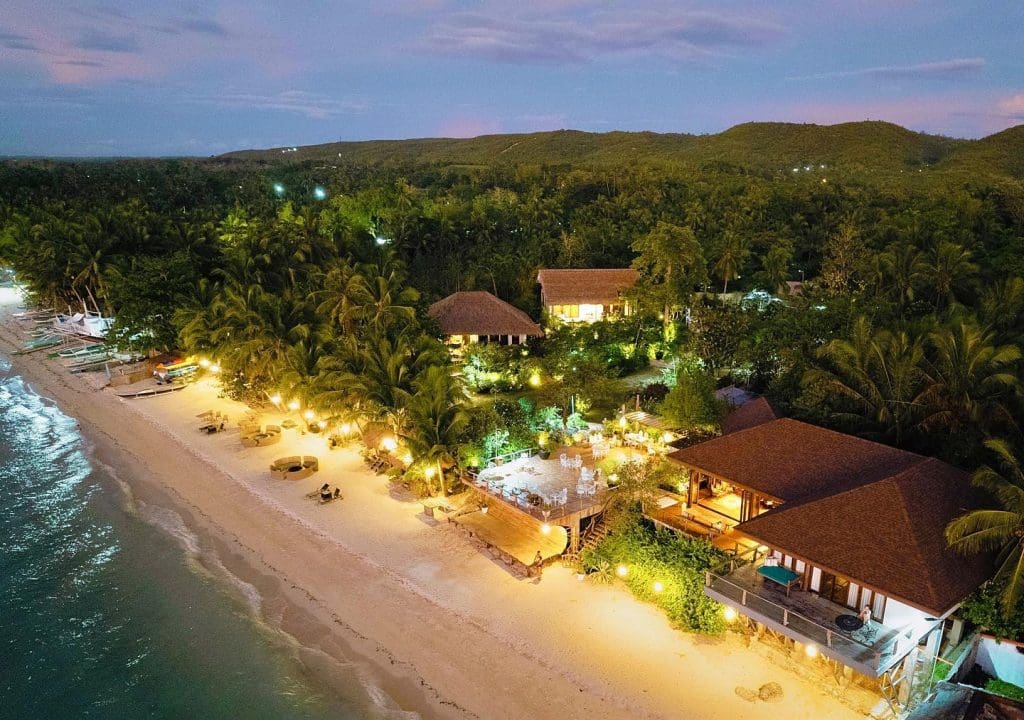 Akropora Resorts, is a new mediterrean luxury resort located in Kawit Medellin Cebu. It is aesthetic at its finest with its magnificent use of the color brown in its most beautiful shades all over the resort.
It has intricately designed architecture, a modern design with a touch of the old as it boasts its antique furnishings like the old mirror designs, old wooden doors, mirrors, and wooden sinks.
Their spaces look like modern medieval with its high-ceiling and wide rooms. Its upscale exclusive villas have their individual jacuzzi / dipping pool, and even the showers are a modern tropical paradise complete with a bath tub shaped like a deep well.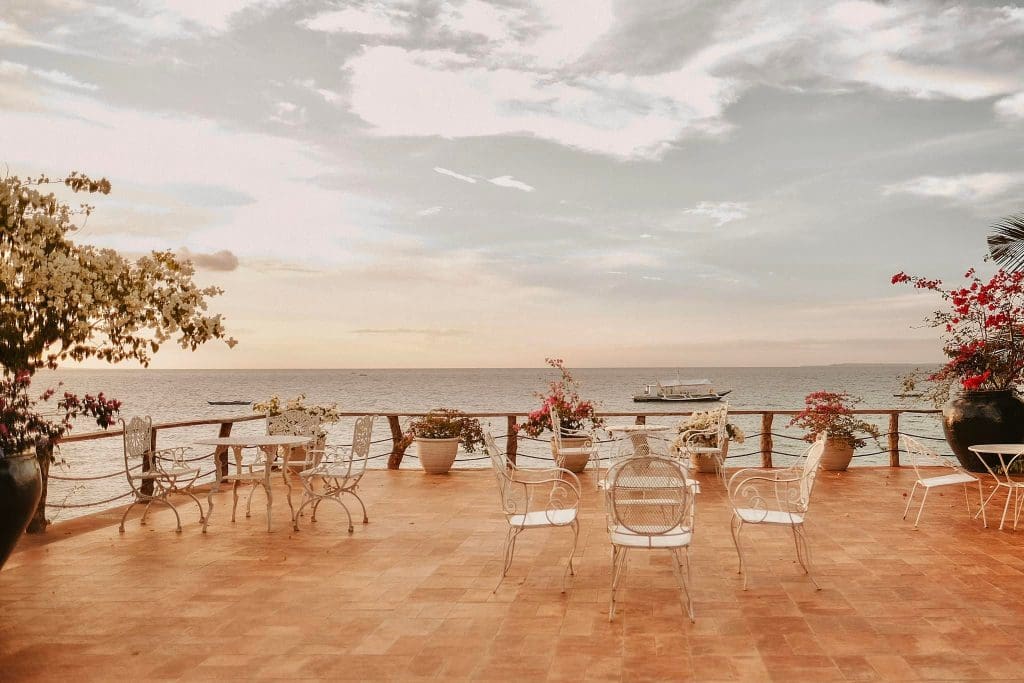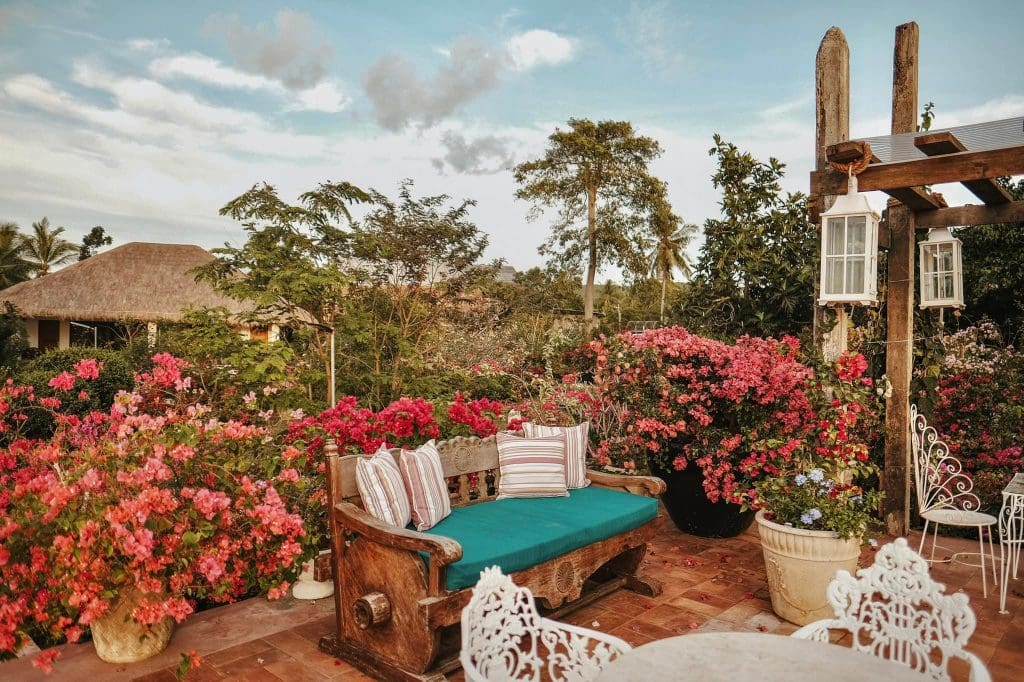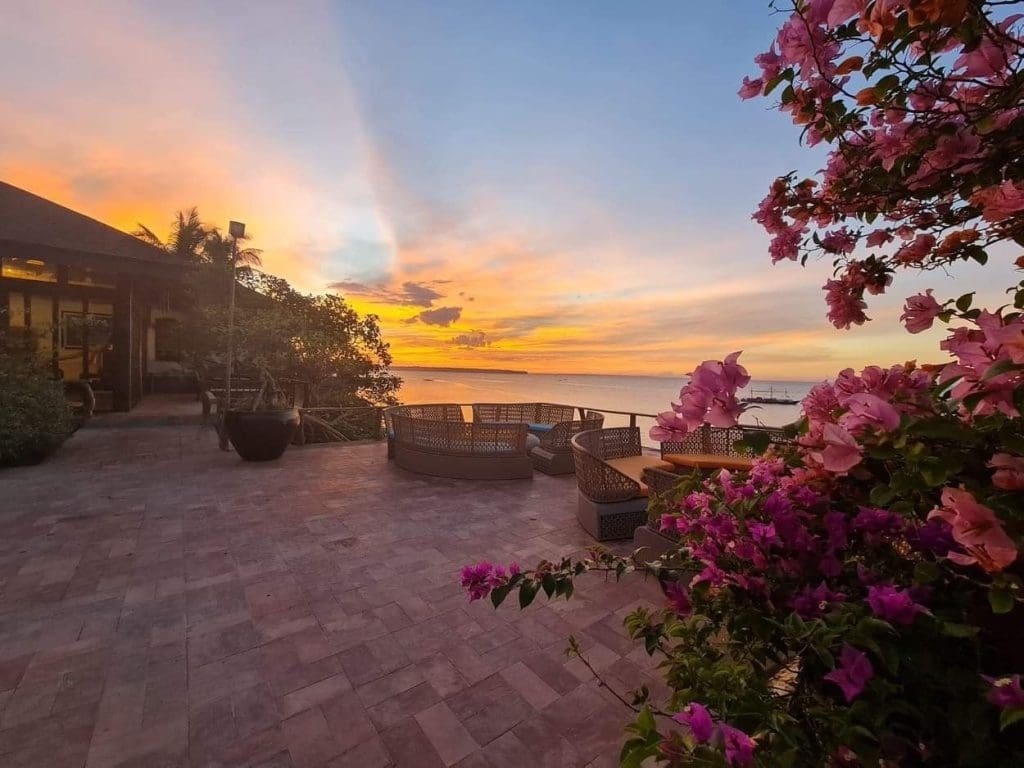 Exclusive Villas
VILLA 1

2 Bedrooms, 2 Bathrooms (each room has 2 queen beds)
2 Jacuzzis (one per room)
Personal Butler
Beach Access
VILLA 2

Loft Type Villa with 2 Bathrooms (5 queen beds)
Private Dipping Pool
Personal Butler
Beach Access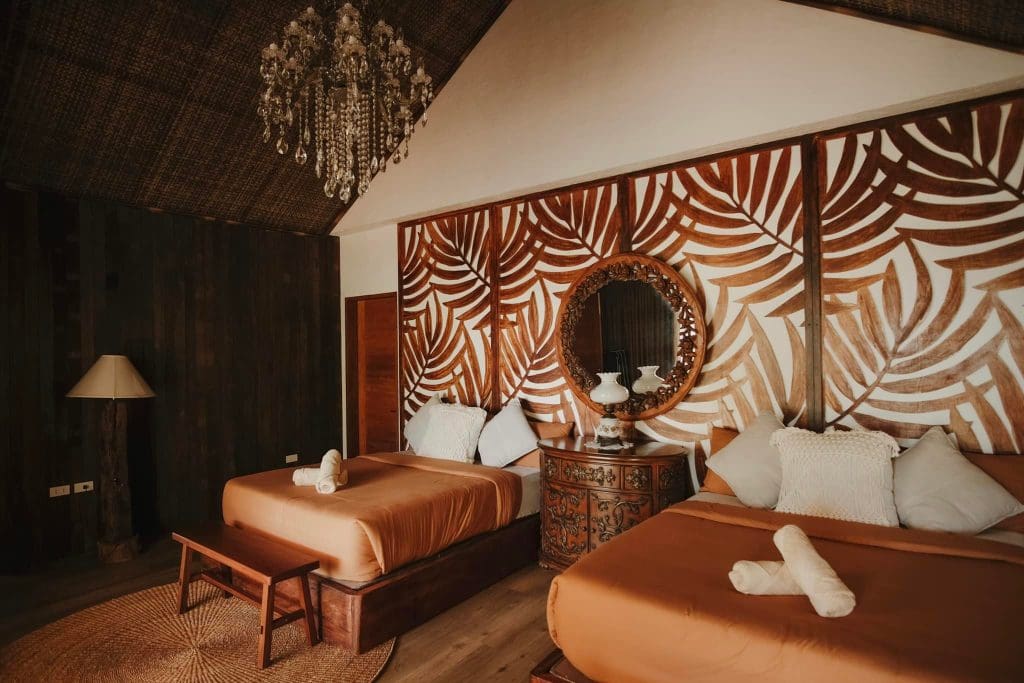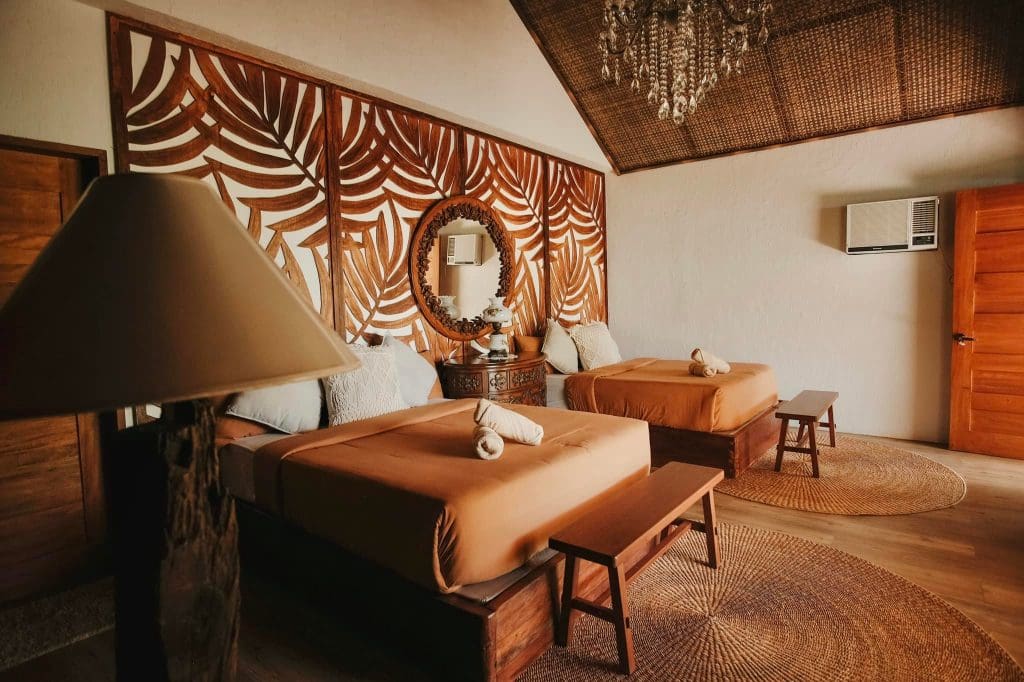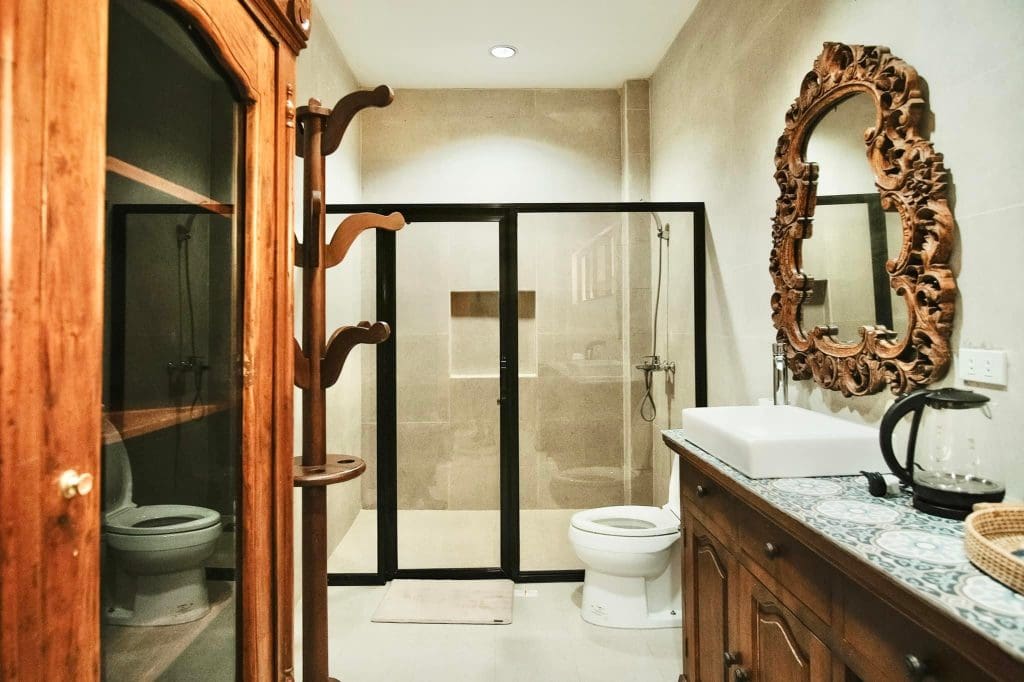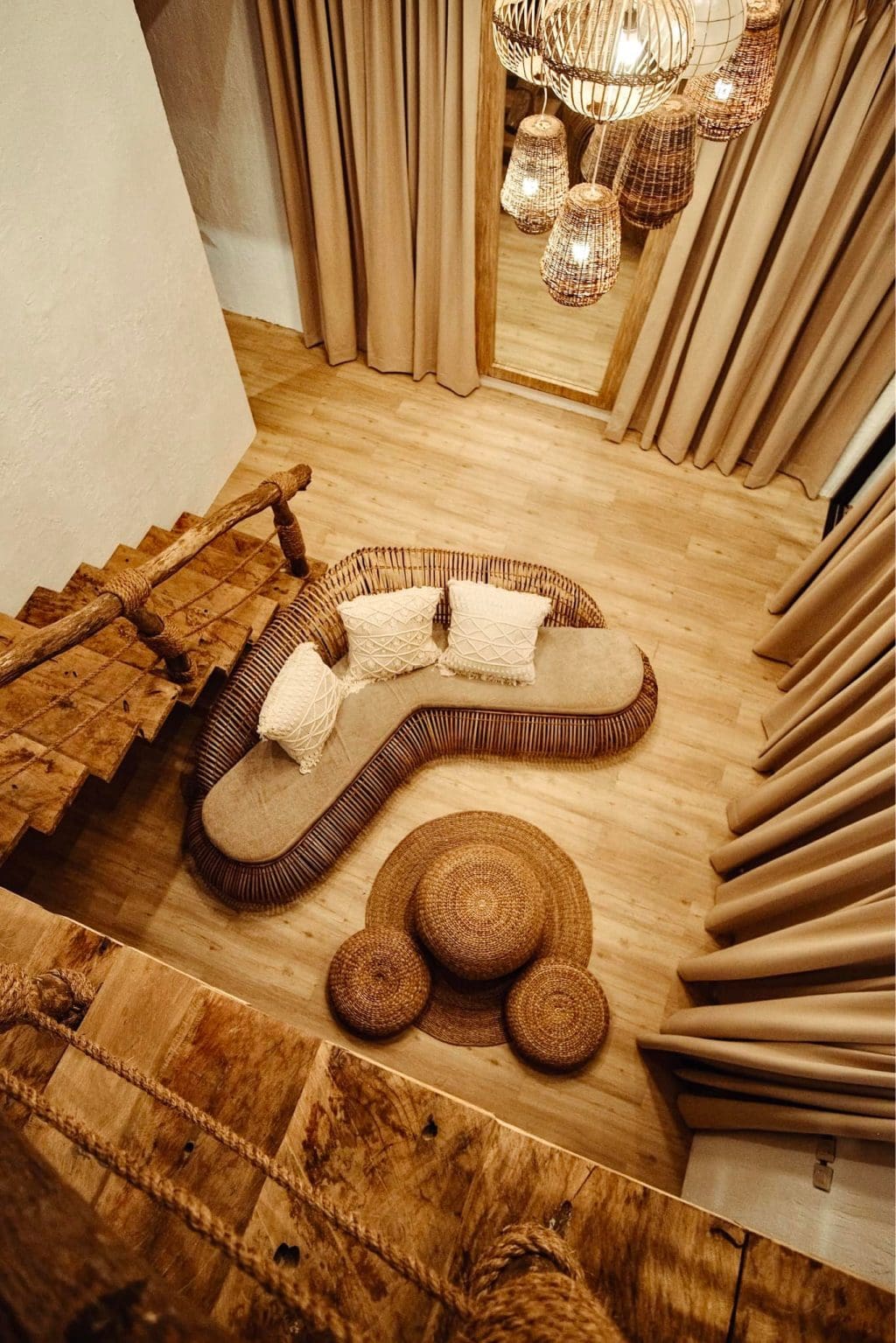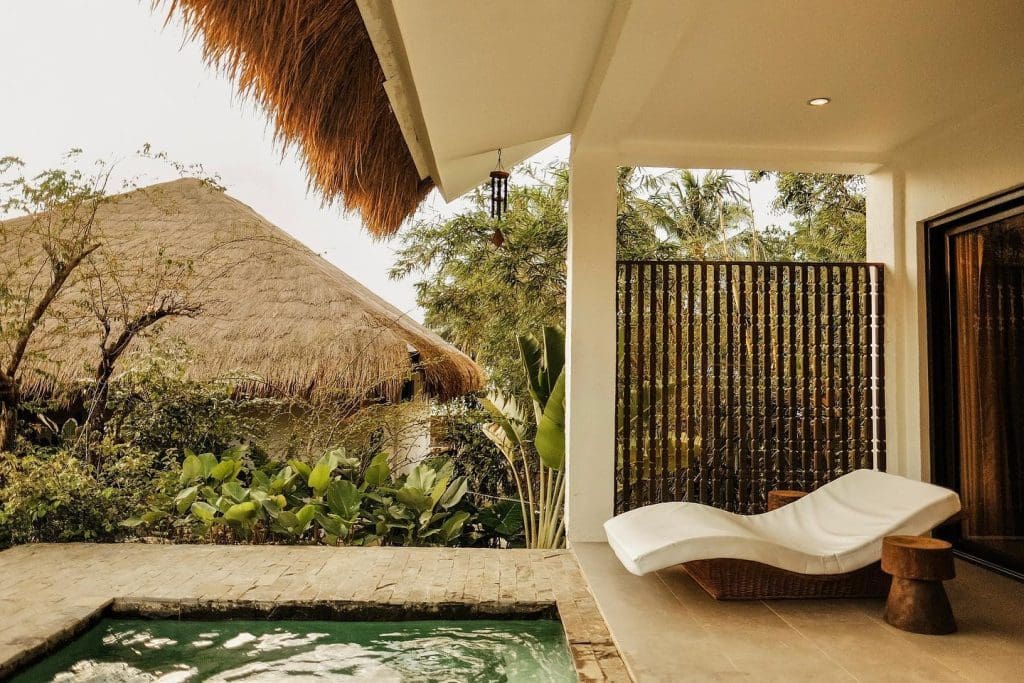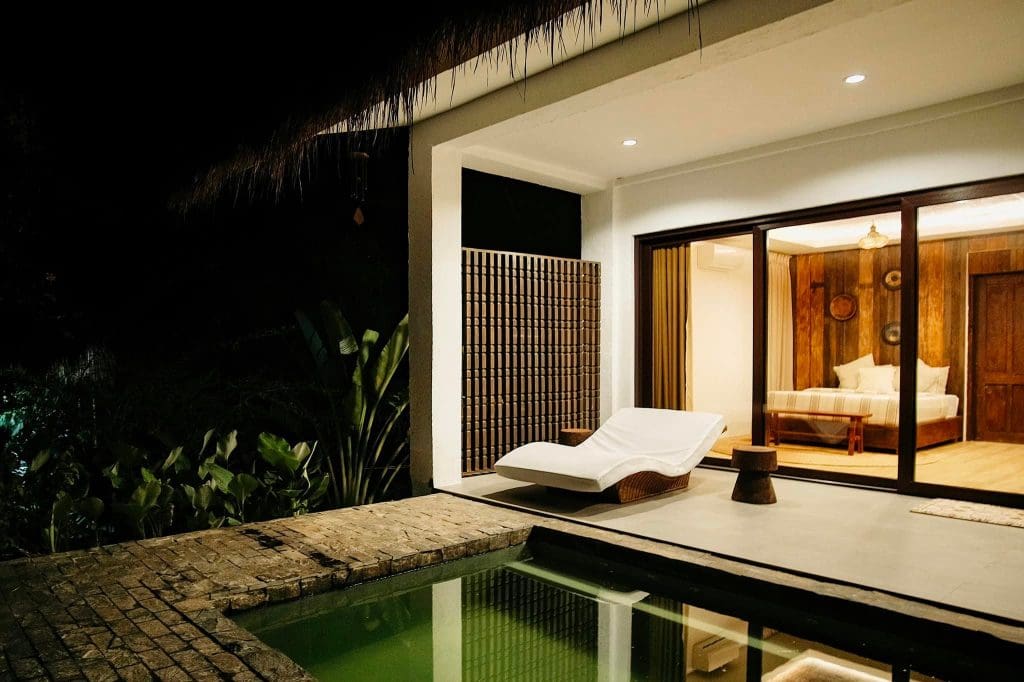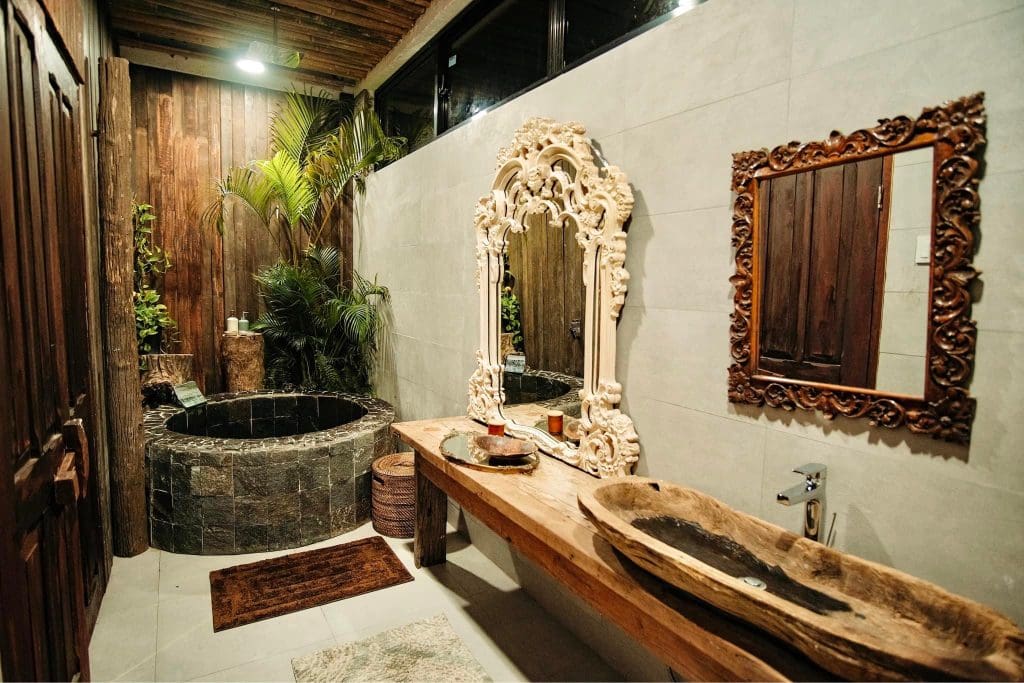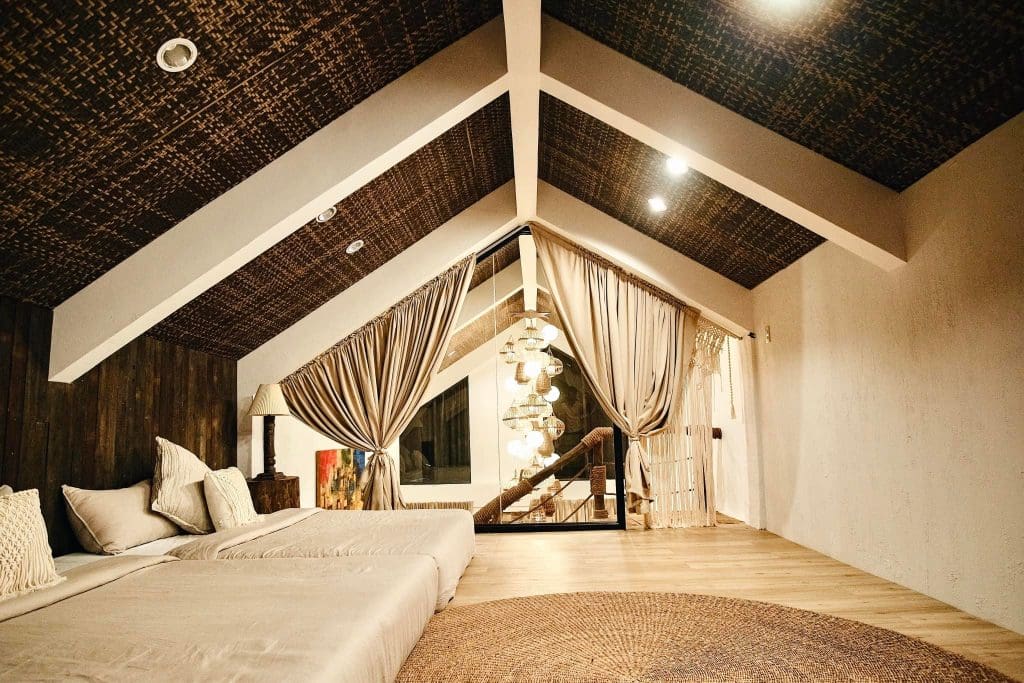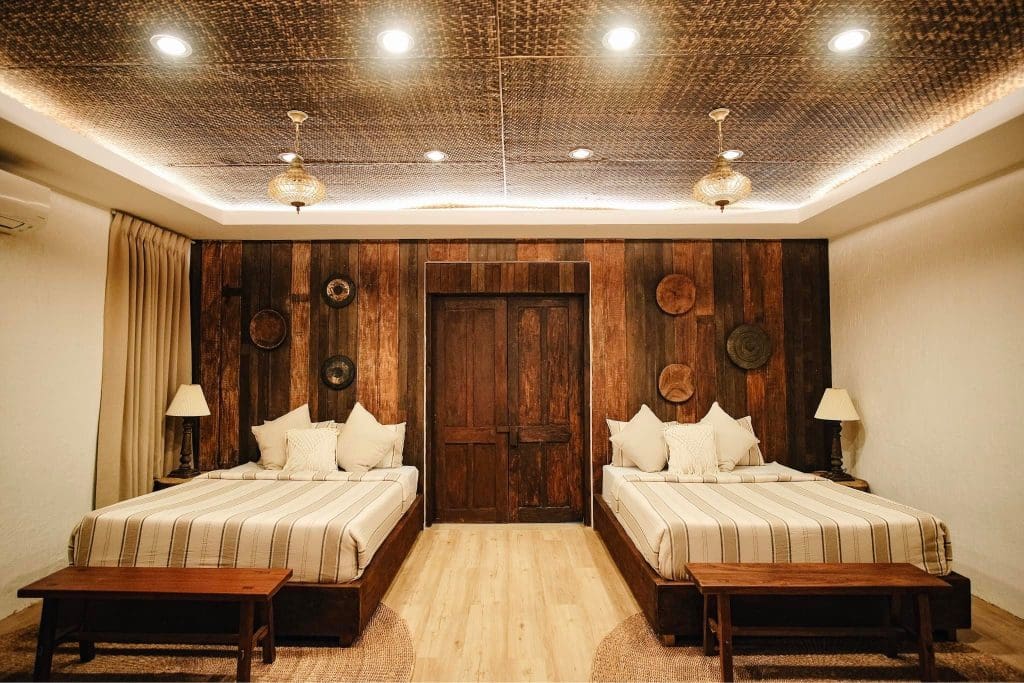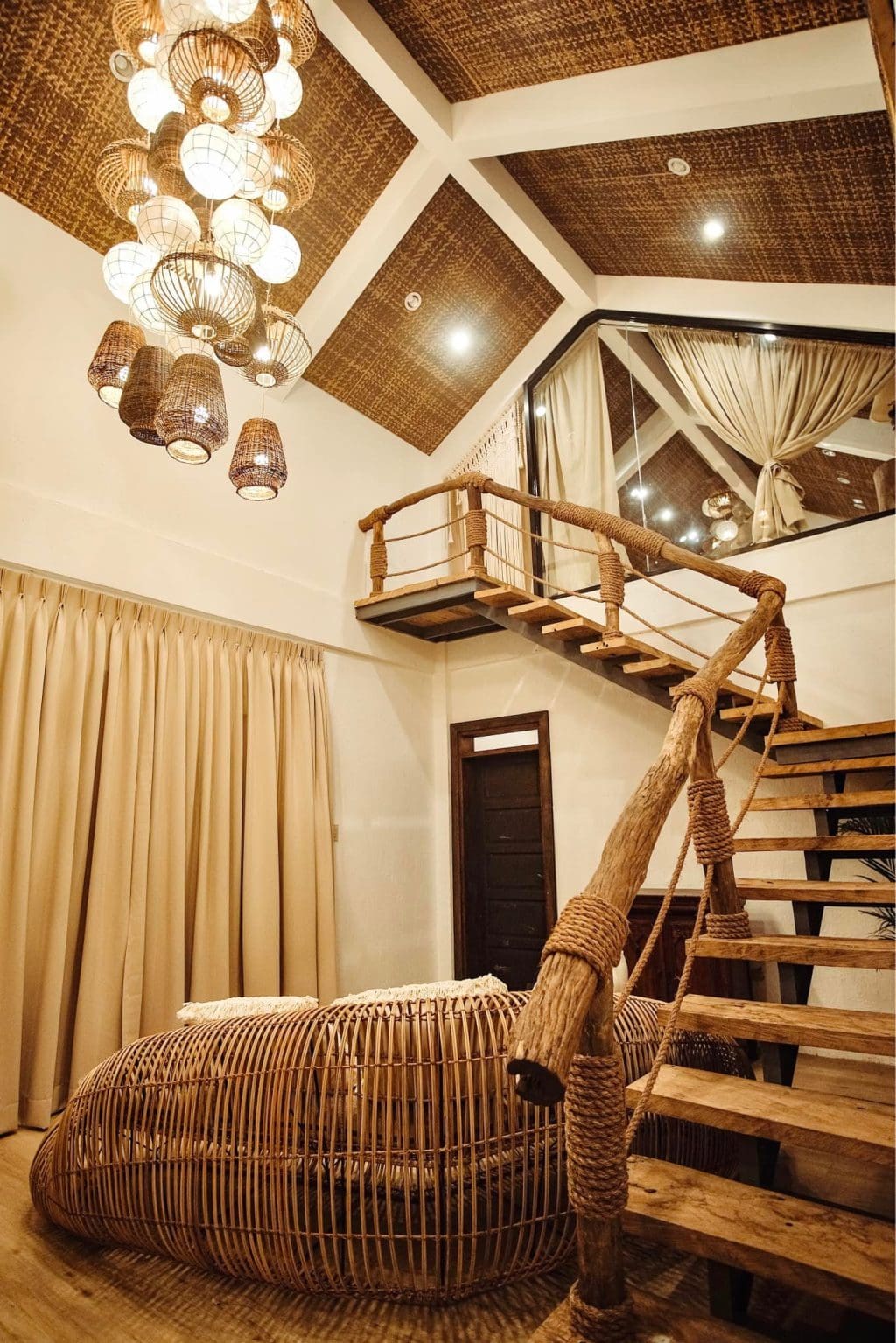 You can admire flowers from their well-maintained floral landscaping, see the unique walkway aviary, and of course enjoy their well curated gourmet restaurant food selections worthy of a luxury resort.
You'll experience tranquility at its finest with majestic sunset views over the vast white sand shore. This sunset view and ambience certainly call for romantic nights and even a wedding.
You can also choose to have a full active day with its turquoise waters. You can have an early morning swim, or get your kayaks out and paddle to the serene paradise that is Kinatarkan Island.
Fresh flowers, salty waters and sunny days, get ready for the memorable stories, laughter and experience you'll have in Akropora Resorts.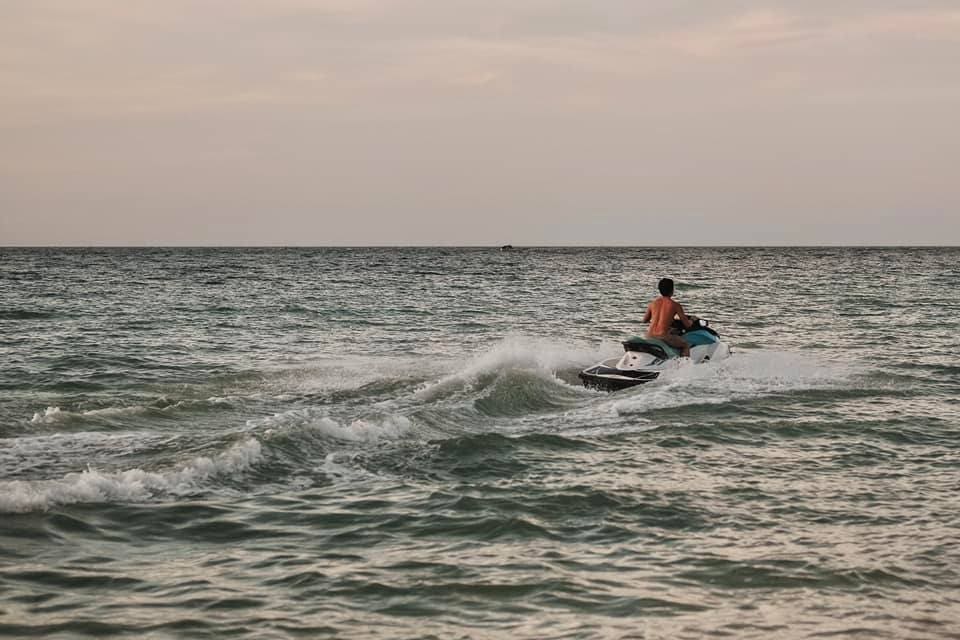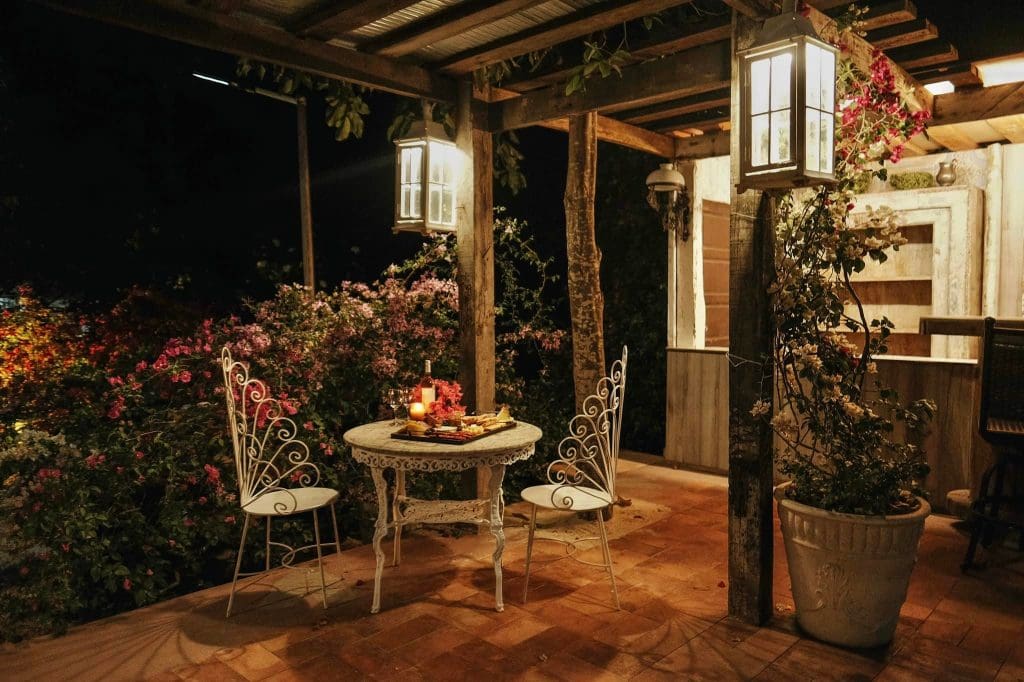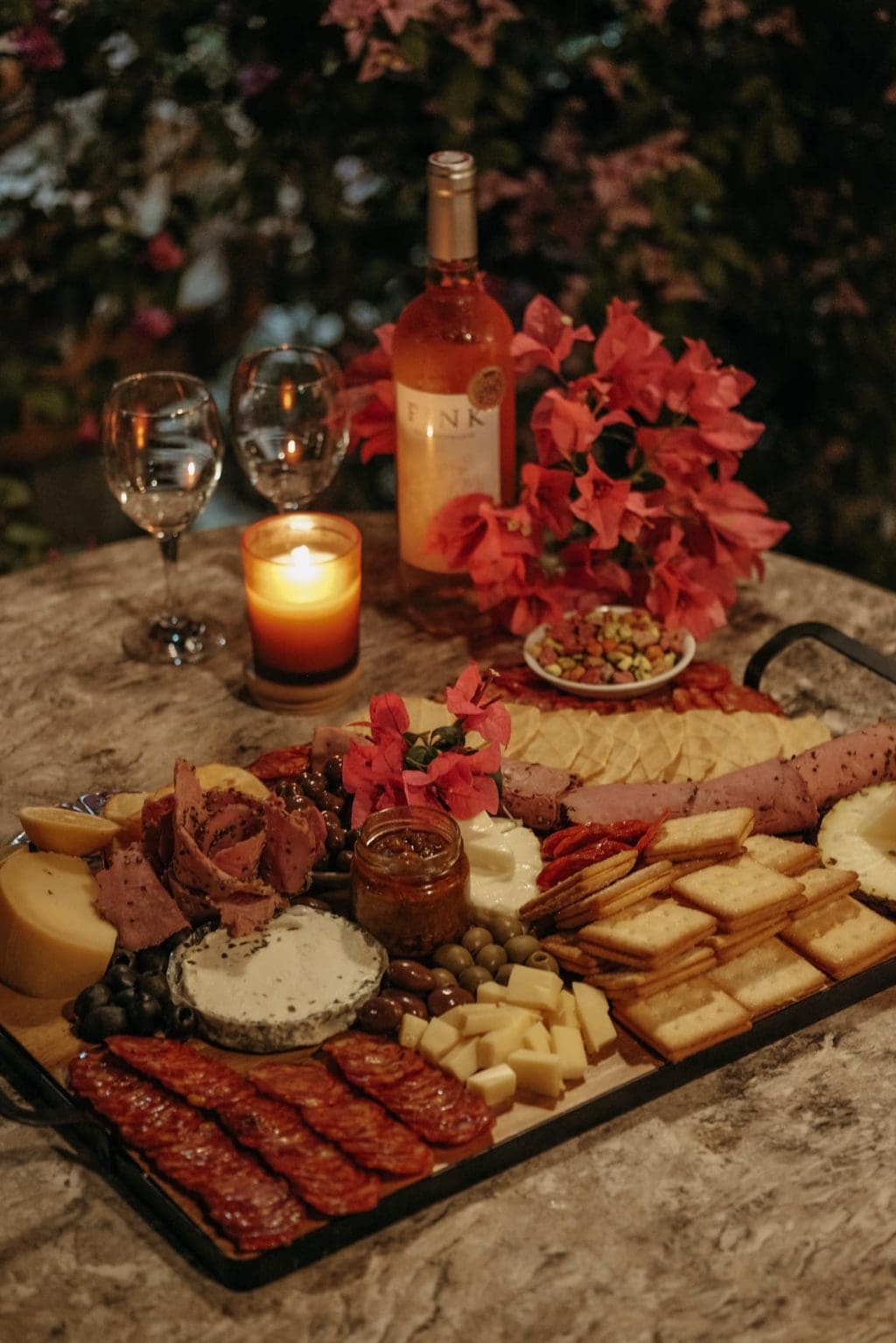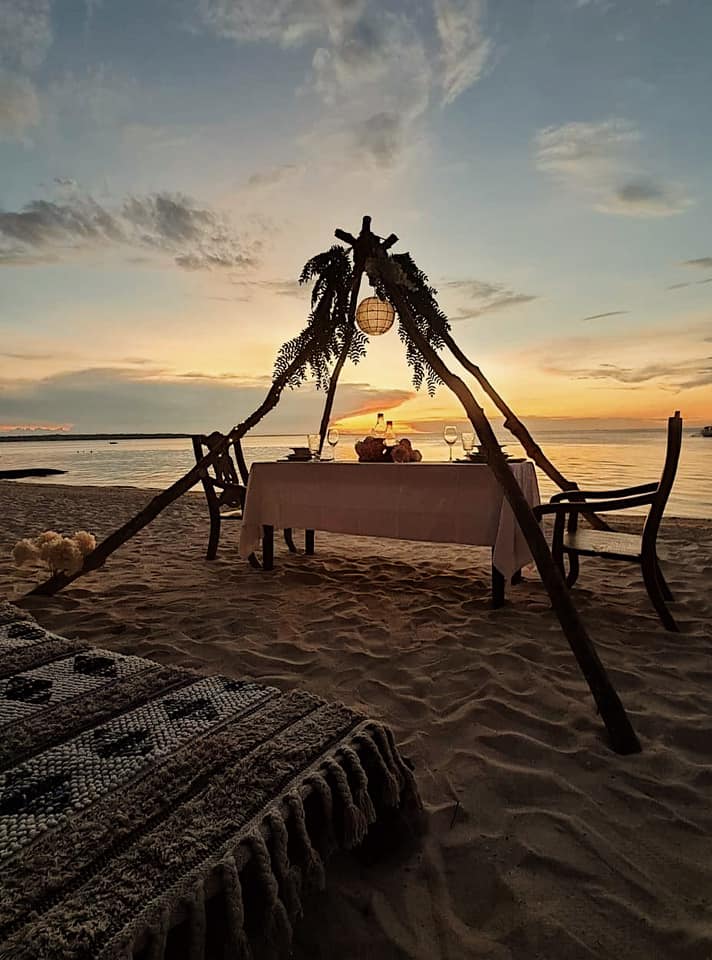 RATES & OTHER INFORMATION
ROOM RATES:
VILLA 1(12pax): P30,000/night w/ breakfast

P15,000 per room, rented separately (max of 6, w/ breakfast)

VILLA 2 (12pax): P35,000/night w/ breakfast

Excess person fee: P2,000(11yo and up); P1,000(10yo below) w/ max of 15pax
OTHER INFORMATION:
HOW TO GET THERE?
Exact location: Kawit, Medellin, Northern Cebu — 3 hrs travel from Cebu City
BY BUS: Go to Cebu City North Bus Terminal and ride on a bus bound for Kawit. Estimated travel time is 3-3.5 hours. Just tell the driver to drop you off at Akropora Resorts.
BY CAR: Navigate with Waze or Google Maps and set your destination to "Akropora resort" in Medellin. Parking space is available.