Beginning December 13, 2022, the initial security screening at Terminal 1 North Wing and South Wing Departures of Mactan-Cebu International Airport (MCIA) is no longer required for all passengers departing for domestic flights.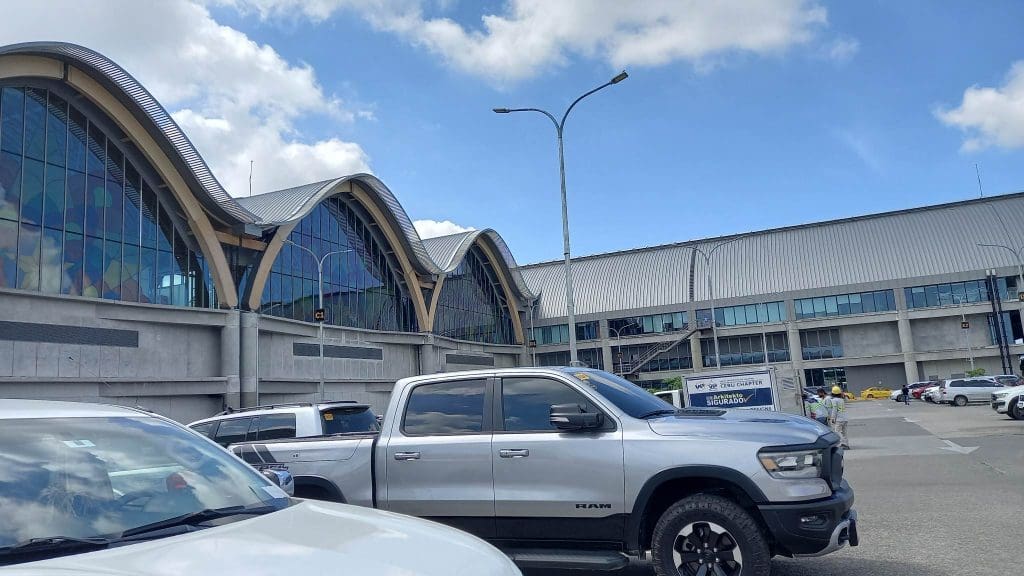 Screening for both carry-on and checked luggage will be executed after the check-in process and at the final security screening before proceeding to the boarding gates.
However, passengers must still present their ticket or boarding pass and a valid ID before entering the terminal for check-in and boarding procedures.
Terminal 2 has also implemented the same initial procedures for International departures since 2018.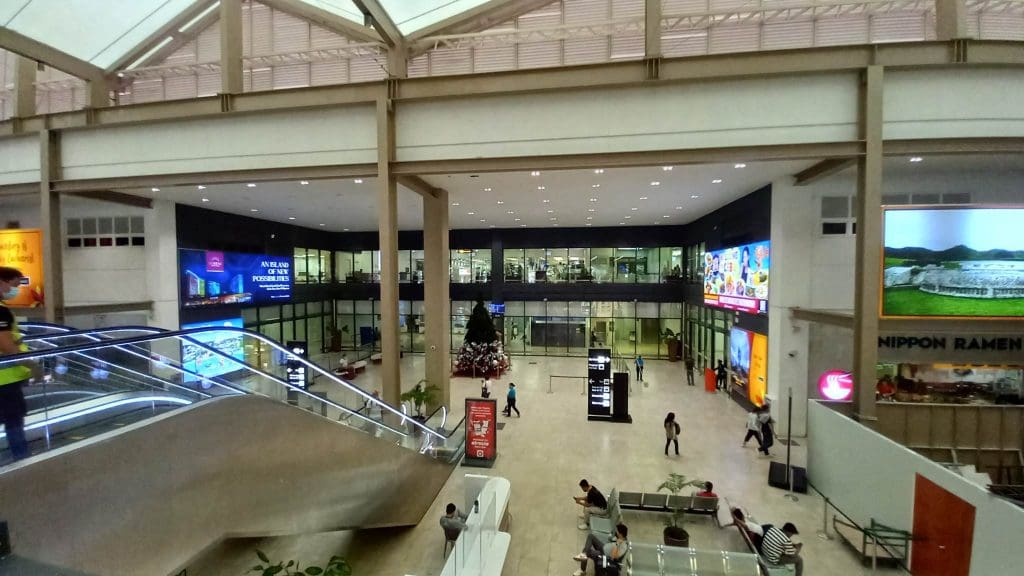 MCIA, together with Mactan-Cebu International Airport Authority (MCIAA), Office for Transportation Security (OTS), and GMR MEGAWIDE Cebu Airport Corporation (GMCAC), remain committed to ensuring a smooth airport experience for its passengers and stakeholders.