Getting a credit card could have its cons, but once used wisely, it will help you build your future too.
Adulting is hard because of our inability to better handle our finances. Fret not, because 99 percent of people in their 20s are struggling with money too. Before we all get ecstatic about this crash course on credit cards, let us all be reminded to only get one when needed.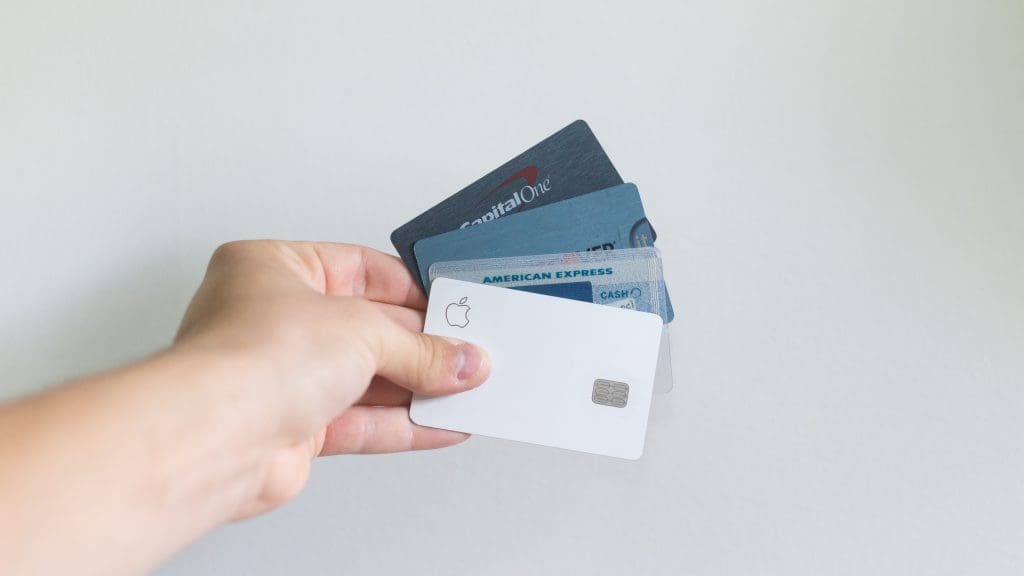 Sure. Credit cards offer convenience for us unless use irresponsibly. Therefore, understanding what a credit card is and how it works will help you build your credit.
WHAT IS A CREDIT CARD AND HOW IS IT DIFFERENT FROM A DEBIT CARD?
Credit cards allow you to borrow money from the issuing bank. Basically, you use the card to pay for your purchase and you get to pay for your balance in total every end of the billing cycle. However, the company has the right to set a spending limit unlike debit card wherein you can spend as much as the money you have in your account.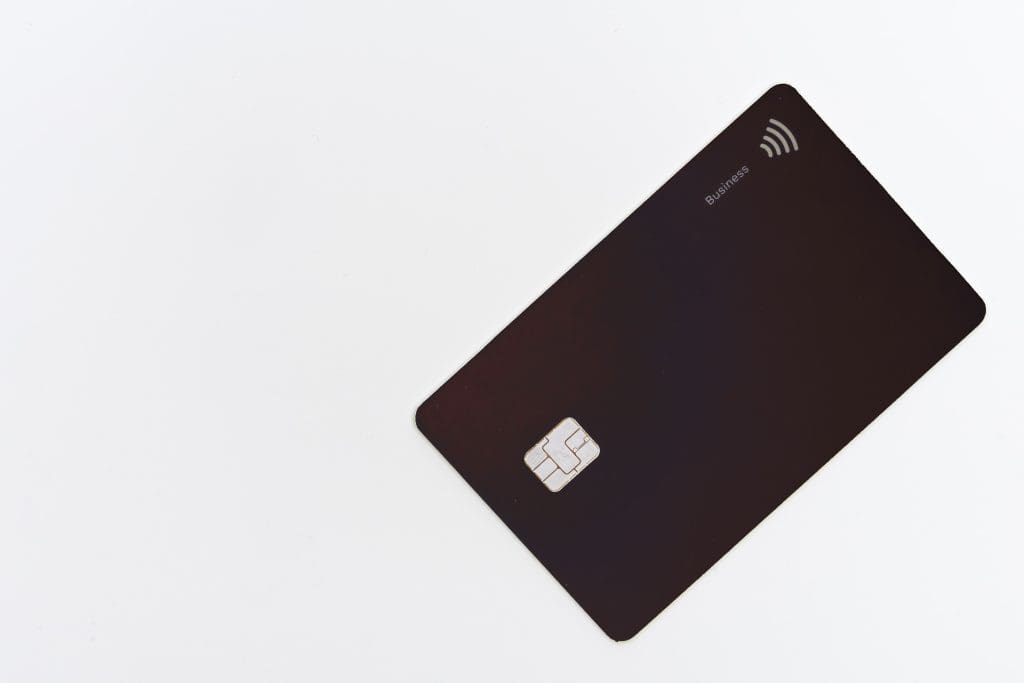 WHY SHOULD YOU GET A CREDIT CARD?
Apart from not all establishments in the country accept debit cards, credit cards are more accepted than the former. Also, credit cards would come in handy especially during emergency. Whether you end up in a hospital (knock on wood) or pay for large installments on some items, credit card allows you to pay for those. If you also have one, with every swipe and payment you make, it will help you build credit for your future house or car loans.
Some credit cards also offer sign-up bonuses and rewards which will allow you to take something from the money you have spent. Technically, credit card is a proof that you are a financially responsible person.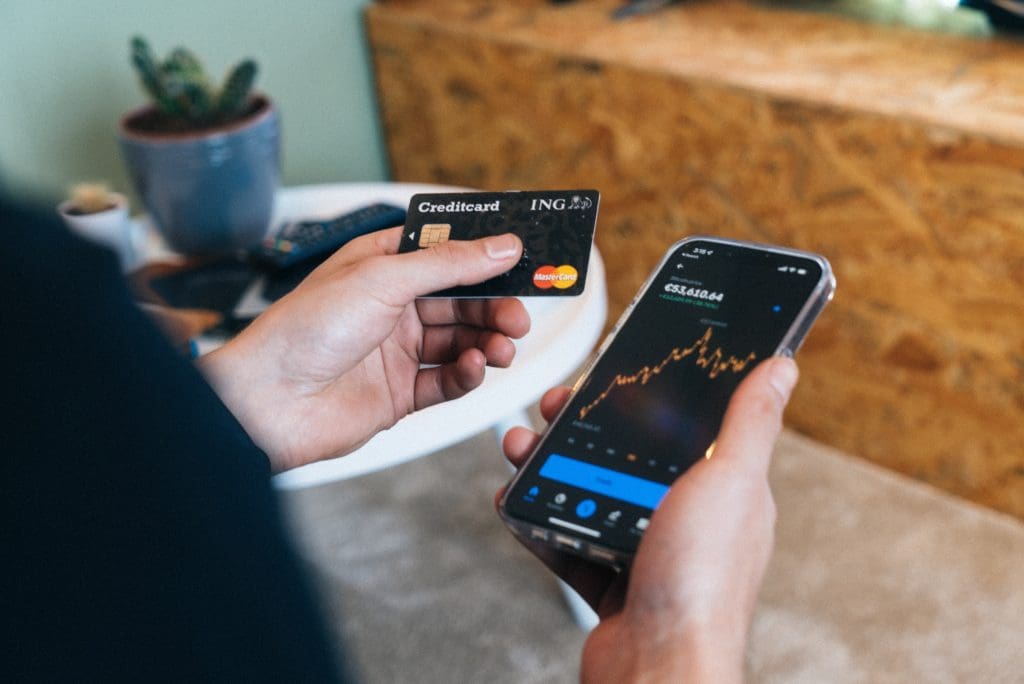 WHO CAN AVAIL OF A CREDIT CARD?
Before anything else, please be reminded that credit cards are for those who are disciplined when it comes to money – someone who can pay on time to avoid late fees. If you are someone who gets tempted with sale every now and then, I would suggest you pay through cash.
The screening process for those who wish to avail of a credit card is scrutinizing.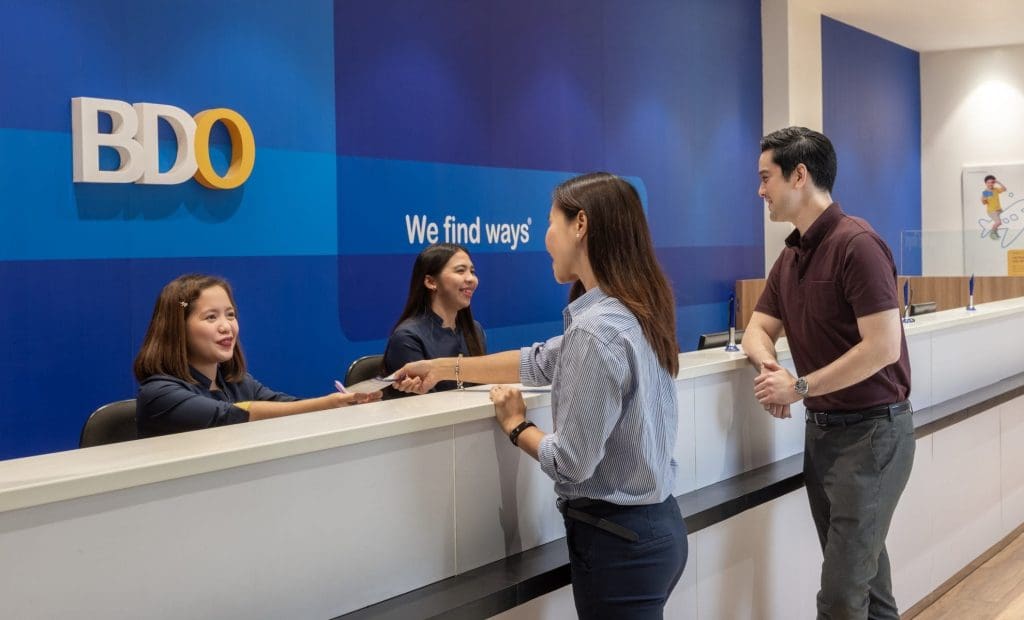 You have to think of your lifestyle. Are you getting the card for your travels or is it for your shopping expense? Always make sure to check yourself and your lifestyle so you would know which one to get.
Be prepared for fees too! Getting a credit card comes with annual fees, monthly interest rates, transfer rates, cash advance fees, etc.
WHAT TYPE OF CREDIT CARD SHOULD YOU GET?
As I was saying, it is all a matter of lifestyle.
• For credit card newbies, we suggest you get the Citi Simplicity+ Credit Card, especially if you have not had a credit card. This card does not have an annual fee, no annual fee, and no over-limit fee. If you are a good payer, you get 10-percent back on your interest fees. This comes with hotel and flight packages with some discount on dining deals. However, you need to have a minimum annual salary of P250,000.00 to be eligible.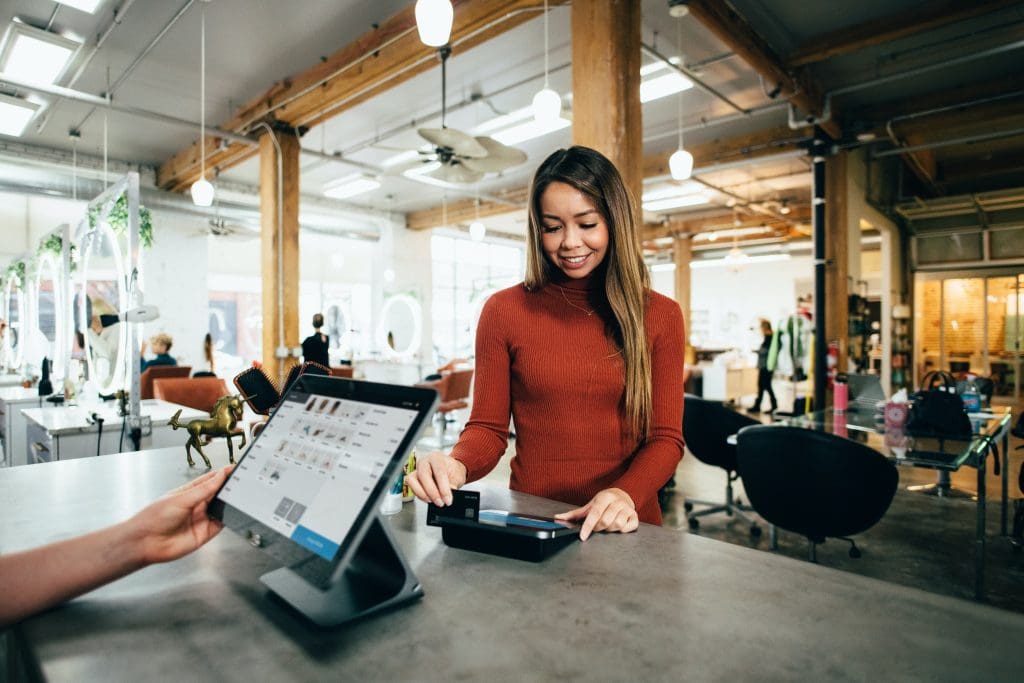 • For frequent flyers, we recommend the Metrobank Travel Platinum Visa. This card allows you to get one frequent flyer mile for all airline and hotel bookings for every P17 you spend. The first supplementary card comes for free, cardholders get membership to exclusive airport lounges, and the card comes with travel insurance of up to P5 million. For the first year, your annual fee is on the house too and monthly interest rate is only at 3.5 percent.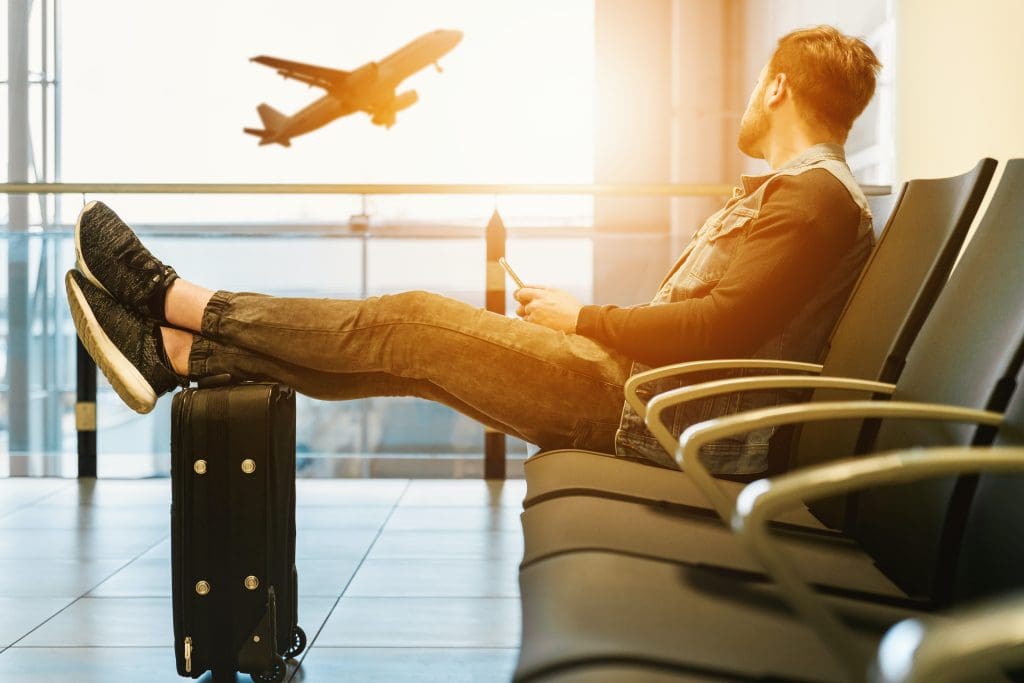 • For the shopaholics, you should get the Robinsons Bank DOS Mastercard. This will allow you to split your purchases into two-month installments with no interest or minimum amount requred. Therefore, you don't have to pay for your shopping spree in one full blow. You can pay in half every month with no annual fee and an interest rate is 3.5 percent.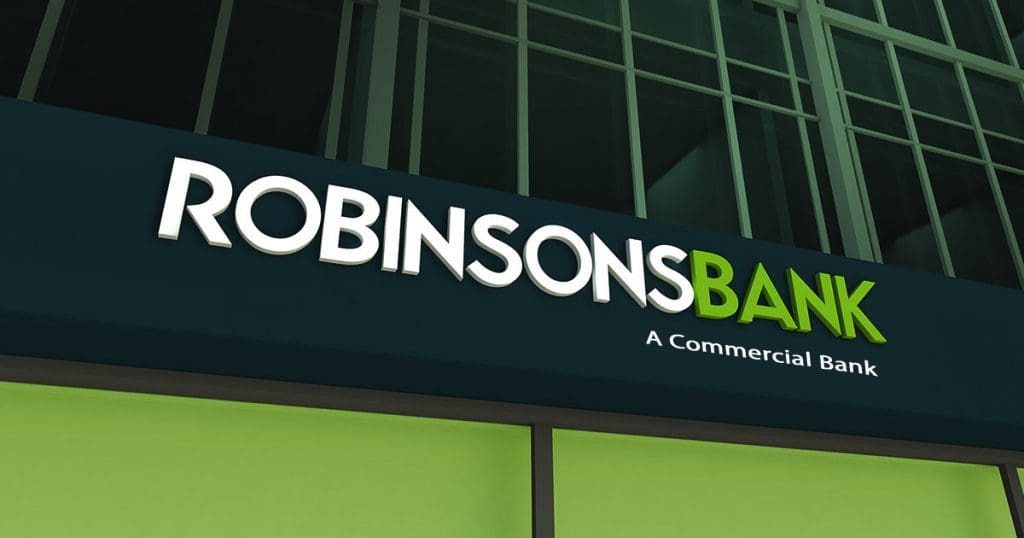 • For those who are in for the cashbacks, we recommend the Security Bank Complete Cashback Mastercard. This card offers rebates on groceries, gas, utilities, dining, and shopping. You would only need to pay an annual membership fee of P3,000 with an interest rate of 3.5 perscent.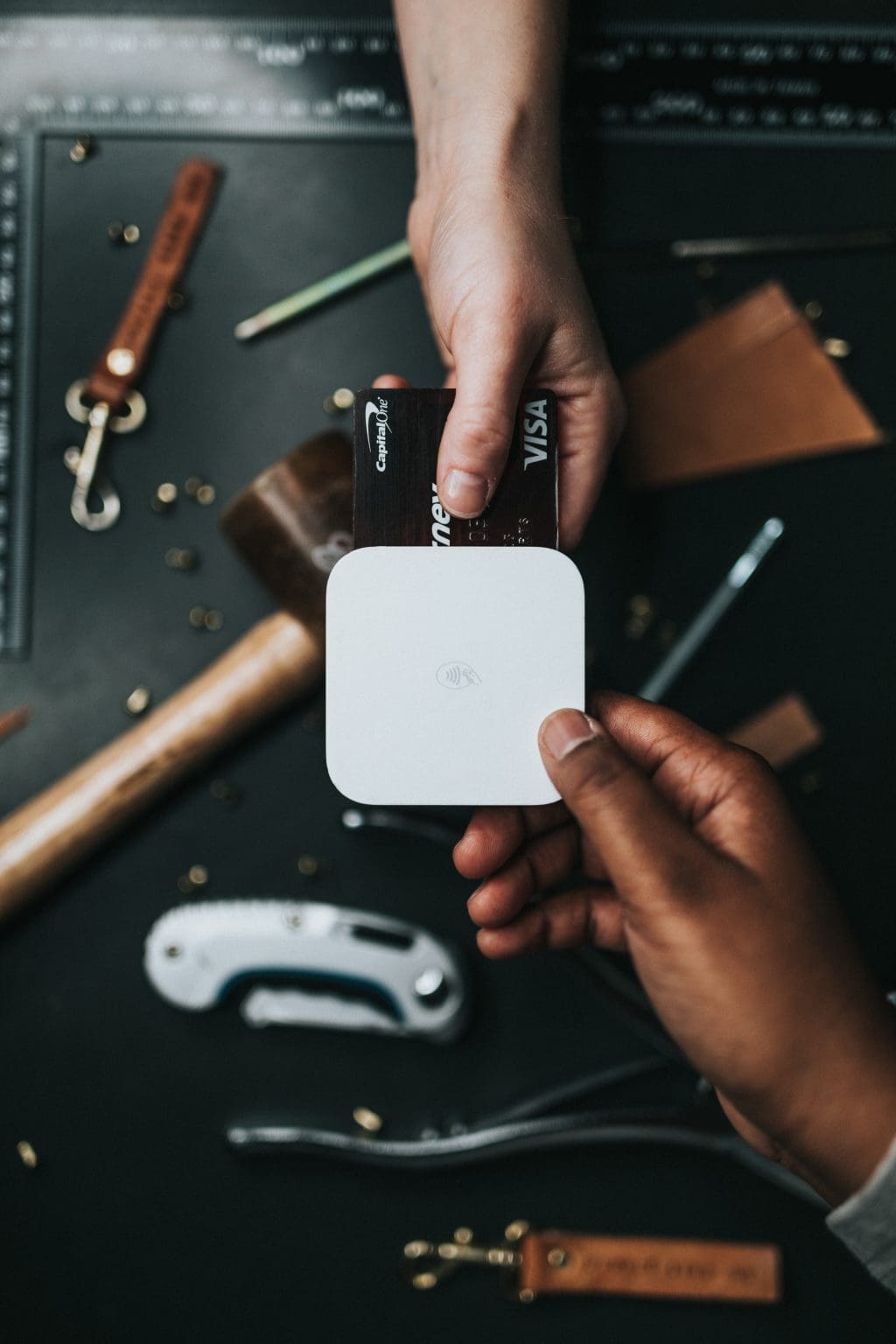 Regardless of the aforementioned, let us all be reminded that credit cards are here to make things convenient for us. However, let us all use it wisely and spend according to our means.