Now, face-to-face classes are back and Covid-19 restrictions are now lax. Do you remember those nostalgic times when after school, as soon as we get out from school – we set out to find something to eat late at night along with our friends, looking for food that would fit our budget.
Are you looking for a perfect spot to hang-out, and dine just within our budget together with our friends? Say no more, 8Flix & Chill has opened their 3rd branch in Lapu-Lapu City and is now closer to Oponganons. A perfect place to take a stroll down memory lane, dine and reunite with our friends.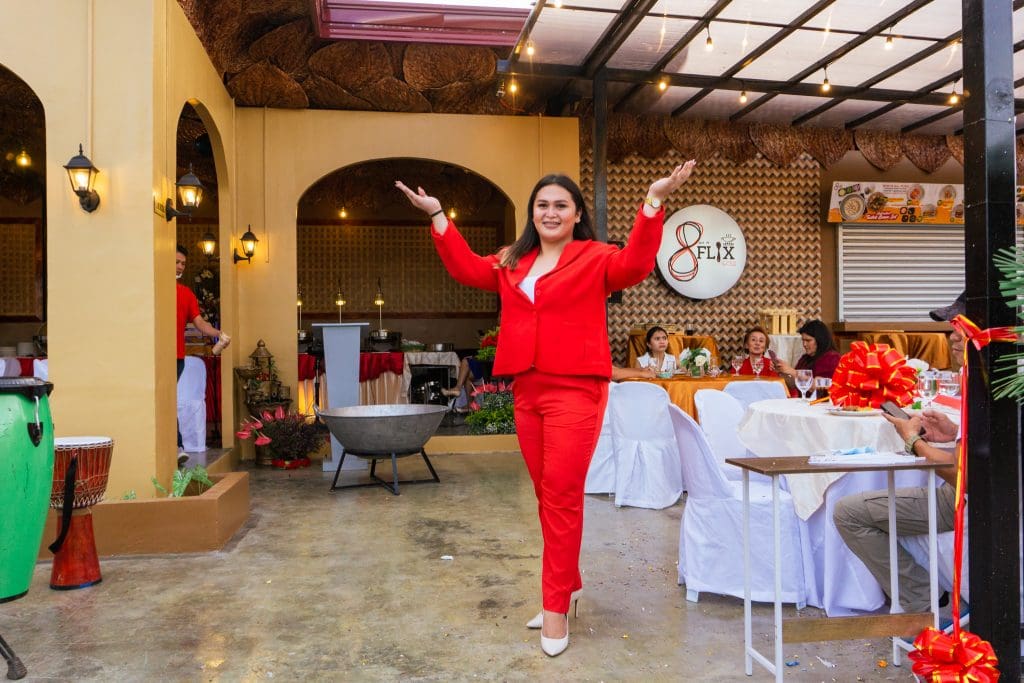 STREET FOOD: FULFILLING FOOD WITHIN THE BUDGET THAT IS LOVED BY THE MASSES
Aside from Filipino's innate sweet tooth, no one can deny Filipino's love for Street food. It is a go-to food that is delicious, fulfilling, and within the budget. Just then, Tuslob Buwa entered the Cebuano local food scene and is now enjoyed by the masses.
Tuslob Buwa is a famous and hip Cebuano Hot Pot Street food that comes in a set with Pig Brain, Soy Sauce, Oil, and sliced vegetables. Customers then place them inside a boiling pan, boil, then they stir the freshly sliced ingredients. From there, you can enjoy the local Cebuano specialty.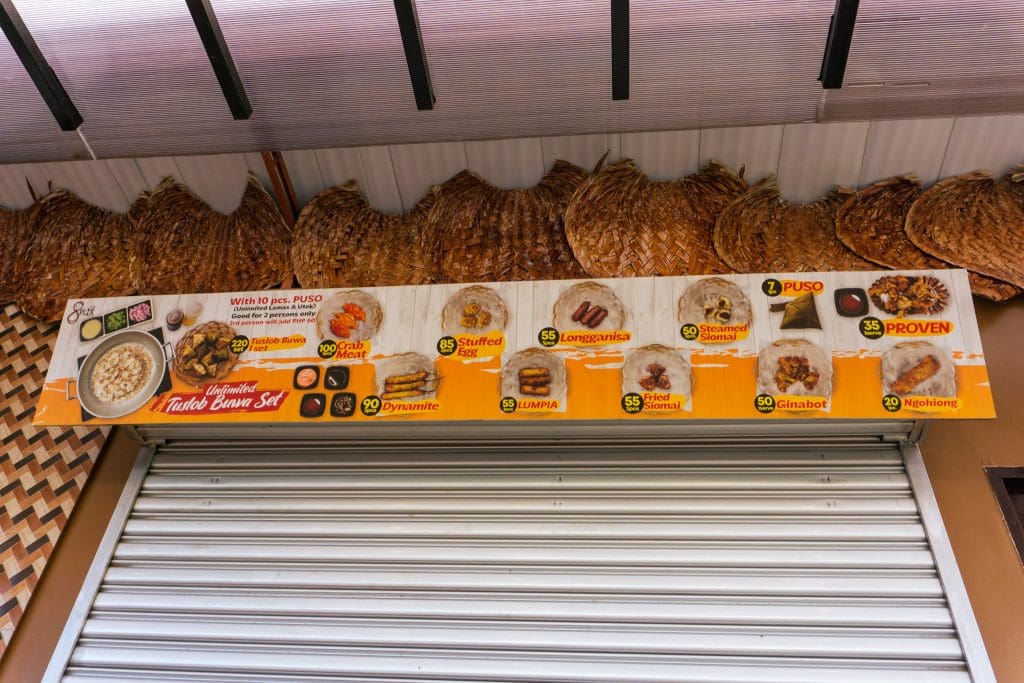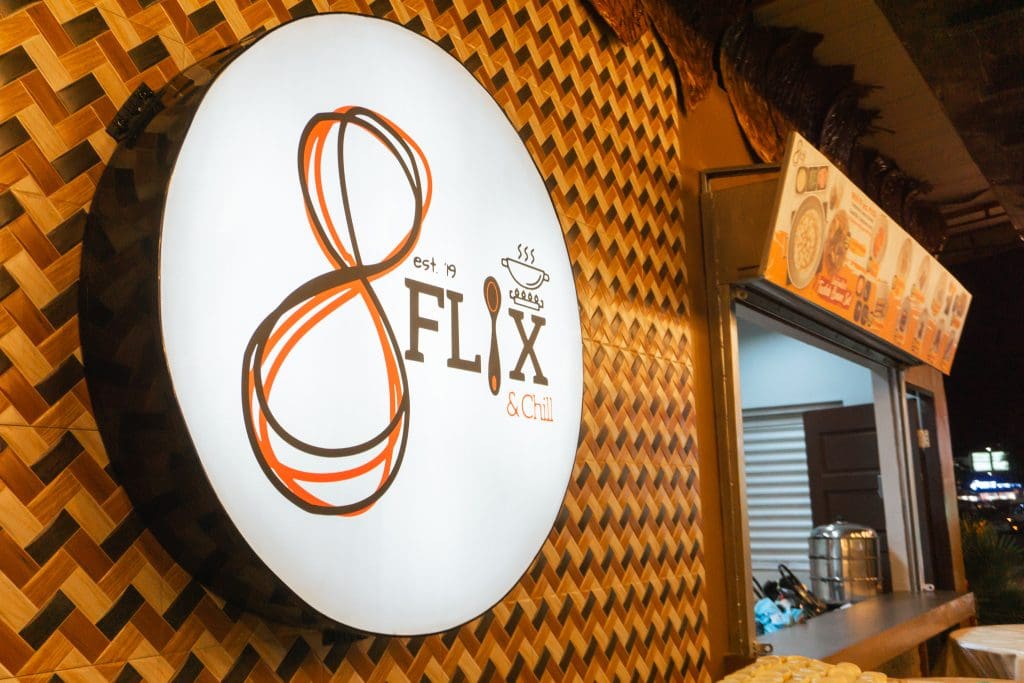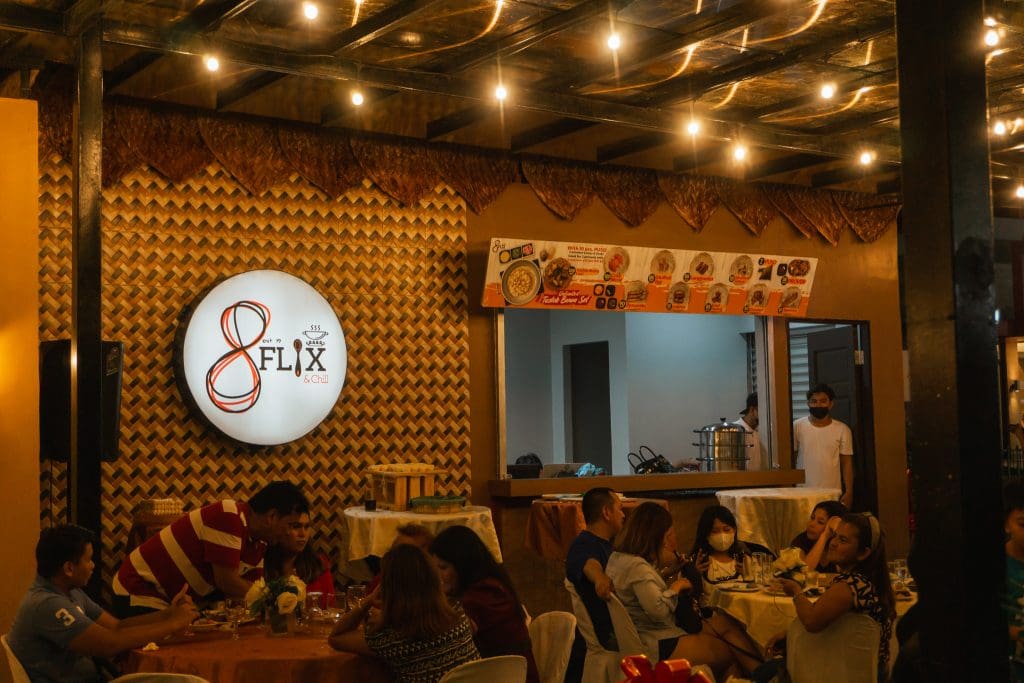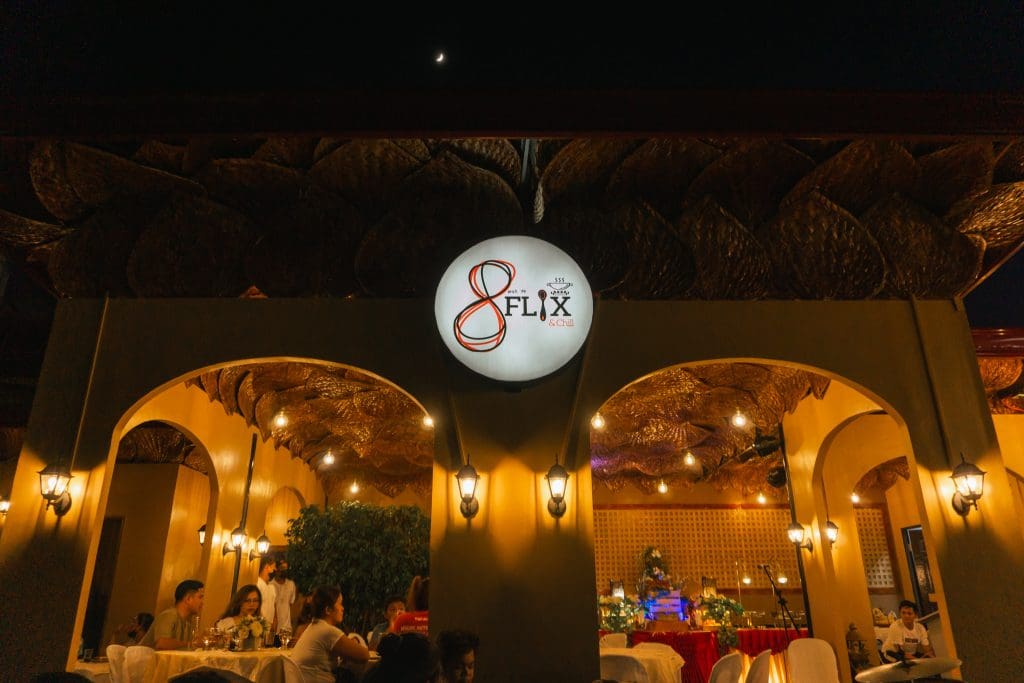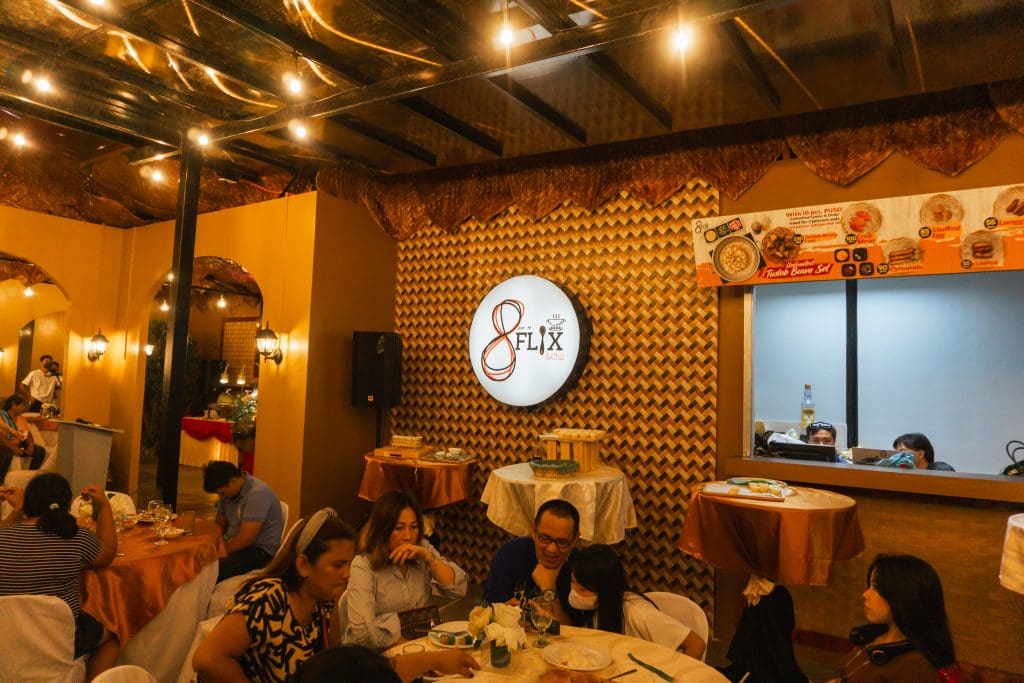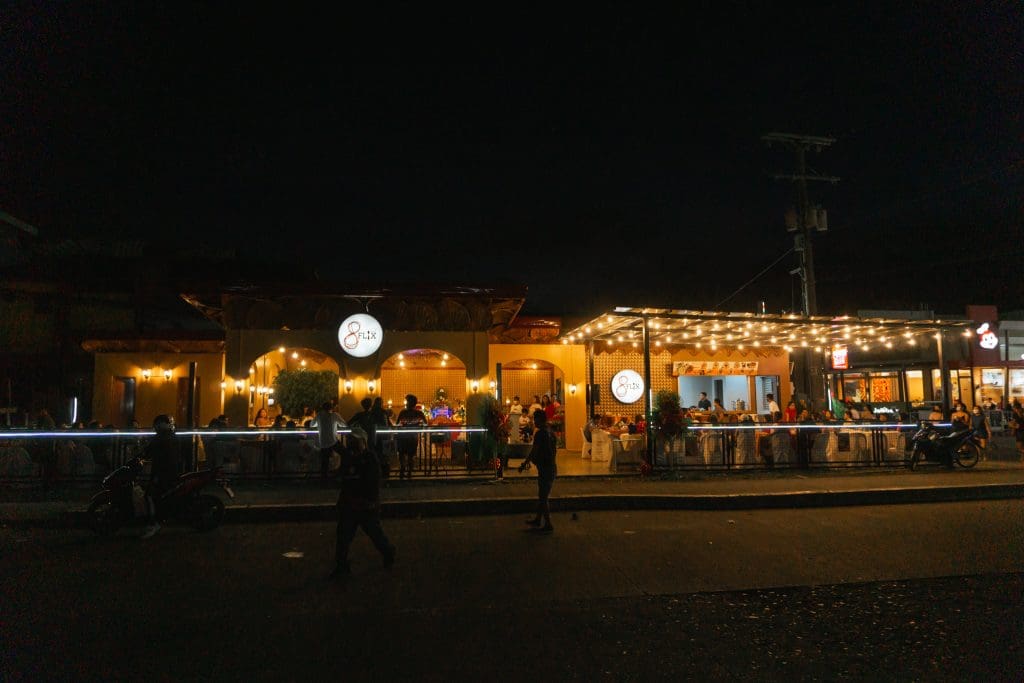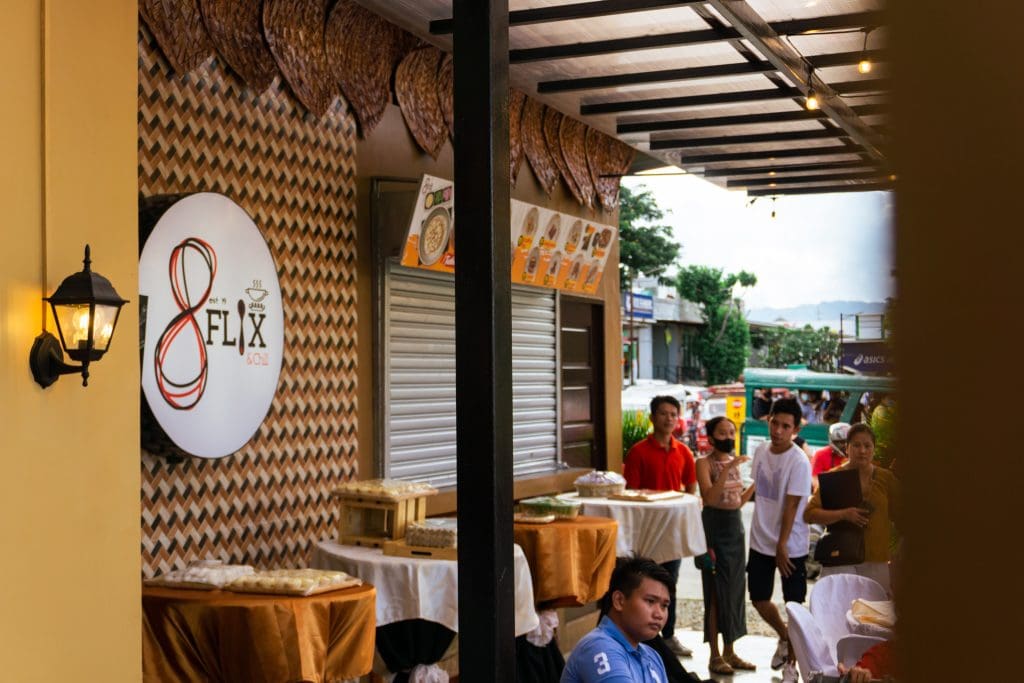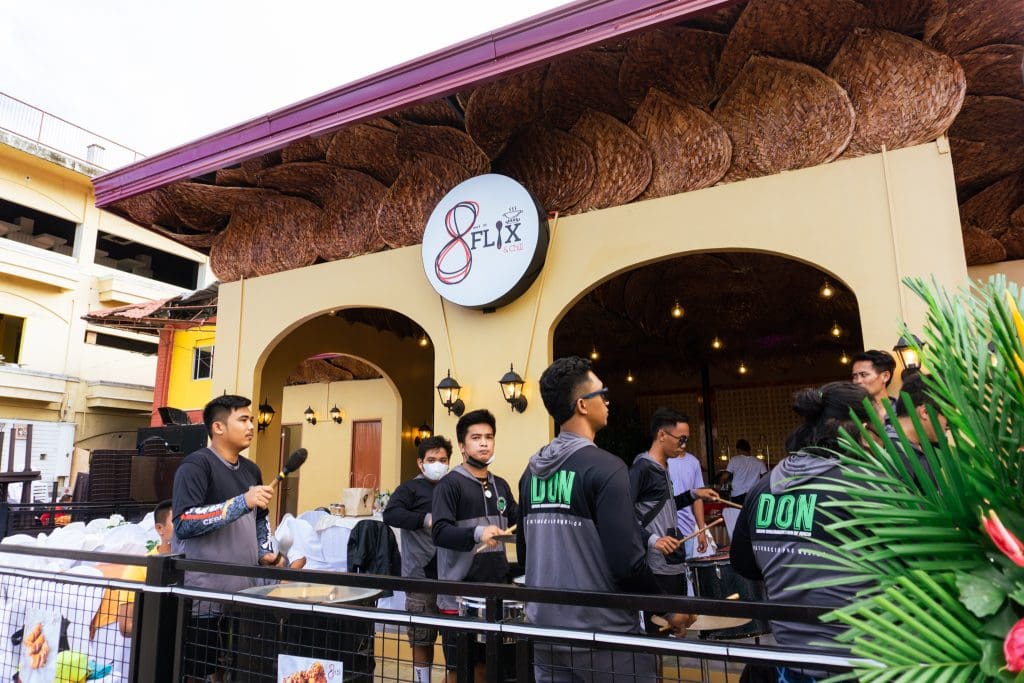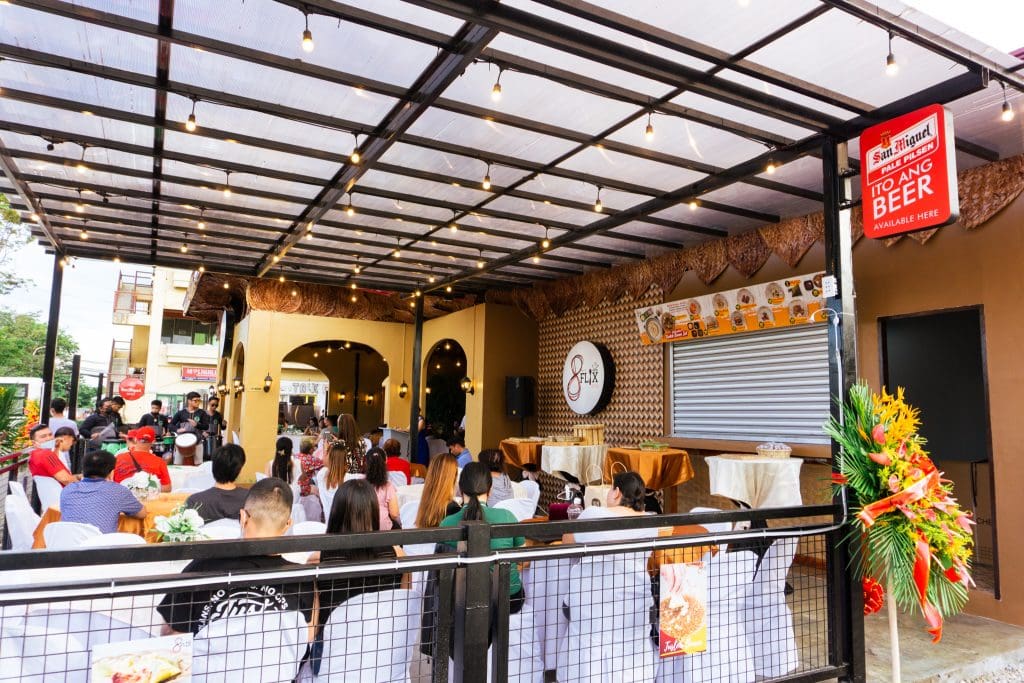 8Flix & Chill is one of the pioneer restaurant of Tuslob Buwa that hailed from Talisay and further expanded in Zapatera, Cebu City. They have now opened their third branch in Lapu-Lapu City, in front of Tamiya Terminal. They are open daily!
OTHER INFORMATION
Unlimited Tuslob Buwa Set: P220

Good for 1-2 persons only
3rd person will add Php60
Rate comes with 10pcs puso and unlimited lamas
Side Streetfood Pica2x

Street Food Menu (Ala Carte)

Stuffed Egg: P85 per 3 pcs

Dynamite: P90 per 3 pcs
Longganisa: P55 per 3 pcs
Siomai: P50 per 3 pcs
Proven: P30/serving
Ginabot: P50/pc
Ngohiong: P20/pc
Puso: P8/piece
Other Information
Opening hours: 10 A.M. – 3 A.M.
Contact number: 0917 155 0153
Email address: [email protected]
Facebook Page: https://www.facebook.com/profile.php?id=100084406884275
BRANCHES
Branch 1: BoxPark, Sangi Road, Tabubok (Beside 7/11)
Branch 2: The Parking Lot, Queensland Manor Condominium, Rahmann Street, Zapatera, Cebu City – near SPIANADA condo and Plaza Nouvelle
Branch 3: Pueblo Verde Imez 2, Lapu-Lapu City, Philippines