Many of us are in a hurry to fall in love and be in a relationship because having someone by your side for the rest of your life is a charming dream. However, true love can come from unexpected places without any hints of time, age, or situation, like what happened to Lex Hjorter's love story.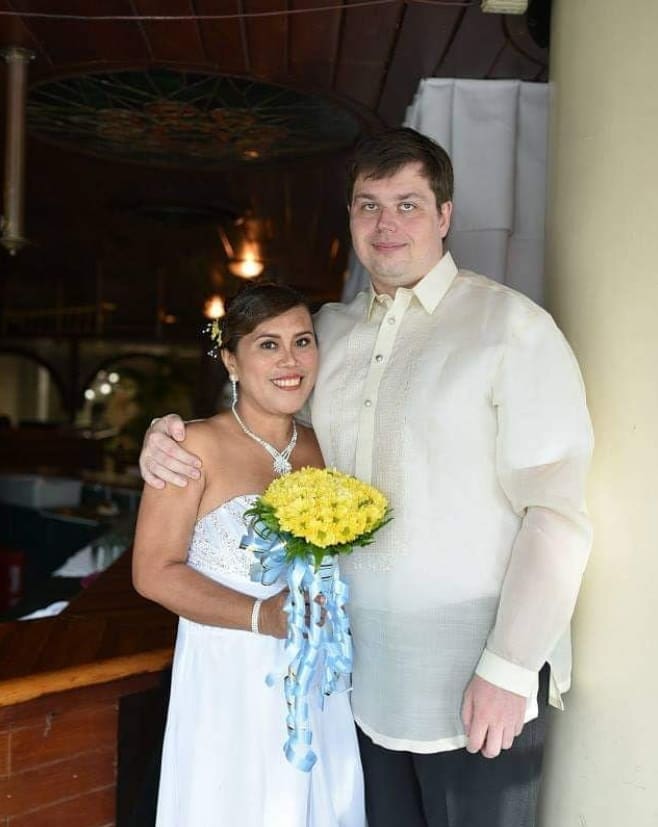 Start of Lex and Peter's love story
Let's rewind to the year 2007. Lex was a Cebuana who had a rough start with love. She had separated from her first husband and is now looking for a romantic story once again. During the time, online dating started exploding and many people were intrigued with the idea, Lex included.
She started to find love on a dating website known as Date in Asia. She was enticed with the idea of having a foreigner as a lover, and after posting pictures of herself online, someone messaged her. The person asked for her information. She told him that she was from the Philippines.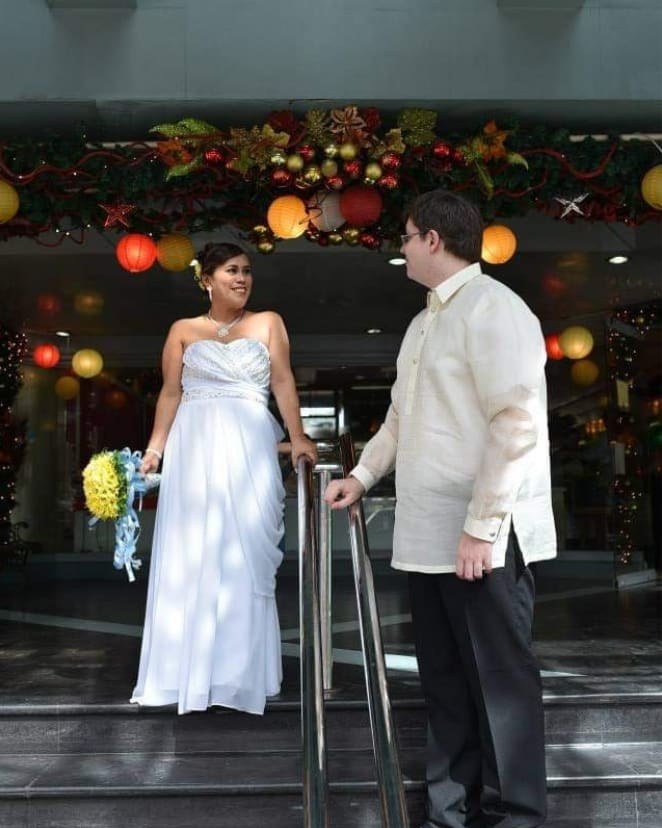 The age gap problem
She also told him from the very start that she was 43-years-old and had four kids. The other person also shared some info about himself: he is Peter, a 23-year-old Swede. Lex told Sugbo.ph that upon knowing his age, "[she] was surprised because he [was] too young for [her]."
The Swede asked if he can be friends with her, but Lex clarified that she was in the dating site to find love, not to be friends with people. However, due to his stubbornness, she relented, thinking that it would be nice to have friends from other countries.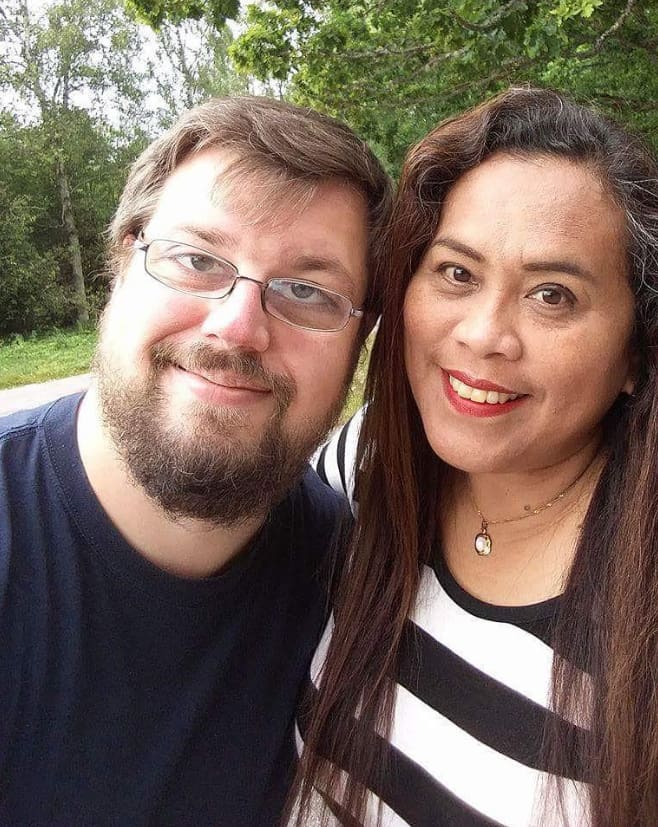 Convos every day for two hours
Eventually, the pair started talking every day for two hours, but this was a difficult endeavor because according to Lex, "…the [time zones were] not the same. Philippines is advanced by six hours during the summer and seven hours during October to March. So, [she] need to chat him [at] 9 in the evening."
Lex also noticed something going on in Peter's messages. For example, she noticed that Peter would often end his messages with, "Love, Peter." Lex asked him if he had feelings for her, to which he said he is saying "love" as a friend.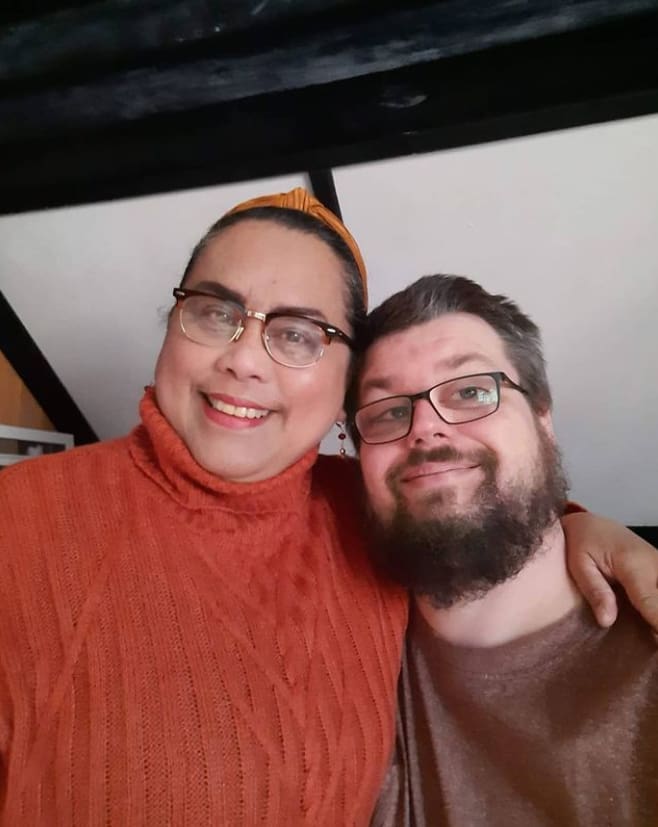 Rough start but romantic journey
Lex felt ashamed because of the age difference, so she told him that they will not be talking anymore. For two straight weeks, Lex did not view Peter's messages. However, Peter's stubbornness eventually won her over as he was messaging her every day during that period asking to talk again.
So, they gave their relationship a chance. They became a couple in August of 2007, and on October, 2008, Peter went to the Philippines to visit her and her four kids. On October, 2009, Peter invited her to Sweden and she stayed there for three months.
Challenges of the past and the present
In 2012, Lex had finally annulled her previous marriage. Since she left Sweden, she admitted that it was hard for them as a couple because of the challenges of long-distance relationships. Thanks to Peter's stubbornness though, quarrels would eventually wilt away for love to grow.
"It's like I found my forever despite of [the] 20 years age gap. He is the best husband in the world. He accepted me for who I am and of course my kids," she told Sugbo.ph. It was a rough trying to settle down in Sweden because of the language barriers, but Lex finally started working there in Sweden.