This is probably your sign to start your own coffee shop.
This 25-year-old full-time employee quit her job and is now the owner of a coffee shop business with 15 branches nationwide.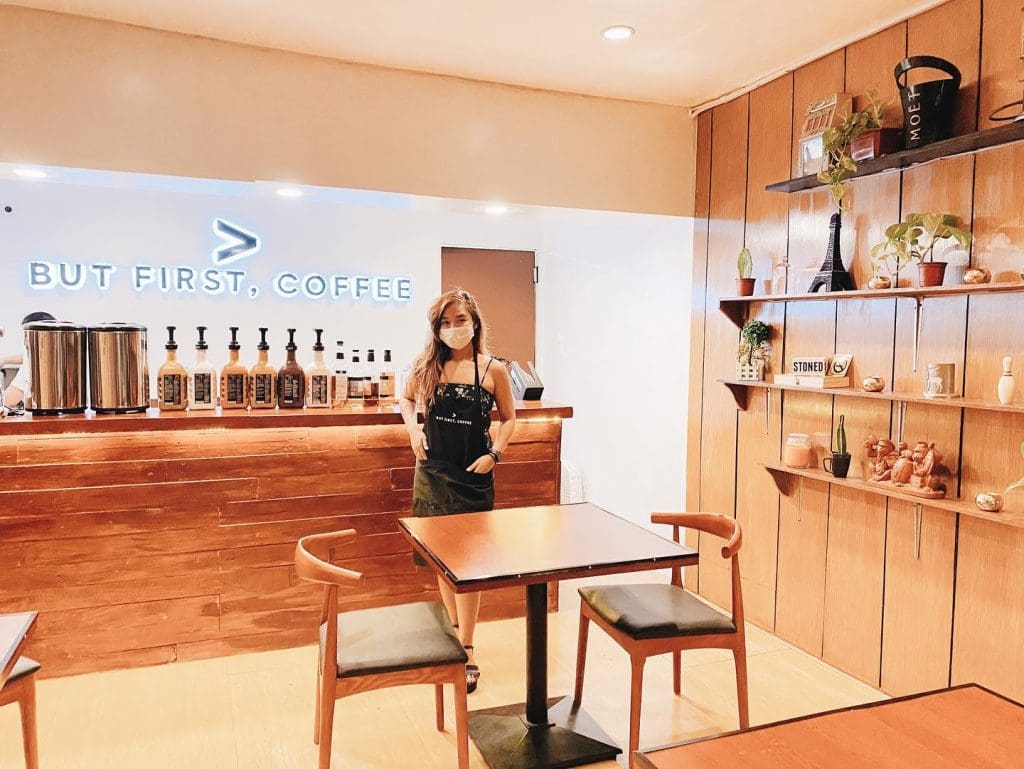 Anna Herman Magalona was worried about losing her job just like many others due to the pandemic so she was thinking of some other side hustle. She then decided to open a coffee shop and tried to juggle her job and business before actually quitting her job.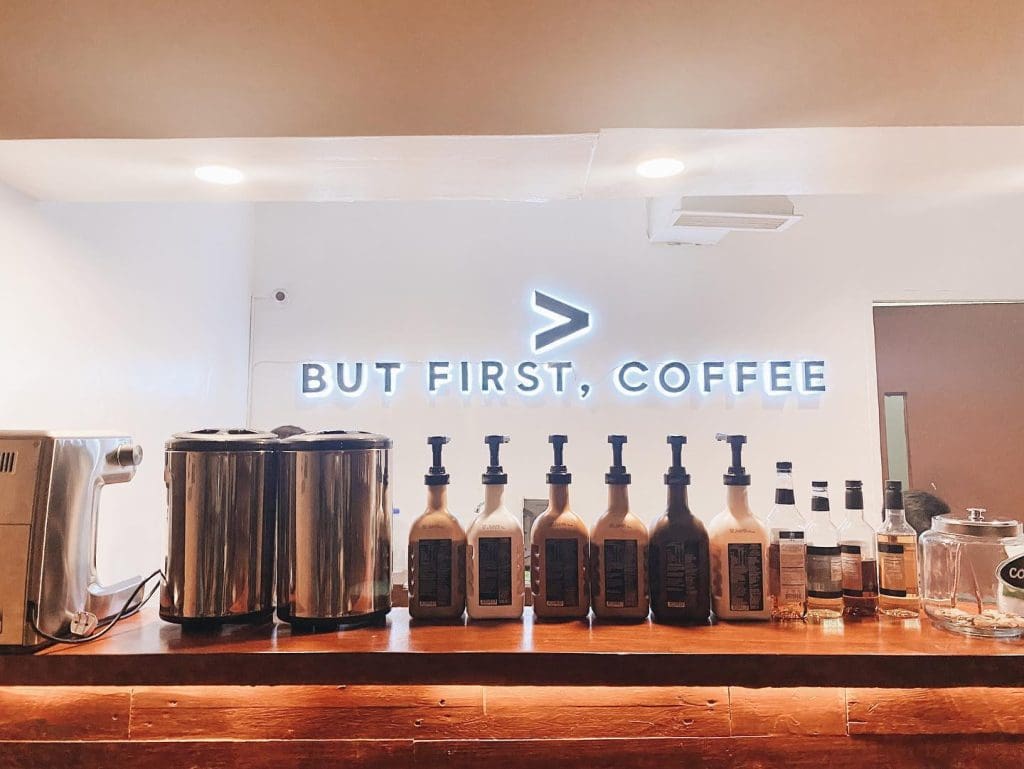 Her coffee shop named "But First, Coffee" opened in August 2020 at her own rented condominium. Her business was a success and quickly expanded and she was able to quit her job on her 4th branch to focus on her growing business.
Out of 15 branches all over the country, Anna owns three of them. Her secret? Determination and good marketing strategies. What's even more impressive is she achieved all these in just a year.
Though she hoped to be successful, she didn't expect it to be that fast too.
With a starting capital of P6,000 and as a coffee lover, she personally tried and tested her recipes where she enjoyed crafting her own blends.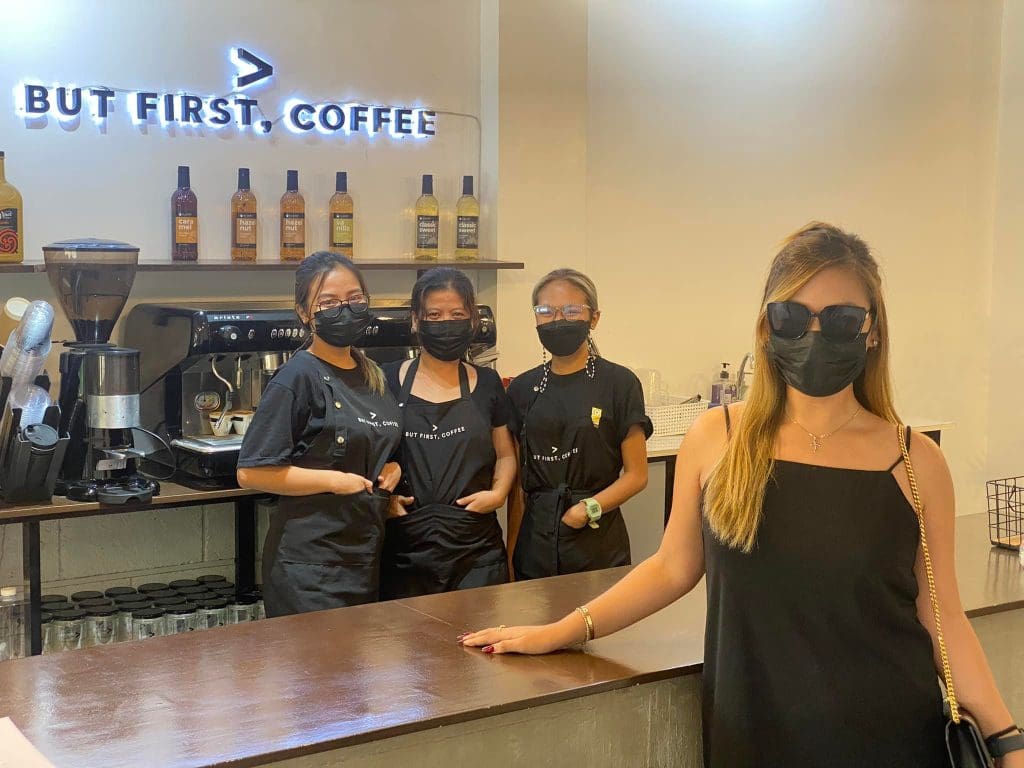 So it seems that aside from the determination and good marketing, she also had passion added for her to succeed.
"Everything was very uncertain in those days. I personally felt that uncertainty. So, I used that uncertainty as a motivation for something or to make something that will catch me if anything happens to my career,"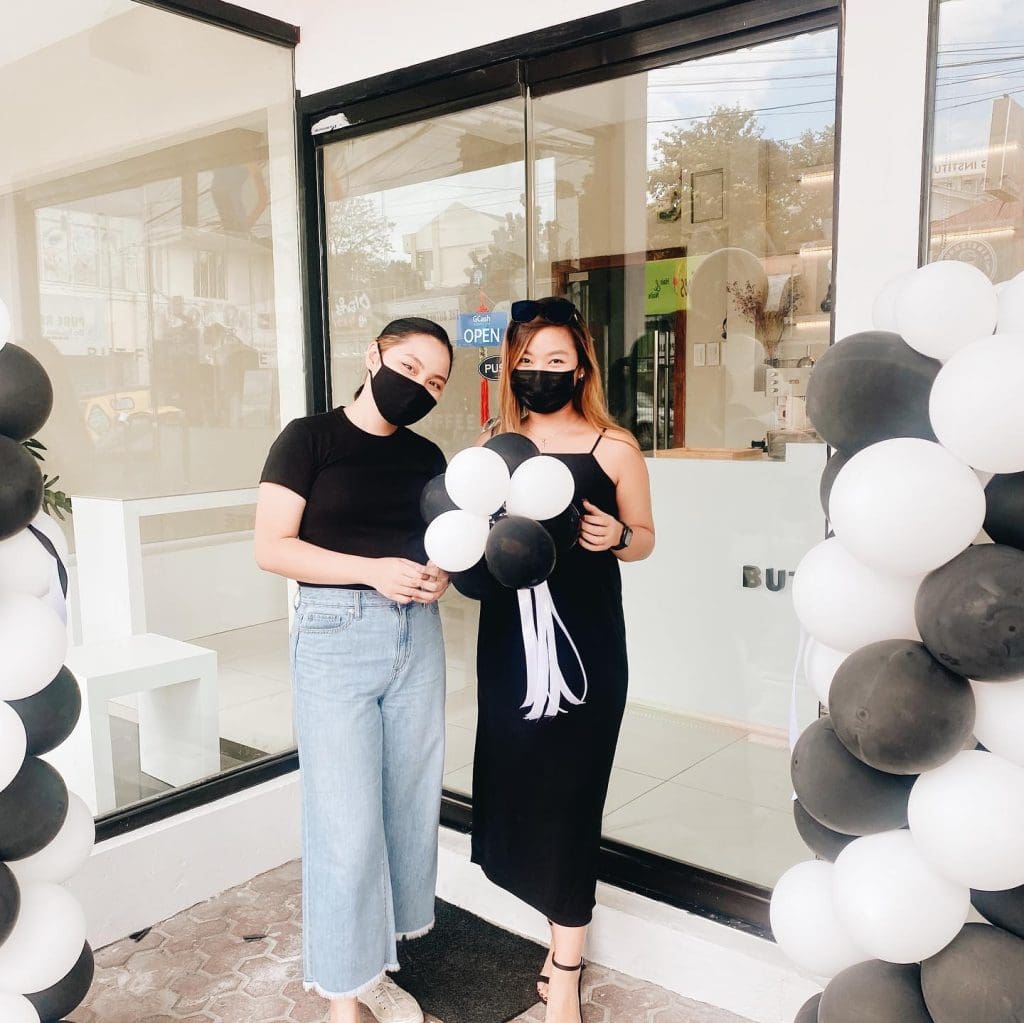 The franchise owners or co-owners of branches are also Anna's friends. The 15th branch of But First, Coffee opened last December 2021.

This just proved that a business can thrive amid the pandemic, if you have the right attitude and strategy.