Have you ever had that sudden craving for Korean fried chicken while watching a mukbang video? But the thing is, you don't exactly know where to get one. You are definitely in for a treat because 24 Chicken is now closer to you, here in Cebu.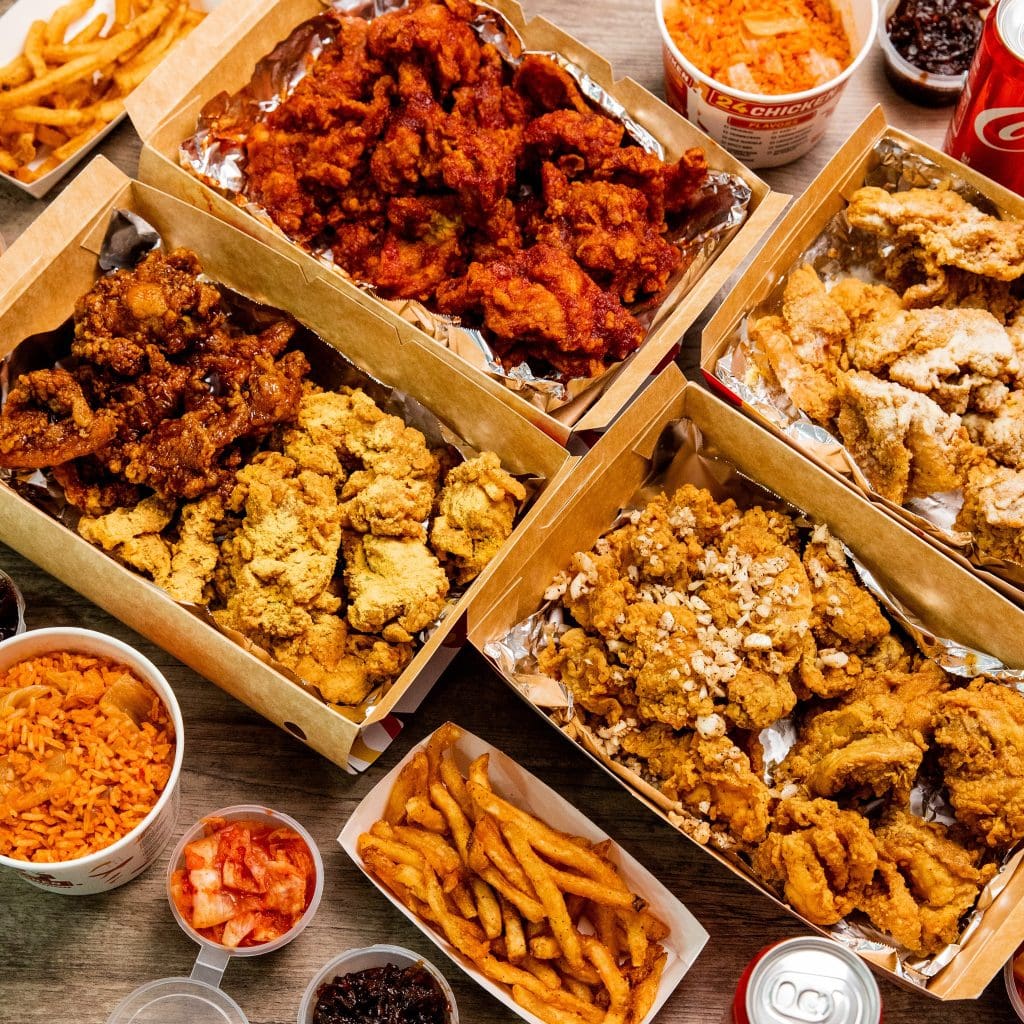 24 Chicken's first branch in Cebu officially opened a few months ago, and Sugbuanons finally got to taste its authentic Korean fried chicken. Because of its popularity and high demand, the chicken joint opened its second branch at The Strip on Osmeña Blvd., Cebu City.
24 Chicken offers crispy and juicy Korean fried chicken that's not only delicious but also budget-friendly. No wonder it quickly became a Filipino favorite.
The History of 24 Chicken
24 Chicken first started out as a take-out stand on Taft Avenue in Pampanga. What started out small became huge, and finally, the first 24 Chicken branch opened in 2017 along Leon Guinto Street in Malate. The chicken joint now has about 33 branches nationwide.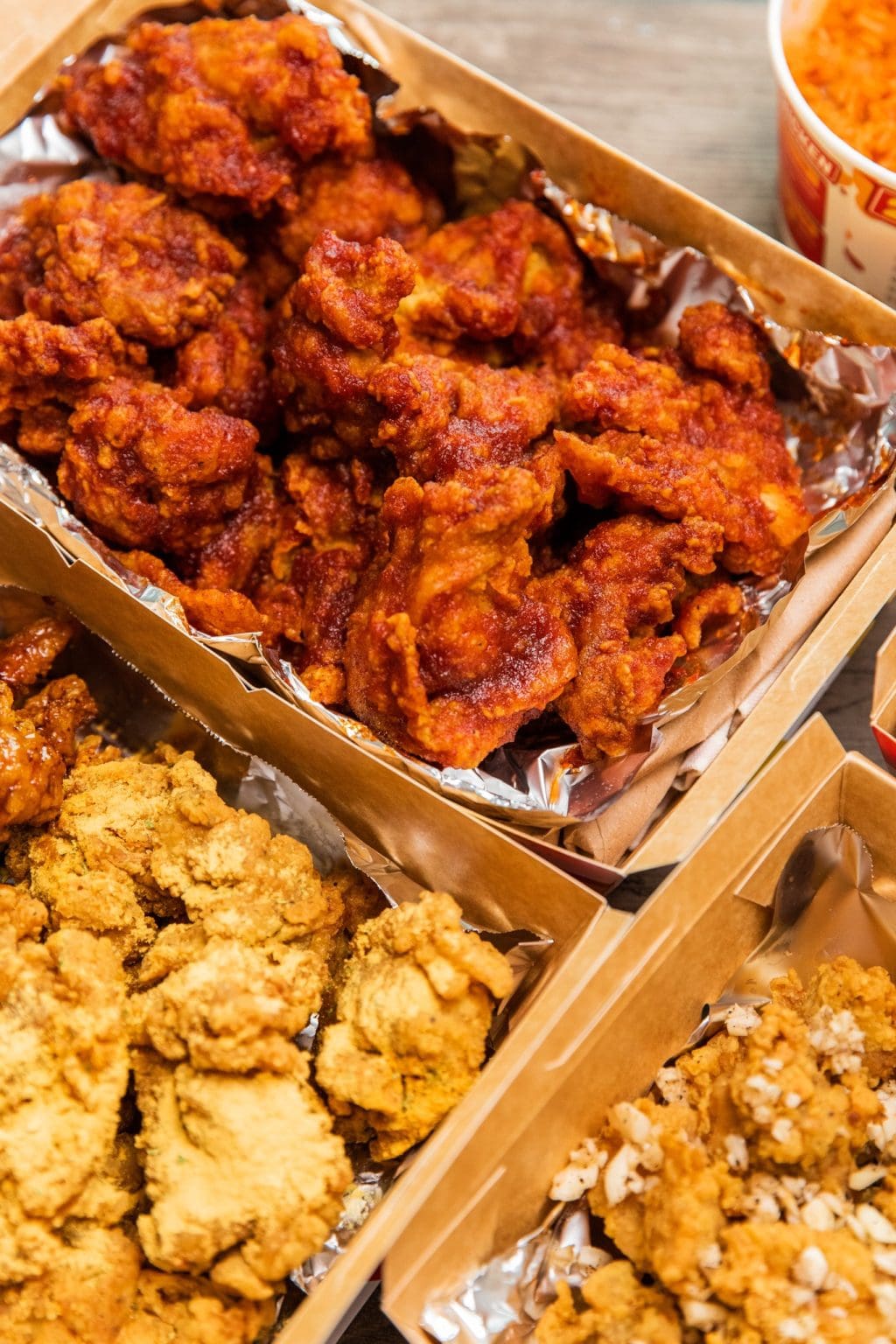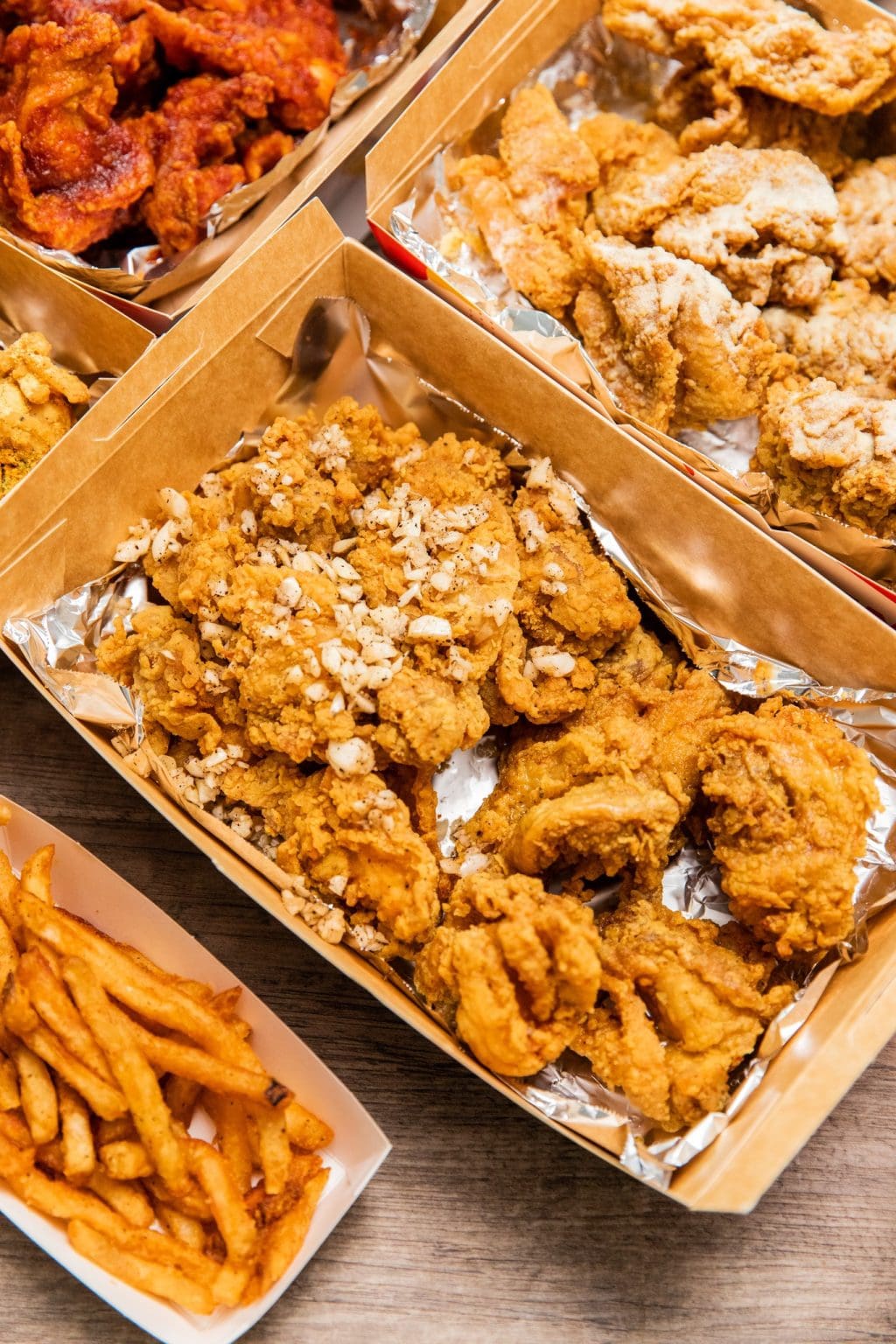 The owner of the chicken joint, Mark Gerald Ong, traveled to South Korea and got a taste of the popular and delicious Korean fried chicken at a budget-friendly price. Ong realized how expensive Korean fried chicken is in the Philippines, so he made it a goal to offer authentic Korean fried chicken that the masses can afford and enjoy.
A Variety of Delicious Flavors
24 Chicken offers not only one, not two but 10 delicious flavors for boneless chicken. Their best-sellers are Jack Daniels, Yangnyeom, & Snow Cheese.
The Chicken orders also come in different sizes:
Half – 7 pcs of big boneless fried chicken
Whole – 14 pcs of big boneless fried chicken, maximum of 2 flavors
Party package – 24 pcs of big boneless fried chicken, maximum of 4 flavors.
The different order prices are perfect for sharing.
Also, what's a meal without Rice? 24 chicken also serves rice meals
Rice meal with two pcs
Rice meal with three pcs
You can also upgrade your rice to Kimchi rice which goes perfectly with their chicken.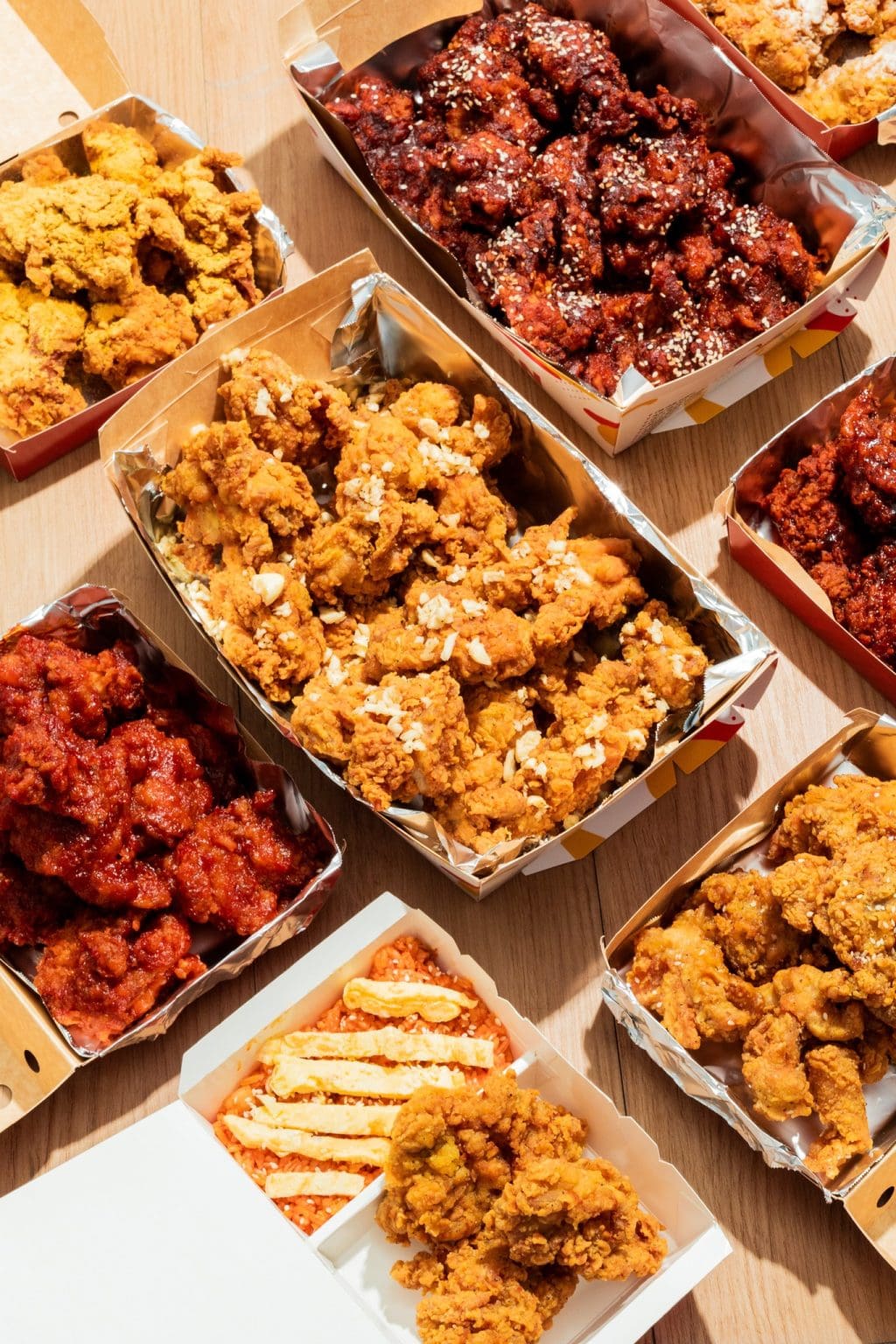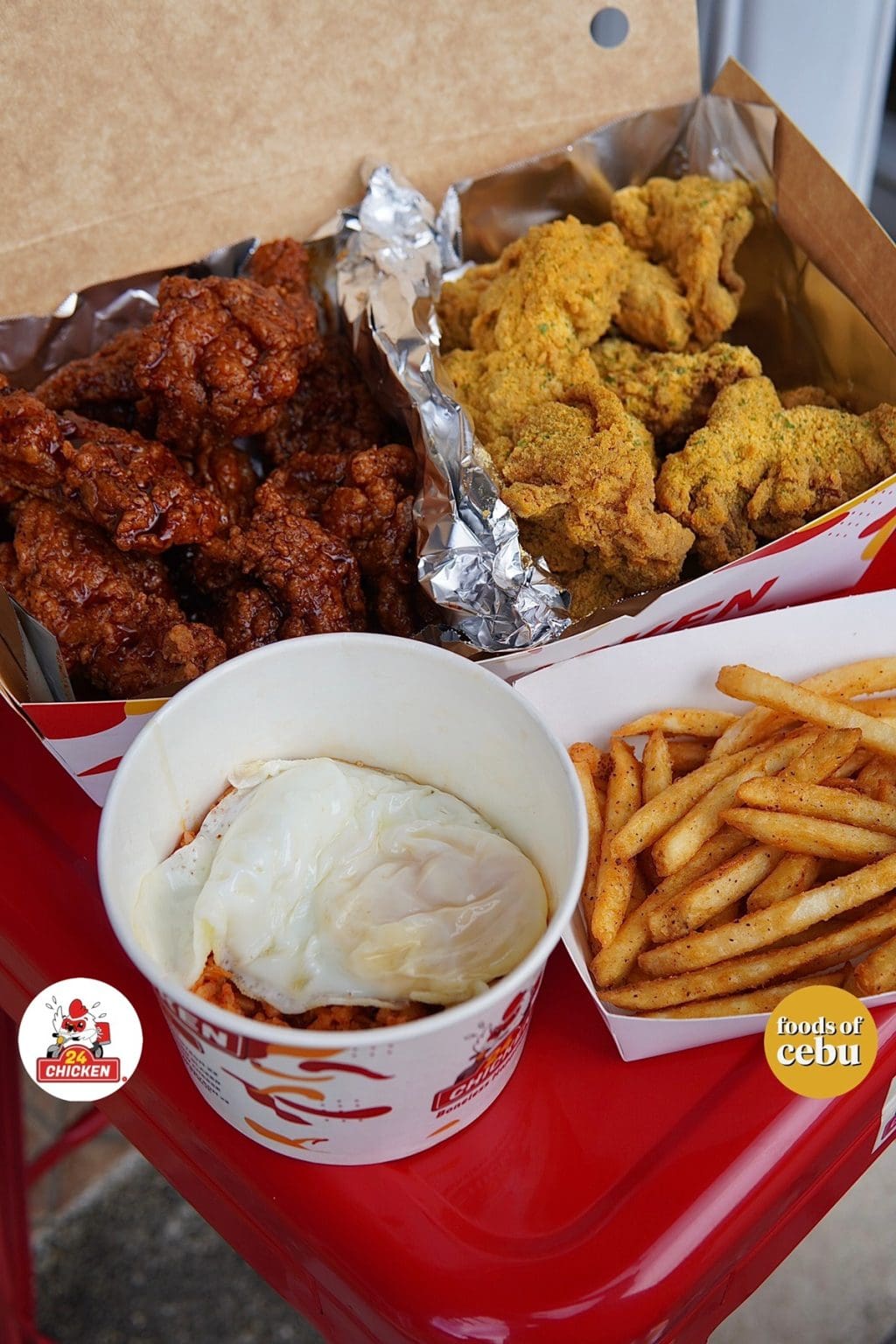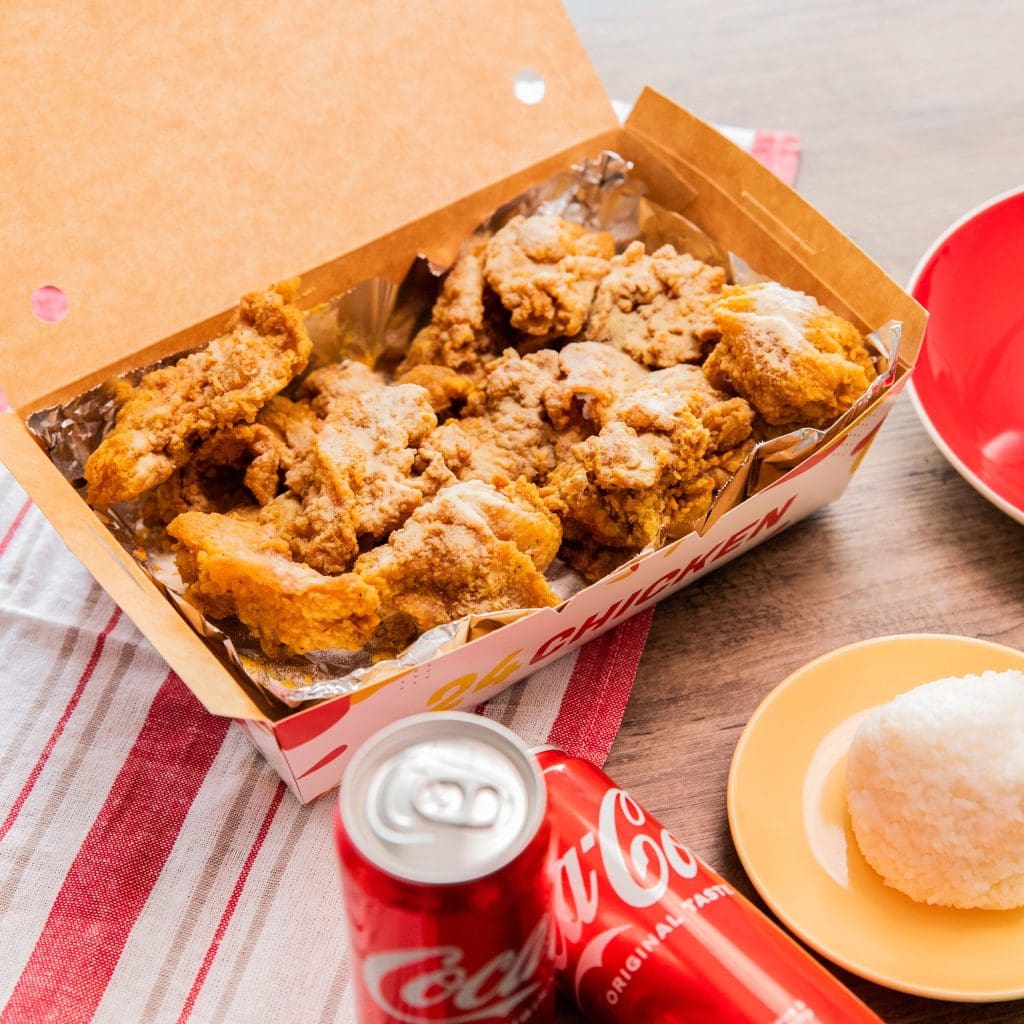 How to Order
24 chicken accepts walk-ins in their respective branches here in Cebu. Both branches are open for pick-up and delivery from 10 AM to 9 PM. You may also order through Grabfood and Foodpanda.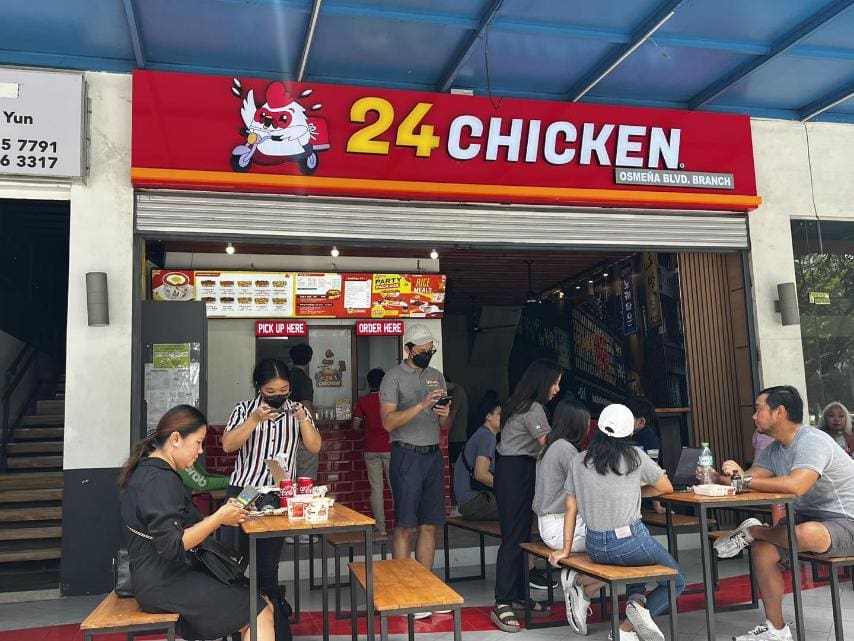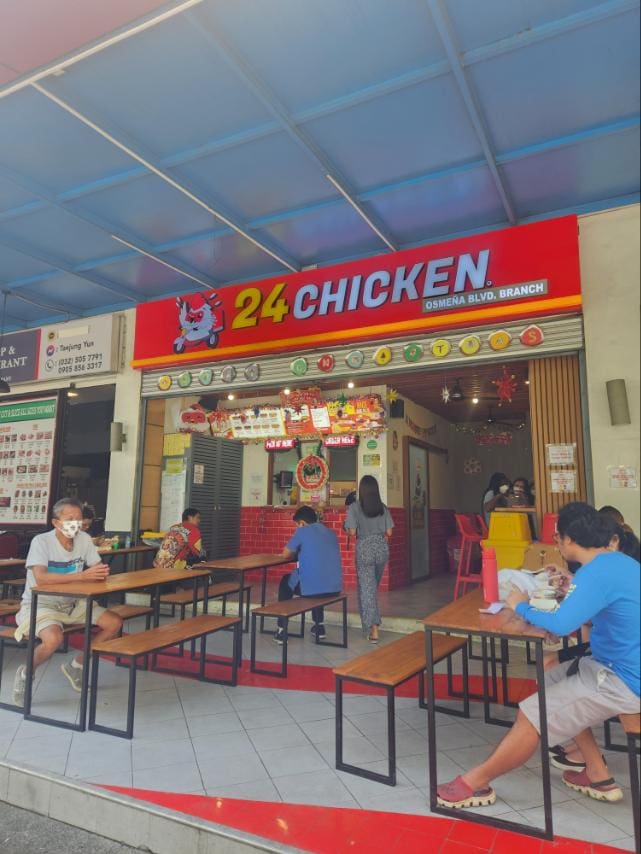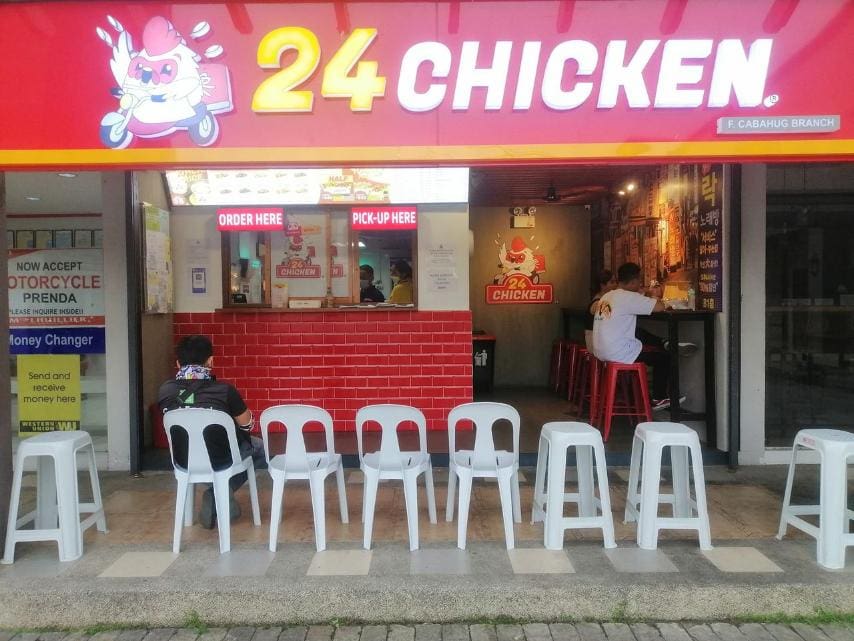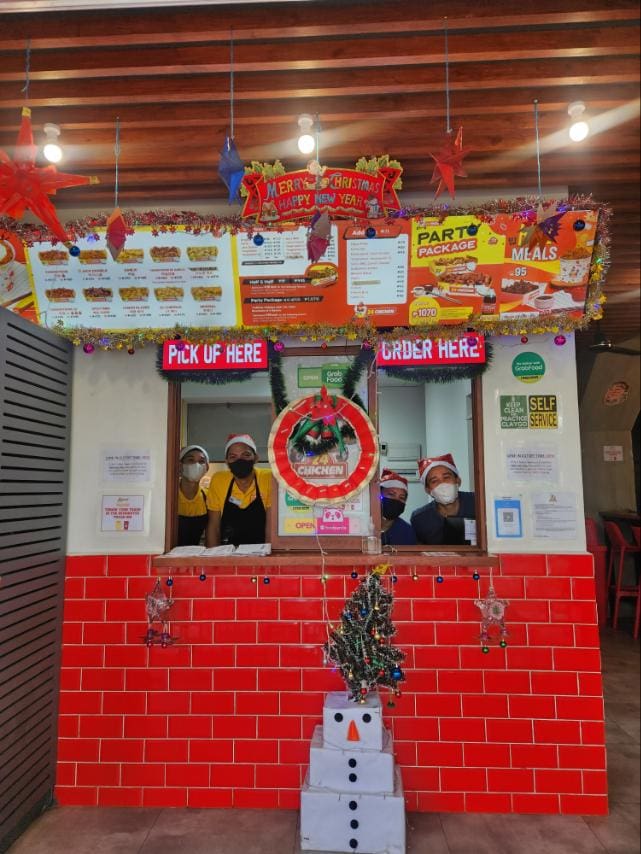 RATES & OTHER INFORMATION
Best-sellers:
Jack Daniels
Yangnyeom
Snow Cheese
Menu: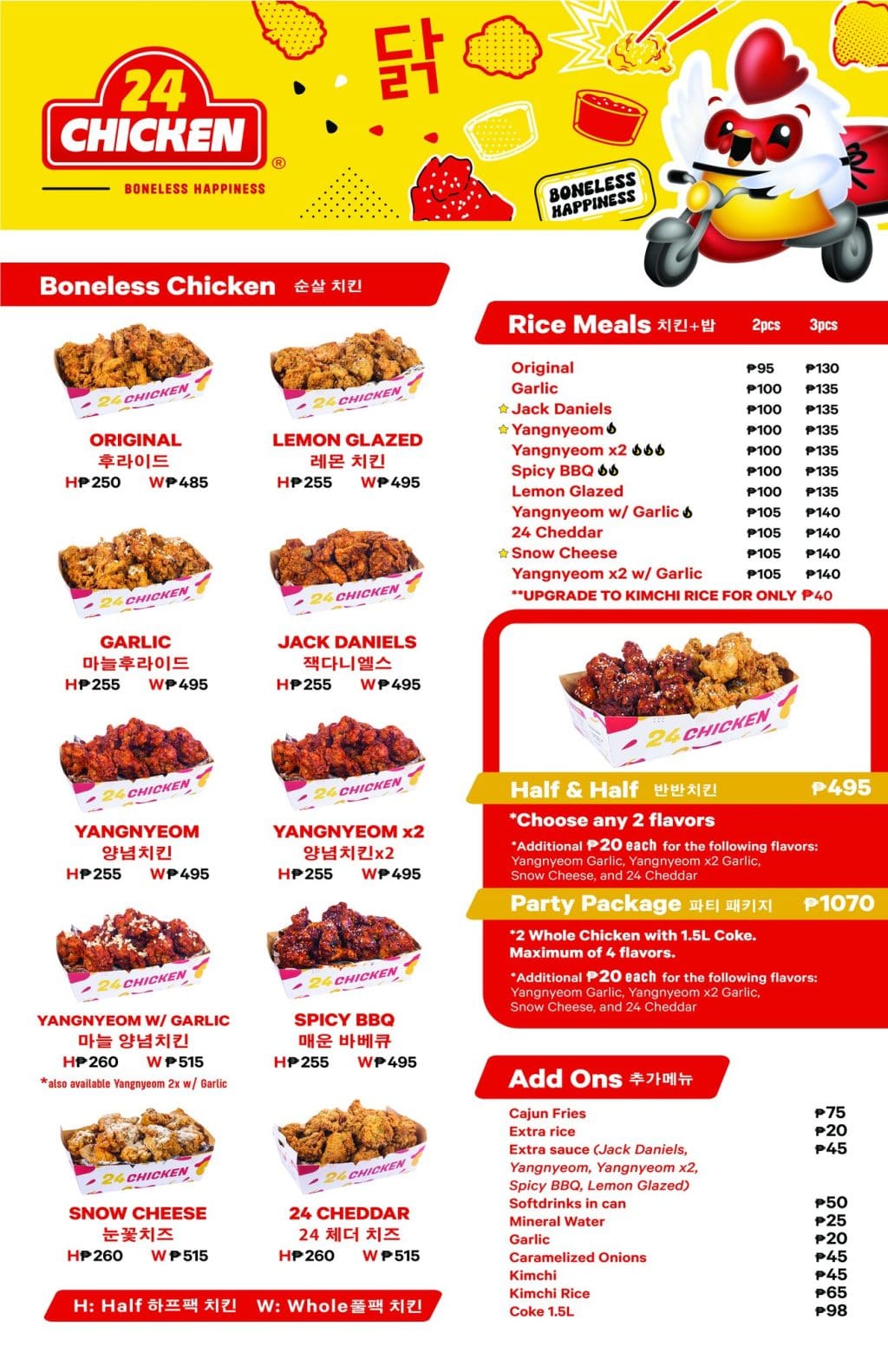 Other Information:
24 Chicken F. Cabahug Street, Cebu City
Opening hours: 10AM to 9PM daily
Contact number: 0916-731-8632
Also on GrabFood
24 Chicken Osmeña Blvd, Cebu City
HOW TO GET THERE?
Branches:
24 Chicken F. Cabahug Street, F. Cabahug Street, Cebu City
24 Chicken Osmeña Blvd, Osmeña Boulevard, Cebu City