The 20-Piso New Generation Currency (NGC) coin has been named as one of the finalists for the International Association of Currency Affairs (IACA)'s "Best New Coin or Series Category: Excellence in Currency 2022 Awards," according to Bangko Sentral ng Pilipinas.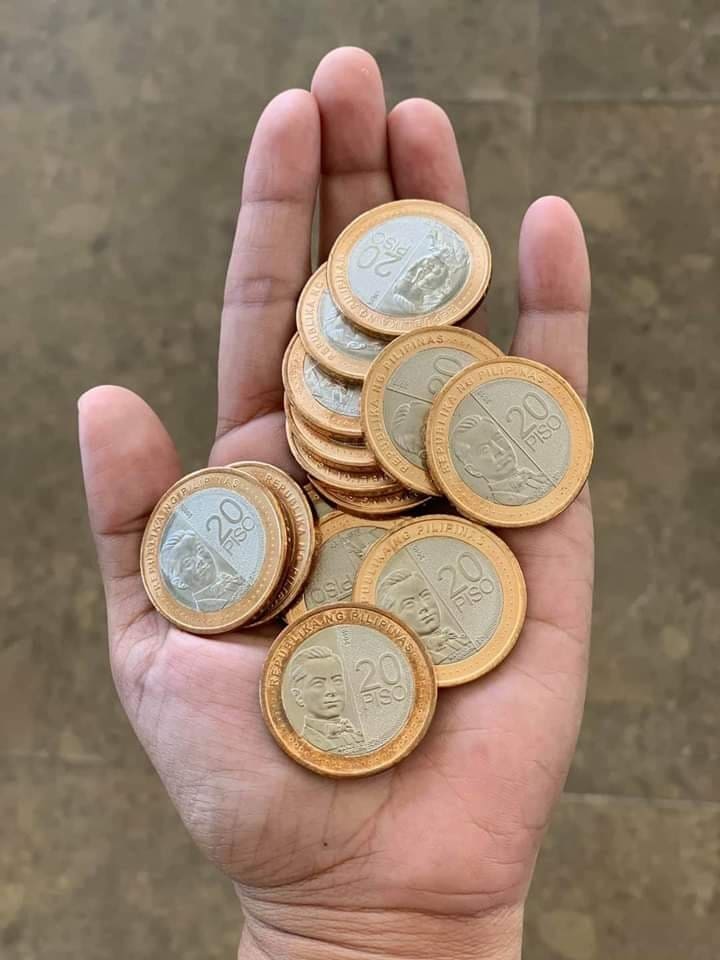 BSP released the bi-color 20-Peso coin in 2019 that featured Manuel L. Quezon, the first president of the Philippine Commonwealth, on the front; and the Malacañan Palace, BSP Logo, and Nilad plant on the reverse side.
The finalists were chosen from 39 concepts submitted by teams representing 20 central banks, three commercial banknote issuers, nine banknote industry suppliers, and one banknote distribution system organization.
The winners will be announced on February 22, 2022.
1,000-Peso Bill
The BSP sparked outrage in December when it unveiled a new design for the P1,000 notes, with the Philippine eagle replacing portraits of World War II patriots Jose Abad Santos, Josefa Llanes Escoda, and Vicente Lim on the front side.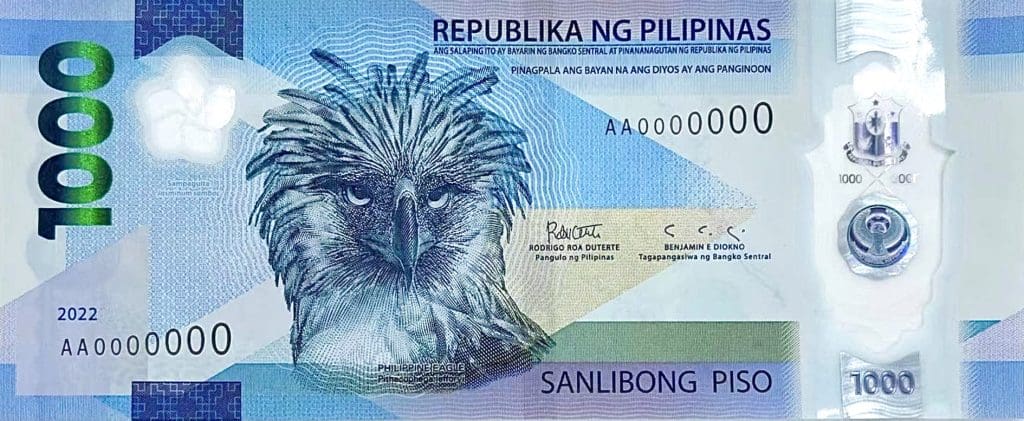 The new bill will be released in April 2022, but the present P1,000 bill will still continue in circulation, according to the BSP.