Their is money in Kangkong.
Yes, that same kangkong we can grow in the backyard is the main product of the business run by a 17-year-old from Cavite.
Josh Mojica a.k.a. Jhelo sold Kangkong Chips with a starting capital of just P3,000 at a young age and made it into a stable business without any coaching or direction from anyone.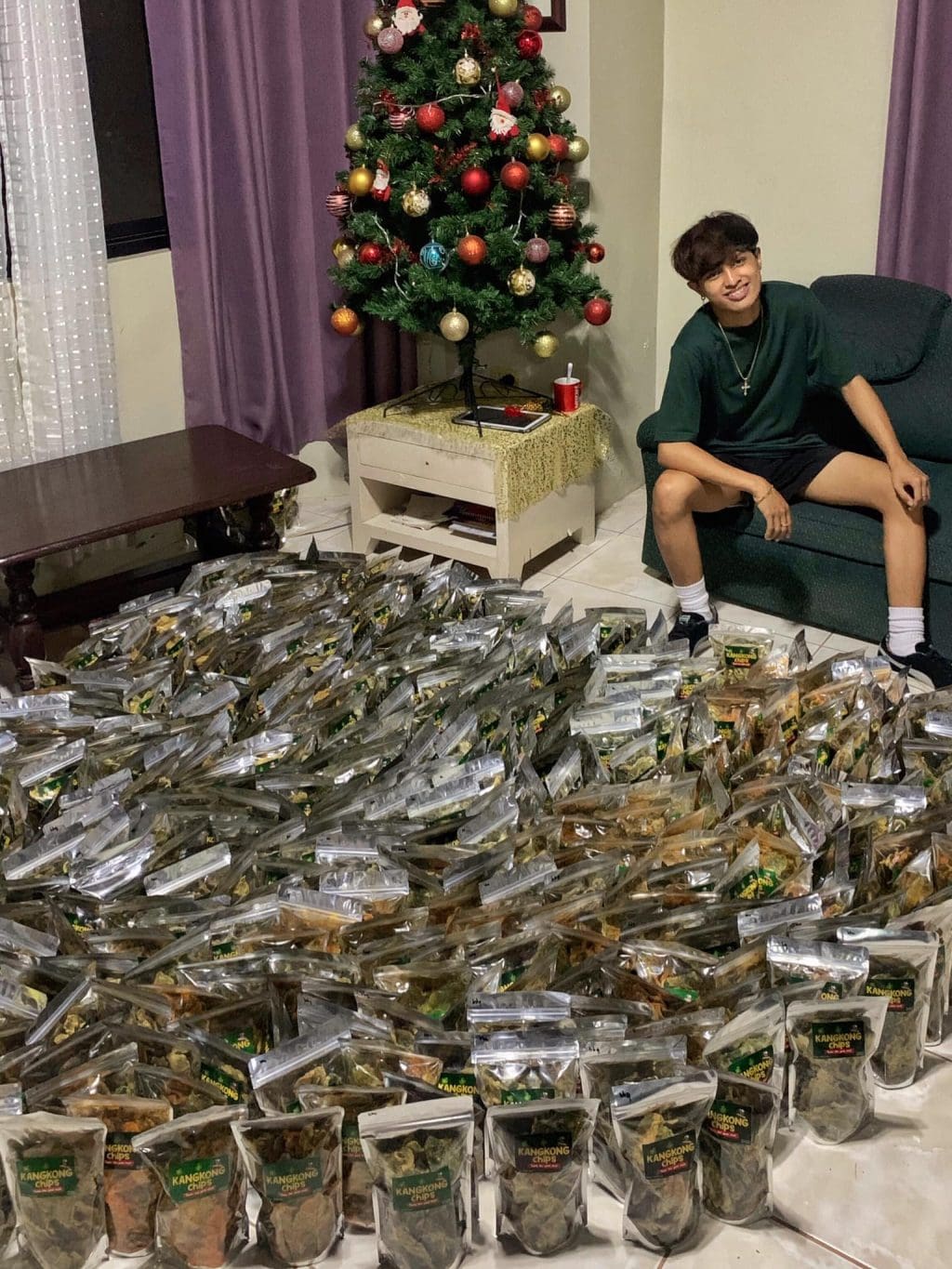 The Kangkong Chips were his Tita's recipe made for his Lolo. This treat of Kangkong chips are so crispy and tasty that he thought of selling it so he posted it on Facebook and gained one loyal customer.
As all teenagers did at one point, he got distracted by video games and stopped in 2021 but after his Lolo died in June 2021, he decided to get back up and take things seriously this time.
The young entrepreneur does his own promotion of the products on social media together with his mother who handles the finances. He also now has a larger kitchen and ten staff in the production of Kangkong Chips which are also his friends.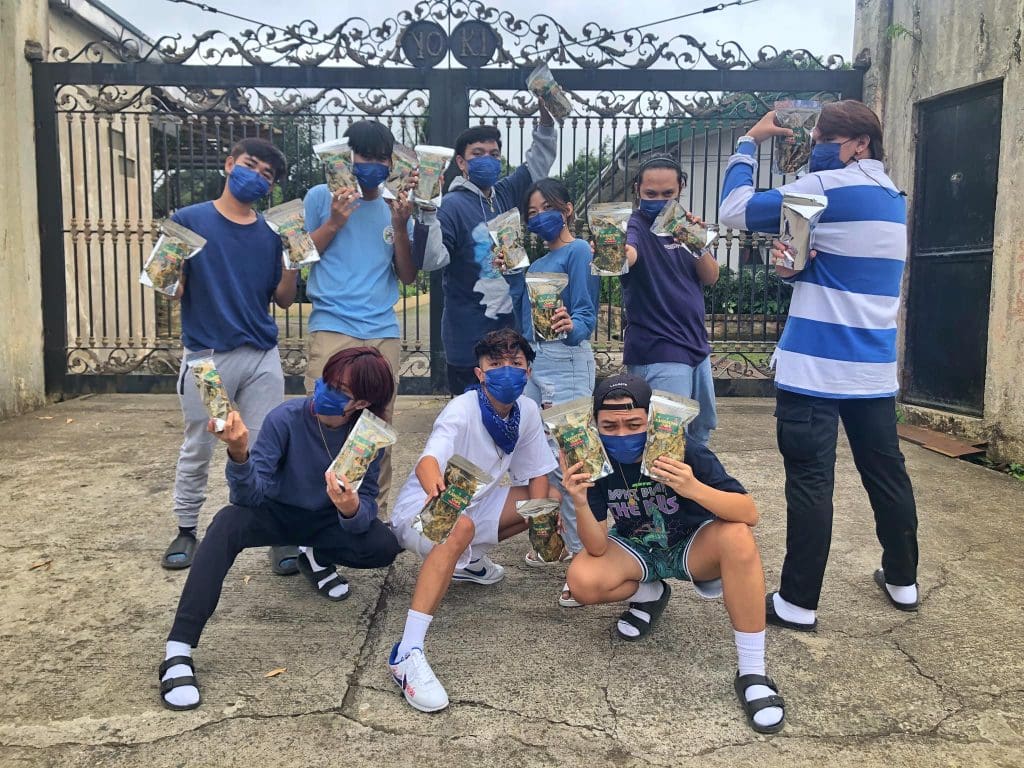 Mojica sells 1,500 to 2,000 bags of Kangkong Chips which costs P110 on Shopee and Facebook every month so that's roughly P165k to P220k of earnings a month.
He learned a lot by creating and growing the business on his own and when asked what advise he would give he said, "Move fast! Nasa inyong mga kamay ang pag-asa na maging stable ang life niyo. I'm young, but I strive for stability, and I think that should be the mindset of the youth. Move fast, especially in business."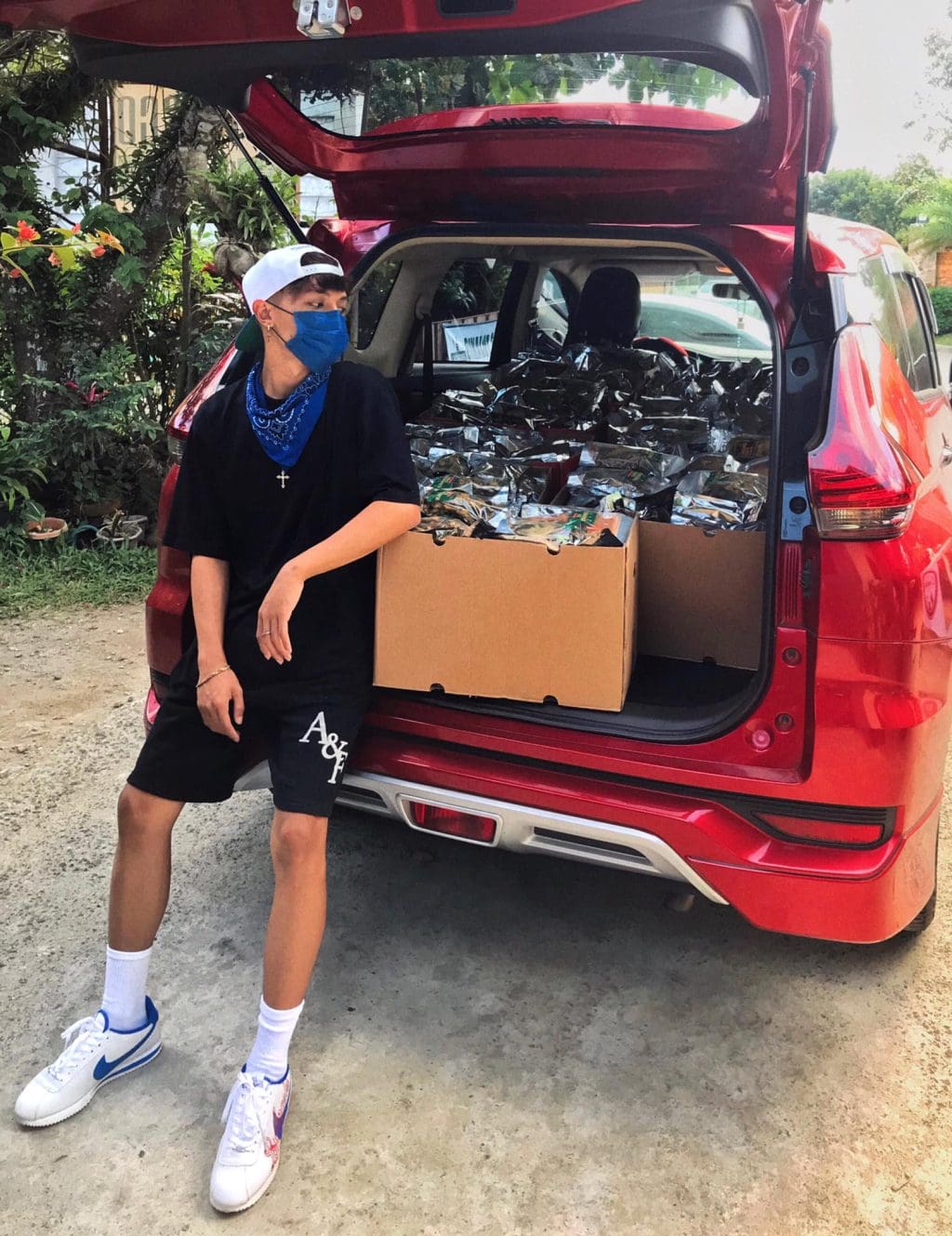 Well, this is an inspiring story for all the young ones out there, it is not too early to start and not too late either.