While kids look forward to opening Christmas presents this Holiday season, working adults can also feel the holiday excitement not just because of gifts and holiday feasts but also because of the 13th-month pay!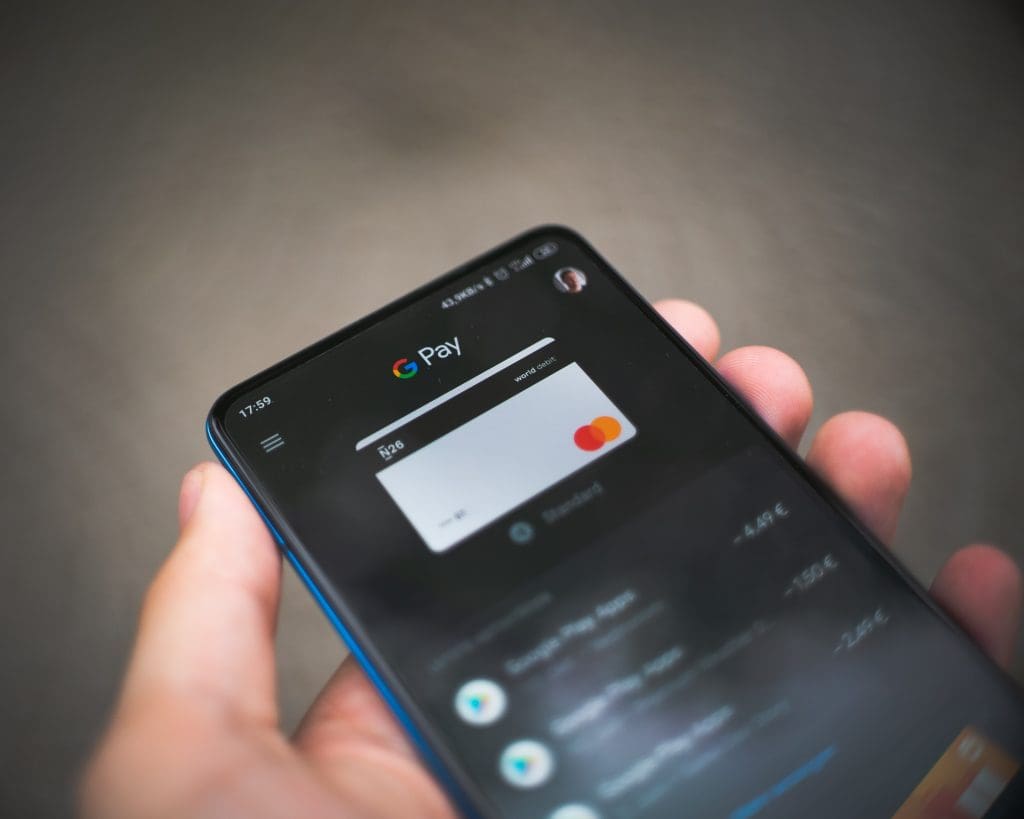 What exactly is the 13th-month pay?
Some might think that Christmas bonuses and the 13th-month pay are the same. However, that is not the case. As per DOLE, 13th-month pay is a monetary benefit given by employers to employees. The decree was passed by the late Ferdinand E. Marcos and signed in the year 1976.
According to the decree, employers must give their employees a 13th Month Pay before December 24 of every year. Those who will receive the 13th-month pay are rank-and-filed employees regardless of their position, provided that they have worked for a month during the year.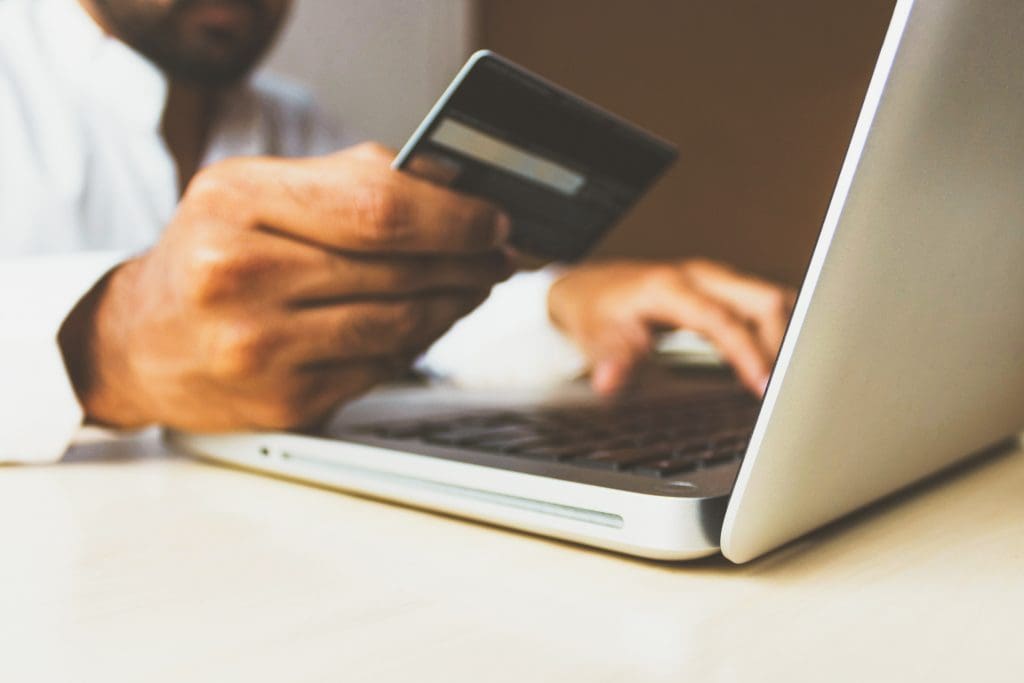 How is the 13th-Month pay computed?
According to DOLE Labor Advisory No. 23, the 13th-month pay should not be less than 1/12 of the basic salary total earned by the employee within the year. To compute the 13th-month pay, get the sum of your earned salary for the whole calendar year and divide it by 12 months.

Talk about a real holiday treat! Be sure to visit DOLE's website if you want to know more information about the 13th-month pay.