The Philippines new P1,000 polymer bill was definitely the talk of the town as aside for its novelty, a viral video of someone paying a folded new P1,000 bill was denied. The bill was not accepted and that is where the netizens made an uproar.
The new polymer bill is quite sensitive and has additional care in handling it compared to the old ones.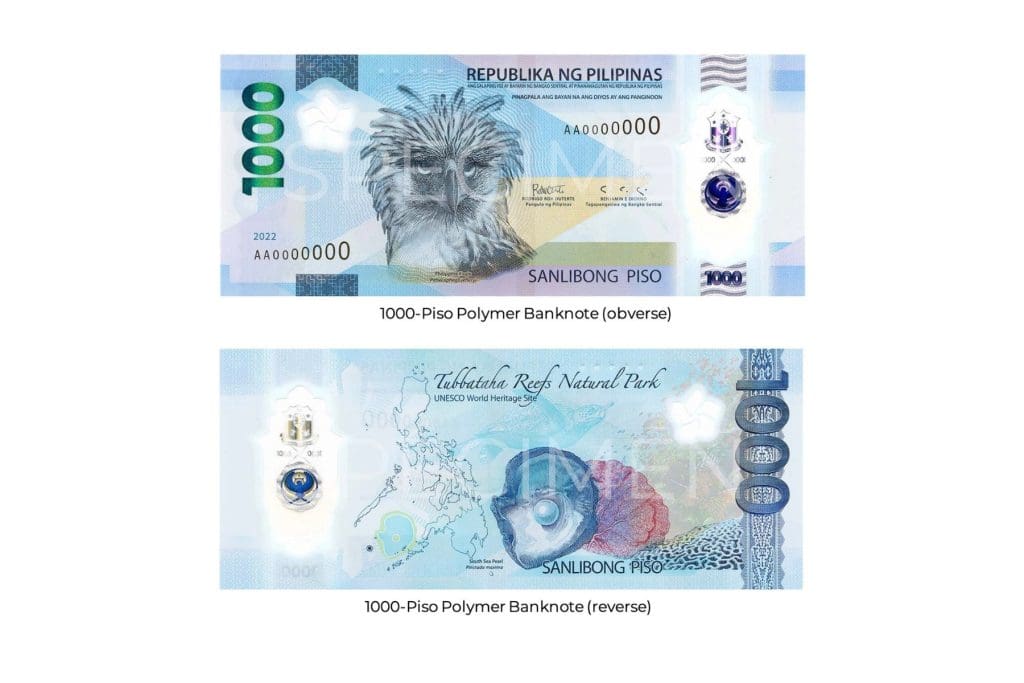 Folded polymer banknotes though must still be accepted by retailers and banks, as confirmed by the Bangko Sentral ng Pilipinas (BSP).
Here are the Do's and Don'ts of BSP on handling the new P1,000 banknotes.
Do's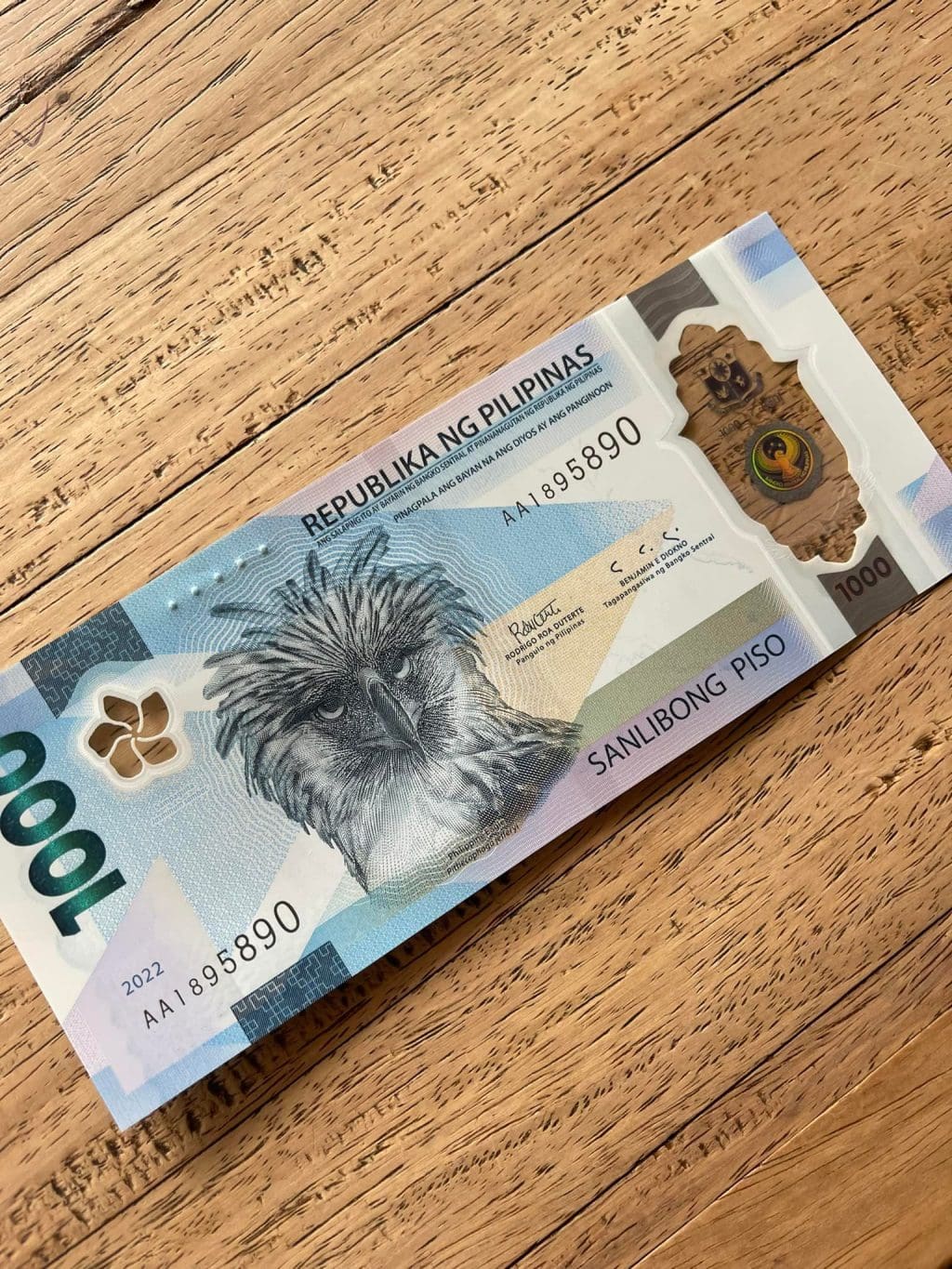 Invest in bigger wallets that would fit them to avoid it being crumpled. If it does get crumpled, flatten them with your hands or any heavy object like books or place it within its pages.
Do keep them Clean and Dry
This is an old reminder but is still worth repeating. Keep your hands tidy when handling them. You may wipe the polymer bills with a damp cloth or alcohol-based sanitizers but immediately dry them as well.
Don'ts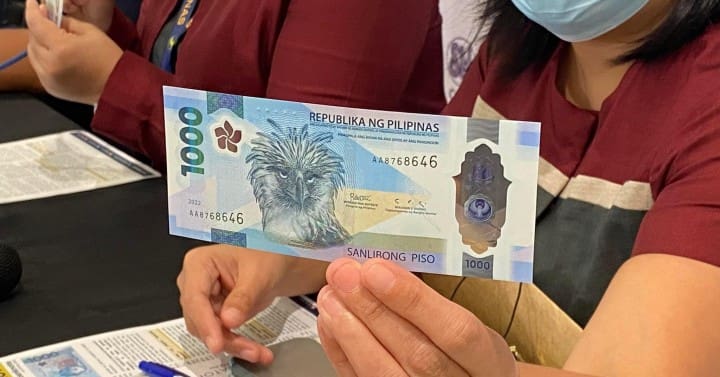 You have to actually use them. Don't make them like a keepsake or worse sell them at a higher value.
Defacing and marking these bills are a big no. You might as well have kissed your P1,000 goodbye as no one would accept them anymore.
Don't overfold/over crumple them
Though they are accepted, it is still advised not to overly do it. Polymer bills are quite sensitive so don't excessively fold and crumple them.
Don't cut or poke holes in them
Self-explanatory but apparently as history suggests, people do this pretty commonly. The amount might give you hesitation though as tears and cuts and holes will make it unacceptable.
Don't staple or bundle with rubber
These old habits must not be applied to the new bills as rubbers can cause it to crumple or crease. And of course, staples will definitely punch holes in it.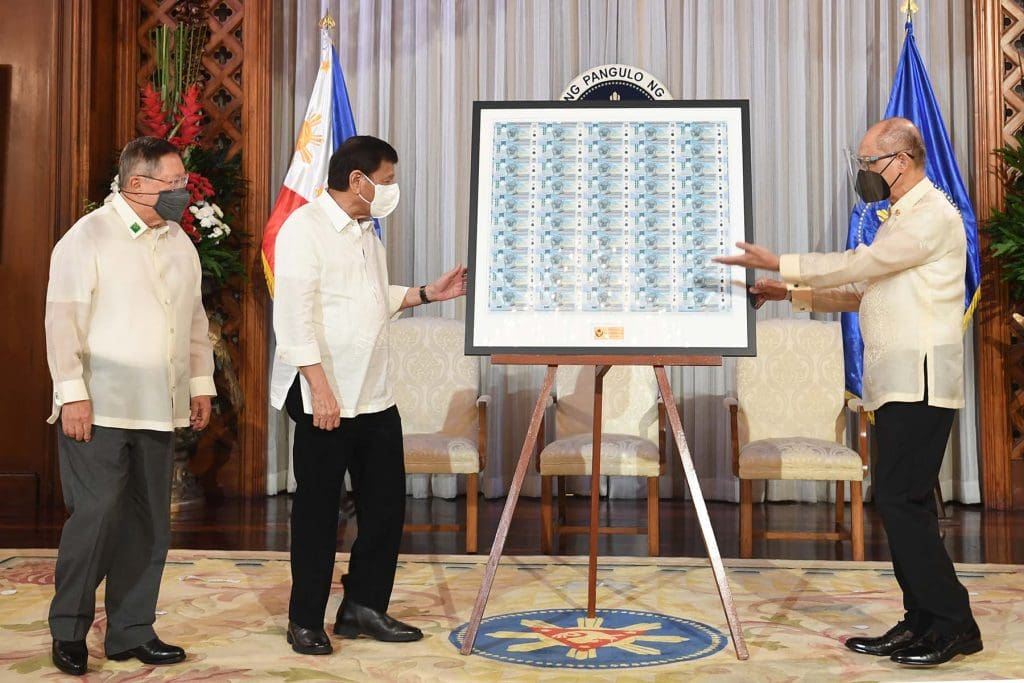 Take care of your finances by taking care of your bills.