"She can retire at 15 if she wants to."
This is what Pixie Curtis' mother shared as her 10-year-old daughter currently owns two companies that are making huge profits. Her savings in the bank have piled up to the point that she can afford to retire at the age of 15.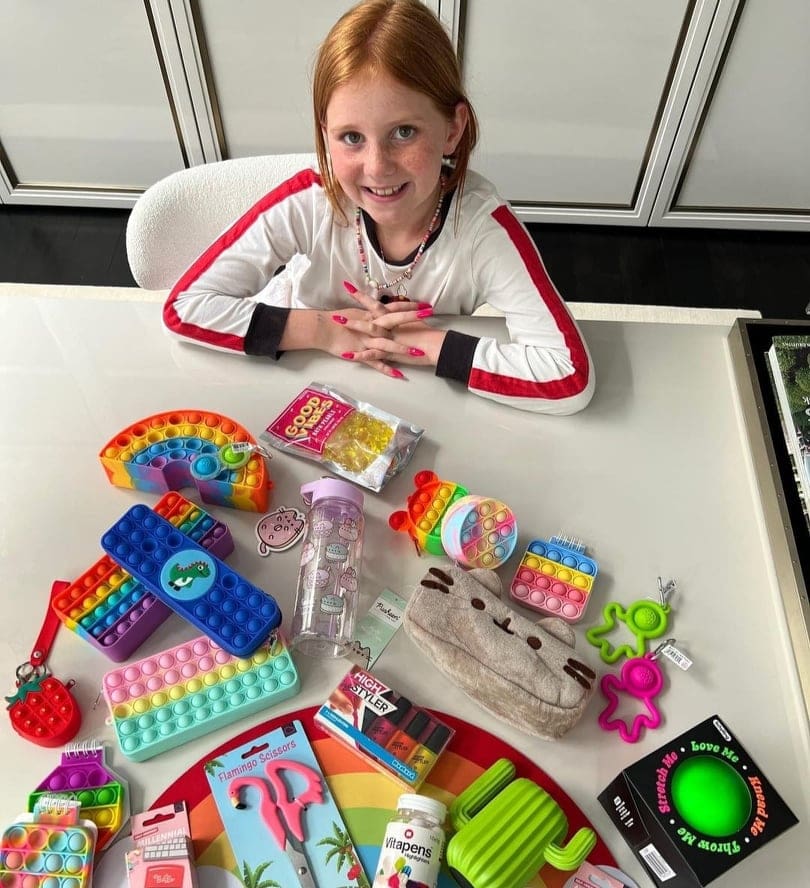 Yes. We are all envious of this wonder entrepreneur kid from Australia. Pixie has set up her toy company while she is still in elementary school.
With the help of her mother, Roxy Jacenko, Pixie started "Pixie's Fidgets" launched last year in which the toys sold out in less than 48 hours.
Quite a feat for a child and of course coming from a mother that is a businesswoman as well who owns several successful businesses, we are not that shocked. Pixie's other company is something that her mother started when she was a baby, "Pixie's Bows".
Both businesses' mother company "Pixie's Pix", sells other games and accessories for children.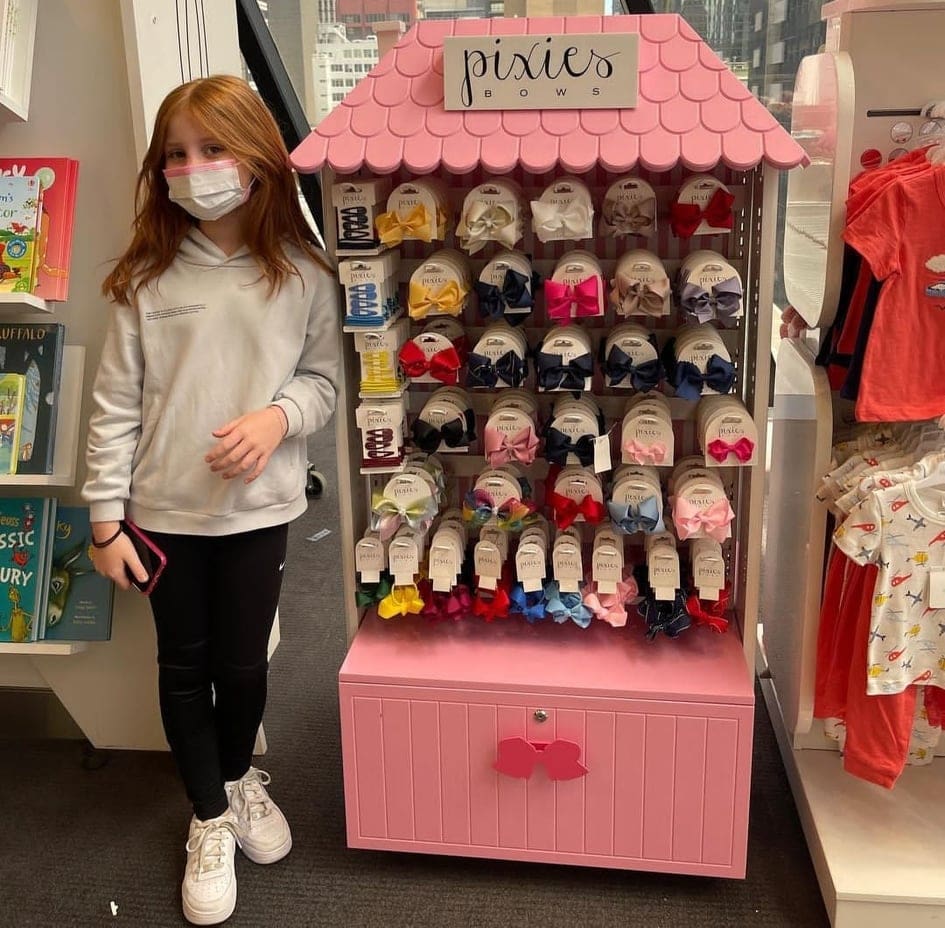 "Our family joke has been I'll be working till I'm 100 and Pixie will have retired at 15 – I certainly know who's smarter."- Roxy Jacenko, Pixie's mom
A businesswoman and a social media star, Pixie has more than 100,000 followers on Instagram where she shares her personal life as well as speaks about her business ventures and purchases.
Despite all this success, her mother worries and told Pixie that if she doesn't want to be involved with her companies anymore, they can reassess. She doesn't want her to feel pressured and feel like she has to work but have seen that for now, she is happy learning so much.