Cave into the cabins and start taming peace in the wide and wild Cebu Safari & Adventure Park in Carmen, Cebu.
With all the rigors that we do every day, there's always a point in time when all we want to do is submit ourselves to the wonders of solitude. A peaceful environment is a major ingredient in calming ourselves and we have to admit that at times, it is elusive.
Elusive? Well, not in Cebu Safari & Adventure Park's Safari Camp. Situated on top of the mountains of the quaint town of Carmen, Safari Camp showcases an accommodation built in the heart of the wilds. It is a sanctuary that brags a peaceful staycation experience and serves as a perfect place for unwinding and recharging.
You can choose two types of accommodation here: 2 bedroom-cabin or 3-bedroom cabin. The interiors are ornamented to be consistent with the over-all Cebu Safari theme – wildlife – but without losing the class and the glam. It is also furnished with all the basic room amenities that'll make your stay worry-free.
Two-Bedroom Cabin

80 square meters of luxury

comprises of a king bed, doubled bed, twin bed, or single double deck bed.
Three-Bedroom Cabin

108 square meters of luxury

comprises of a king bed, double bed, twin bed, or double deck (upper deck: single; lower deck: queen)
As how they say it, the best mornings always come with a cup of good coffee and a scenic sight. It also rings true at Safari Camp. Here, you will wake up to an expansive view of verdant mountain landscapes and the Camotes Sea. The overlooking view and the quiet ambience make it a perfect spot to meditate and discover yourself once again.
You will never get bored staying here since your reservation also includes a number of exciting activities that you can get yourself into. First is their infinity pool. How good can it get when you're dipping into the cold waters surrounded by a lush vegetation, staring blankly at nothing, losing yourself into a state of relaxation but doing nothing?
Serengeti Bar
Their Serengeti Bar serves mouth-watering dishes and thirst-quenching drinks to elevate your experience. It is located just by the edge of the mountain right next to the infinity pool. Giving into your gastronomic cravings while gaping at the breathtaking sceneries of the mountains will satisfy both your stomach and your soul.
If you're into deep talks at night with your special someone, their bonfire pits should be your stop. They also have jacuzzi available anytime at your disposal. Other amenities you will expect during your visit here includes botanical gardens and eco-trails for jogging and hiking.
CEBU SAFARI & ADVENTURE PARK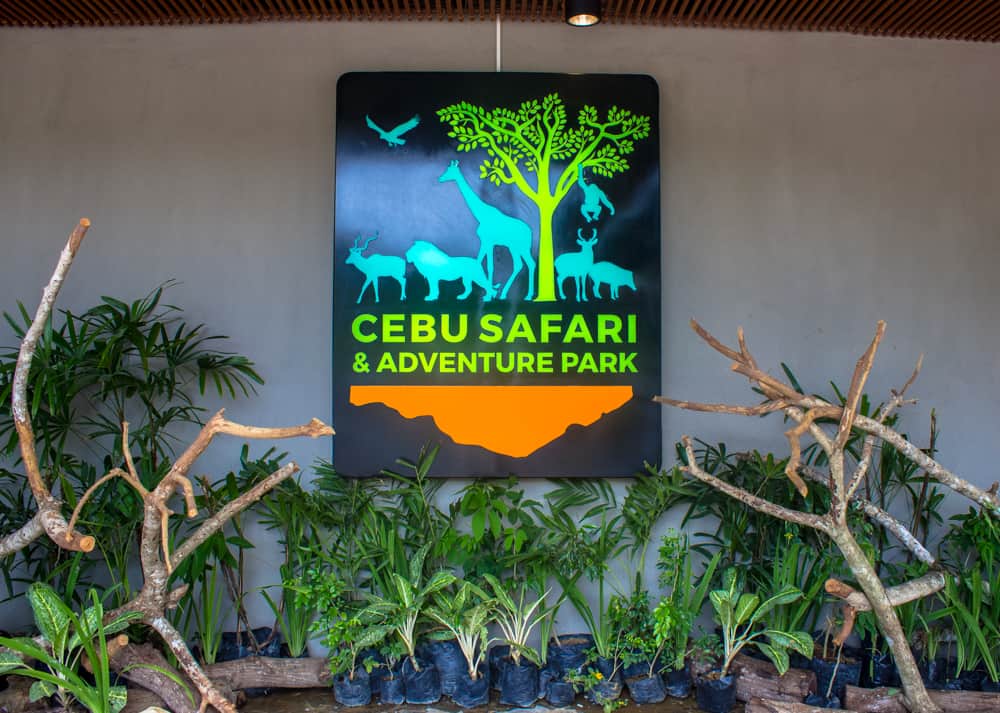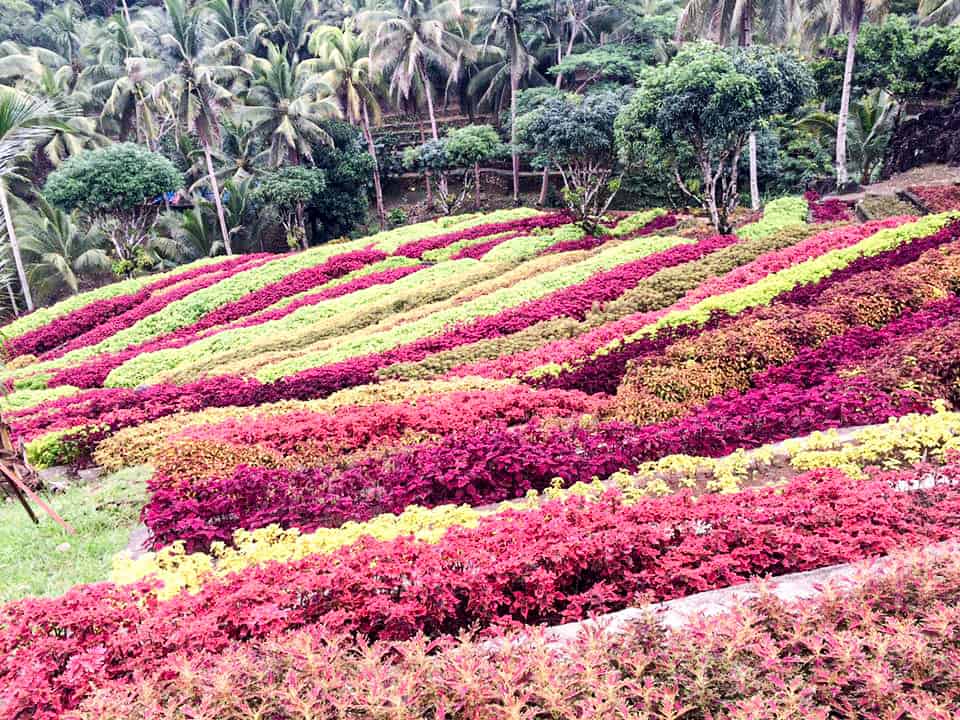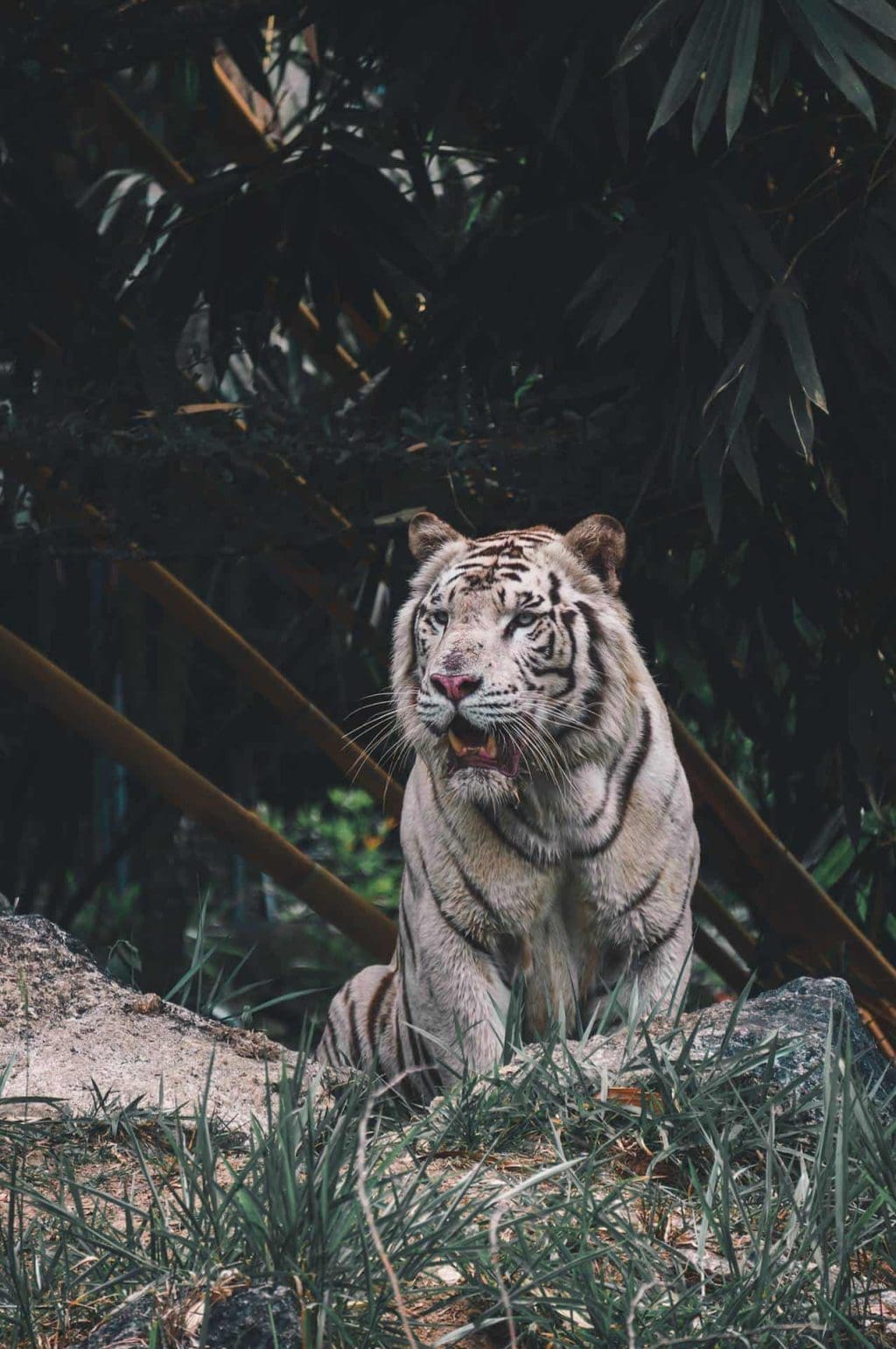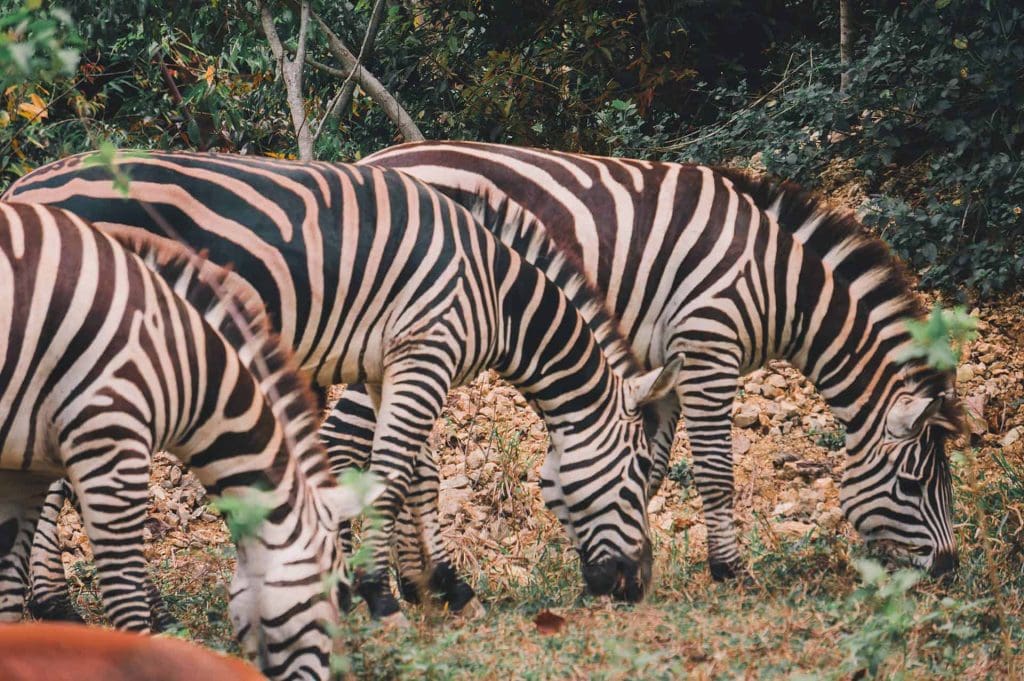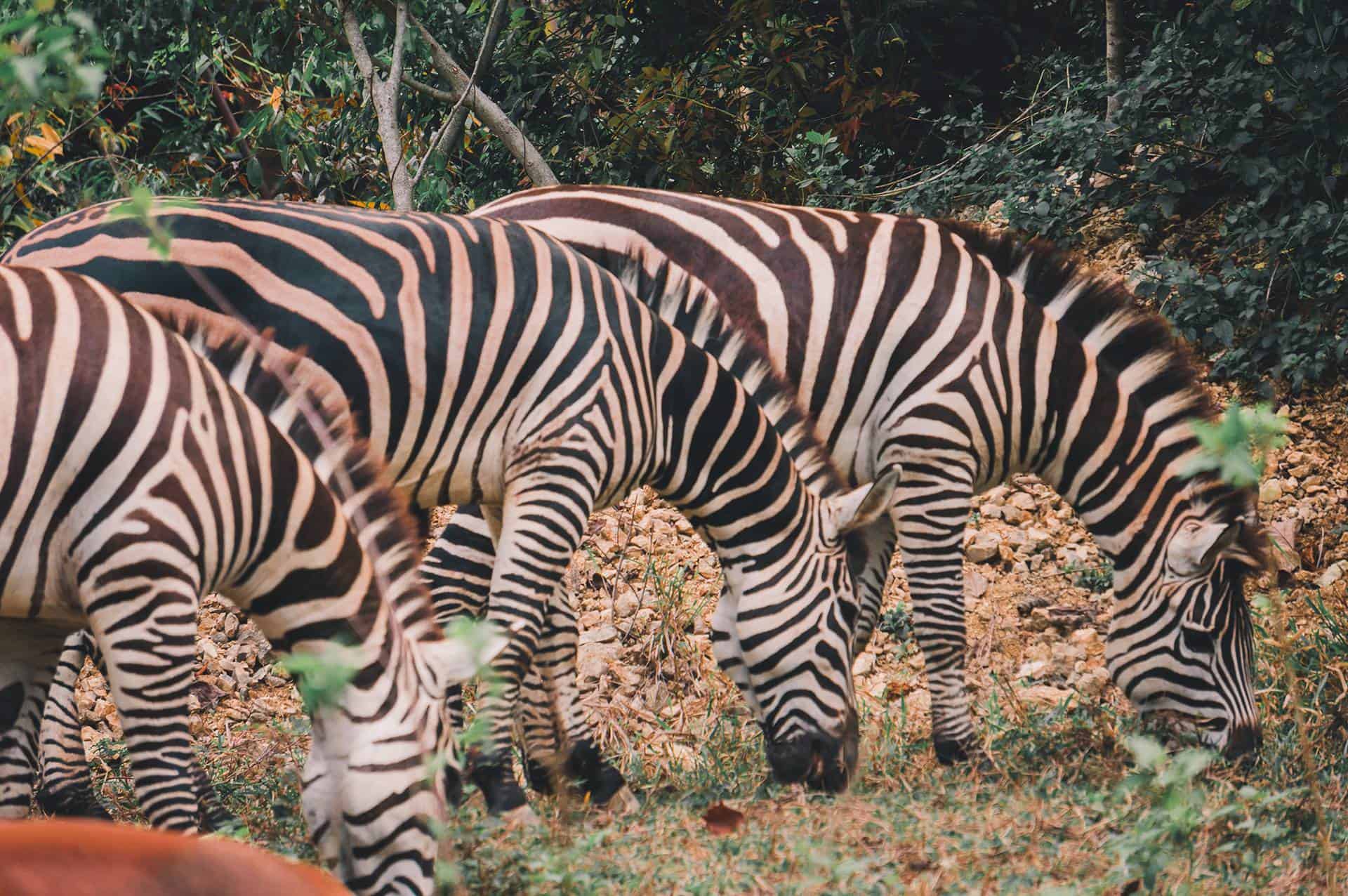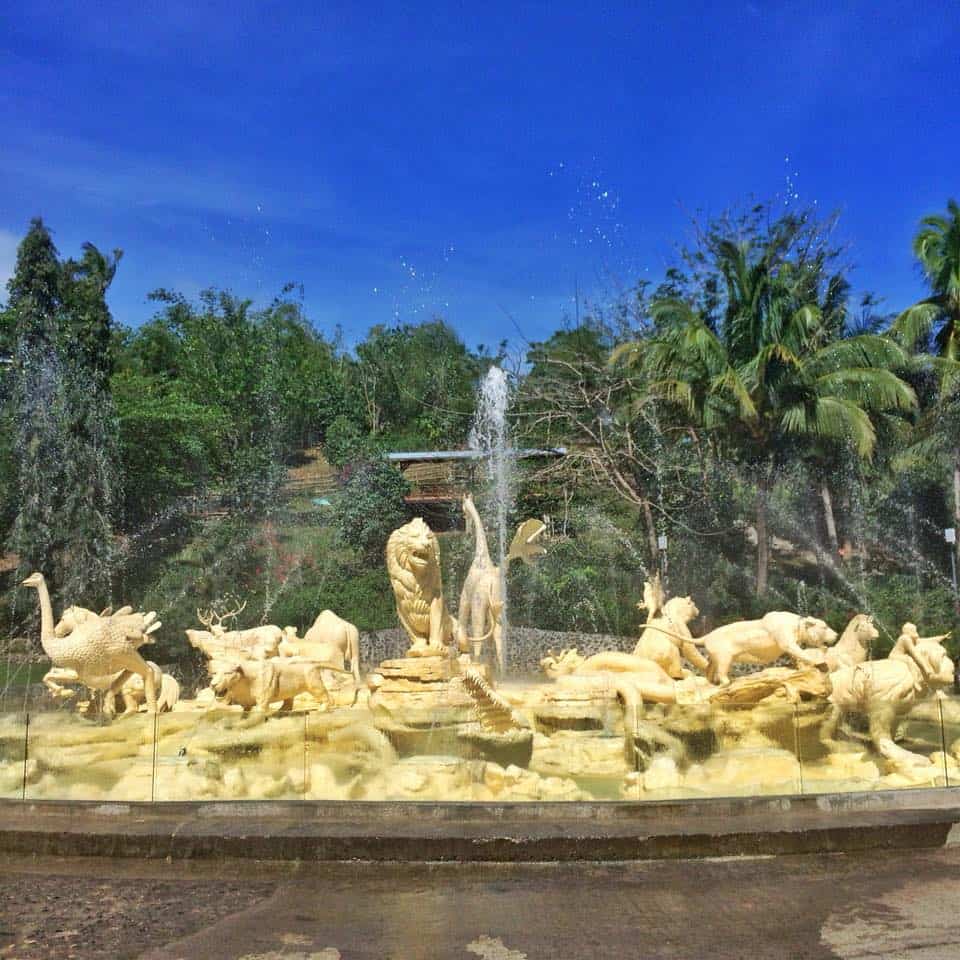 The Cebu Safari & Adventure Park is considered the premier Safari park in the country. Its entire stretch of 170-hectare land area houses more than a thousand animals coming from 120 different species. It also serves as a breeding ground for hundreds of different plants.
The park offers many exciting features and activities but topping the list are the African Savanna, Michelle's Garden, Gardens of the World, and the White Lion Safari. At the same time, it caters the needs of the thrill-seekers too with their adventure park highlighting one of the longest and highest ziplines in the country at 1.3 kms. long and 671 m. above sea level.
RATES & OTHER INFORMATION
LOCAL RESIDENTS' RATE:
2-Bedroom Cabin: P12,000/night (max of 6 persons)
3-Bedroom Cabin: P17,850/night (max of 9 persons)
Extra Person Rate: Php 2, 850 net/cabin
Rates are subject to government taxes & service charge
Inclusions:
Daily set of breakfast (choice of Filipino, American or Continental)
First-class accommodations in well-appointed cabins
Wireless internet
Cable TV
Complimentary Bottled Water
Access to Cebu Safari & Adventure Park
White Lion Safari
African Savanna Tour
Bird Show
OTHER INFORMATION:
HOW TO GET THERE?
Exact location: Toril, Corte, Carmen, Cebu 6005 Philippines — approx. 2 hours away from Cebu City.
BY COMMUTE: Ride a north-bound bus at the Cebu North Bus Terminal. Ask the driver to drop you off at Carmen Public Market. From there, you may ride a habal-habal to Cebu Safari.
BY CAR: Navigate with Waze or Google Maps and set your destination to "Cebu Safari & Adventure Park" in Carmen. Parking space is available.