A pasalubong is a "bring-home gift" so your loved ones get to experience a piece of your travel even if they were not with you. It is a common tradition among Filipinos.
The province of Cebu, being one of the top travel destinations in the country, has its fair share of pasalubong options which will surely make your family and friends happy to see you again.
1. Cebu Lechon
Declared by the world-famous chef Anthony Bourdain as the "best pig ever", Cebu lechon should be on top of your pasalubong list. Let's admit it: It's quite a challenge to bring home bags of lechon, but it is worth it. Cebu's succulent and crispy roasted pigs are very popular that you see them practically at any mall or market in Cebu. Just make sure to instruct the seller that you're bringing it as a pasalubong so it can be tightly wrapped.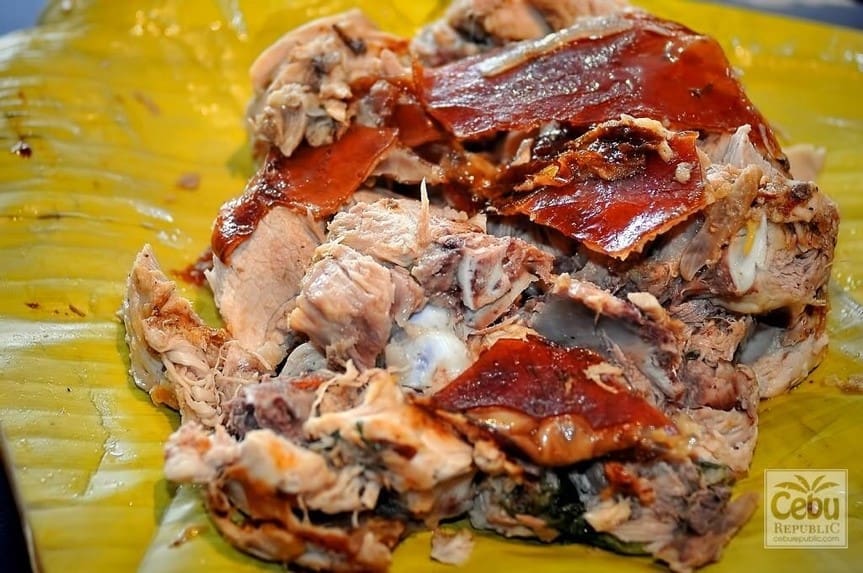 2. Dried Mangoes
Cebu is known as the source of world-class and export-quality dried mangoes. These chewy and sweet, bite-size treats can be seen at most grocery stores in Cebu City (you'll sometimes even see Koreans with carts full of these goodies). Dried mangoes are well-packed and easy to carry, therefore, it's not that difficult to bring when travelling.
3. Otap
Otherwise known as "puff pastry", Otap is also one of the most popular pasalubong from Cebu. These are made of flour, sugar, shortening, and coconut. Even the sugary crumbs of otap are so good we assure you it's worth it down to its last crumb. Just like dried mangoes, these do not run out in Cebu grocery stores.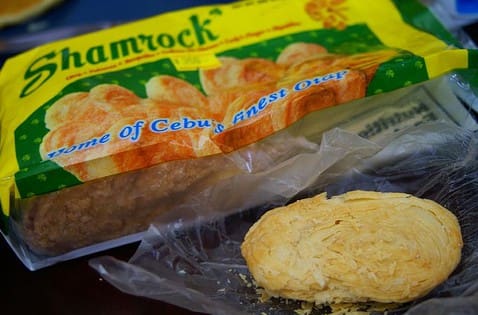 4. Rosquillos
Originating from the town of Liloan, Cebu, Rosquillos are ring-like biscuits that are mainly made of flour, eggs, and sugar. It is so popular that there's a festival dedicated to it (Rosquillos Festival) in the said town and is celebrated every month of May. It goes perfectly with a warm cup of coffee or chocolate drink and can be easily found in most grocery stores within the province.
5. Danggit
Danggit is perfect for breakfast especially if paired with fried eggs and garlic fried rice. Danggit is dried rabbitfish that has a distinct taste and smell to it. There are vacuum-sealed danggit which you can buy from most grocery stores, but if you're planning to buy more, the best place to go to is at the Tabo-an Market in Cebu city. Tabo-an is the original and biggest source of danggit in Cebu and you can still ask for a discount from the sellers.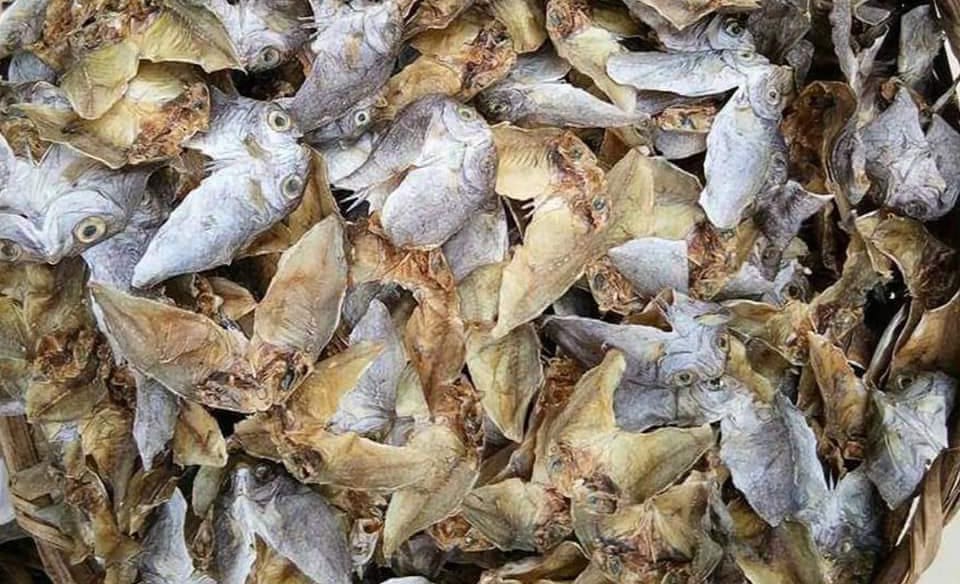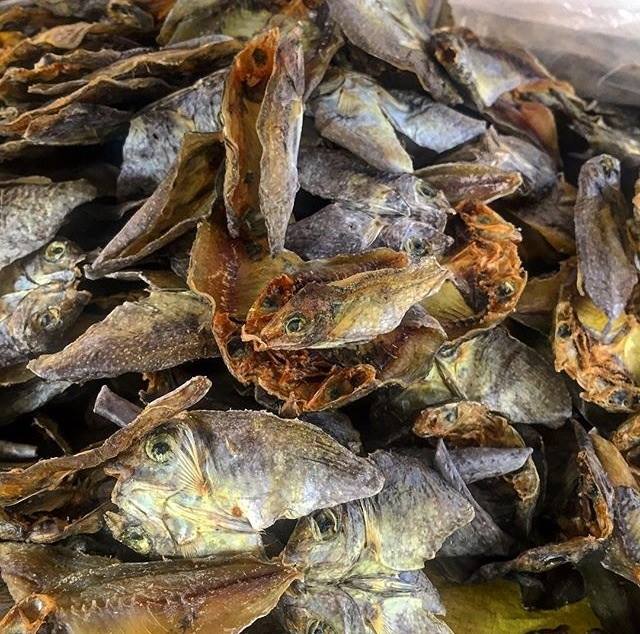 6. Chicharon
Chicharon (pork rind) is made of boiled pork rinds that are air-dried, then deep fried. These are crunchy and tasty snacks that goes well if dipped in spicy vinegar. The best ones can be bought in Carcar City (southern part of Cebu province) but you can also find these in most grocery stores around Cebu City.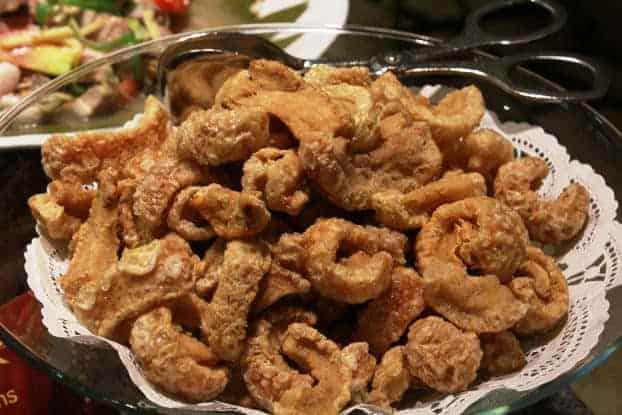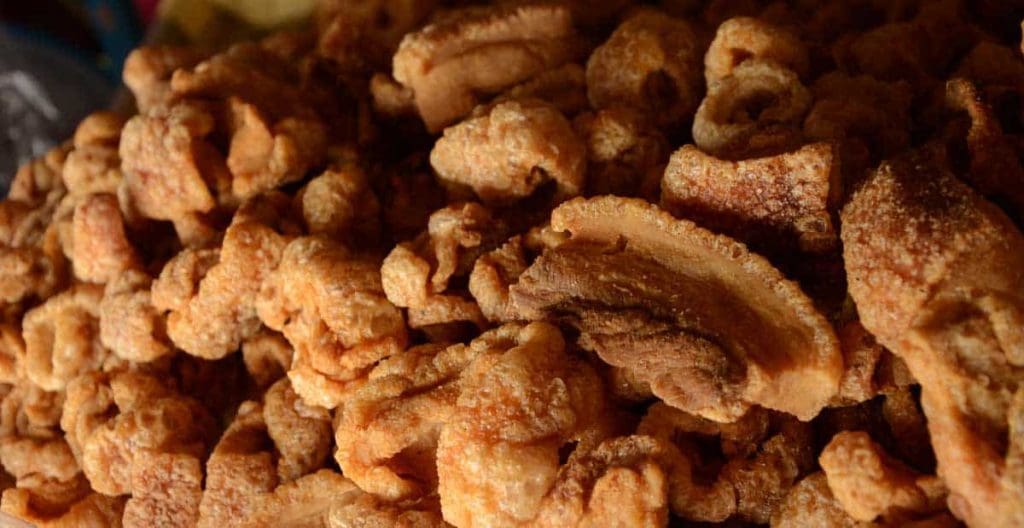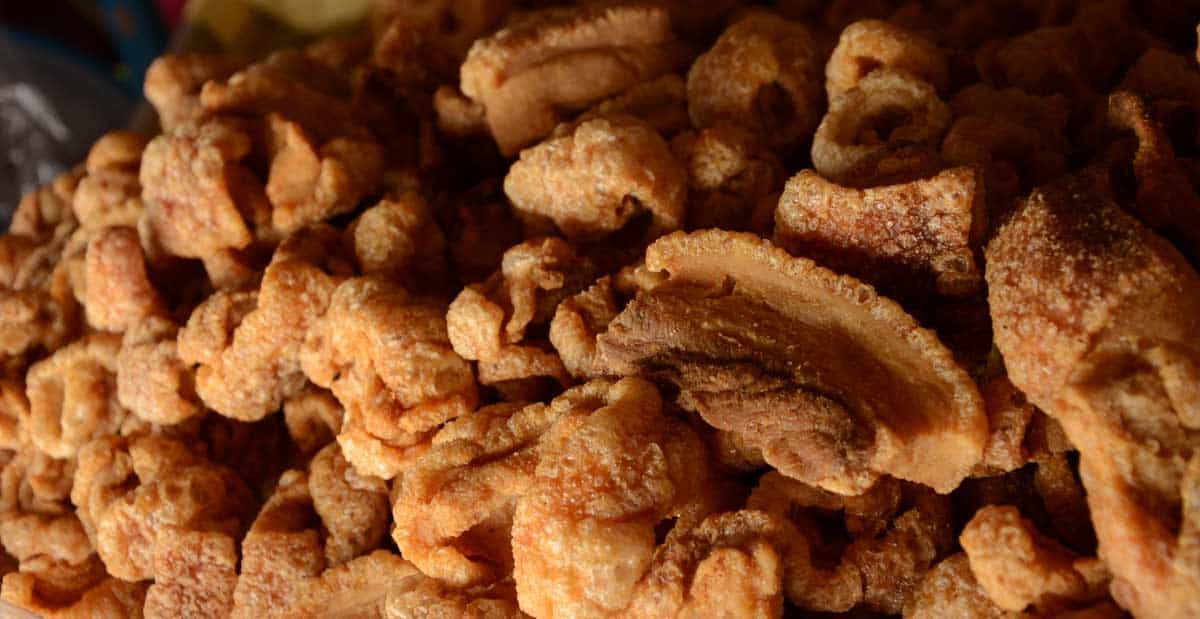 7. T-Shirts
If you go to any mall or drive around the city, you will almost always find a souvenir shop selling t-shirts with various "I love Cebu" designs. You can also have personalized t-shirts or try those with the Sinulog Festival designs and prints. You can try Islands Souvenirs stores located in SM City Cebu, Ayala Center, or in P. Burgos street near the Magellan's Cross.
These are just some of the many pasalubong options, but whatever your choice of pasalubong may be, your Cebu experience will still be made more memorable with any token to give to your family and friends.