Your paragliding dreams will finally come true, and you don't have to travel so far away to experience it. Because Paragliding is finally in Cebu!
If you are not yet ready to try Skydiving in Cebu and spend ₱19,000 just yet, this is the best alternative you have for now. It is fun, exhilarating, and should definitely be included in your bucket list!
Take sightseeing on a whole new level with this amazing paragliding tour. Soar through the air and get a bird's eye view of the beautiful Cebu. A rewarding and unforgettable view is waiting during a tandem paragliding flight.
Paragliding in Cebu is available all-year round, but mostly during weekends and holidays. It will be based on reservations or bookings only. Read on to know everything about Paragliding in the town of Oslob, where you can also experience Swimming with the Whale Sharks and many more.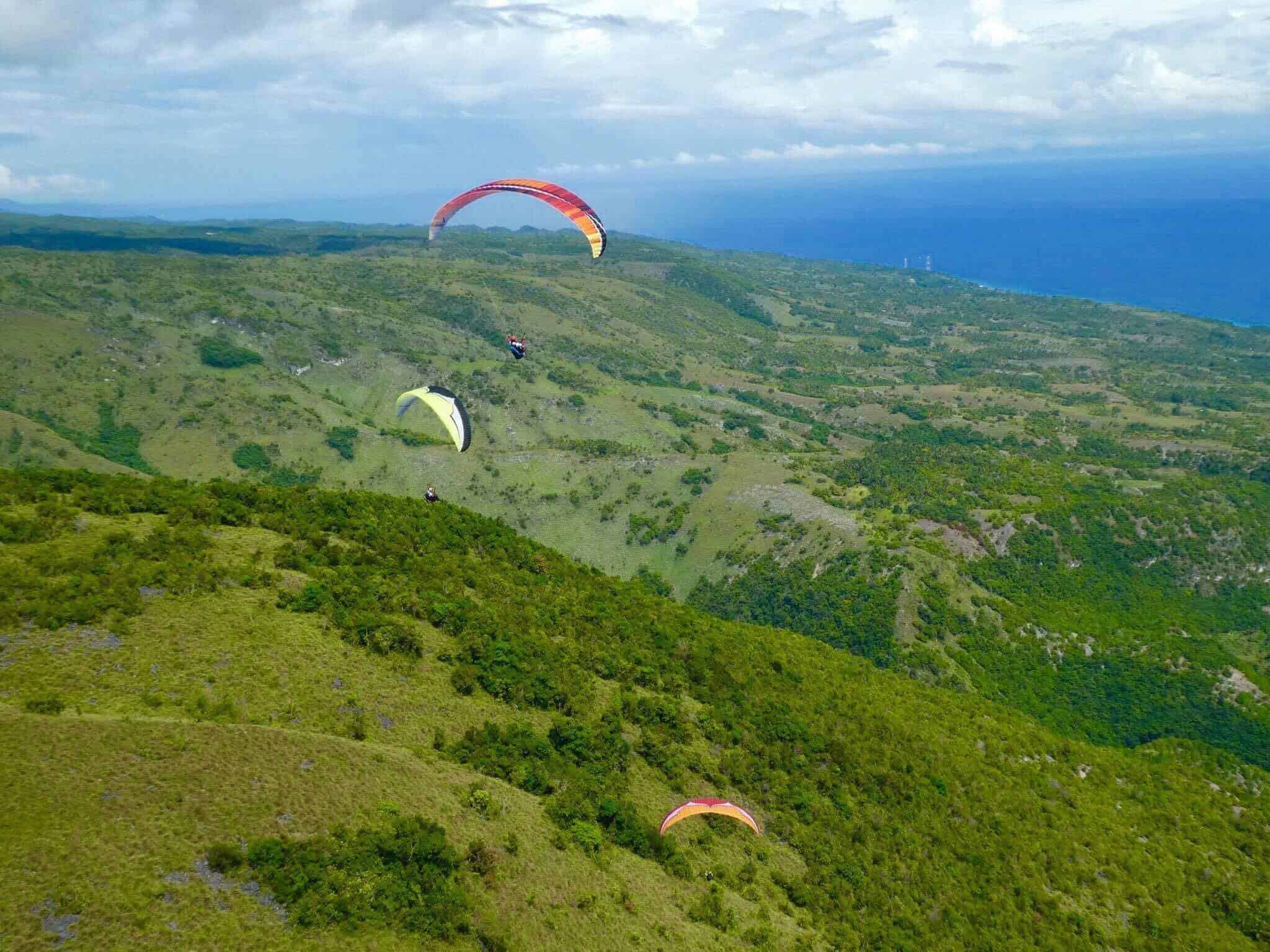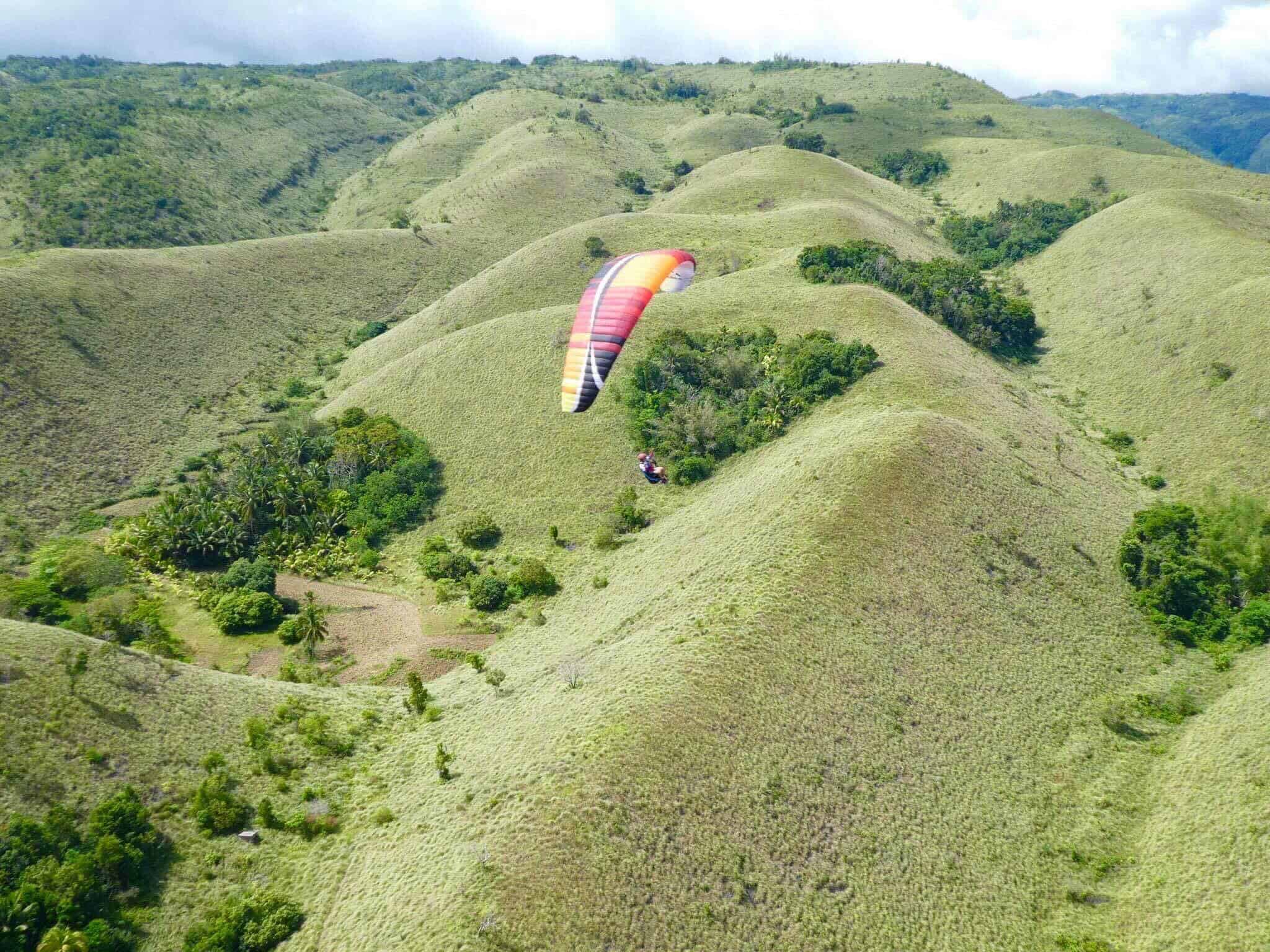 Paragliding is the recreational and competitive adventure sport of flying paragliders: lightweight, free-flying, foot-launched glider aircraft with no rigid primary structure.
The pilot sits in a harness suspended below a fabric wing. Wing shape is maintained by the suspension lines, the pressure of air entering vents in the front of the wing, and the aerodynamic forces of the air flowing over the outside.
How much does it really cost?
Regular rate: ₱3,500 per head
Promo rate: ₱3,000 per head (Until March 6, 2021 Only)
Inclusions: Good for 10-15 minutes (inclusive of site fee and retrieval).
Where to book?
HOW TO GET THERE?
Exact location: Daanglungsod, Oslob, Cebu — 3-4 hours away from Cebu City, 5-6 hours from Mactan Airport.
BY BUS: From the South Bus Terminal (near Emall), ride a Ceres bus going to Oslob. Tell the driver to drop you off at 7-Eleven in Oslob. From there, ride a habal-habal (motorbike) going to the Paragliding (about 300-500 meters away).
BY CAR: Just navigate with Waze or Google Maps, and set your destination to "7-Evelen Oslob". From there, ask around where you can find the Paragliding (about 300-500 meters away from 7-Eleven). Parking space is available. If you are looking for car rentals, book with our travel partner SquadPH Tours and Travels.