The 2020 Summer Olympics has finally arrived in Tokyo after being postponed due to the Coronavirus, and everyone from around the world is watching with hopeful eyes on the amazing athletes with their astounding skills. Everyone is also looking at their respective countries, cheering them on to get that gold medal. This holds especially true for the Philippines, as they have sent a total of 19 athletes to participate in the event.
Among the 19, there are three who come from Cebu City, the Queen City of the South. Although they are representing the Philippines as a whole, we can't help it but feel proud for them as Cebuanos. Here they are to recognize their extraordinary talent. Be sure to watch and cheer them on!
Margielyn Didal (Skateboarding)
Remember this name, as she will likely pop up in your quizzes soon! Margielyn Didal is a 22 year old Cebuana who has participated in various tournaments and won many awards. She rose to fame after competing in the X Games, being the first Filipino to represent Philippines in the game, and rose even higher after bagging a gold medal in the 2018 Asian Games. In the 2020 Olympics, she landed 7th place amongst many contenders from around the world.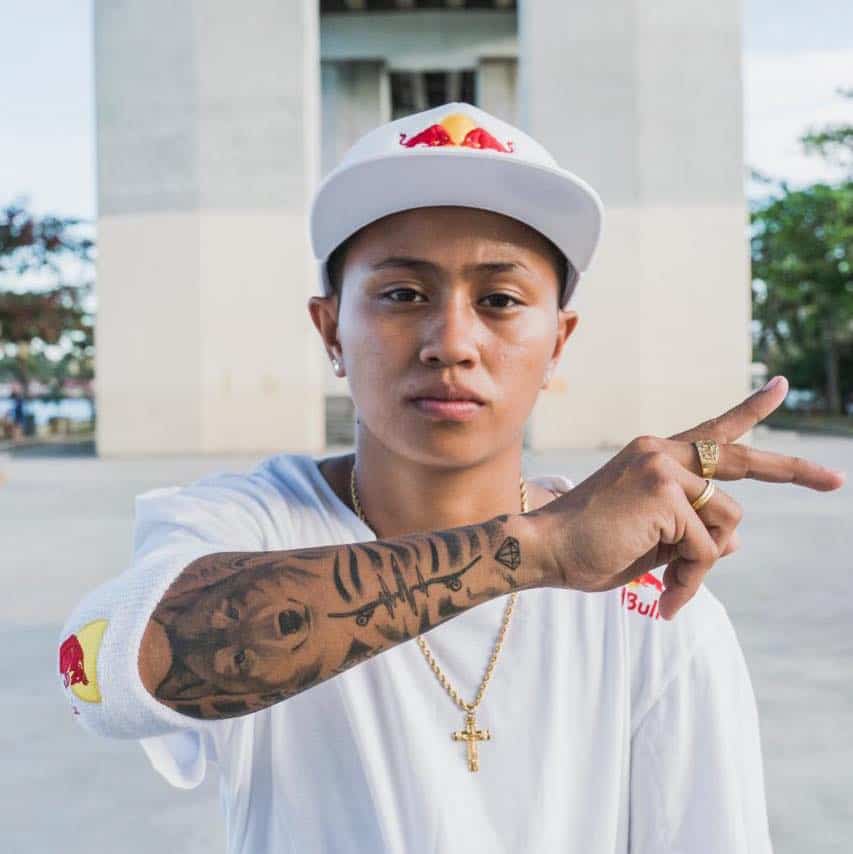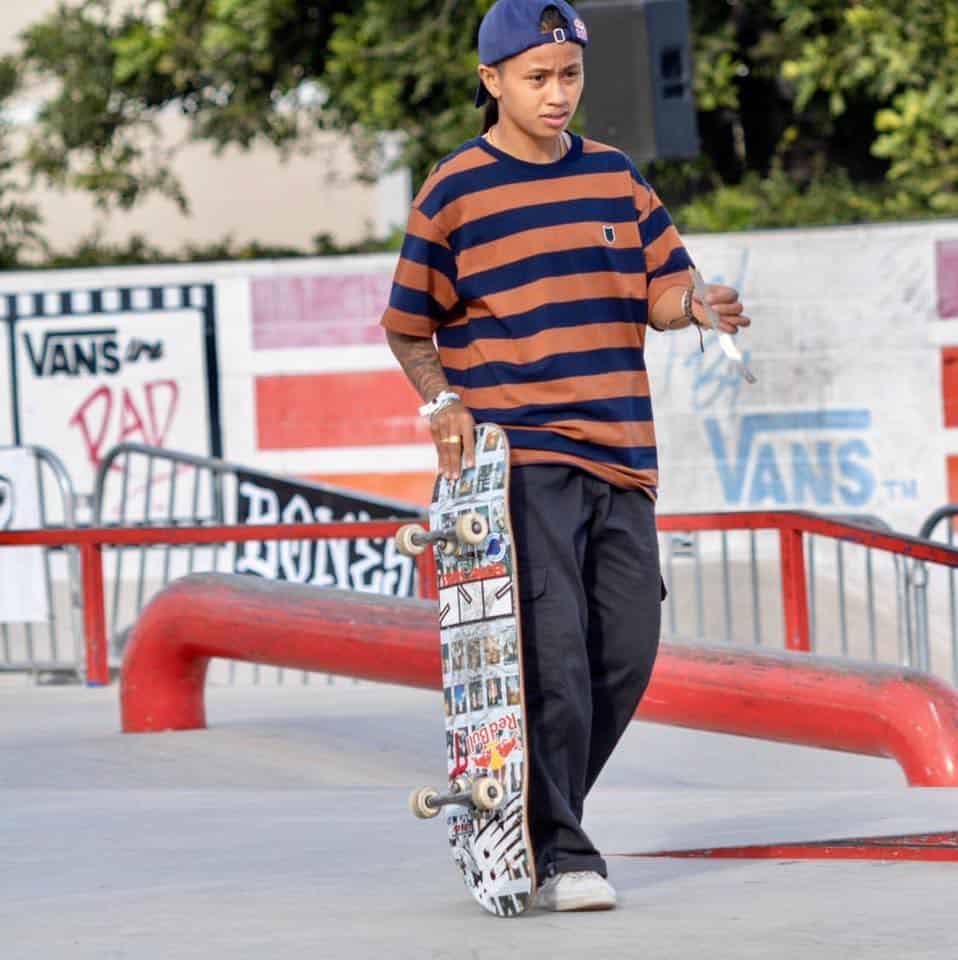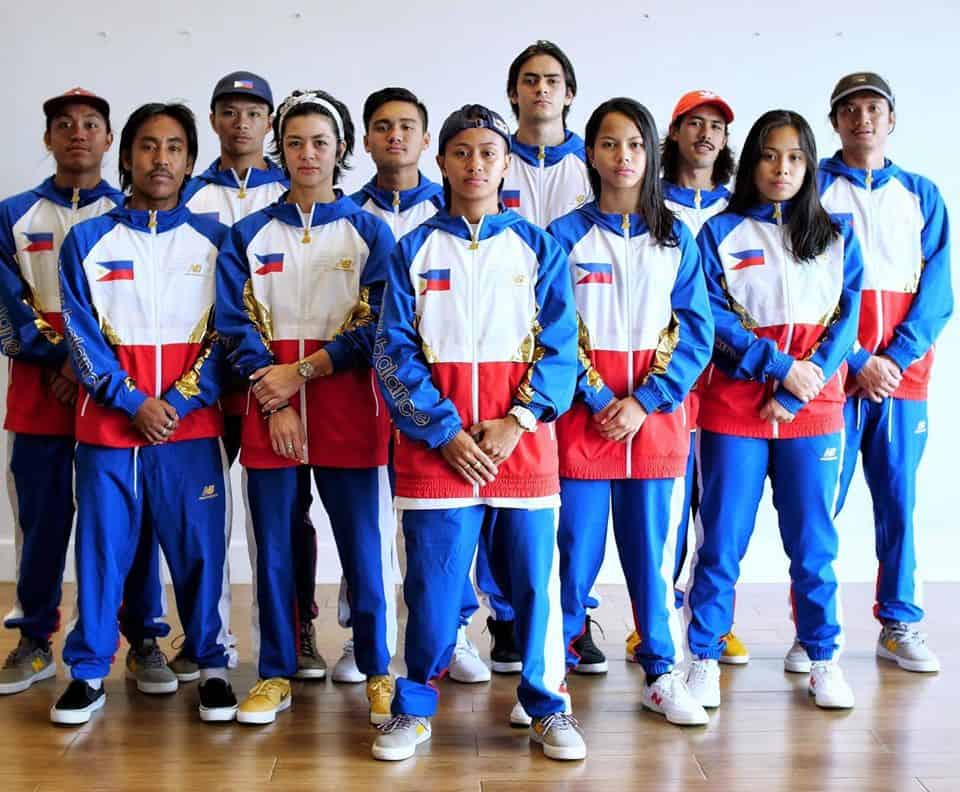 Kiyomi Watanabe (Judo)
Born in Cebu City in 1996 from a mother from Mandaue City and a father from Japan, Kiyomi Watanabe has represented the Philippines as early as 2011, in the 2011 Southeast Asian Games. In 2013 of the same competition, she won a gold medal. She won a bronze in the 2013 Asian Youth Judo Championship, another gold medal in 2014, and more. In the 2018 Asian Games, she won silver, being the first for the Philippines. Watch and cheer for her on July 27 at 10:52 AM!
Elreen Ando (Weightlifting)
This 22 year old will make Carreta and the University of Cebu proud as she will participate in the Weightlifting competition in the 2020 Olympics. She was scouted by coach Garry Toleno even when she was still a junior high school student at UC, possibly seeing the hidden talent within. UC granted her a collegiate scholarship, and participated in the 2020 Asian Weightlifting Championships where she bagged three medals. Tune in at 6:50 PM and watch as she competes. Be sure to cheer her on!