To those who have been itching to take a cold dip in one of the most-visited tourist spots in the Southern part of Cebu, we've got good news for you.
Kawasan Falls in Brgy. Matutinao, Badian has already re-opened on May 1, 2021. This re-opening happened after its over a year closure due to the COVID-19 pandemic.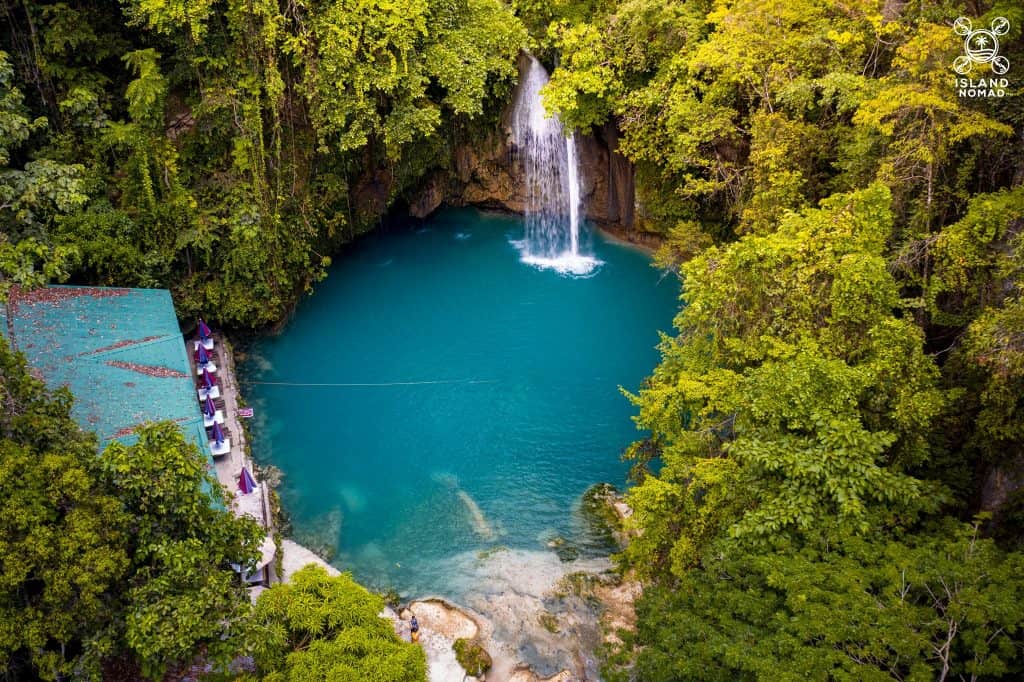 However, just like any other establishments that has opened or re-opened, rules and regulations and healthy protocols were set to ensure everyone's safety: guests, guides, and workers.
You are here for a reason and here are the things you should be mindful of when planning your visit to the famous Kawasan Falls:
1. Only a Limited Number of Guests will be Accommodated
Only a mximum of 5 guests, with two trained guides can visit the waterfalls at a time. This is in accordance to the Executive Order (EO) No. 13 signed and issued by Governor Gwendolyn Garcia on February 19.
Hence, before your visit, you are highly encouraged to coordinate with the local government of Badian, or you may book directly at Capitol's tourism portal at https://discover.cebu.gov.ph/
2. Bringing of Food and Smoking are Strictly Prohibited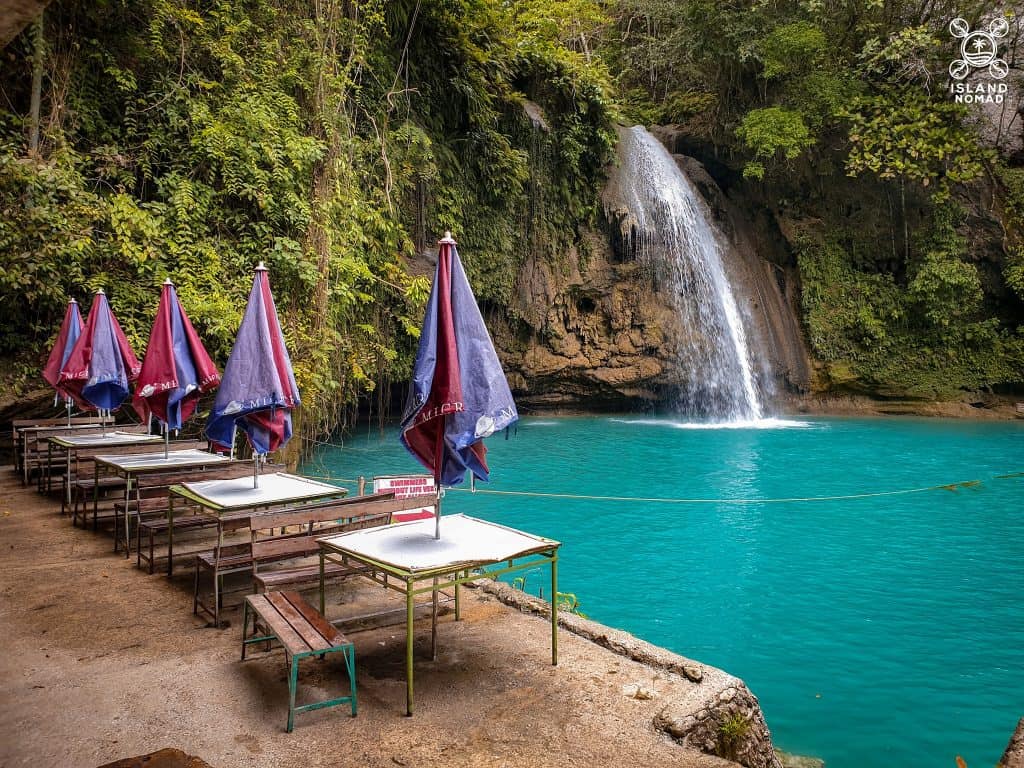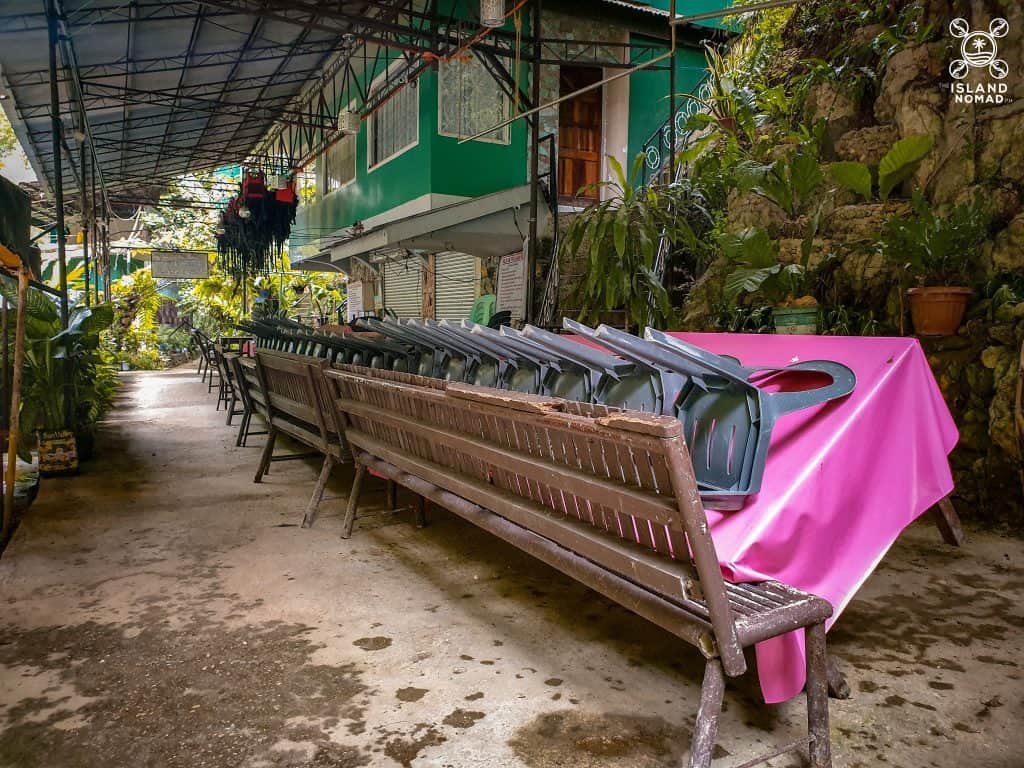 The Province of Cebu's EO No. 13 and Badian's EO No. 10 has prohibited the selling and bringing of food in Kawasan Falls. This is strictly prohibited especially in the first and second levels of Kawasan Falls. Nevertheless, bringing of food within the vicinity is still not allowed and so is smoking.
"Foods will be served only at the area before the second bridge," it said.
3. Kawasan Falls will be having a Day-Off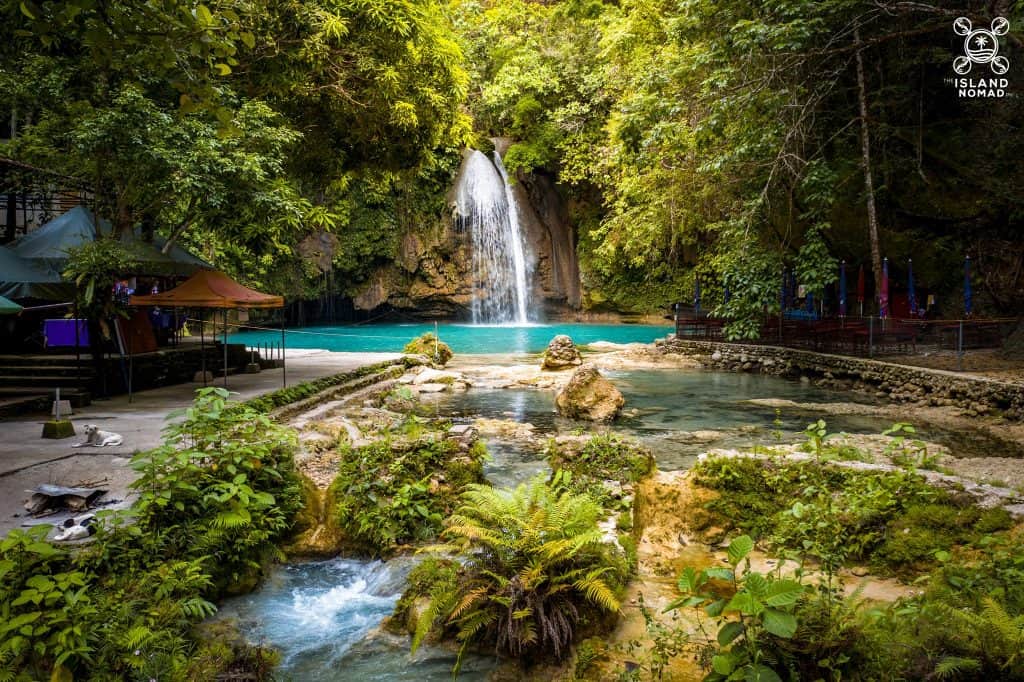 All caretakers of Kawasan Falls are mandated to schedule a once-a-week clean-up and maintenance to maintain the beauty of the falls and for everyone's safety.
Hence, a day off will be done in Kawasan Falls for its clean-up initiatives.