Itching for a Bantayan Island escapade?
Bantayan Island is undeniably one of the flagship tourist destinations of Cebu. Its white sand beaches, azure clear waters and palatable seafood dishes have attracted not just locals but also travelers coming from different parts the world.
The island is divided into three municipalities: Bantayan, Madridejos, and Santa Fe.
Interestingly, there are claims that Bantayan Island got its name from the term 'Bantayan sa Hari' which means 'Watchtowers of the King.' Eighteen watchtowers were built here during the time of Governor-General Sebastian Hurtado de Corcuera when Moro pirates raided the island looking for slaves.
As rich as its history, the island has spots that can satiate your wanderlust. There are few that stand out – Bantayan include Virgin Island, Paradise Beach, Ogtong Cave, Kota Beach, and Obo-ob Mangrove Eco Park. Also, during your stay, you can enjoy island-hopping, snorkeling, skydiving and of course, food-tripping.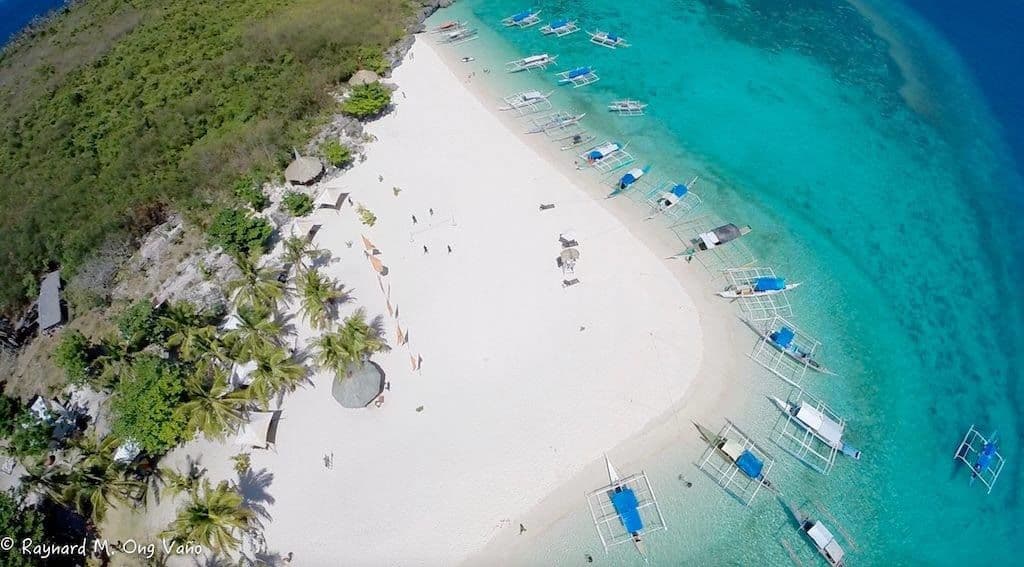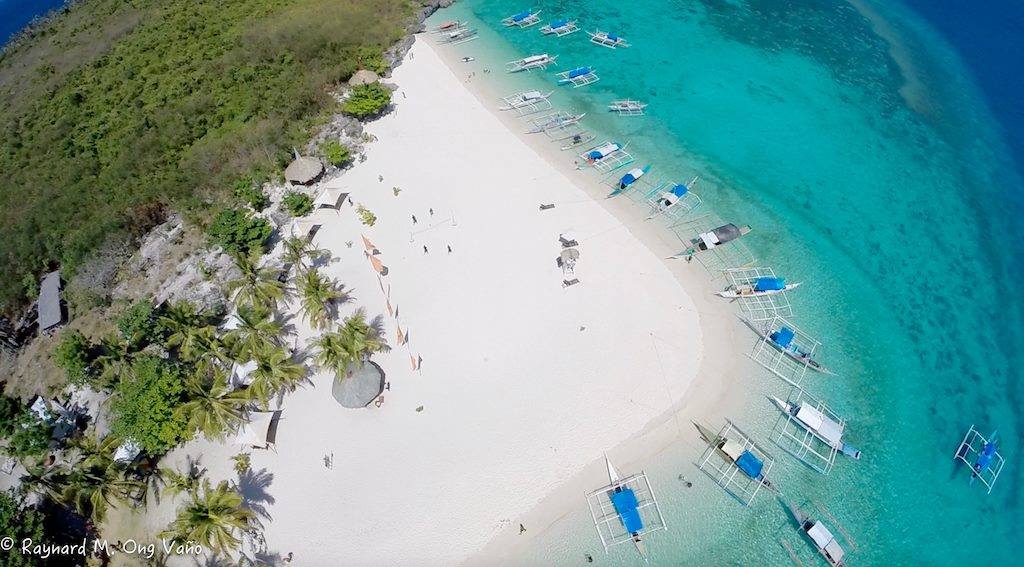 But travelling to Bantayan Island especially for the first timers is a bit of a hassle. But worry not, here's a guide on how we can get to this beautiful piece of nature from two key cities in Cebu province.
FROM CEBU CITY
Cebu City shelters two main bus terminals with routes going to the both ends of Cebu province. The Cebu South Bus Terminal has buses bound to famous South Cebu destinations starting from Talisay City to Dalaguete and all the way to Oslob and Santander. It's located in N. Bacalso Avenue, Cebu City.
On the other hand, the Cebu North Bus Terminal (now located at what used to be the outdoor parking area of SM City Cebu at the corner of S. Osmeña Road and Kaohsiung Street at the North Reclamation Area in Cebu City) caters all north-bound passengers such as those going to Bogo, Maya Port to Malapascua island and the Hagnaya Port for Bantayan island.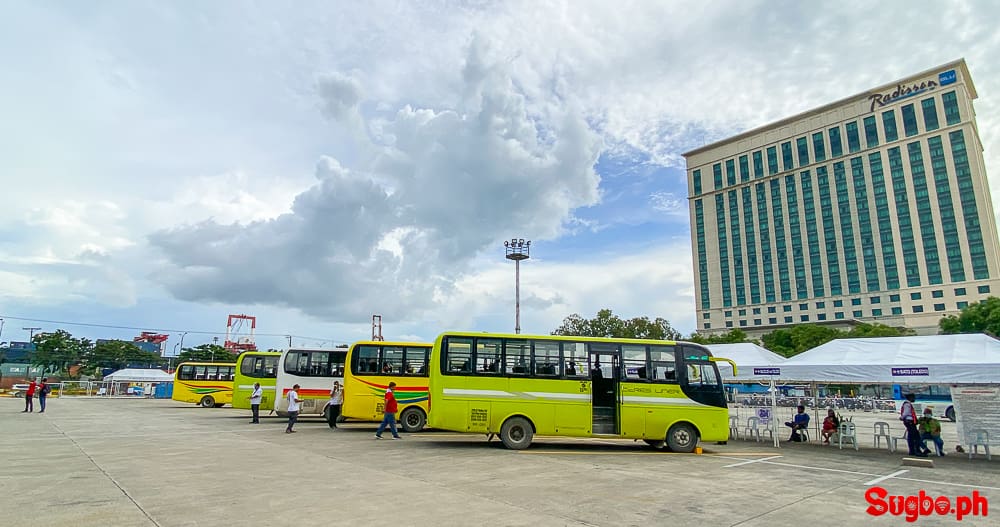 So to get to Bantayan Island from Cebu City, one must:
Head first to Cebu North Bus Terminal in SM. To get there, you can ride any SM-bound jeepney such as those with routes 04L, 01K, and 12I. For convenience, you can book a Grab or taxi for a ride to Cebu North Bus Terminal.
Once there, hop on a Ceres bus bound for Hagnaya Port. If you're travelling in group, you may opt to hire a van.
Travel time: 4 hours
Bus Fare: approximately P175
Once you get to Hagnaya Port, board a ferry bound for Santa Fe Port. First trip is at 3AM and the last trip is at 5PM.
Travel time: 1 hour
Fare: approximately P185
Terminal fee: P10
After arrival in Santa Fe, proceed to pay for the Ecological Fee (P30).
Proceed to your booked resort by taking a tricycle.
FROM MACTAN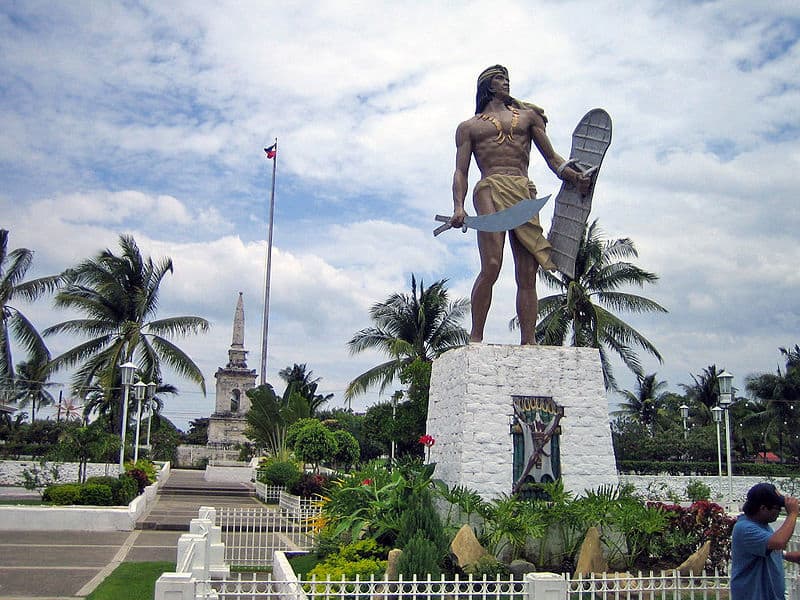 As of May 2021, this flight service is not yet open to the public.
Bantayan is now a plane away. The usual 4 – 5 hours bus-ferry trip is now cut to a 30 minutes travel by air.
With the goal of boosting the island's tourism industry, the Cebu Provincial Government, spearheaded by Cebu Governor Gwen Garcia, and Mactan Cebu International Airport (MCIA) have formally re-opened the newly-renovated Bantayan Island Airport.
This means that with the new commercial Bantayan Airport, one just needs to book a flight and head to MCIA in Lapu-Lapu City. As of writing, the estimated air fare to Bantayan Island is P1,288 one-way or P2,576 round trip. Please note price may vary depending on the season and/or promo.
To get to Mactan Cebu International Airport, you can ride on a MyBus from SM City Cebu. You can also arrange a Grab/taxi ride for a hassle-free travel to Lapu-lapu City.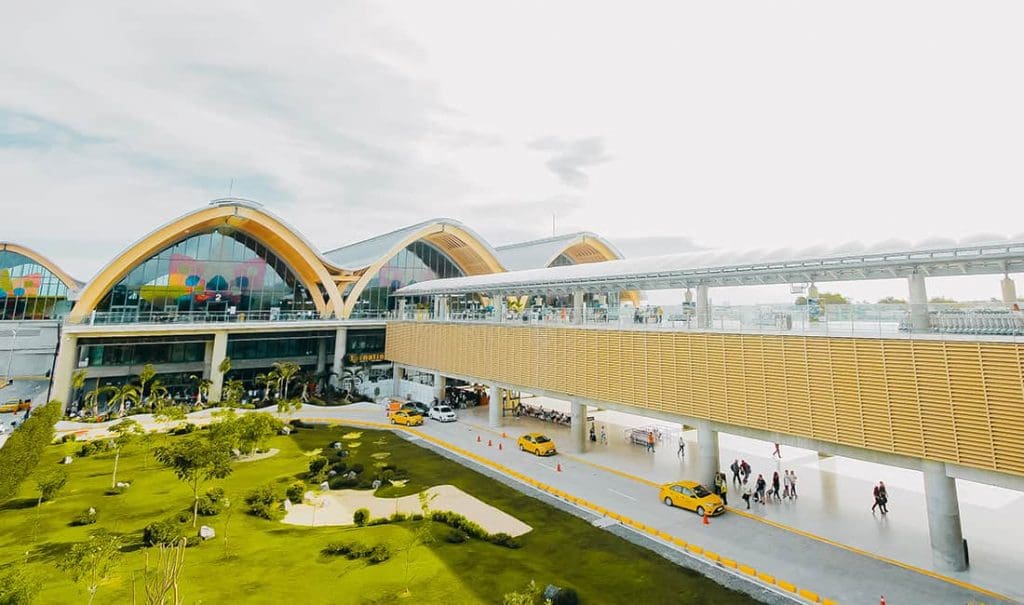 Ways to Book a Flight
Online booking at www.airjuan.com
Call +632 718-8111
Email [email protected]
If there's one thing that this pandemic had taken away from us, it's the freedom to travel and explore the world. Now that the COVID cases in Cebu have slowly subsided, quarantine restrictions have been gradually being loosened so that the tourism industry (one of the hardest hit industry) can bounce back. Let's continue to travel but be observant with the health protocols.
After all, we only live once so tick off that Bantayan trip from your bucket list.
2021 Bantayan Guide: