Cebuanos will soon witness the rise of the newest mall in town – the Gaisano Mall (G-Mall) of Cebu. This newest addition to the league of malls in the metro is situated in place of the old White Gold Club Inc. in North Reclamation Area, Cebu City.
Gaisano Mall of Cebu, earmarked at P1B, will become the first G-Mall brand in Visayas. In Mindanao, there have been various G-Mall brands already like the Gaisano Mall of Davao, Gaisano Mall of Tagum, and Gaisano Mall of GenSan to name a few.
The new mall has 5 stories and an expansive more or less 200k ground floor area. One of the mall's highlights will be its cinemas. In terms of accessibility, it's approximately 300m from Robinson's Galleria and 400m from SM City Cebu.
Presently, massive construction is still ongoing while the city is under a quarantine status.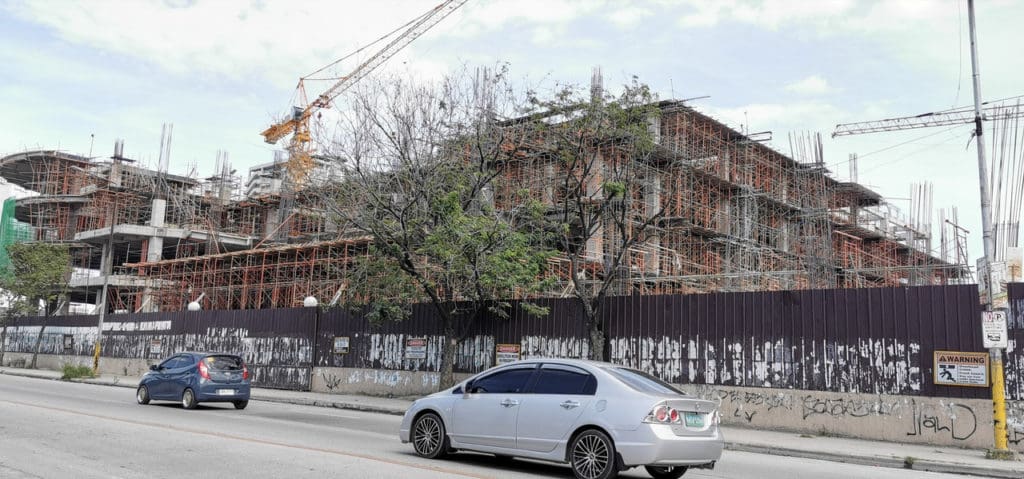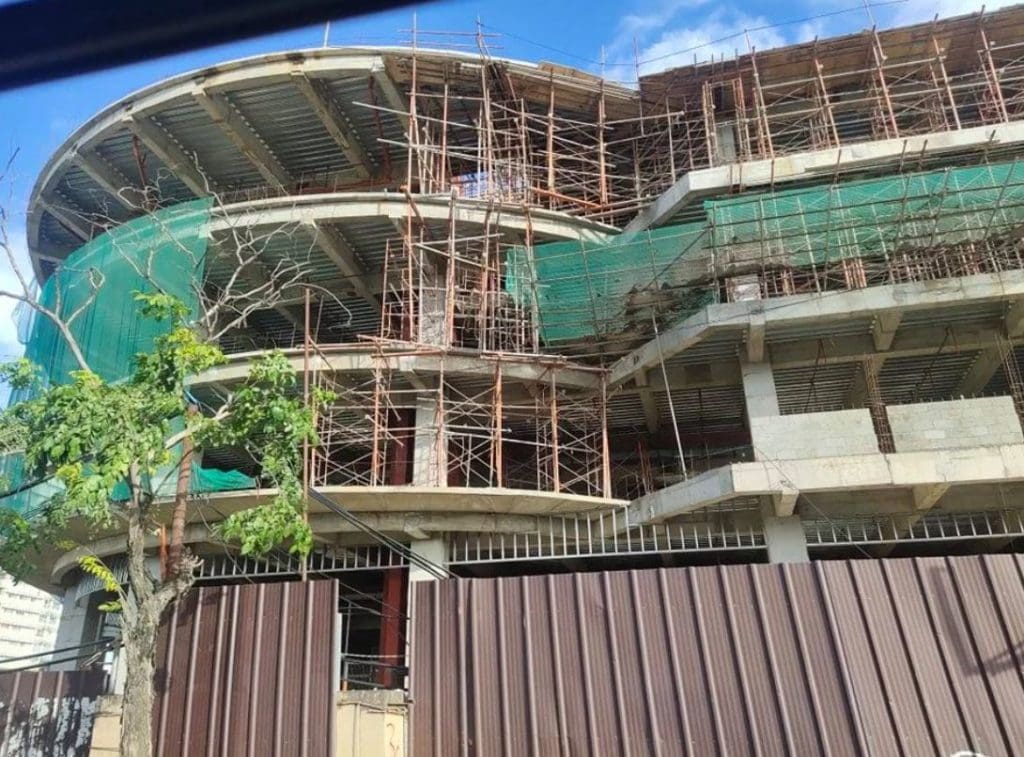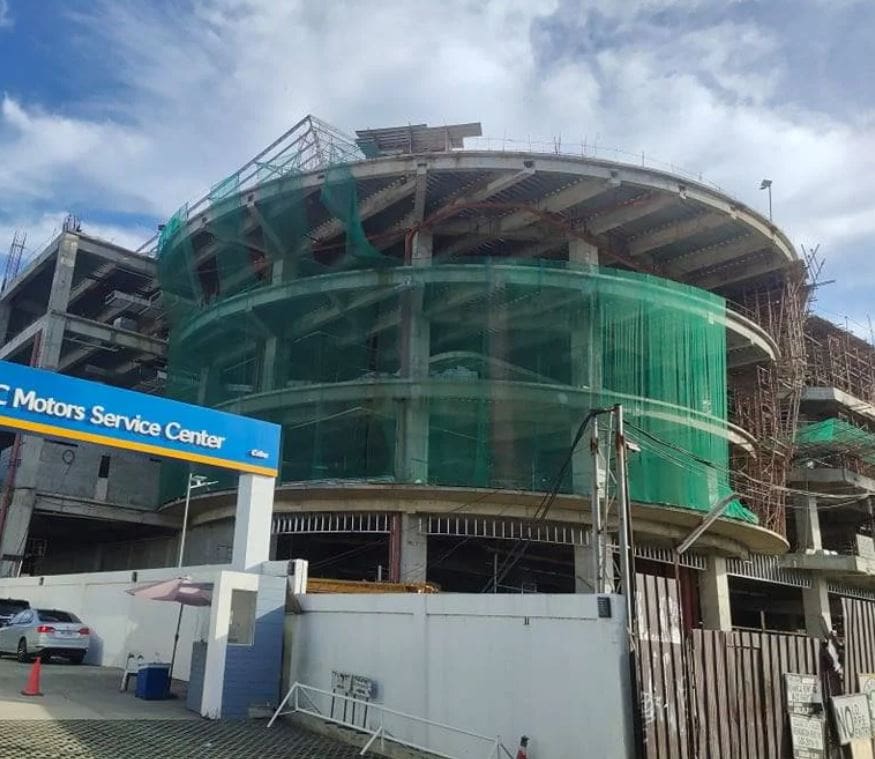 Whitegold Club, Inc. was a supermarket along A. Soriano Avenue, North Reclamation Area, Cebu City, near SM City Cebu and right across the Queen City cemetery. This supermarket had provided Cebuanos affordable and quality products such as home furniture and fashionable clothing.
It ceased its operations end of June last 2018 "to undergo a two-year renovation which will transform the property into a four-level mall with basement parking."
"We want to modernize it a little bit more. It's been overdue. We will upgrade the looks and everything. What we're looking at is there will be a mall area, an atrium. We are also looking at putting movie theaters and a food area. But the full design is still fluid as of now,"

Joseph Gaisano Jr., White Gold Club general manager
G-Mall Cebu is expected to be completed by fourth quarter of 2022 or early 2023.
Exact location: A. Soriano Street, N. Reclamation Area, 6000 Cebu City (replacing the old White Gold Club)