Revel in the peace and serenity of Mactan by spending a night or two in Crimson Resort and Spa, now made more affordable for locals for as low as P4,500 per night.
Crimson Resort and Spa provides various luxuries that will give guests an enchanting experience in the rich nature and stunning seaside sceneries surrounding the resort. Although extravagant, Crimson Resort and Spa provides top-tier services and facilities that provide optimized comfort to give guests the best getaway.
The staff are especially well-trained to attend to every need of the guests. Everything from the service to the facilities in Crimson Resort and Spa is definitely one of the resorts that's a sure bang for the buck.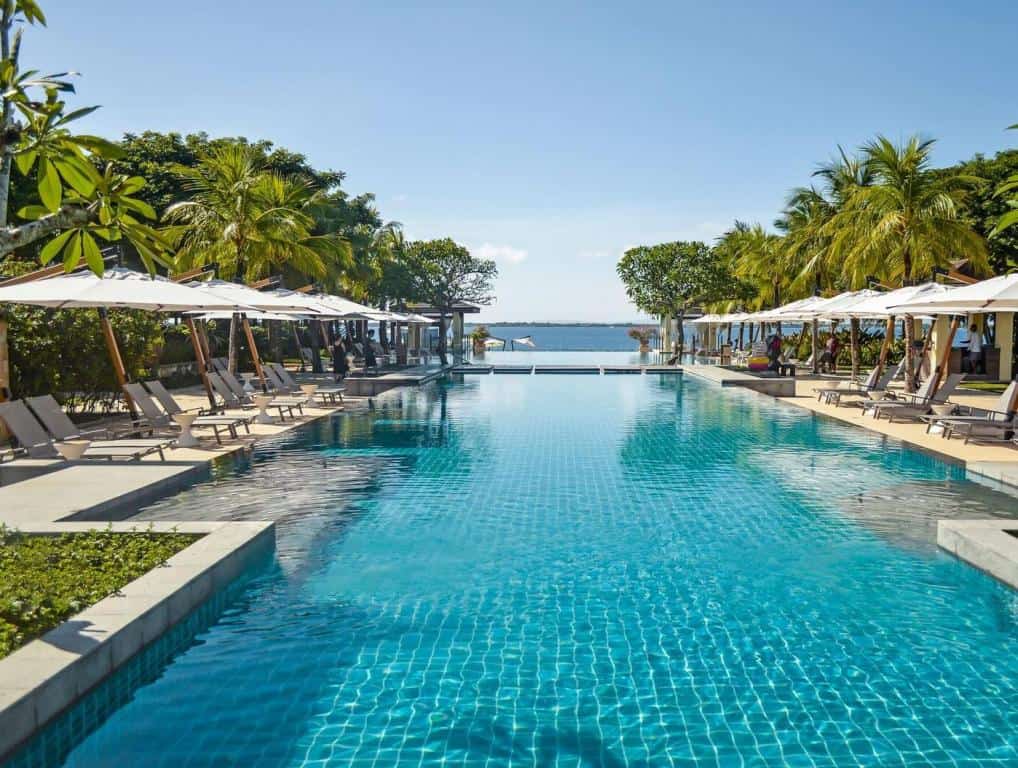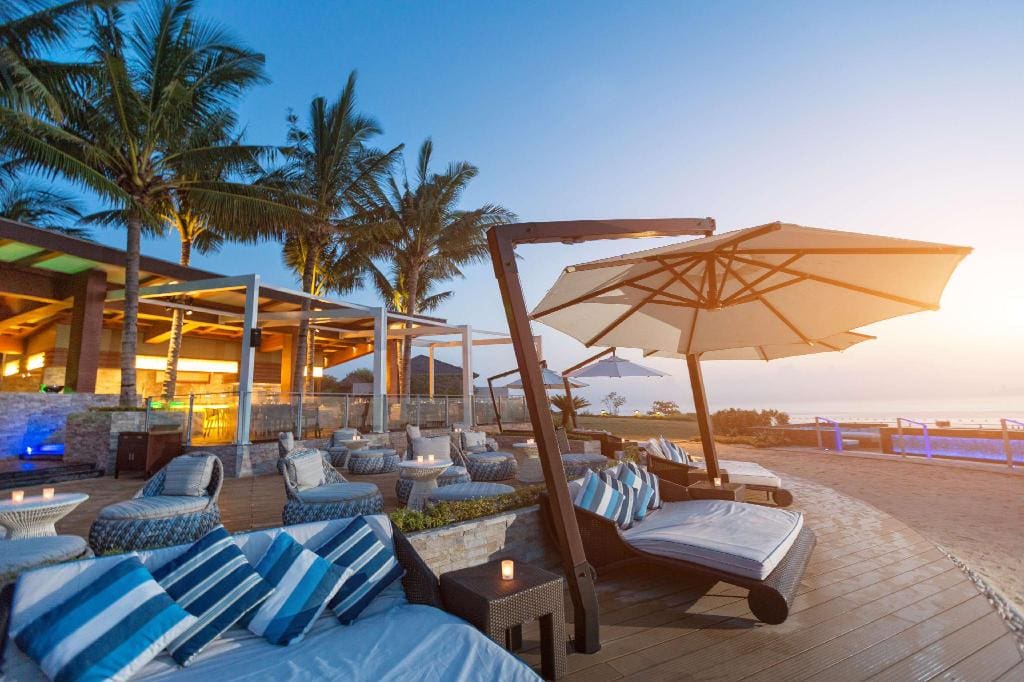 Considered as one of the best resorts in Mactan, this 6-hectare beach features 40 private bungalows and 250 low rise residential suites nestled amidst beautifully landscaped gardens.
It flaunts the beauty of Mactan's seaside sceneries with stunning views of the Hilutungan Channel displayed in front of the infinity pool, the pristine white sand beach, or simply just outside their rooms.
The beach area also features a floating wharf with access to the azure sea for those who find it too irresistible to just stare at. It is open not only for swimming but for snorkeling as well – a diving activity that will surely thrill lovers of the deep blue.
The facilities of Crimson Resort and Spa is definitely the best place to spend a lazy day with their luxurious rooms and villas. Their rooms are adorned with charming designs and a rustic ambiance that makes guests – apart from the kids – excited for bedtime.
Their accommodations include simple rooms complete with necessities and they also have lavish villas complete with all the luxuries to make vacations unforgettable.
Experience the best of Mactan and be enchanted by the beauty of Crimson Resort and Spa.
RATES & OTHER INFORMATION
ROOM RATES:
Deluxe Room – P5,000 on weekdays, P5,500 on weekends
Garden Room – P5,500 on weekdays,P6,000 on weekends
Pool Villa – P12,000 on weekdays, P14,000 on weekends
Beach Casita – P13,000 on weekdays, P15,000 on weekends
Ocean or Beach Villa – P15,000 on weekdays, P19,000 on weekends
Inclusions: Rooms include breakfast for 2 adults and 2 kids below 12 years old plus 20% off on all food and beverages. Villa guests have an extra P1,000 credits for food and beverage as well.
NOTE: Rates may change from time to time (without prior notice).
OTHER INFORMATION:
HOW TO GET THERE?
Exact location: Seascapes Resort Town, Mactan Island, Lapu-Lapu City — 10 minutes from the Lapu-Lapu Shrine
BY CAR: Navigate with Waze or Google Maps and set your destination to "Crimson Resort and Spa Mactan" in Mactan. Parking space is available upon arrival.